Moving is difficult, don't we all know it! It's a chaotic and challenging time that disrupts your day-to-day life. So, if you decide that you need some help, we're here for you. We are Movers 101 NYC – a moving company that's been in this business for over three decades and that's among the best companies in NYC. Our team of professionals would be more than happy to help you relocate, whether you're moving to a different part of New York or even to a different state. If you're looking for affordable interstate movers that will make moving from Brooklyn to New Jersey easy and stress-free, you've come to the right place. Give us a call and we'll start making a plan for your relocation today!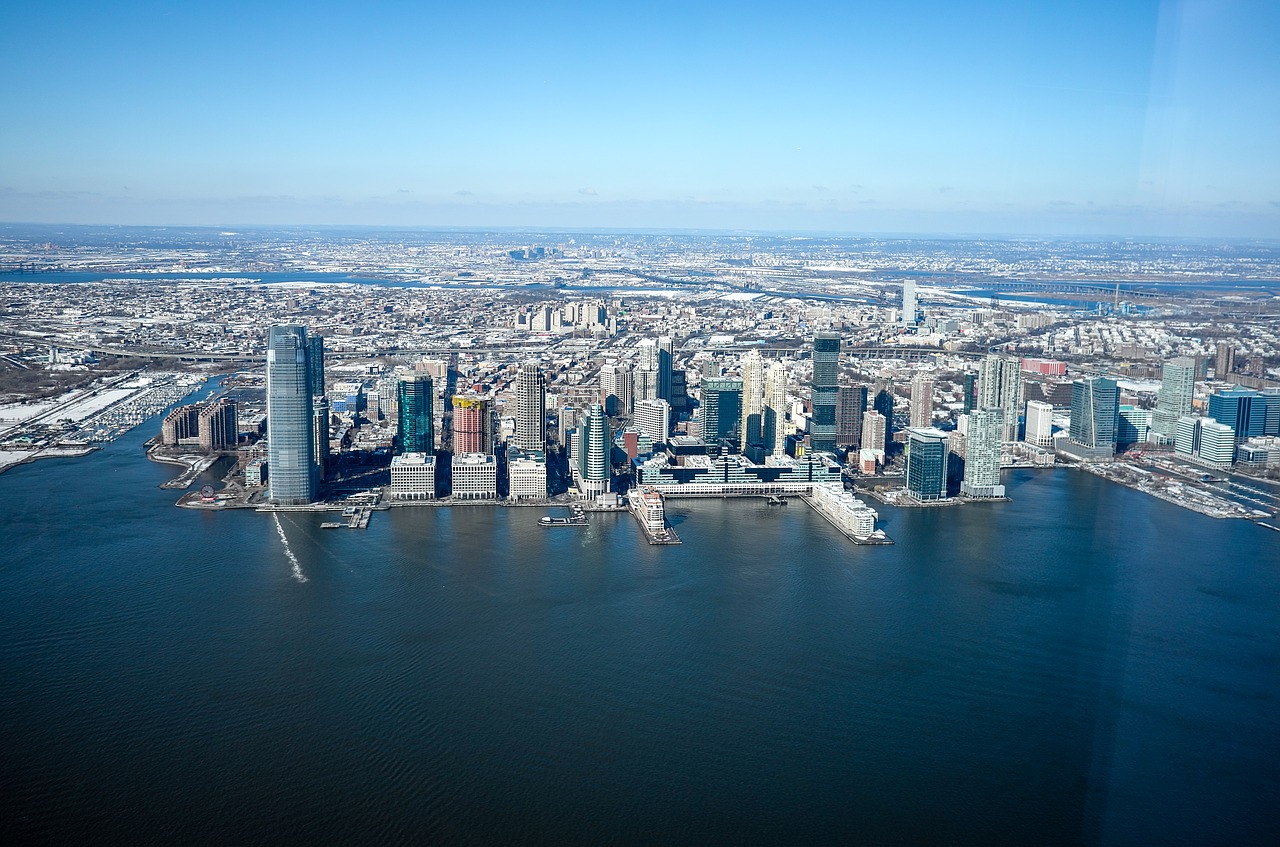 If you want an easy relocation from Brooklyn to NJ, we'll make it happen
When you're moving to New Jersey from Brooklyn or handling any kind of interstate relocation, hiring long-distance movers Brooklyn will make this process go much smoother. Not only are our professional movers much more experienced than you, but they are also prepared for everything that can go wrong during moving. Because they've seen it all, they know exactly how to react in all situations and how to instantly solve any problem. We will make sure that everything goes to plan and that you don't get stressed out. What we want to do is make every relocation successful, stress-free and enjoyable. If you hire us, you'll be able to sit back and let us do all the hard work for you. Want a stress-free relocation? Give us a call!
We offer a variety of affordable services
Moving is much more than just packing and transporting boxes from one house to another. There are plenty of things you need to do both in your old house and in the new one. Luckily for you, we offer a variety of services that can be useful to you during this process. 
I was referred to Movers 101 by a friend and I am glad I used them. They helped me pack and moved everything for me to my uptown apartment. I hate moving and was dreading the aches and pains that come with it. Movers 101 were very professional. They came with their own boxes, wrapped all my breakables and unpacked everything for me. I didn't lift a thing and their prices were reasonable. I would recommend them to others
Our special services
We are aware that not every relocation is the same. That is why we offer loads of different services so that there is something for everyone. If you own any items that require special care during moving, such as pianos, antiques, framed fine art or sculptures, we can make sure they are relocated safely. Our team of movers knows how to handle these items and they will make sure to get them to your new home damage-free. In case you're moving your office to NJ, we even have commercial movers NYC you can hire to help you. Other than that, we have a few other services that can make your move from Brooklyn to New Jersey easier:
hoisting
crating
carpentry
advance assembly and disassembly
You need extra storage? No problem.
When you're moving, you might come to the realization that you own too many items and not enough space to store all of them. That's when extra storage can come in handy. Well, we offer top-notch storage units that you can rely on. They are easily accessible and have impeccable security systems. Not only will your belongings stay safe in our storage units, but your wallet won't suffer either. We made sure that our NYC storage services are affordable so that everyone can get use out of them.
We provide free and accurate moving estimates
People tend to plan their budget before moving and they want to know exactly how much money they need for the relocation. If you're currently at that stage of preparing for the move, feel free to ask us for free moving estimates. We will provide you with the price you would be paying for our services and we won't pull any tricks on you. There won't be any additional charges after the relocation that you weren't prepared for. We believe that honesty is the best policy and we want everything to be completely transparent. So, if you work with us, you'll know exactly what you're paying for and how much you're paying.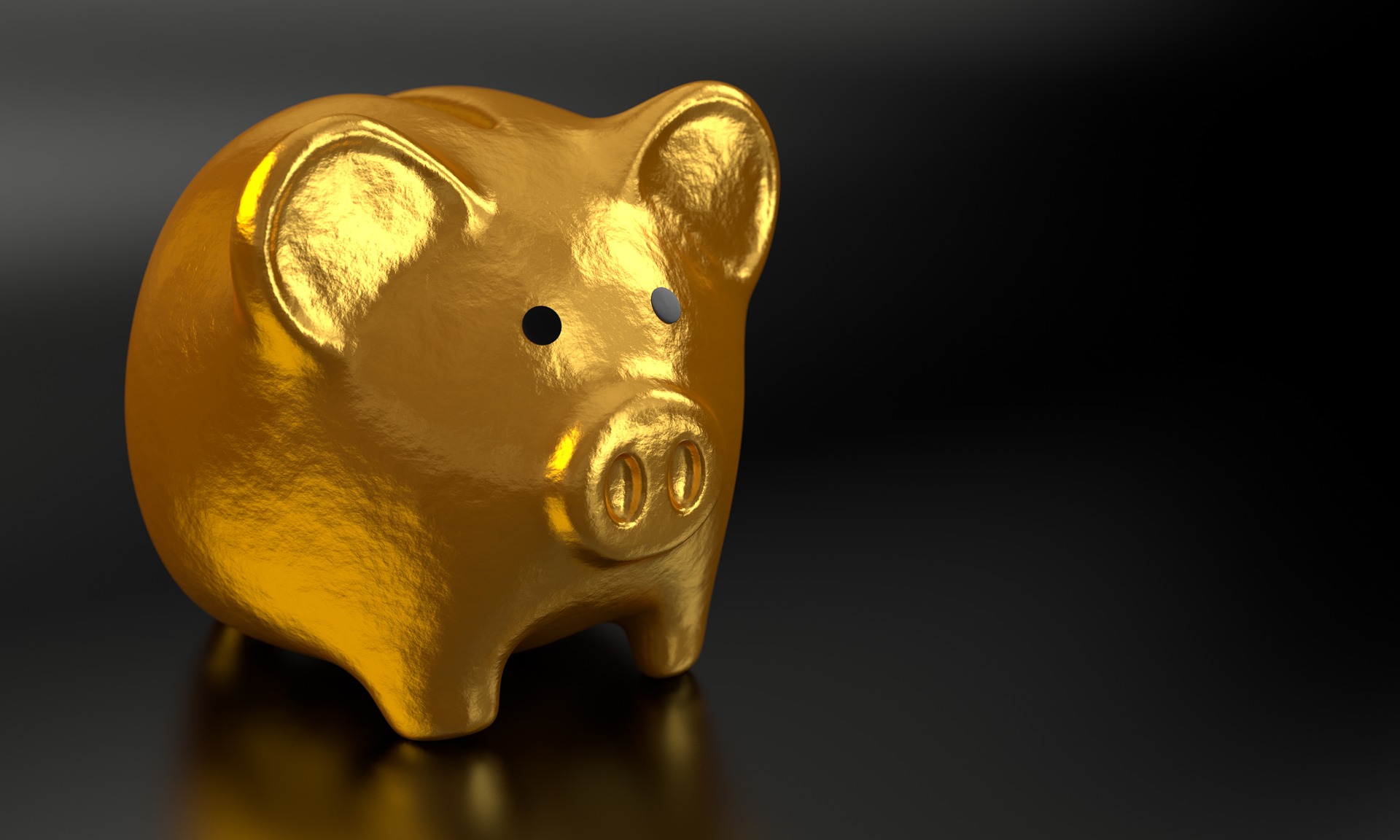 We'll do everything we can to make you happy when moving from Brooklyn to New Jersey
As a moving company, it is in our best interest to satisfy our clients' needs and give them the perfect moving experience. We want to have good communication with our customers and understand their priorities. Once we know what you expect from us, we can cater to your every need and make sure that you're completely satisfied with our services. Whether you're moving locally or relocating from Brooklyn to New Jersey, we'll take your relocation seriously and strive to make it go as smoothly as possible. You can read our clients' reviews and see for yourself that at Movers 101 your happiness comes first.
Useful information when moving from Brooklyn to New Jersey
When you're moving out of NYC, it might be difficult to get used to a calmer lifestyle with less chaos all around you. Some people get so used to New York's hustle and bustle, that they feel strange in quieter places. However, if you're moving from Brooklyn to New Jersey, you won't be disappointed with your new home.
There are nice beaches you can enjoy and you probably won't find it difficult to get used to all the delicious bagels. In case you're a fan of the colder months, you will definitely like living in New Jersey and experiencing beautiful snowy winters. When you want to switch things up and have some fun, you can take a quick trip to Atlantic City. If you get hungry at any time of night, you can grab a bite to eat at your favorite diner because they are open 24/7. Pretty soon, you'll get used to life in the Garden State and you'll become just as proud of your home as your fellow neighbors in Jersey.
Call us and start moving from Brooklyn to New Jersey
So, now that you know what we're all about and what you can expect from your new home, you can start moving from Brooklyn to New Jersey. If you're looking for reliable, trustworthy movers, don't hesitate to contact us. Once you're mentally prepared for this transition, give us a call and we will start working on your relocation instantly.