When you think about moving, what is the first thing that pops into your mind? To most people, one of the first things that they think of are the moving boxes. You can argue that there is no move without the boxes. This is where you will pack all your things up. They will secure your items and take them on the trip to reach your destination. And if you do not have good boxes, then you are losing on security and gaining stress. Since dealing with stress might be one of the burning topics of the moving industry, then you need a place to find the best moving boxes NYC! That place is with Movers 101! We can give you the perfect boxes that you need – as well as help you with other moving tasks that you might run into!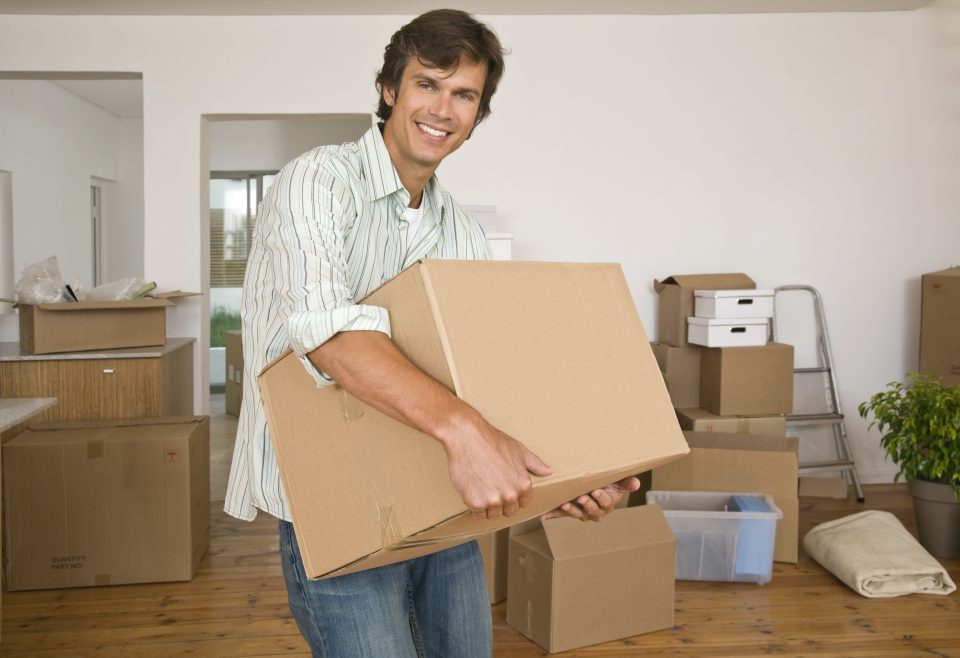 Why finding the best moving boxes NYC has to offer matters
We already scratched the surface on why moving boxes are important. However, this is only the tip of the iceberg that is the usage of moving boxes. There is a multitude of reasons for their importance:
moving boxes NYC are flexible and versatile;
they can help you keep all your items in check;
cardboard boxes are also eco-friendly
and of course, they bring safety to your items.
Versatility is important with good moving boxes NYC
One of the main reasons why people use our boxes is because of how versatile they are. Moving supplies we offer is not only useful and safe, but you can use it in many different ways. First, there is a variety of sizes of moving boxes you can pick from. From the specialized book, picture, and even plasma TV boxes, to the line boxes of the dimensions you need, you will find a box for any item and any purpose! Basically, no matter what shape and size of items you are dealing with – Movers101 will have the box for you!
I was in charge of moving out a bank and in this process I came by a few moving companies . Spoke to all of them and got quotes from all and the most reasonable and fair seemed to be movers101 plus I really liked the customer care so I booked my move with them. I was really skeptical at first because this was a big and complicated move , and required high level of origination and moving skills but The day of the move they came fully equipped , on time and finished a huge job faster than I thought . They were supposed to finish the move in 3 days but finished it in 2 . Definitely recommend them and will be booking them for any future moves !
Keep your items organized
Another great versatility of the moving boxes NYC comes from just how you can use them. When people usually think about moving boxes, they just picture cramming everything inside a box and calling it a day. However, this is often the wrong way to approach the move. There are a lot of ways to pack, and you need to read up on all sorts of moving tips we can offer. One of the things you need to remember, though, is to take time.
Moving is tough, and you will need at least two months to plan it. This time frame also gives you ample opportunity to pack up all your belongings carefully. What's more, while you are doing this, you should figure out a way to sort them out. What we usually recommend is to do this room by room. Simply put kitchen things in a box marked kitchen. Then, when you are finally settled in your new home, you will only need to take these boxes into the kitchen.
People often don't realize just how complicated packing – and unpacking – is. If you toss everything into the boxes without looking, then you will have a lot of trouble sorting things out later. Once you are done moving, you will want to get on with your life – and using moving boxes Brooklyn will help with that!
Moving boxes are eco-friendly and safe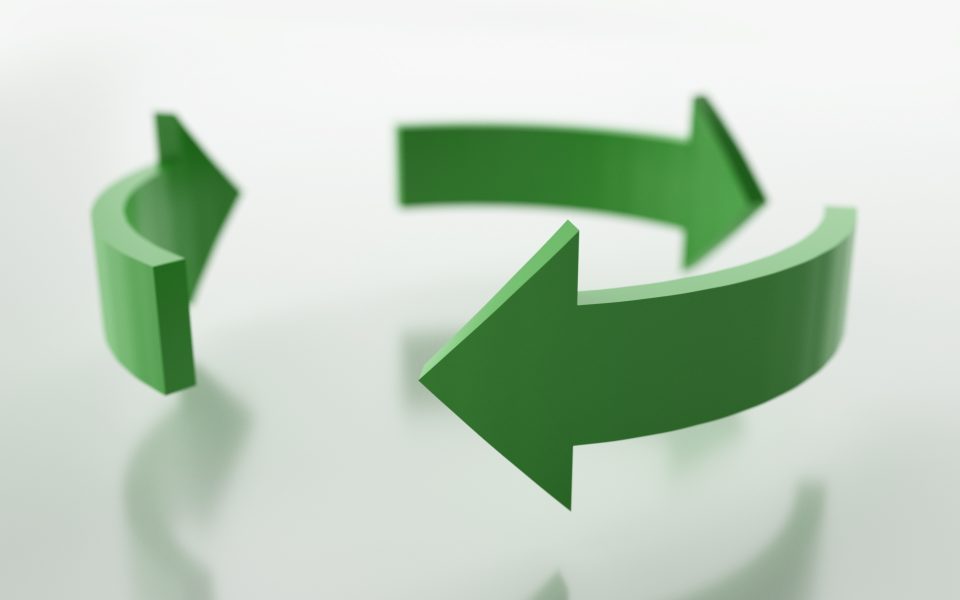 Finally, two important traits of all moving boxes NYC are that they are both safe and eco-friendly. The cardboard they are made of is constructed in a way that will soften the impact the items inside the box may suffer. This way, you will know that your things are safe inside the box. What's more, not only are your items safe – but you will be saving the planet by using recyclable materials. This is an important topic to think about – and Movers101 are conscious about the world we are living in!
Who are Movers101
Now that you know you will be using our moving boxes NYC, let's actually talk about who you are working with! There is a lot you can and will learn about us by working with our company. We are the company who has been working in the New York City area for 30 years. In that time, we have been following one simple principle – making sure our clients get the move that they deserve.
Nowadays, it can become quite easy to get lost in the fancy equipment and trying to push for an efficient move. However, finding the movers that care for you is actually hard. That's why we set out the time to get to know you and talk to you about the move. Only by discussing everything – from your hopes to your fears about the move – can we get the clear picture of it. This is also how we can work towards creating an environment where you will feel safe and secure.
We offer a variety of services
To ensure that you feel like you are in good hands, we offer a variety of services that you can use. From local to long-distance moving, you will be safe with our professional workers. They will work with efficiency and care to provide the best moving experience to you. Then, you can also look for a variety of storage solutions we can offer for you – both short and long-term! As you can see, we are not only about getting the best moving boxes NYC has to offer to you! Call us and you will see for yourself that moving can be easy and fun, too!