Best Places To Live In New Jersey
There are many great places to live in the, well, the Great State of New Jersey. It is a truly beautiful state on the East Coast that offers many opportunities for jobs, life, and education. However, when the options are so plentiful, you might just need a little bit of help. Some guidance to help focus you on the best places in New Jersey for you. That is exactly the purpose of this post. We have comprised a shortlist of cities and towns we think are a great place to move to. They are of various sizes, as we wanted to encompass all types of places one might want to move into for various different reasons. So, without further ado, this is our list of best places to live in New Jersey.
Best places to live in New Jersey
Ok, so you are moving from Brooklyn to New Jersey and are looking for a great place to live after the NYC phase of your life. You have come to the right place. We will cover the 5 best places to live in New Jersey. So, let's begin.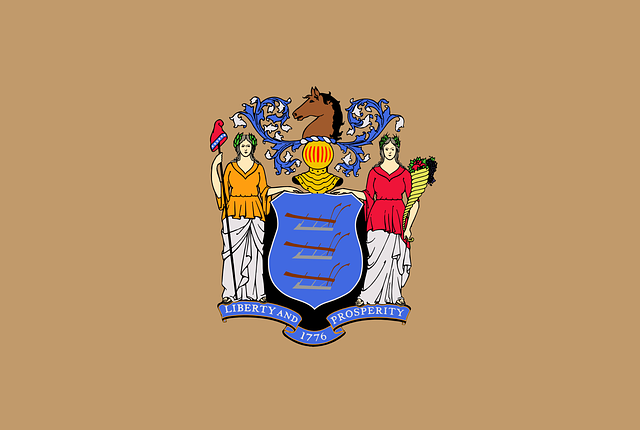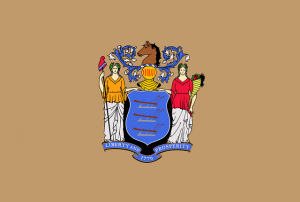 First off, Glen Ridge
If you are going to Glen Ridge, your Movers 101 NYC will be relocating you to Essex County. It will be a pretty large shift for someone leaving the NYC most populated borough. Glen Ridge has a very modest population of only around  7,500 people.
The name, Glen Ridge, comes from the ridge that is formed by Toney's Brook that flows into the Second River in the county.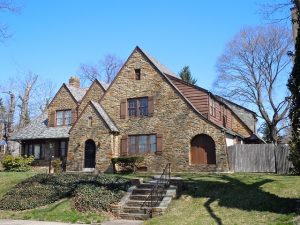 Glen Ridge is a perfect place to move into if you are looking for a high-up small town. The median price of a house is 580 000$, which is double the national average.
The whole place is quite small, so there is no reason to have public transportation. You can access it in its entirety by walking or biking.
If you are searching for the best places to live in New Jersey with a kid, consider this. The Glen Ridge Public Schools have 1922 students with a student to teacher ratio of 13.2:1 (which is pretty desirable). Out of 328 schools in New Jersy, they are ranked 12th and are strong on the national lists as well. Generally speaking, students here develop a strong work ethic and competitiveness.
Check out Camden
Located directly across the Delaware River from Philadelphia, Camden is a city in County of the same name. The motto of the city is In a Dream, I Saw a City invincible. The residents, you will find after moving via Park Slope movers, are very fond of this mantra, coming from the from Leaves of Grass, which Walt Whitman finished in the city Camden.
Camden boasts a population of around 75 000 people. This makes it a great place for someone looking for something smaller than New York, yet larger than a small town like Glen Ridge.
If you are looking for job opportunities, especially in education and medication sectors, you will find aplenty.
As for public transportation, you can relly upon Walter Rand Transportation Canter, located at Martin Luther King Boulevard and Broadway.
Newark is one of the best places to live in New Jersey
And, now, let's go to the biggest city there is in New Jersey. No longer are we talking about small towns and cities. We are talking about the seat of Essex County, the most populous city in the state, Newark.
The city deserves its place among the best places to live in New Jersey. It boasts around 282 000 people and is also known as the Brick City, The Gateway City, and City by The River.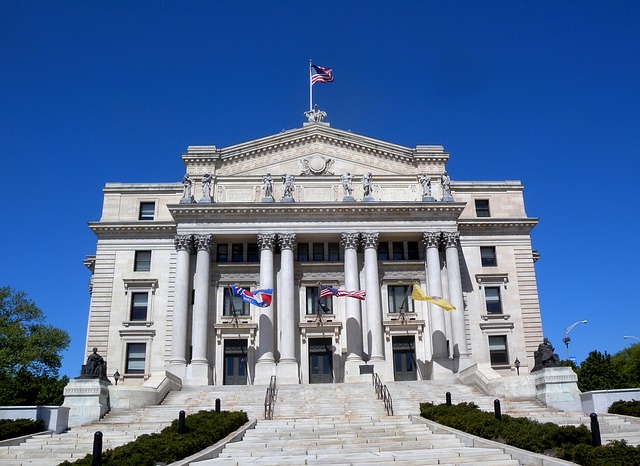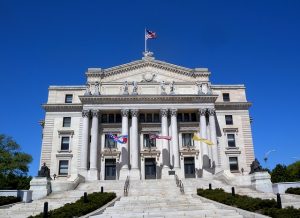 If you are looking for a job opportunity and a place where you can start or grow your career, Newark is a good option. Several leading companies are headquartered here, including PSEG, Panasonic, Audible.com, IDT Corporation, Prudential, and Manischewitz.
And, where there are job opportunities, there is also an educational institution. In Newark, you will find those in the form of Rutgers University (law and medical schools and the Rutgers Institute of Jazz Studies included). Not to mention the New Jersey Institute of Technology, The Seton Hall University of law and more.
The local cultural and art scenes are active and very common, so you will never be bored in Newark, NJ! Want to move to the big city? Hire Red Hook movers and start the move as soon as possible!
The capital – Trenton
And last, but definitely not least, we have Trenton, the capital city of the state of New Jersey (which also briefly served as the capital of the whole country in 1784).
Trenton has a population of a little bit above 84 000 people living on 7.648 square miles of the land surface. Trenton has a humid subtropical climate, meaning that the winters are cold and damp, while summers are hot and humid.
As for the most important things to cover:
Education. There are 20 schools with 13,883 students in public schools of Trenton. Furthermore, Thomas Edison State University and Mercer Country Community Colledges. university present two post-secondary institutions
Job opportunity – economy. Trenton used to be a major manufacturing center in the late 19th century but fell into hard times during the 70s. However, faced with these challenges, Trenton revitalized its economy. The biggest employer is the state of New Jersey.
Recreation. Trenton sits almost exactly halfway between New York City and Philadelphia, and therefore you will see fan loyalties sharply divided.
So, where to?
So, ready to visit some of the best places to live in New Jersey we have listed out for you. Maybe you even got an idea of your own out of our suggestions. Which one will you pick? We would say that the very best place for you to move in depends on many factors that are intrinsic to you. Your goals and dreams. Your general sense of what makes a place worth living in. Not to mention education, job, financials and other requirements. However, even with all of that in mind, we hope that we have covered enough of our bases to offer a little bit of something for everyone!