Upper East Side Movers
30% OFF All Interstate Moves during
October, 2023
FREE DETAILED MOVING ESTIMATES

WE WILL PACK, LOAD & TRANSPORT WITH CARE

NEW YORKER OWNED & OPERATED

LOCAL & LONG DISTANCE MOVES

300+ 5 STAR GOOGLE REVIEWS
Farewell or Welcome to the Area: Say Hello to the Upper East Side Movers
Whether you're moving into or out of the Upper East Side the task of moving is a bit of an undertaking. People who have only done it once or twice vow "never again". They would rather sleep in a cardboard box in a subway than go through all that hassle. It drives you crazy, they tell anyone who will listen. And they're right. For the people moving it can be a nightmare. But to us, the people who are doing the moving for someone else, it's fine. We actually enjoy it most of the time. It's what we do, and we derive great pleasure from saving customers the aggravation. You might be among the movers and shakers of your world, but we are the leading movers on the Upper East Side. We know these streets. We've helped move the great and the good and the not-so-great but equally good.
Why Choose a Local Upper East Side Moving Company
There's an art to it, certainly, a lot of skill involved and some creativity. Knowing which route to take at certain times of day, that takes creativity as well as experience. They're digging up that street unexpectedly, damn! But our drivers always know another way. The science is equally down-to-earth. How to pack boxes to make best use of space but keep everything in one piece, how to label them so you know what has to go where at the other end, and how to and stow them in the truck so they're going to stay put and stay safe. We understand the criteria for being a leading Upper East Side moving company are punctuality, security, and speed, it's pretty simple, and we've spent 30 years perfecting it.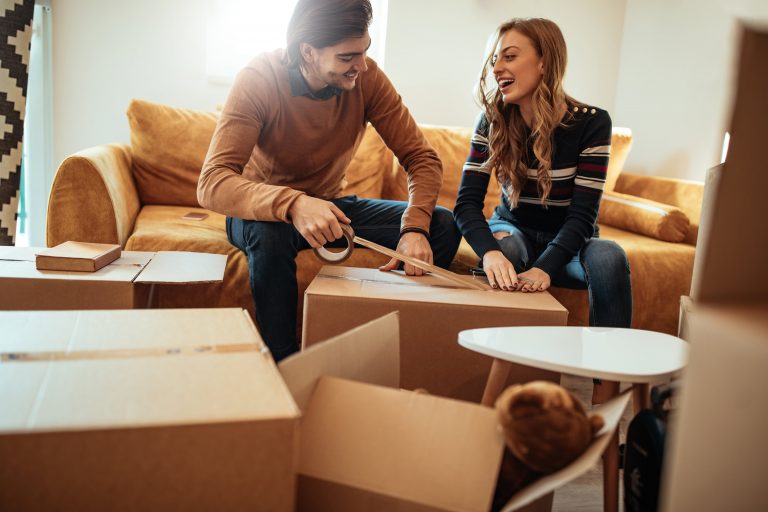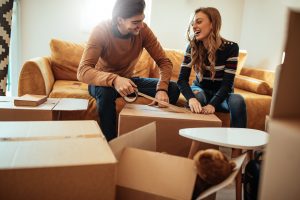 Being a Moving Company in the Upper East Side is a Serious Business
Of course, it's serious. It's stressful for our customers, so we try to take all the stress we can off them and on our shoulders. Proper planning is vitally important. Punctuality too. And careful execution – doing it methodically and thoughtfully.
We would Love to be Your Upper East Side Movers
We provide free advice and free estimates, and they are given by one of the partners – two highly experienced movers with a combined 30 years in the business. From the moment you contact us we'll start planning. No two households are the same. Maybe you've got big fish tanks or a million vinyl albums or a grand piano; we've seen and done just about everything in this line, and we've got the expertise, the techniques and if necessary the muscle to get it done.
Contact Us or Get a Free Estimate
Tell us where, when and what. We'll give you a price – a fair one, mind – and at the appointed hour we'll be there to get you moved. Just fill in the online form or call us, and let us help you say goodbye to the old place and hello to the new one. With the minimum of fuss.
I was referred to Movers 101 by a friend and I am glad I used them. They helped me pack and moved everything for me to my uptown apartment. I hate moving and was dreading the aches and pains that come with it. Movers 101 were very professional. They came with their own boxes, wrapped all my breakables and unpacked everything for me. I didn't lift a thing and their prices were reasonable. I would recommend them to others