St Albans Movers
30% OFF All Interstate Moves during
December, 2023
FREE DETAILED MOVING ESTIMATES

WE WILL PACK, LOAD & TRANSPORT WITH CARE

NEW YORKER OWNED & OPERATED

LOCAL & LONG DISTANCE MOVES

300+ 5 STAR GOOGLE REVIEWS
St Albans Moving Company
Moving properties, whether commercial or residential, short or long distance, doesn't have to be complexed and stressful. With Movers 101 team of movers in St Albans, your move will become simple and easy. We have plenty of moving solutions, and the experience to solve any problems that might be encountered along the way. Instead of doing a DIY move, get in touch with Movers 101 today, get a free quote to see how affordable we are and let your worries fade away.
How Long Does a St Albans Move Take?
Many things factor into the length of time a move will take. This means that there is no average time. It will depend on the size of the property you will be moving out of, and the amount of stuff that needs to be moved. The length of time can also be affected by the distance of travel, whether you are in a high-rise building, or on the ground floor. To make your move as time efficient as possible, it is important to have all of your items packed up and any furniture disassembled. This will make it easier to get everything out and into the new property.
Packing your Items
Packing is an important step when moving, but there are certain ways that you can pack things to ensure both efficiency and the safety of your items. Some people like to just cram things into a box, but that can lead to more problems than it solves. If you are going to pack up your property by yourself, you need to take your time. Start early, so that you have enough time to sort things out. It is also best to do it room by room. Once you've packed up that room, label the boxes so that they can be transported to the right room in the new home, and you won't have to spend a long time looking for the things that you need.
A moving inventory is also an excellent way to keep track of your things. Don't forget that Movers 101 can help you with packing and organizing so that your move is a success.
Removing Trash
It can be hard to get rid of some items but moving is the perfect time to sort your things and get rid of anything you don't need anymore. It can be a good idea to do this before you move if you have time as it will reduce the number of items that you will need to move to the new property. When you have sorted your items, we can help with trash removal. Everything can be removed quickly and efficiently leaving you with one less thing to deal with.
Contact Movers in St Albans Today!
Movers 101 are a professional and trustworthy St Albans moving company that you can rely on. No matter where you are moving to or from, we have a ton of moving solutions that will allow everything to go smoothly. Contact us today for a free quote and to see how we can help you!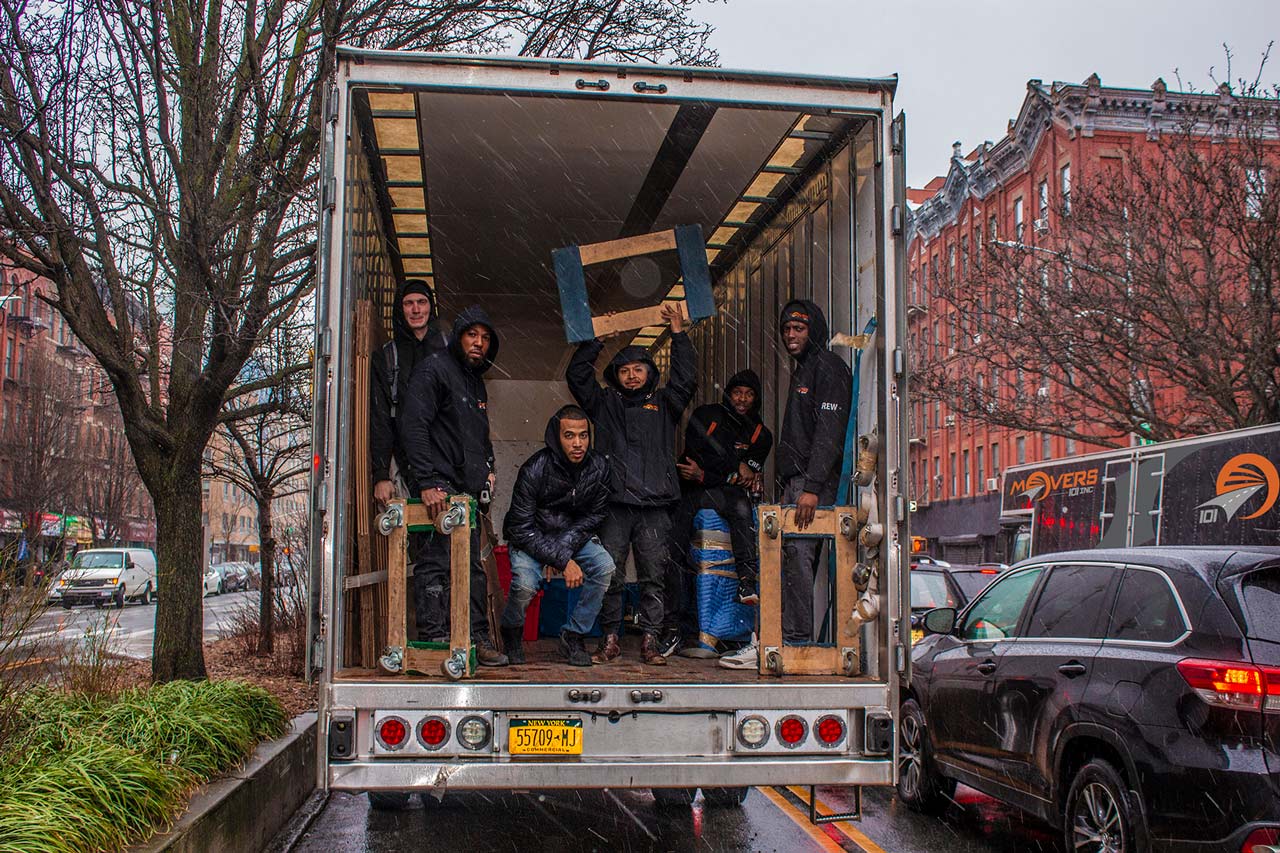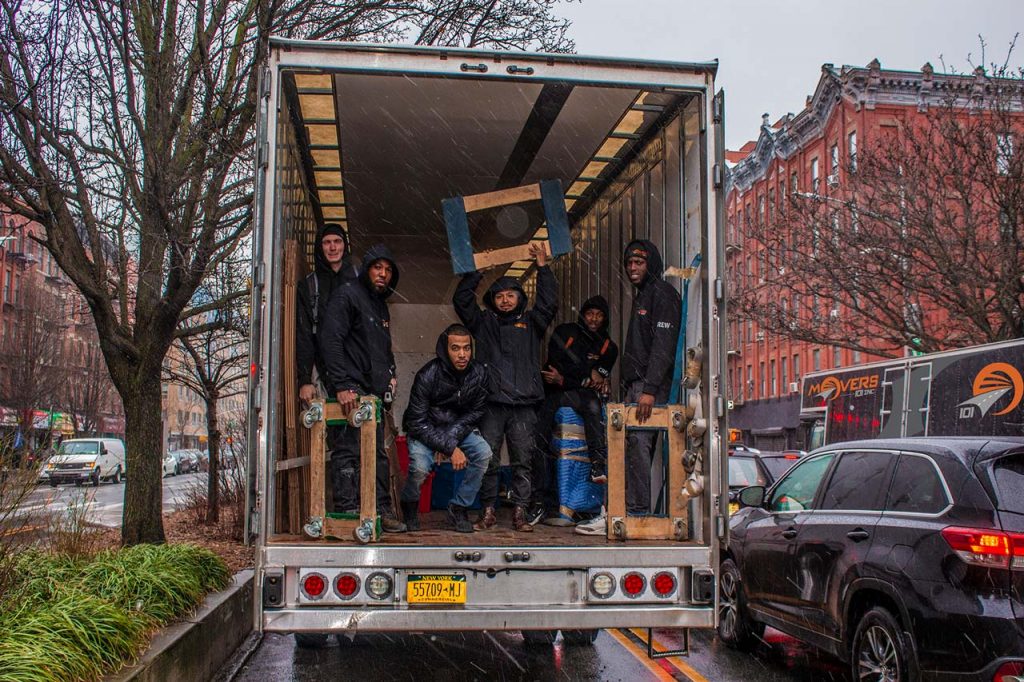 Our St Albans movers are committed to making sure the job is done right. And to achieve that, they will devote 100% of their time and energy to your move!
Movers 101 were great! They moved my daughter from her apt in NYC to her 3rd floor walk up in Brooklyn. They were quick, efficient and made the process go very smoothly. They set up everything and made sure we were happy before they left. I highly recommend