If you've decided to trade the Big Apple for the Windy City, you're far from the only one. But whatever your reasons and no matter how good they are, New York will be hard to leave behind. Only part of that is down to the emotional attachment you probably feel for living in one of the greatest cities on Earth. The other reason why moving from NYC to Chicago is difficult has a lot more to do with the process itself. Interstate moving such as this can be very tricky. That's why it's important to have the right people on your side. And Movers 101 NYC are those people! We will make your move from New York to Chicago quick, easy and stress-free. When we're done, you will know why we are the best interstate movers NYC has to offer!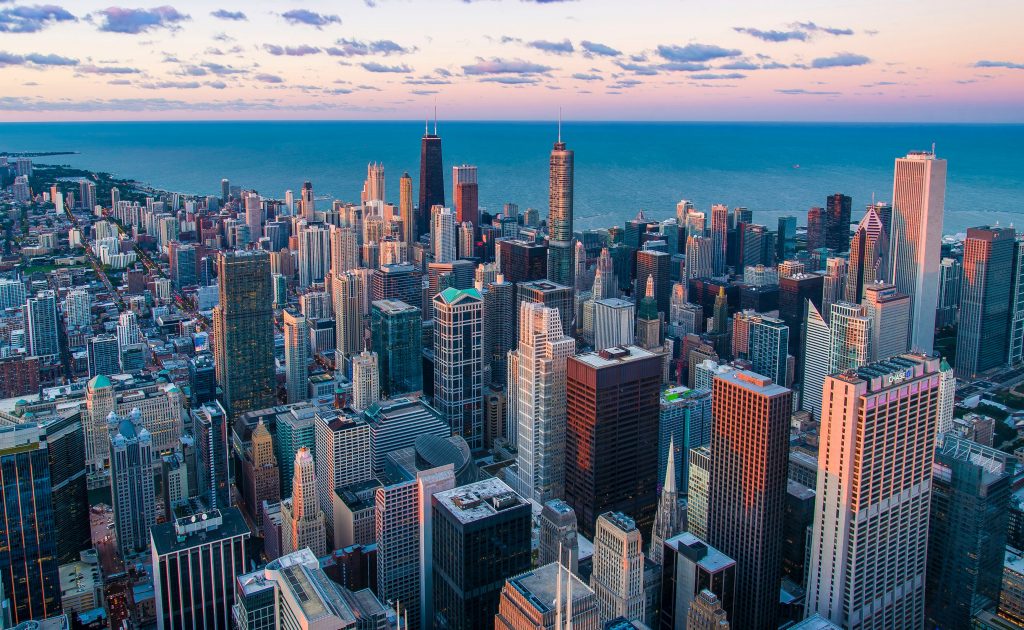 Movers 101 is a reputable full-service moving company with years of experience
When you're moving from NYC to Chicago, you want to have the very best moving company backing you. There's no room for error or experimentation. And that is precisely why Movers 101 are an excellent choice. With multiple years of experience in the business, an excellent reputation and thousands of satisfied clients, we are not a gamble in any way. You can rely on us during your relocation and trust us to provide you with some of the best moving services NY in the business, including:
Moving from NYC to Chicago will be easy with our moving experts
Our ultimate goal in providing New Yorkers with moving services for their relocation to Chicago is to make the process easier for them. As our client, you are at the top of our priority list and we will do everything to make you happy with your move. We do this by ensuring the relocation is as easy as possible for you. With the help of our professional movers and packers, you will hardly have to lift a finger. Instead, you can leave everything to the utmost moving experts in the country who will make moving from NYC to Chicago easy.
I was in charge of moving out a bank and in this process I came by a few moving companies . Spoke to all of them and got quotes from all and the most reasonable and fair seemed to be movers101 plus I really liked the customer care so I booked my move with them. I was really skeptical at first because this was a big and complicated move , and required high level of origination and moving skills but The day of the move they came fully equipped , on time and finished a huge job faster than I thought . They were supposed to finish the move in 3 days but finished it in 2 . Definitely recommend them and will be booking them for any future moves !
Use the best moving and packing supplies when moving from NYC to Chicago
When you're moving to Chicago with the help of Movers 101, you don't have to worry about getting quality packing supplies NY – we've got it covered! Movers 101 will supply you with the perfect moving boxes in a variety of sizes, just right for your specific packing needs. And we're not just talking about small, medium and large boxes. In fact, we also offer a variety of specialty boxes – for books, appliances, picture frames, even fine china dishes. Just tell us what you need to pack and we will give you the tools to do it!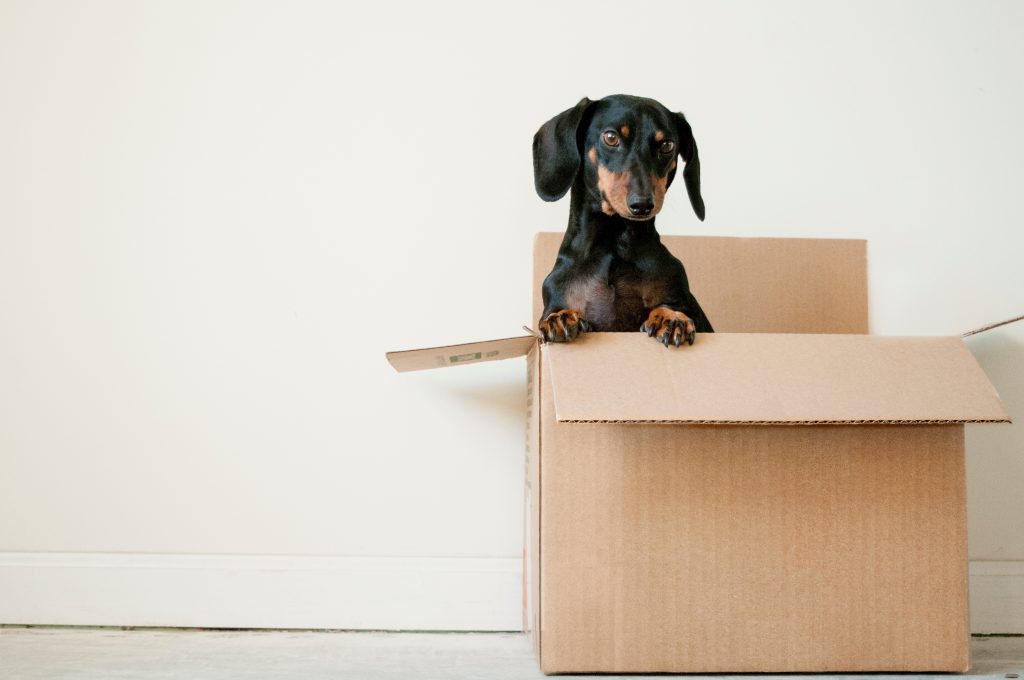 Get some extra space with our excellent storage space NYC
Sometimes moving from NYC to Chicago requires a creative solution for your belongings. Our excellent storage space NY can be that creative solution for you. Are you downsizing and looking for somewhere to keep your possessions out of the way? Are you taking your time with the packing and don't want to be tripping over boxes the entire time? Or maybe you need a little more time to get everything in order and don't want to deal with moving boxes cluttering your home? Either way, our spacious and secure storage units are at your disposal!
Knowledge is power when moving from NYC to Chicago and we help you learn
You've probably heard the saying that knowledge is power. This is absolutely true when moving to another state! Preparation is key and a great part of that preparation is learning: about the moving process, about dealing with relocation, about your new home, even about yourself. By learning about moving, you make moving easier. And there's no one better to learn from than experienced moving experts like us!
Find out more about the moving process and different moving services
If you have never moved before, there are probably many things you will find difficult or confusing. Even if you have some experience with moving, it never hurts to brush up on your knowledge about it. But whatever your situation, you will need someone or somewhere to learn from. This is why we share the best tips with you on our blog. And for any specific questions, you may have, our excellent customer service representatives are at your disposal. Just give us a call and we will be more than happy to assist!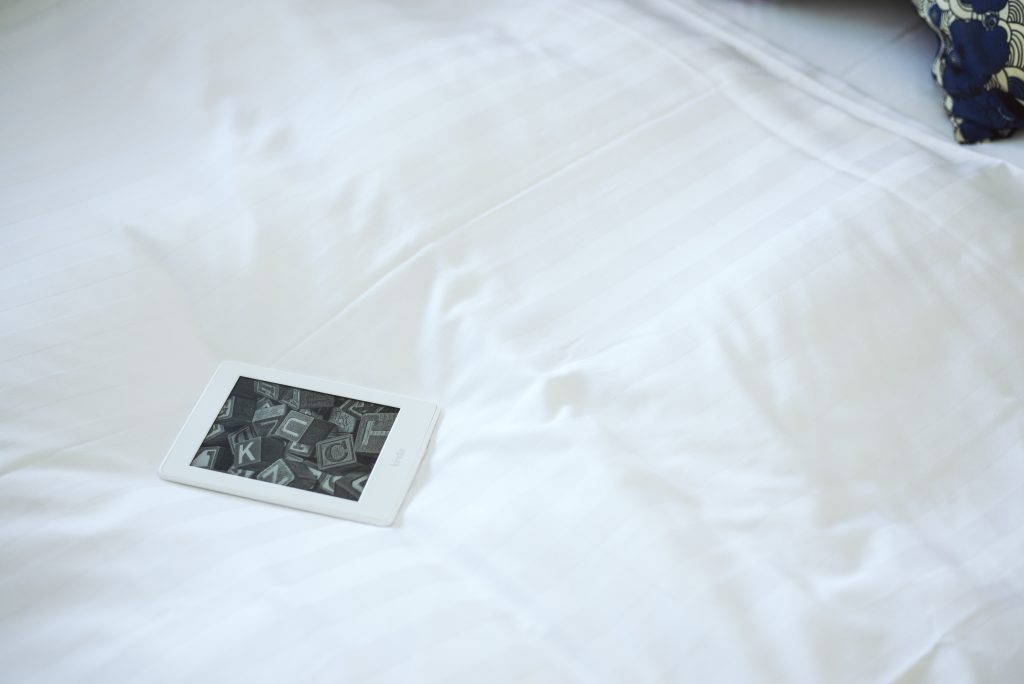 Learn about Chicago before moving there
Before leaving New York for Chicago, you should also get informed about your new home. In some ways, Chicago is not entirely dissimilar to NYC. You will, for example, still get to enjoy a great public transportation system, good work prospects, a wide variety of entertainment options, and a very diverse real estate market. But there are some major differences too. While Chicago is far more affordable to live in than New York, you will probably not be happy with its notoriously high property tax. You will also have to deal with winters much colder and harsher than even New York's and extreme heat in the summer. So pack well!
Start your relocation off on the right foot – contact us now!
If you want to start your relocation off right, then there is no time to waste. So don't hesitate to contact us and get the best possible help with moving from NYC to Chicago! Our specialized long-distance moving teams can't wait to lend you a hand.