South Jersey Movers
30% OFF All Interstate Moves during
September, 2023
FREE DETAILED MOVING ESTIMATES

WE WILL PACK, LOAD & TRANSPORT WITH CARE

NEW YORKER OWNED & OPERATED

LOCAL & LONG DISTANCE MOVES

300+ 5 STAR GOOGLE REVIEWS
Our Superb South Jersey Movers Ensure a Slick Transition
A South Jersey moving company will be your right-hand man in your move. There to help you achieve a steady and secure relocation. We're there to do all the heavy lifting both physically and mentally so that you can focus on other, more pressing arrangements.
It really isn't worth entrusting your precious possessions with a bogus business, sketchy sideman or trying to undertake tasks you're not qualified to do. Leave it to us, a team who has over three decades of working in this industry under our belts, whether it's a local or long distance move.
A Tailored, Personalized Experience with South Jersey Movers 101
We're not just workers who drive around in a van, throw in boxes and drive to the final destination. Our movers in South Jersey make it their mission to assist you as an individual. We'll truly take the time to listen to what you need, when you need it and how you need it doing.
Not one person or family has the exact same things and possessions. This is why we've trained our staff to treat people and their belongings as unique cases that require specialized care and guidance.
The Best Movers in South Jersey
Whether you have a lot of bulky furniture or more dainty breakables or even a combination of the two, we are equipped to deal with all sorts of items.
Having been in the business as long as we have, we've encountered all kinds of trials and tribulations and always do our utmost to overcome them. So, therefore, whatever bumps in the road you face with your move, you must know that with us, you won't be in it alone.
We also have an abundance of special services, so you won't have to agonize over hunting down additional companies. We've created these extras to show our dedication and that we're always pursuing more ways to make our work even more useful to our customers.
Your 100% Satisfaction Is Our South Jersey Movers' Priority
Successful South Jersey movers can be few and far between, but Movers 101 always have your back. Our reputation is solid and that's why we have so many top reviews and recommendations from fellow customers. Be sure to read about how we've helped others and really made a positive difference. We post our ratings so openly because your opinions and feedback mean the world to us. We're a small, local, independent business, so community spirit is a vital part of our operation.
Moving in the near future? Get a quote ASAP! Our estimations are completely free and with Movers 101 there's never any unexpected costs or sneaky expenses. We're totally honest, straightforward and clear with you at all times. We'll never pull the wool over your eyes as our intentions are always genuine and our policies are designed with you in mind. You as our customers will always be our first and foremost concern.
You can also call us during our opening hours or leave a message on our website and we'll get back to you. We're on Facebook, LinkedIn, Instagram and Pinterest so be sure to follow us for our latest posts and updates.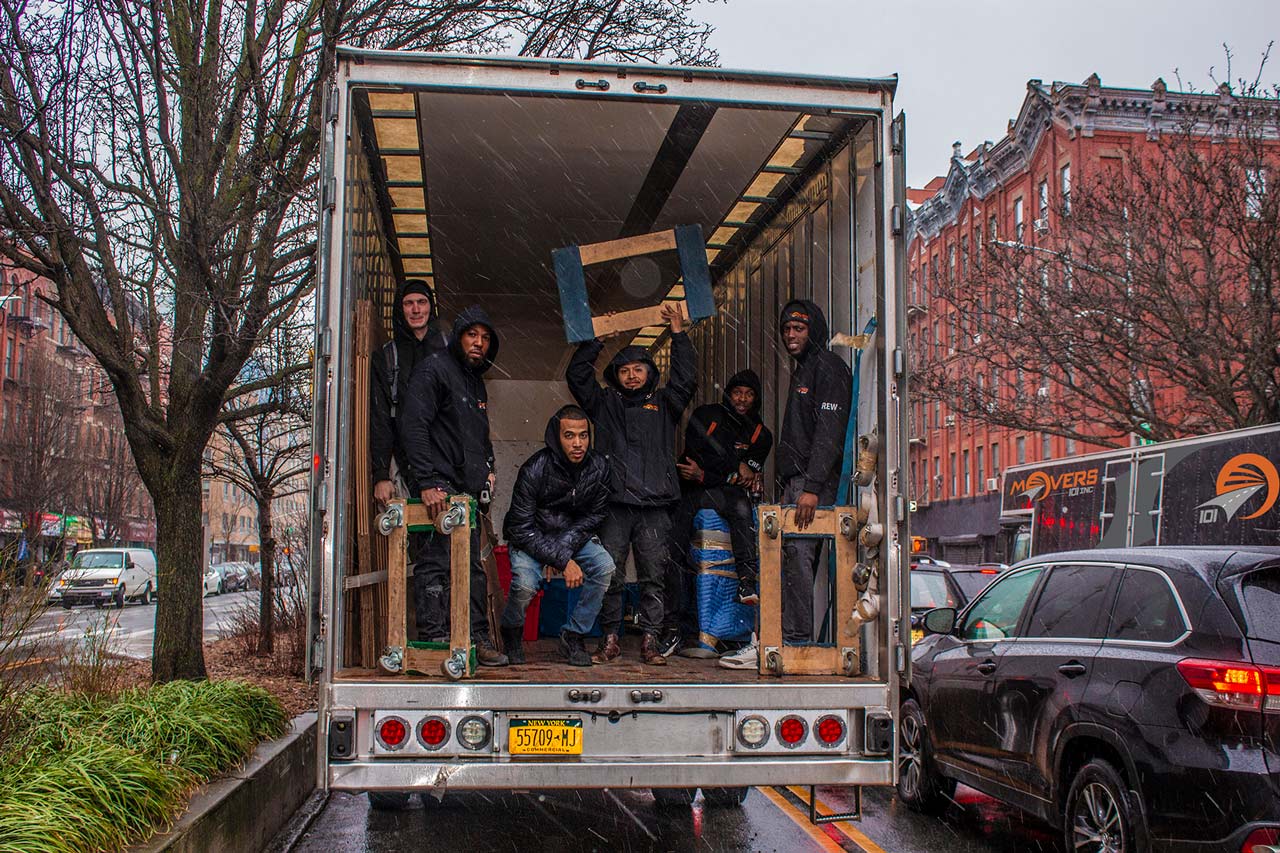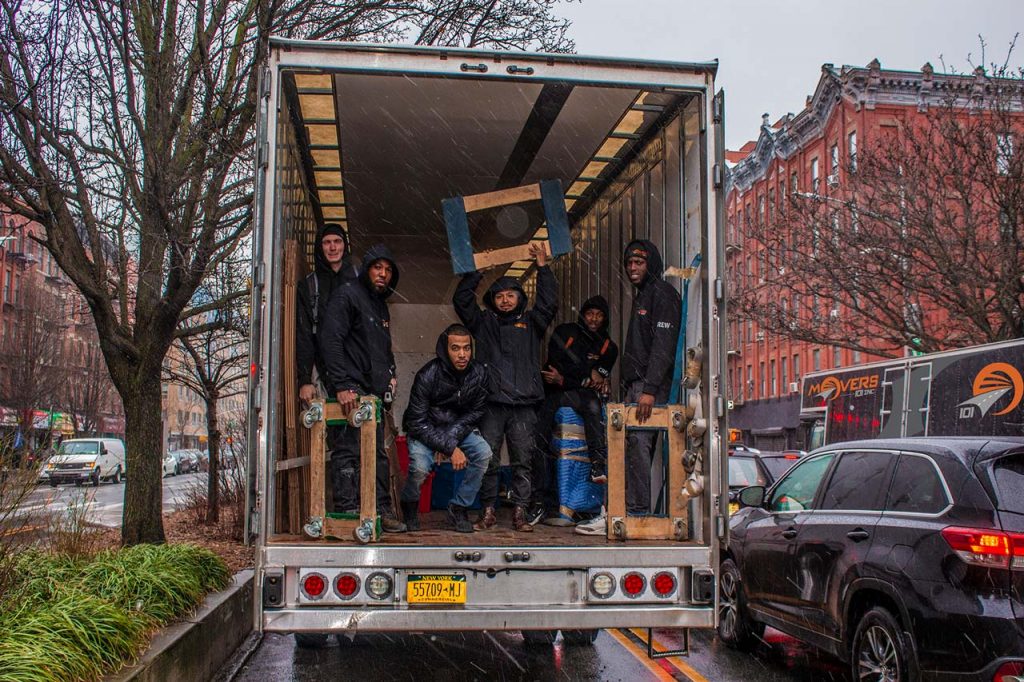 Our South Jersey movers are committed to making sure the job is done right. And to achieve that, they will devote 100% of their time and energy to your move!
The Movers 101 team was not only professional, but personable! They kept us calm and laughing through out what can be a stressful time for people. They set everything up as it was and left us with a beautiful home. We can't thank them enough and highly recommend them to anyone who needs an efficient, fast, and extremely knowledgeable moving crew!