Commercial & Office Movers East New York
15% OFF all commercial moves & 60 Day Free Storage during
September, 2023
FREE DETAILED MOVING ESTIMATES

WE WILL PACK, LOAD & TRANSPORT WITH CARE

NEW YORKER OWNED & OPERATED

LOCAL & LONG DISTANCE MOVES

300+ 5 STAR GOOGLE REVIEWS
Trying to Find Commercial Movers in East New York?
Getting into a new property is always an exciting feeling. You get to reorganize your furniture and decorations or play with the room layout before you get settled in. But unfortunately, this feeling can be ruined if you are stressing out over things like budget and time constraints. The very thought of moving your property can become an annoyance.
Choose Movers 101 as Your Office Movers in East New York
An office move can help to expand your business or be useful if you want to move to a better location, but one thing you do not want it to be is stressful. That is why it is so important to choose your commercial movers in East New York carefully.
At Movers 101, we pride ourselves on giving you the help you need to move your office successfully. Whatever you need moving, we are the team to do it, and as we specialize in complicated projects in the commercial industry, you can be confident that we will have everything in hand.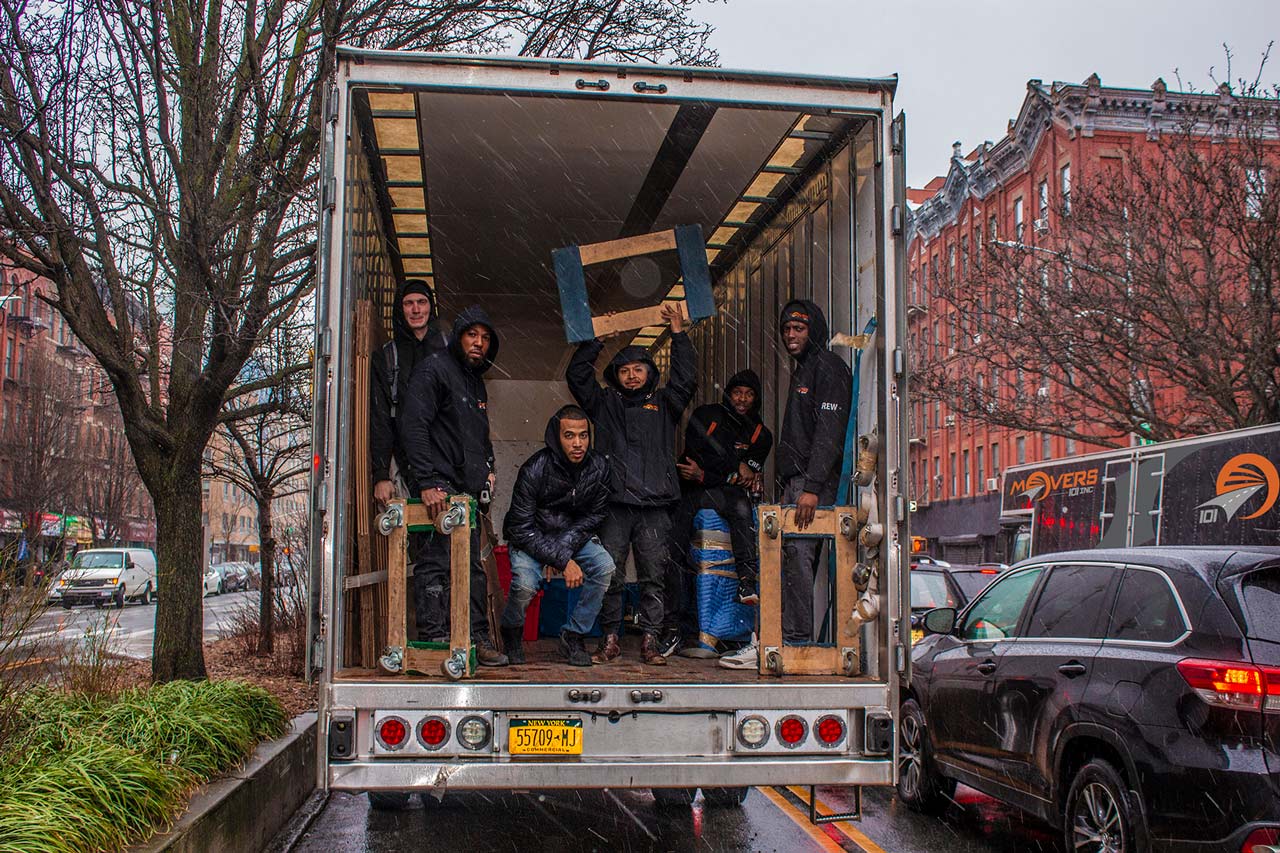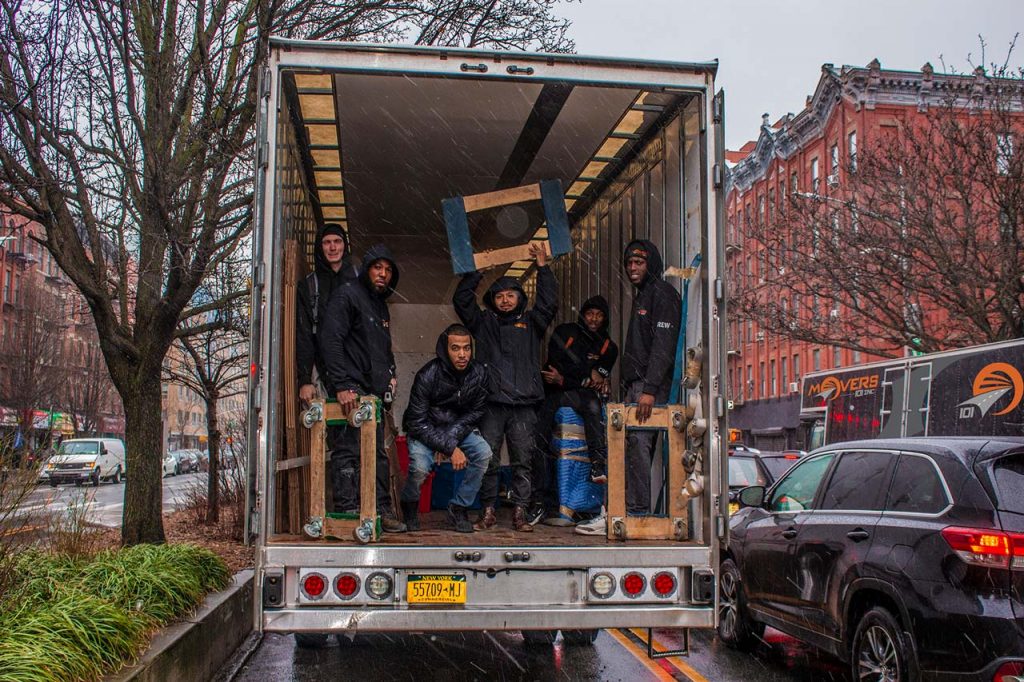 Our East New York movers are committed to making sure the job is done right. And to achieve that, they will devote 100% of their time and energy to your move!
Make Office Moving in East NY a Breeze with Movers 101
Collectively, Movers 101 have over thirty years of experience in helping people to move. We can move everything from pianos and domestic appliances to your commercial office equipment. We move everything safely from A to B. What's more, should you need any short-term storage while you are waiting for your move to go through, we can also offer that to you, and everything will be stored safely and securely.
Planning your move is vital, and that is why Movers 101 spend a lot of time planning the details of your move. By doing this, we can make sure that we cover almost all eventualities.
If you are moving office in East New York, we are the team for you. Our movers know the city of New York well, and this helps us to plan the fastest routes to your new office so that we can unload your office equipment, and you can get sorted and get your business up and running quickly.
It is not just short distances that we cover. If your move takes you across state lines, we can help you move anywhere in the USA. Again, your move will come under careful planning so that we can devise the best routes and give you the best service.
When you get to your destination, you can also take advantage of the assembly services that we offer. We can also disassemble for you as you prepare to move.
Get your Commercial Moving Plans Sorted with Movers 101
When you are on the hunt for office movers in East New York, make sure you contact Movers 101 for a free consultation and moving estimate. With our affordable prices, experience, and passion for moving you smoothly, we are your number one choice.
As part of our service, we will also provide all the boxes and storage equipment that you need to make your move as smooth as possible. They are designed to be sturdy so that everything can be packed securely and then stowed safely inside our van ready to be transported to your new office.
For a free consultation and moving estimate, do not hesitate to give us a call today and speak directly with us, the owners. Alternatively, you can fill in our online contact form, and we will get back to you.
Enjoy your move with Movers 101.
I was referred to Movers 101 by a friend and I am glad I used them. They helped me pack and moved everything for me to my uptown apartment. I hate moving and was dreading the aches and pains that come with it. Movers 101 were very professional. They came with their own boxes, wrapped all my breakables and unpacked everything for me. I didn't lift a thing and their prices were reasonable. I would recommend them to others