FREE DETAILED MOVING ESTIMATES

WE WILL PACK, LOAD & TRANSPORT WITH CARE

NEW YORKER OWNED & OPERATED

LOCAL & LONG DISTANCE MOVES

300+ 5 STAR GOOGLE REVIEWS
For more than three decades, Movers 101 has been meticulously building a rich reputation as one of the most reliable and affordable moving companies in NYC. Our team goes through extensive training, and uses only the best moving resources available to offer a unique moving experience for all our customers. We are a small company focused on personalized customer service.
Moving somewhere new is always exciting, but most people agree that preparation isn't exactly thrilling. It's generally a complex, long and exhausting project. However, there is a way to make every task less challenging than it is. For over 30 years New Yorkers have relied on the reputability and effectiveness of the Movers 101 company. Whether you are moving across the street or over the ocean, we are here to handle the requirements of your unique relocation. Our experienced crews are here to ensure all your belongings remain unscathed. As one of the city's best moving companies, we are skillful in all residential, commercial, and corporate moving services NYC requires. So let's focus our energy on getting some work done!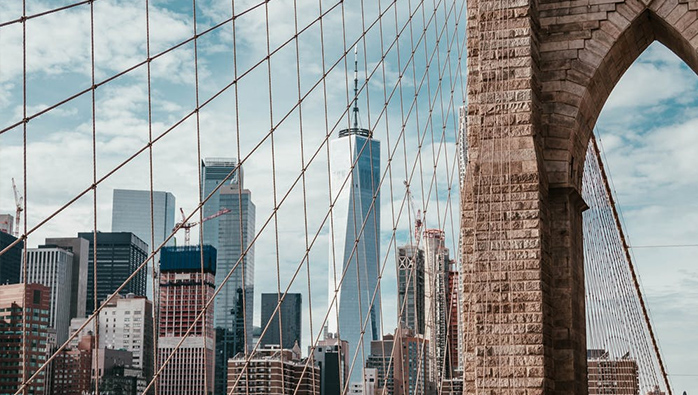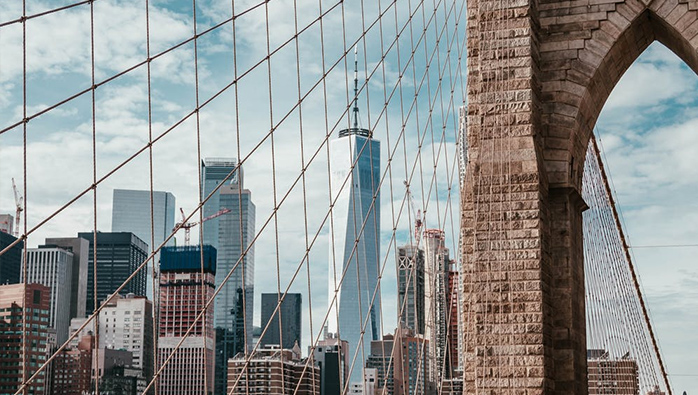 Our moving services NYC put the focus on each client as a top priority!
Our focus is on managing every part of our client's relocations so they can turn to other, more pressing matters in their life. We strive for long-term relationships with our clients, that is why every customer matters and we work hard to maintain the highest quality of moving services NYC. Movers 101 understand that what our clients need inevitably change over time as their own life develops and grows. We work hard every day to be able to keep up with the changes in the industry and anticipate them before they envelop. When you consider clients a priority, then moving services Brooklyn offers must shape around their needs. Our goal is to understand what our customers are looking for right now, but we also have a vision for the future and what their requests will be down the road. That's why we can fully align our objectives with your needs and act accordingly to implement individualized moving engagements. 
Premium moving services Brooklyn is proud of
Training facilitates growth among employees in most industries but is especially nurtured when it comes to moving services NYC. Employees who are professionally trained always perform better than those who receive poor or no training. Because of this, we believe in professional training and we take all safety measures available to our employees throughout the process.
I was in charge of moving out a bank and in this process I came by a few moving companies . Spoke to all of them and got quotes from all and the most reasonable and fair seemed to be movers101 plus I really liked the customer care so I booked my move with them. I was really skeptical at first because this was a big and complicated move , and required high level of origination and moving skills but The day of the move they came fully equipped , on time and finished a huge job faster than I thought . They were supposed to finish the move in 3 days but finished it in 2 . Definitely recommend them and will be booking them for any future moves !
Full moving support offer our clients an efficient packing crew and supplies
If packing isn't really something you can manage, for whatever reason, Movers 101 can do this for you quickly and carefully! Our movers will take care of all the packing supplies whether you're moving one item or the entire house! We are your premier moving services NYC company in the Big Apple, promising to go the extra mile in order to provide the best services. Our professional staff will come to your address as a dedicated packing team to skillfully prepare even the most delicate and fragile belongings.
We'll go the distance!
Our fleet of moving trucks has the latest GPS navigation systems that will map out the perfect truck routes. Our moving can perform offer every kind of moving services Brooklyn in a timely manner:
Residential moving
We focus on every move as a different and unique set of tasks. And we set out a plan for each one in advance. Our residential moving teams are skilled and equipped to meet each client's unique relocation demands. We do this by handling your project carefully and ensuring you have all the proper equipment for this movie. Whether you're booking a local move or a state-wide one, you can rely on our moving services NYC to keep your belongings safe.
Commercial moving
In order to cater to your business needs, Movers 101 will provide you with the highest quality moving services Brooklyn at competitive prices and expert moving tips! Our teams are trained in organizing efficient relocations for your corporate needs. There is a constant training effort to minimize loses and maintain productivity levels during commercial moving.
Long Distance relocations
Moving across the sea? Across the state? We'll get you there without a hitch! At your trustworthy Movers 101 Inc., we are able to help with an array of long-distance moving services NYC that can take the stress out of your next move.
Storage services
Whether you're looking for a place to safely store your belongings during a relocation, expanding your business or simply having a purge at your house but don't know where to house those items you'll be selling later, there's a unit here for you. Movers 101 offer storage services for as little as 1 day to as long as indefinitely!  
Special services
We will be happy to help you declutter your home and move any special item you prize. And we do it with extra care and deep commitment to the careful procedure and delicate handling. Movers 101 make decluttering and transferring specialty objects a smooth and easy process. Our special services include trash removal, crating, hoisting, carpentry, assembly and disassembly.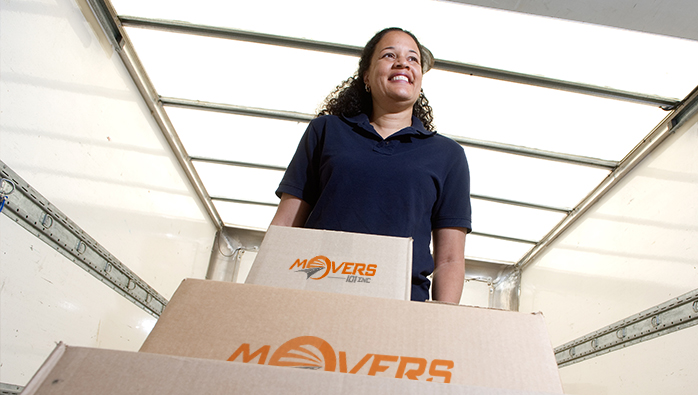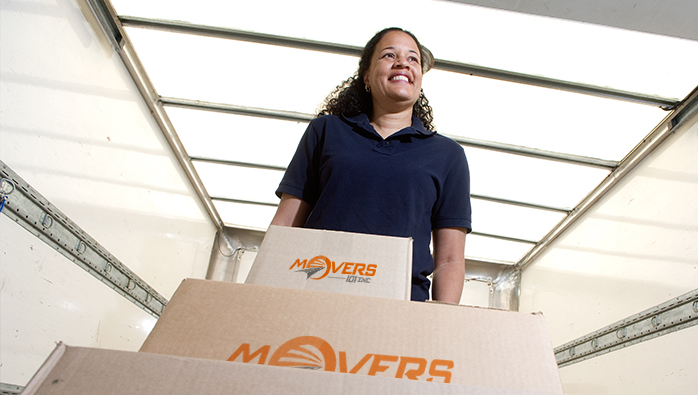 Conclusion
Finding the time in your busy schedule to manage a self-move can be tiring and complicated. Moving the contents of an entire household is a daunting task that often requires several trips back and forth between the homes. Luckily, you won't have to do that. This is where moving services NYC come in. When you call Movers 101 to book your move, you'll be speaking directly to the owners! We'll answer all your burning questions and resolve all your doubts in order to plan your move according to your needs. Let us make this life change straightforward, simple and easy for you.