Need moving boxes in Brooklyn? Need tape? We offer a full inventory of moving supplies in NYC for sale to help you pack securely. They can be delivered right to your door!
When you are looking to plan your moving day, one of the most dreadful and time-consuming tasks is most definitely having to pack everything. With everything else in play, people want to avoid having to waste energy on finding the time and packing supplies to ensure the safety of their belongings during transport. That is why hiring professional moving companies is such a popular and established notion. And with Movers 101, you can also secure those top-quality moving boxes NYC to guarantee the protection of your valuables during relocation. Take a look at some of the many moving boxes in Brooklyn that we have to offer and contact us to secure your time-efficient move today!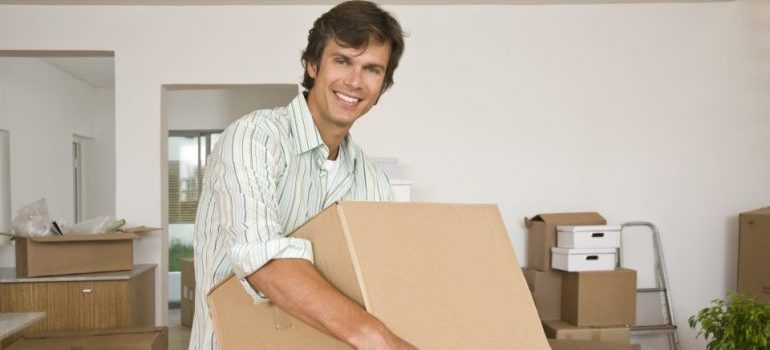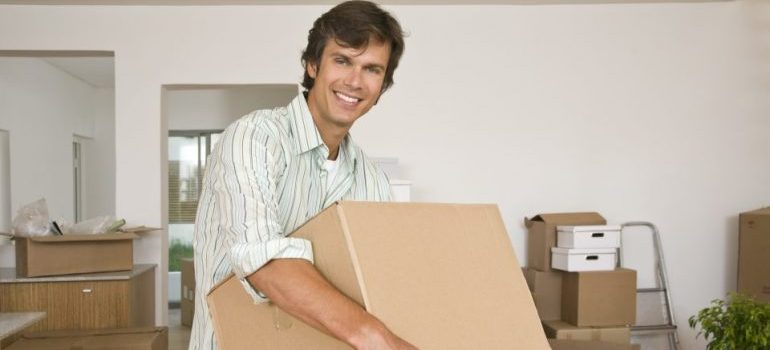 When you think about moving, what is the first thing that pops into your mind? To most people, one of the first things that they think of is the moving boxes. You can argue that there is no move without the boxes. This is where you will pack all your things up. They will secure your items and take them on the trip to reach your destination. And if you do not have good boxes, then you are losing on security and gaining stress. Since dealing with stress might be one of the burning topics of the moving industry, then you need a place to find the best moving supplies in NYC! That place is with Movers 101! We can give you the perfect boxes that you need – as well as help you with other moving tasks that you might run into!
Why finding the best moving boxes NYC has to offer matters
Be it that you are on a local move, or moving to Florida from NY across the country, your possessions are still going to face some form of tumbling and other physical stress. This is unavoidable. Given the best road, the most professional of moving crews, and the very best of trucks and packing techniques, some tumbling will still happen. However, if you have good boxes this will not be an issue.
We already scratched the surface on why moving boxes are important. However, we want you to know exactly why you should pick ours among a plethora of choices. Therefore, we want to show that there is a multitude of reasons for picking our service:
Our moving boxes are flexible and versatile. As we said previously, some physical strain is completely normal. However, with our moving supplies NYC, you will find that no matter the trip, your items are safe. This is because our moving boxes Brooklyn are made to be flexible, yet versatile, providing perfect protection for your item.s
They can help you keep all your items in check. With all the tumbling, it is not the outside damage that you should fear, but inside tumbling. With our vast knowledge and experience, we are guaranteed to find boxes of perfect sizes and amount of cushioning material that will fit best for your item, no matter how fragile.
Our cardboard boxes are also eco-friendly. This is a pretty big point. The moving industry is huge and experienced movers like ours do thousands of jobs per year. We try to produce as little waste as possible!
Versatility is important with good moving boxes in Brooklyn
One of the main reasons why people use our boxes is because of how versatile they are. The moving supplies we offer are not only useful and safe, as we stated previously, but also applicable in many different ways. First, there is a variety of sizes of moving boxes in NYC you can pick from. And second, we have specialized book, picture, and even plasma TV boxes, and also the line boxes of the dimensions you need. With our service, you are guaranteed to find a box for any item and any purpose! Basically, no matter what shape and size of items you are dealing with – Movers 101 will have the box for you!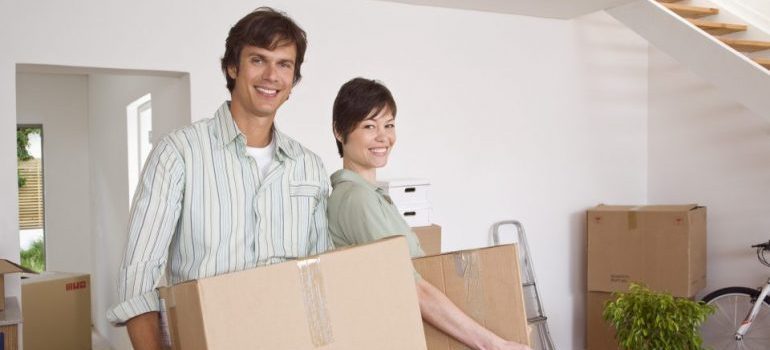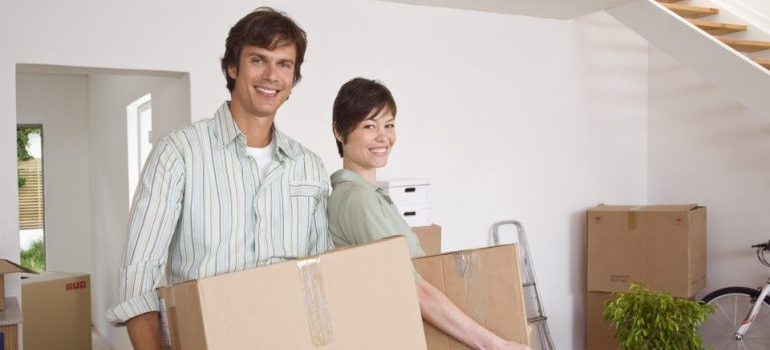 This is especially important for the home appliances, tv, and other electrical items we mentioned previously. Obviously, you can always ship them with their original boxes. However, there is a good chance that that box is not around anymore. This is where our specialized boxes come in handy. Not to mention the dimensions of boxes that are hard to find otherwise, and that Movers 101 provides.
Keep your items organized
When people usually think about moving boxes and supplies in Brooklyn, they just picture cramming everything inside a box and calling it a day. However, this is often the wrong way to approach the move. There are a lot of ways to pack. If you really want to do a DIY packing, there are all sorts of moving tips we can offer. One of the things you need to remember is to take your time packing.
Moving is tough, and you will need at least two months to plan it. This time frame also gives you ample opportunity to pack up all your belongings carefully. What's more, while you are doing this, you should figure out a way to sort them out. What we usually recommend is to do this room by room. Simply put kitchen things in a box marked kitchen. Then, when you are finally settled in your new home, you will only need to take these boxes into the kitchen.
Using a moving inventory list is a great way to keep track of things. Our communication staff is always ready to talk to you about any questions you might have, helping you decide what to take and what services you need. That way, we become partners in packing and planning, helping you organize.
Our moving boxes are eco-friendly and safe
As we stated previously, a company like ours does a lot of relocations each year. This is why we made sure that all the packing material we have and use is eco-friendly. We do not believe that any responsible business should produce garbage.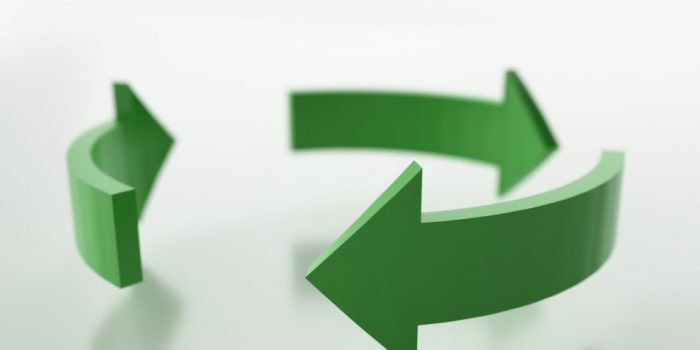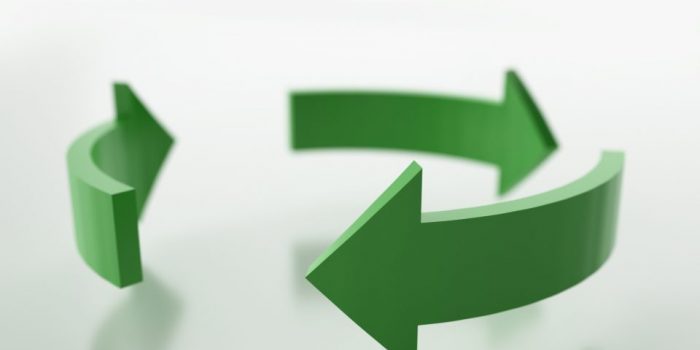 This is why two important traits of all moving boxes and other packing materials are that they are both safe and eco-friendly. The cardboard they are made of is constructed in a way that will soften the impact the items inside the box may suffer. This way, you will know that your things are safe inside the box. What's more, not only are your items safe – but you will be saving the planet by using recyclable materials. This is an important topic to think about, and Movers 101 is conscious about the world we are living in!
Who are Movers 101?
Now that you know you will be using our moving boxes NYC, let's actually talk about who you are working with! There is a lot you can and will learn about us by working with our company. We are the company that has been working in the New York City area for 30 years. At that time, we have been following one simple principle – making sure our clients get the move that they deserve.
Nowadays, it can become quite easy to get lost in the fancy equipment and trying to push for an efficient move. However, finding the movers that care for you is actually hard. That's why we set out the time to get to know you and talk to you about the move. Only by discussing everything – from your hopes to your fears about the move – can we get a clear picture of it. This is also how we can work towards creating an environment where you will feel safe and secure.
Make your moving day simpler with the help of Movers 101
People often don't realize just how complicated packing and unpacking are. If you toss everything into the boxes without looking, then you will have a lot of trouble sorting things out later. Not to mention the broken bits. Once you are done moving, you will want to get on with your life – and using our moving boxes in NYC will help with that!
Make sure that you can relax in the comfort of knowing that all the items you have given to us to pack and unpack are waiting for you at your new home. With Movers 101, packing & unpacking are both timely and safe. Give our company a call today and arrange for our professional packing services and some of the top-quality moving supplies we offer!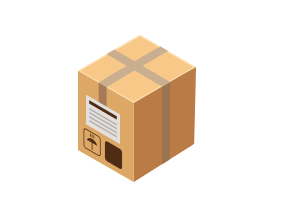 Book Box
12 x 12 x 18 inches
$4.00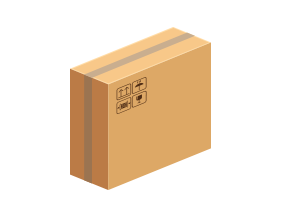 Wardrobe Box
21 x 24 x 46 inches
$16.00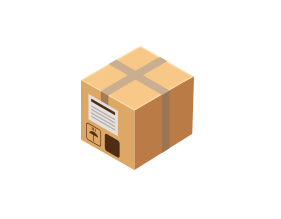 Line box (S)
17 x 17 x 17 inches
$4.50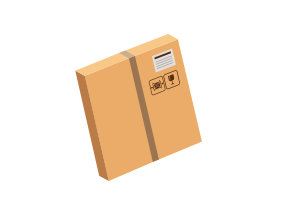 Picture Box
36 x 36 x 3 inches
$10.00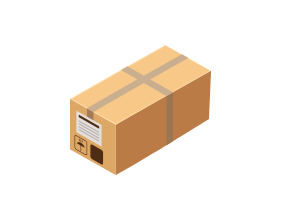 Line box (L)
18 x 18 x 24 inches
$5.00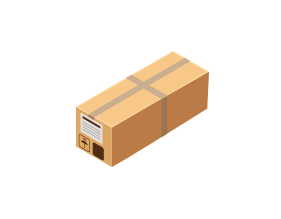 Lamp Box
12 x 12 x 40 inches
$10.00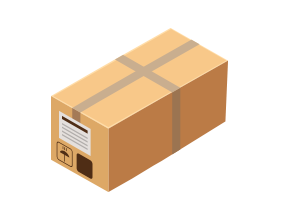 Line Box (XL)
24 x 24 x 18 inches
$6.00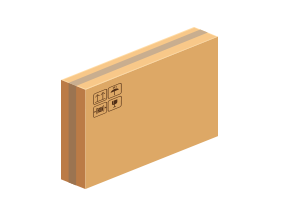 Plasma TV Box
60 x 10 x 36 inches
$30.00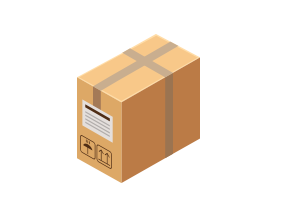 China Dish Box
18 x 18 x 27 inches
$7.00