When the time for relocation comes, it is quite common for stress levels to rise substantially. There is simply so much work to be done and so many factors to consider. This is just one of the many reasons people choose to hire professional movers to handle their relocation, especially if they are planning to move their office. Are you one of the many people in New York City looking for commercial movers NYC you can trust? If you are, then Movers 101 are the team of commercial moving experts you want to get in touch with!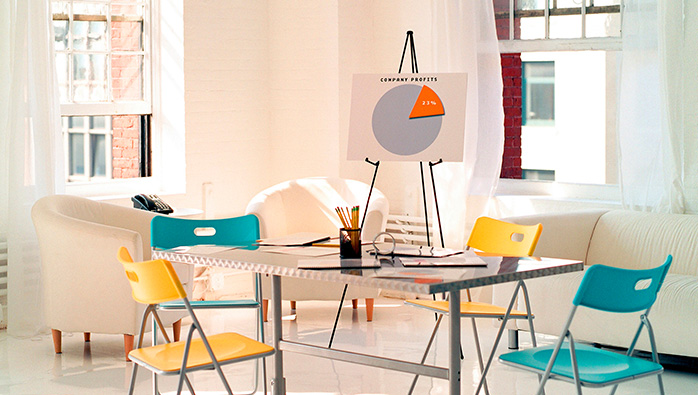 Let the moving experts from Movers 101 take care of relocating your business
Have you ever wondered why having to move makes most people so anxious? We already know the answer. When something takes time, effort and money at the same time, it only makes sense that it becomes a major stress-inducing event of your life. Residential moving is hard, but having to move your office is an entirely new level of tasks and responsibilities. This is why you simply need to have a reliable ally in this endeavor. And when it comes to commercial movers NYC, and any other kinds of movers for that matter, Movers 101 are the partners you have been searching for. We will relocate your business with the utmost care and skill – all of which are provided by more than three decades of moving experience.
Commercial moving NYC is a serious matter – you can't trust it with just anyone
Having to move an office in a big city such as NYC had probably had you worried a bit. This means trying to get a hold of commercial movers NYC who are both reputable and trustworthy – you can't afford to put your office equipment in the hands of just any mover out there. We know and understand this. Movers 101 have been around handling moving services of all kinds for more than thirty years, and this is a fact that separates our moving experts from any other. Don't let your movers be anything less than one of the most trusted names among moving companies. And what are the qualities to look for in commercial movers:
Responsibility and reliability – Movers 101 have a flawless track record, and we can let our customers' reviews speak of this.
Experience and skill – We don't let our long years of being committed to NYC moving to be our only quality, so we continually work hard to have members of our team go through extensive training. Our commercial movers NYC have the competence you need to relocate your office.
Personalized customer care – Being well-known and experienced is not enough – which is why we take the time to address any special request our clients may have.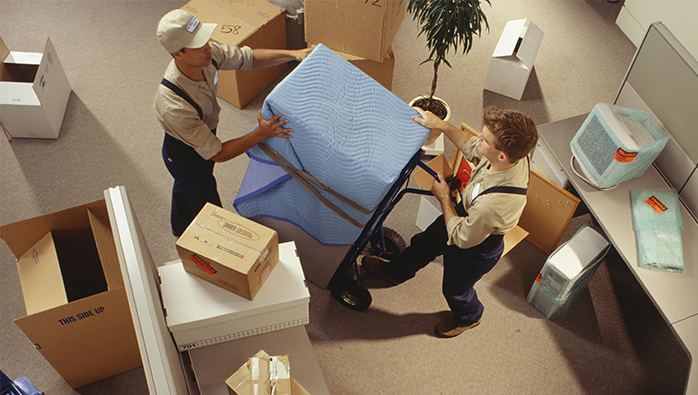 With movers you can trust, there's no reason for moving your business to be a cause for concern
As you can see, choosing Movers 101 to relocate your office will very quickly prove to be one of the wisest decisions you have made. We know that our customers worry about the successful outcome of their relocation, and whether it's commercial moving NYC or local moving of your household – we'll make sure everything goes according to your plan.
Moving office equipment might be an issue for some, but we excel at what we do!
Commercial moving NYC is a complicated process because it entails so many details and takes a great deal of well-thought-out planning, as well as appropriate moving equipment. After all, we realize how important and valuable your office equipment is. This is why Movers 101 work as a well-oiled machine – our moving team knows just how to handle every part of your office space that needs to be moved. This might be a problem for a less experienced moving company, but our movers have the skill and the confidence it takes to relocate your business with ease.
I was referred to Movers 101 by a friend and I am glad I used them. They helped me pack and moved everything for me to my uptown apartment. I hate moving and was dreading the aches and pains that come with it. Movers 101 were very professional. They came with their own boxes, wrapped all my breakables and unpacked everything for me. I didn't lift a thing and their prices were reasonable. I would recommend them to others
Your commercial relocation should be swift and efficient- and we'll make it happen
One of the major issues when hiring commercial movers NYC is how the relocation will affect the functioning of your business, especially if you plan to move long distance. Taking a long break and having a troublesome move may have detrimental effects on what you do. This is just one of the many reasons Movers 101 are the ones to hire – by doing our job in the most efficient way possible, we give you the opportunity to do your job without any interruptions. We'll make your relocation swift and efficient. Commercial moving should have only a positive effect on how your business operates – and our experts will make it happen.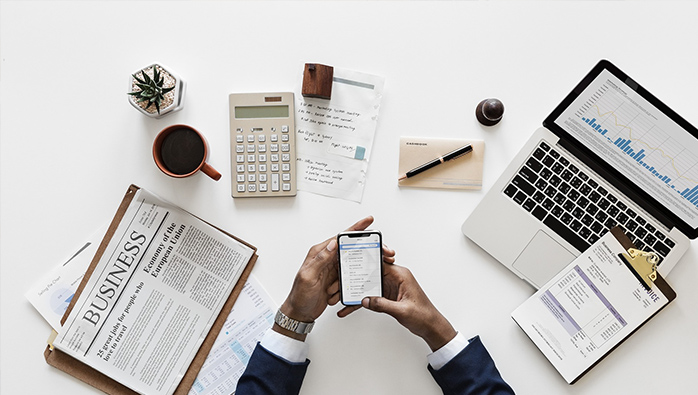 Does your relocation call for any special services?
Being a complex process, commercial moving NYC may easily call for some additional moving-related services. And if it's special moving services that you need, Movers 101 will take care of it. Do you have any antiques in your office? A lot of commercial spaces have framed fine art, sculptures or special items – all of which require a deep commitment to the careful procedure and delicate handling. Whatever is valuable to you is also valuable to us, so you can rest assured your office items will remain in safe hands. Our skilled movers can make transferring your specialty objects a protected and easy process. Should your office furniture require any assembly or disassembly, or if your business contains some heavy items that need to be hoisted, this is not an issue for Movers 101.
Contact our commercial movers NYC today
All it takes for you to do in order to relocate your business with ease is to contact our commercial movers NYC. Get your free moving estimate from Movers 101 today and plan out the budget of your relocation in time.