Corporate Movers NYC
When the time for relocation comes, it is quite common for stress levels to rise substantially. There is simply so much work to be done and so many factors to consider. This is just one of the many reasons people choose to hire a professional corporate moving company, like ours, to handle their relocation. This is especially true if they are planning to move their office. Are you one of the many people looking for corporate movers in New York City you can trust? If you are, then Movers 101 have the team of corporate movers NYC experts you want to get in touch with!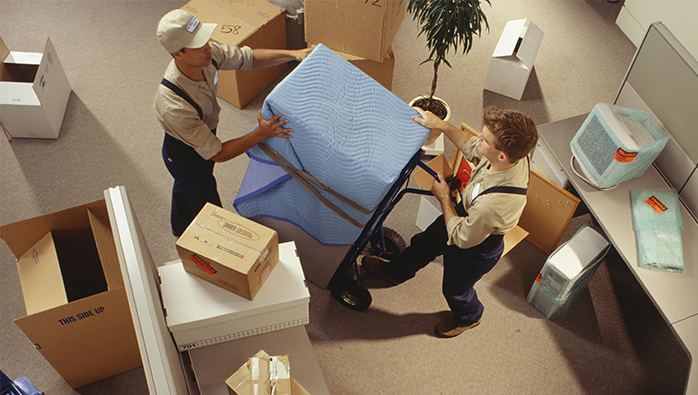 I was in charge of moving out a bank and in this process I came by a few moving companies . Spoke to all of them and got quotes from all and the most reasonable and fair seemed to be movers101 plus I really liked the customer care so I booked my move with them. I was really skeptical at first because this was a big and complicated move , and required high level of origination and moving skills but The day of the move they came fully equipped , on time and finished a huge job faster than I thought . They were supposed to finish the move in 3 days but finished it in 2 . Definitely recommend them and will be booking them for any future moves !