Bergen Movers
30% OFF All Interstate Moves during
December, 2023
FREE DETAILED MOVING ESTIMATES

WE WILL PACK, LOAD & TRANSPORT WITH CARE

NEW YORKER OWNED & OPERATED

LOCAL & LONG DISTANCE MOVES

300+ 5 STAR GOOGLE REVIEWS
Are You Looking for A Moving Company In Bergen?
Whether you're planning to move in or out of Bergen, you'll need a moving company in Bergen that you can trust to move your possessions to your next home safely and securely. Movers 101 is a licensed movers' company in NYC and is proud to employ a team with over thirty combined years of experience in the moving industry. Whatever it is you need to move from priceless family heirlooms to large pieces of furniture, Movers 101 can move them without issue – no move is too big or too small! Not only will your possessions be intact, but we also ensure that we don't leave scuffs and chips in paintwork as we move things in and out of properties meaning that your landlord or property buyer will be just as pleased as you are.
Whether you're moving down the road or interstate, Movers 101 can provide a Bergen moving service for you. You can choose our services with confidence knowing that we have excellent reviews from our previous customers, and we put the customer at the front of everything we do. Keeping our customer's possessions safe and transporting them successfully is something that our team takes great pride in – we treat your items as though they belong to us.
Why Choose Movers 101 In Bergen?
We are proud to be one of the best and most versatile movers in Bergen. We don't stop at simply transporting your things from A to B, we can also provide complementary services to make the whole experience smoother. All of our team are trained and experienced in crating up goods at the property, but if you have items which are too large to be packed away, we are also experts in hoisting and removing those large, tricky items of furniture.
Should you need things taking apart to transport or because they can't leave the property until they're dissembled, our team can offer you high quality carpentry services enabling you to get the job done with just one company. When you use Movers 101, you don't need to worry about hiring and coordinating different tradespeople because we can do it all for you. We can even offer you a trash disposal service!
If you haven't packed for your move yet, we can supply you with top quality packaging materials to pack your belongings into. These are the same cartons that we would use for our own possessions so you can be confident that these are the best available. Additionally, the cartons we use are eco-friendly and sustainably produced for minimum impact on the environment.
Finally, if you aren't quite ready to move everything to your new location, we can also offer you storage services. These are exceptionally secure facilities are an ideal location to store the contents of your home or office if you need a bit of wiggle room in your moving dates. In our storage facilities, your possessions will be protected from damp, dust, damage and theft whilst maintaining a fully accessible location to the container if you're renting it.
Get in Touch Today To Book Your Bergen Move
If you'd like to get a free quote on our services, please don't hesitate to get in touch with us. You can get a quote by putting in your current location and where you're moving too on our website and if you'd like to ask our team any questions, give us a call on 212 317 2358 and we'll be delighted to chat to you.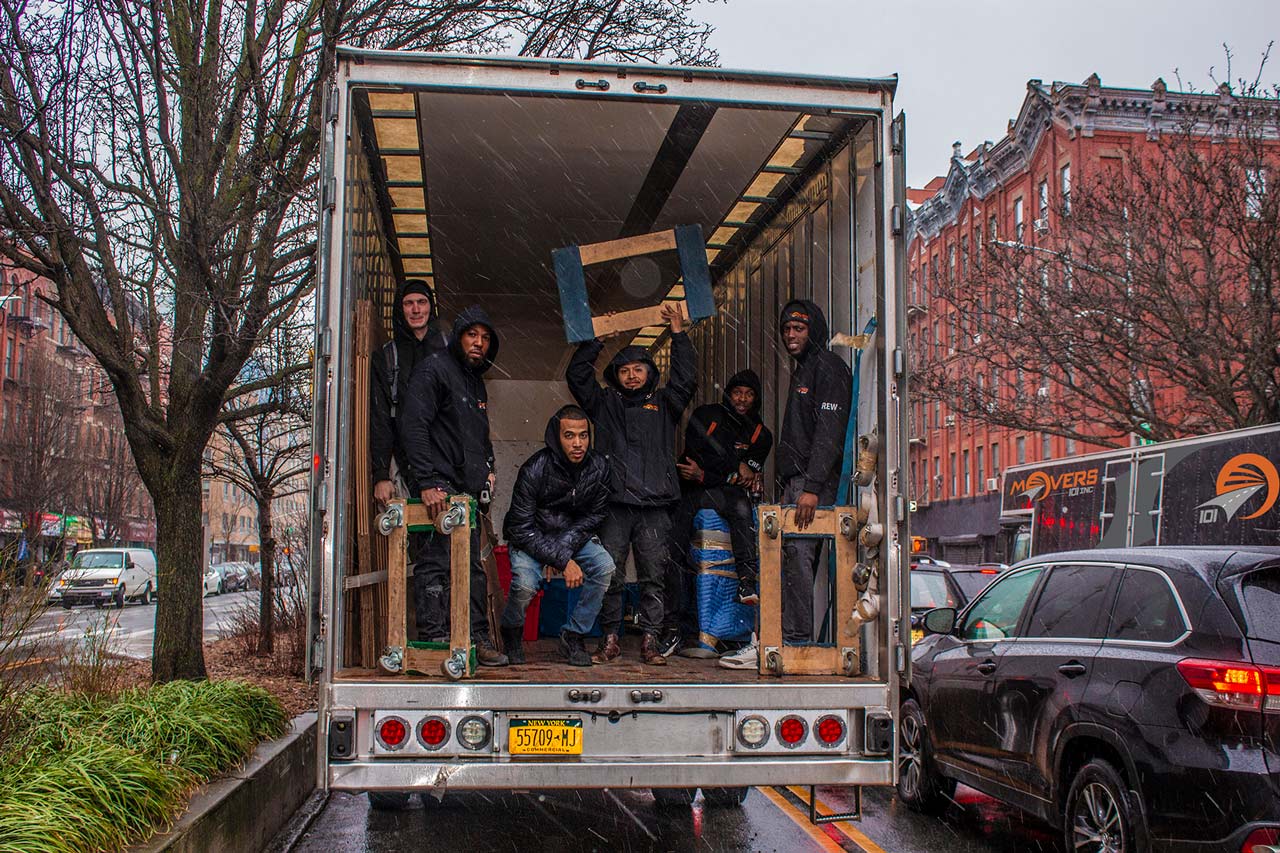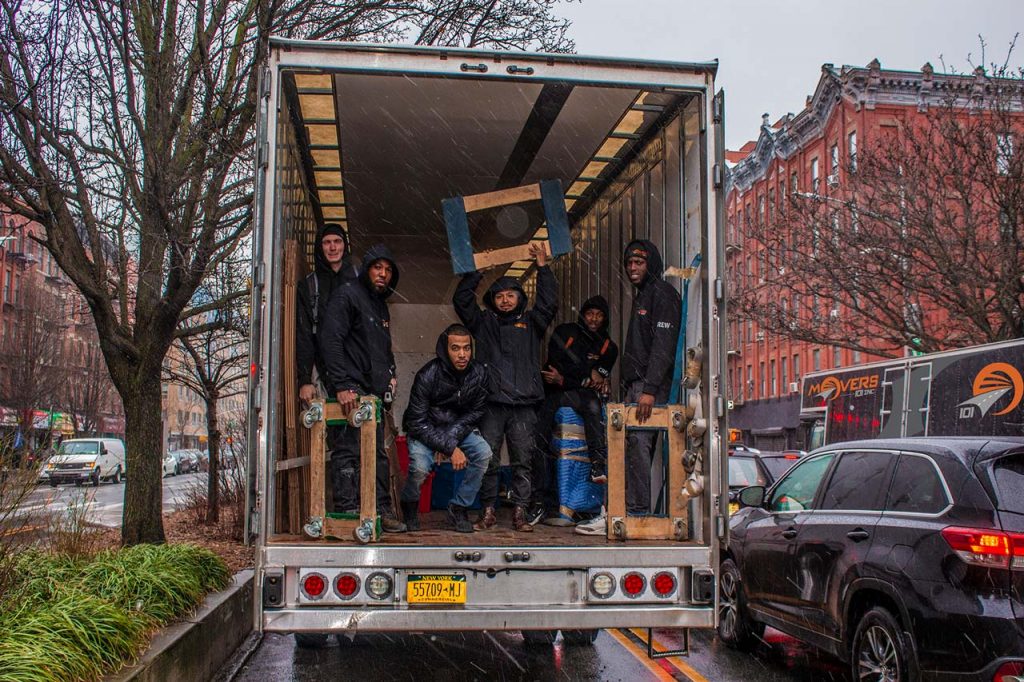 Our Bergen movers are committed to making sure the job is done right. And to achieve that, they will devote 100% of their time and energy to your move!
Can't say enough about the great experience I had moving. Louie, Janos, and Lorenzo took great care of us. Any issue quickly became a non issue. The crew took great care in protecting and packing furniture to the point I felt they were going overboard! They took better care of my items than I would. 5-star experience. You'd be crazy not to request this crew. They had me loaded up, transported, and delivered from a walk-up in Brooklyn to a single family home in Nassau county LI in under four hours.