FREE DETAILED MOVING ESTIMATES

WE WILL PACK, LOAD & TRANSPORT WITH CARE

NEW YORKER OWNED & OPERATED

LOCAL & LONG DISTANCE MOVES

300+ 5 STAR GOOGLE REVIEWS
If you are tired of dealing with junk and trash around your home or your office space – you are not alone. There are people all over New York City who are in need of trash removal NYC. Even though reliable companies who would handle decluttering your space are not easy to find, you are in luck because Movers 101 are just the kind of trash removal experts you have been searching for! So there really is no reason to hesitate; contact our company today and get rid of the junk around your space.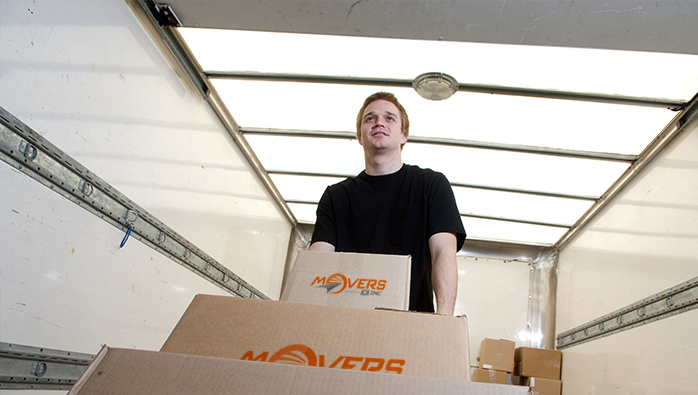 We provide the kind of trash removing service you need
There are so many things to worry about when you are moving or trying to renovate your home. Unfortunately, one of the things that cause the most headaches to people is the amount of trash around their home that so easily piles up. So it's really no wonder if along with reliable local moving services you might also need trash removal NYC. But this shouldn't worry you because Movers 101 are here to handle all your trash removing difficulties. Our service will leave you confident that any junk you have that needs removing will be taken care of with ease.
Movers 101 – all the experience and reliability you need in a company
If you've tried to look for storage services or a junk removal company in NYC, then you must be aware of how complicated these are to find. In a big city, you never know who you can entrust your belongings with. Fortunately, this is not an issue when you choose Movers 101. More than thirty years of experience have made us into one of the most reliable and affordable moving company in NYC. And it's not just the trash removal that we can take care of – our services include so much more:
long-distance moving services
local moving NYC
secure storage units
various special services to make you confident that your home and your belongings are in safe hands.
Affordable prices of our NYC trash removal pros
The reason why people sometimes forgo trash removal services is that they can't afford it. At Movers 101, we believe that every person deserves to have reliable junk removal and moving services NYC right at their disposal. That's the reason why we have created competitive prices that should be able to fit well into your moving budget. 
If you are wondering how much money you will need to set apart for our services, feel free to contact us. We will provide you with a free estimate that will depend on the amount of trash that needs to be removed. One thing is for sure – you can expect a fair and accurate estimate. Once our job is finished, you won't have to deal with unpleasant surprises. With Movers 101, there are no hidden fees or extra charges.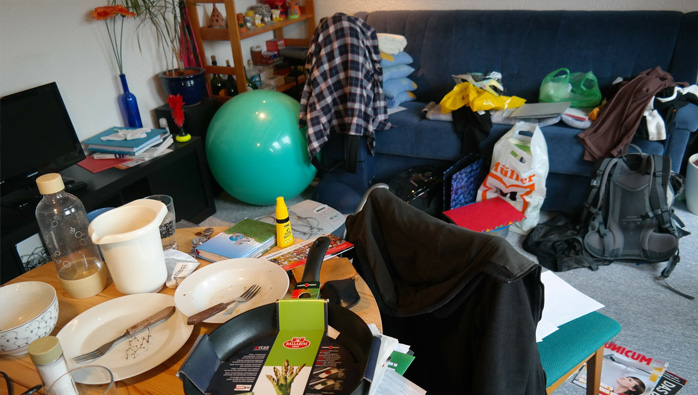 Can't say enough about the great experience I had moving. Louie, Janos, and Lorenzo took great care of us. Any issue quickly became a non issue. The crew took great care in protecting and packing furniture to the point I felt they were going overboard! They took better care of my items than I would. 5-star experience. You'd be crazy not to request this crew. They had me loaded up, transported, and delivered from a walk-up in Brooklyn to a single family home in Nassau county LI in under four hours.