If you are tired of dealing with junk and trash around your home or your office space – you are not alone. There are people all over New York City who are in need of trash removal NYC. Even though reliable companies who would handle decluttering your space are not easy to find, you are in luck because Movers 101 are just the kind of trash removal experts you have been searching for! So there really is no reason to hesitate; contact our company today and get rid of the junk around your space.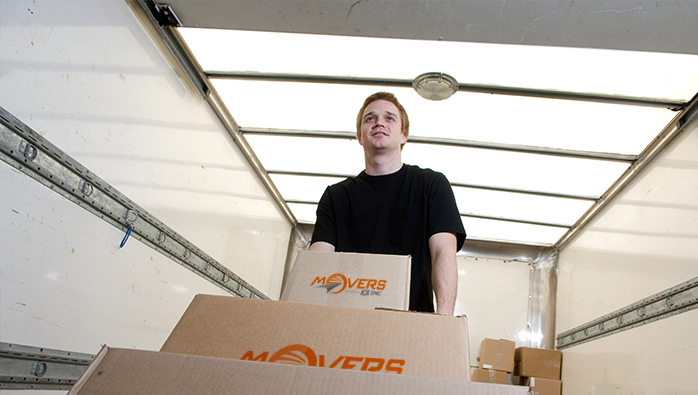 We provide the kind of trash removing service you need
There are so many things to worry about when you are moving or trying to renovate your home. Unfortunately, one of the things that cause the most headaches to people is the amount of trash around their home that so easily piles up. So it's really no wonder if along with reliable local moving services you might also need trash removal NYC. But this shouldn't worry you because Movers 101 are here to handle all your trash removing difficulties. Our service will leave you confident that any junk you have that needs removing will be taken care of with ease.
Movers 101 – all the experience and reliability you need in a company
If you've tried to look for storage services or a junk removal company in NYC, then you must be aware of how complicated these are to find. In a big city, you never know who you can trust your belongings with. Fortunately, this is not an issue when you choose Movers 101. More than thirty years of experience have made us into one of the most reliable and affordable moving companies in NYC. And it's not just the trash removal that we can take care of – our services include so much more:
long-distance moving services
local moving NYC
secure storage units
various special services to make you confident that your home and your belongings are in safe hands.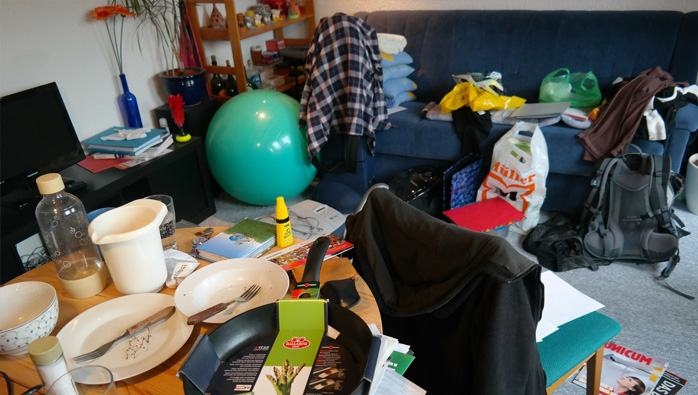 Our skilled team goes through extensive training, so you can be 100% sure that your items are handled properly. We use only the best resources available and by doing so we offer our customers a unique moving experience, regardless of the type of services they hire us to do. We might be a small company, but we are certainly focused on personalized customer service.
I was in charge of moving out a bank and in this process I came by a few moving companies . Spoke to all of them and got quotes from all and the most reasonable and fair seemed to be movers101 plus I really liked the customer care so I booked my move with them. I was really skeptical at first because this was a big and complicated move , and required high level of origination and moving skills but The day of the move they came fully equipped , on time and finished a huge job faster than I thought . They were supposed to finish the move in 3 days but finished it in 2 . Definitely recommend them and will be booking them for any future moves !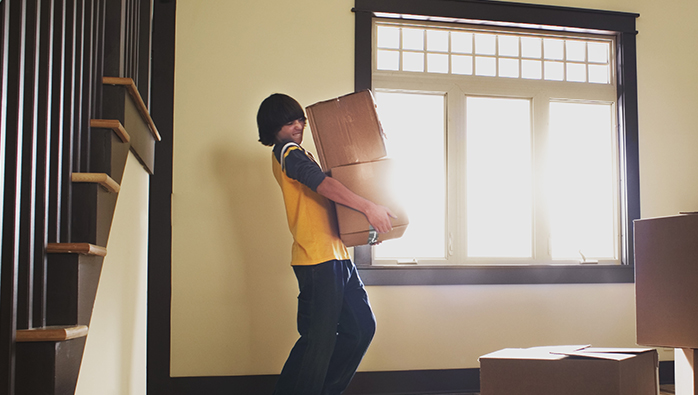 The many benefits of professional trash removal
While thinking about how to declutter your living space, the thought of handling it on your own must have crossed your mind. But you should do your best not to fall into this trap. There's just no reason to believe that you could do a better job with trash removal NYC than trained and skilled professionals would. And Movers 101 will make you realize why hiring professionals is always the best possible choice you can make. We'll help you get rid of every single thing that stands in your way. This way, you'll be able to focus on some of the more important issues, such as redecorating your home or relocating your business stress-free.
No one can think straight with piles of junk around, and neither should you. Removing your trash from your home, office, garage or even your basement or attic will definitely make you feel less anxious and give you the time and space to think about the things that really matter. And Movers 101 will help you achieve all this by providing you with the most efficient trash removal NYC you could find!
Removing your trash is never a bad thing – do it with the right company and save both time and money
Are you aware of how excess trash and junk affects people? Even if you are not entirely, you must know that trash is something you need to get rid of. Constantly. And the modern lifestyle has made it so easy for our homes and offices to get cluttered by waste and junk in a split second. This is especially true in big cities such as New York City, where the busy and hectic lifestyle makes trash removal NYC a necessary feature in people's lives. This is exactly why Movers 101 have made it possible for you to get rid of the junk you have lying around quickly and with ease.
Let our reviews speak instead of us!
Before you decide to hire a company, whether it's to relocate your possessions or to take your trash away, you need to make sure you are dealing with the most reputable and reliable company you can find. And you'll definitely have nothing of this sort to worry about when hiring Movers 101. We'll let our customers' reviews speak for themselves! Our long years of experience have left hundreds of satisfied clients to speak about the high quality of the services we are offering.
Contact Movers 101 today
Hopefully, you're beginning to realize that trash removal NYC is nothing to worry about. As long as there are reliable companies such as Movers 101 to make sure your trash is being taken away – you can think about things that matter more. So why wait any longer? Contact us today and get your free estimate. Trash removal has never been this easy!