Commercial & Office Movers Midwood
15% OFF all commercial moves & 60 Day Free Storage during
September, 2023
FREE DETAILED MOVING ESTIMATES

WE WILL PACK, LOAD & TRANSPORT WITH CARE

NEW YORKER OWNED & OPERATED

LOCAL & LONG DISTANCE MOVES

300+ 5 STAR GOOGLE REVIEWS
Trying to Find Commercial Movers in Midwood?
Getting into a new property is always an exciting feeling. You get to reorganize your furniture and decorations or play with the room layout before you get settled in. But unfortunately, this feeling can be ruined if you are stressing out over things like budget and time constraints. The very thought of moving your property can become an annoyance.
Office Movers in Midwood: We'll Get You Moving
Are you looking for commercial movers in Midwood? If so, you have come to the right place as Movers 101 specializes in commercial moves, and we are the ideal company to get you moving.
At Movers 101, we take can take care of everything so that you can concentrate on your role, rather than trying to project manage an office move in Midwood. Planning a move can take plenty of time, but with our expertise, you will discover that moving does not have to be a chore, and it can be a good way to help your business to grow.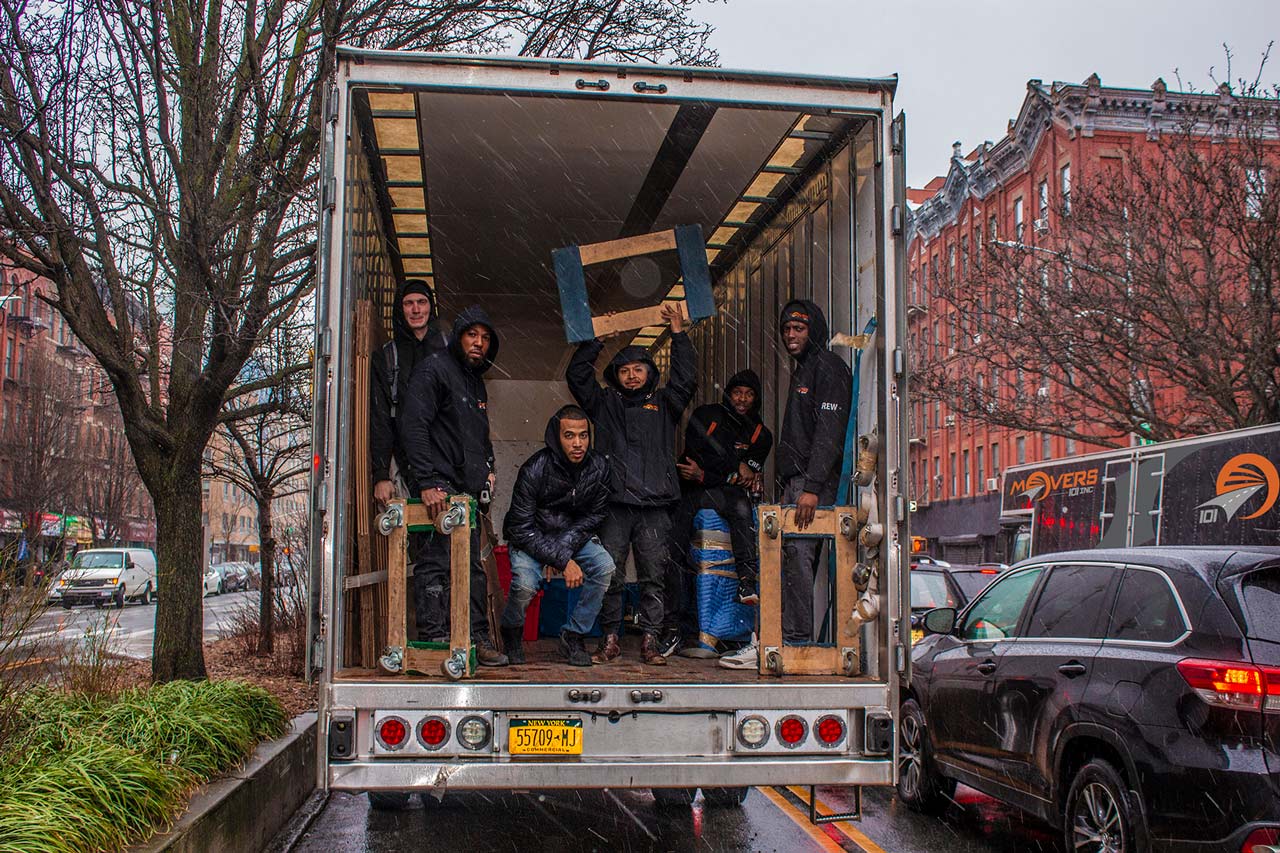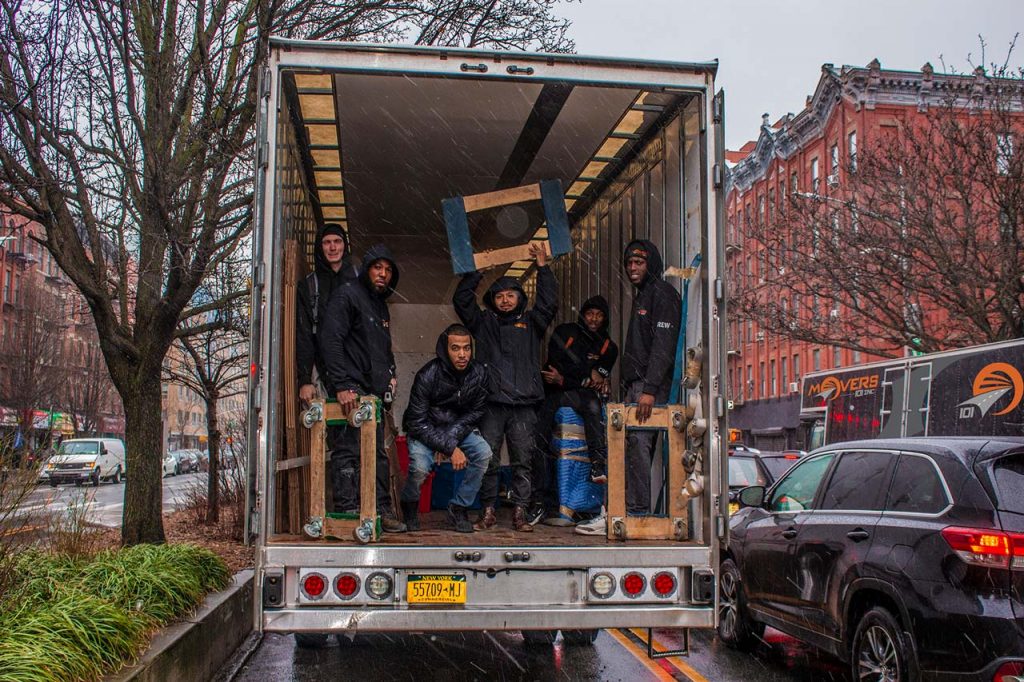 Our Midwood movers are committed to making sure the job is done right. And to achieve that, they will devote 100% of their time and energy to your move!
We're the Best Commercial Movers in Midwood
With moving being considered among the top stressful events that can occur in your life, it makes sense that you should take the time to research the company that you are considering using for your move carefully.
As experienced office movers in Midwood, our reviews speak for themselves, and it is our dedication to helping our clients move that gives us this reward. We really care about our clients, and we want them to have the best experience possible.
What's more, you can rely on Movers 101 to be reliable and trustworthy. We turn up on time when we say we will because we know that this is important to you. All our team members have extensive training because we want to consistently offer you a fantastic service.
Before the day of your move, we will make sure that we fully plan for your move. By planning even for the unexpected, we can make sure that your move goes smoothly.
If you are moving to or from Midwood from another state, you can trust Movers 101 to be fully prepared for this. As we are based in New York City, we know the whole city well, and this means that we can devise the best routes for your move, taking into account the time of day to get your office equipment there in the fastest time and all the other smaller details that those are unfamiliar with the city may not be aware of.
Contact our Office Movers in Midwood Today!
Along with helping you with your move, we can also store anything you may not need straight away or while you are between offices. Our services also extend to disassembly and reassembly of your furniture and other goods. What's more, we can also take away any trash, and there is often a lot that you find you can get rid of when you move.
Movers 101 will happily offer you a free consultation and moving estimate so that you can begin to plan for your office move. When you call us, you speak to us, the movers, and not a distant call center that cannot provide you with the information you need. We aim to make our service personal because our clients are at the center of everything we do.
We look forward to hearing from you.
I was in charge of moving out a bank and in this process I came by a few moving companies . Spoke to all of them and got quotes from all and the most reasonable and fair seemed to be movers101 plus I really liked the customer care so I booked my move with them. I was really skeptical at first because this was a big and complicated move , and required high level of origination and moving skills but The day of the move they came fully equipped , on time and finished a huge job faster than I thought . They were supposed to finish the move in 3 days but finished it in 2 . Definitely recommend them and will be booking them for any future moves !