Movers Stamford CT
30% OFF All Interstate Moves during
July, 2022
FREE DETAILED MOVING ESTIMATES

WE WILL PACK, LOAD & TRANSPORT WITH CARE

NEW YORKER OWNED & OPERATED

LOCAL & LONG DISTANCE MOVES

300+ 5 STAR GOOGLE REVIEWS
Are You Looking for Professional Movers in Stamford, CT?
The process of planning and conducting a home or business move doesn't have to be a stressful and expensive one. In the past, you may have found moving to a new property to be a struggle, but with the help of the best movers Stamford, Connecticut has to offer, you can rest assured that future moves don't have to be difficult. In fact, thanks to the wide range of excellent services available from the team of experienced movers here at Movers 101, you can be confident that your next move will be conducted completely seamlessly, without any unnecessary stress or hassle whatsoever.
Here at Movers 101, we've been helping local people complete successful moves for many years. After starting out as a small, family-run business, we've grown into a large team of knowledgeable local experts and built a strong reputation for both excellence and affordability. We have helped customers complete residential, commercial and corporate moves, including both local moving and interstate moving projects. So regardless of the particular nature of your upcoming move or the specific challenges you're facing, you can be sure that we have the skills, equipment and experience required to complete the job and surpass all your expectations.
We're the Versatile Long-Distance Movers Stamford, CT Locals Need
When it comes to finding reliable short or long-distance movers, Stamford, CT, locals should look no further than Movers 101. We understand that each customer is different, which is why we work closely with our clients to form a thorough understanding of their requirements. Then, we draw up plans which are tailored to their unique requirements and preferences, and never rely on generic, off-the-shelf solutions.
If you have any valuable or fragile possessions which require extra care during the move, you can take comfort in the knowledge that we have plenty of experience when it comes to transporting such items. We guarantee that they'll receive the attention they need to ensure they are not damaged along the way, and arrive at their destination in the same shape they left in.
We are also proud to help in any way we can with other challenges associated with your move. So if you need temporary storage solutions or trash removal services, we'll happily provide them as part of our ongoing commitment to comprehensive and attentive customer service.
Get in Touch with our Stamford Movers Today!
If you're interested in hiring us as your movers in Stamford, CT, simply fill out the online enquiry form available here on our website to get started. A member of our team will swiftly get back to you with a customized quote for your project. If you'd like to go ahead with planning the move, we'll get straight to work drawing up a detailed plan of action which is designed to deliver the best, most effective and most affordable results for your particular move.
Otherwise, to find out more information about our services, just get in touch today and we'll be happy to answer any of your questions.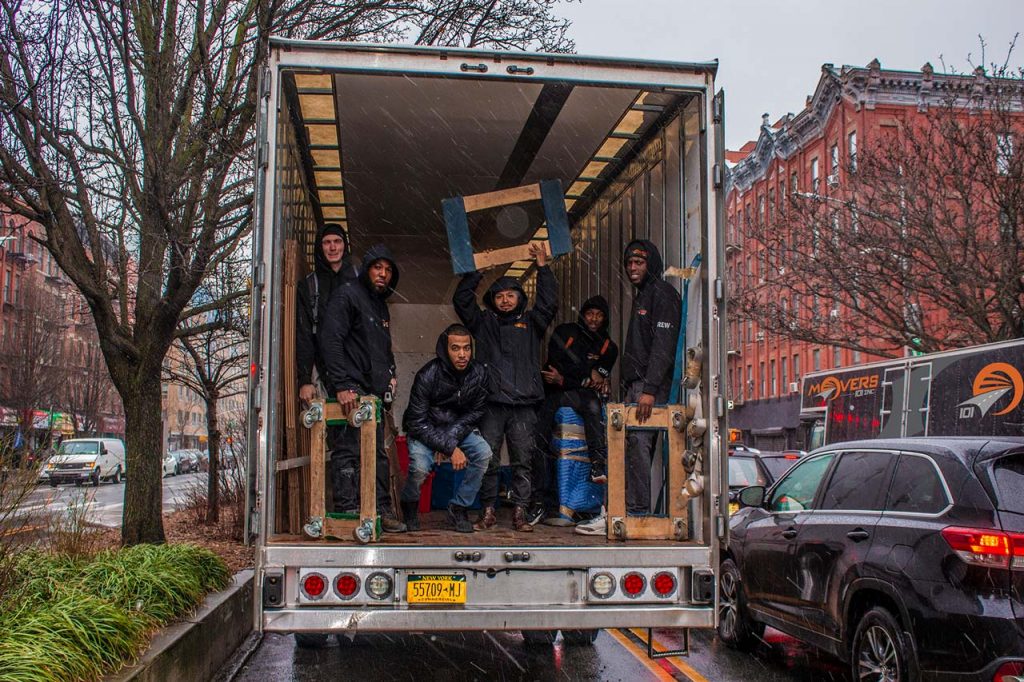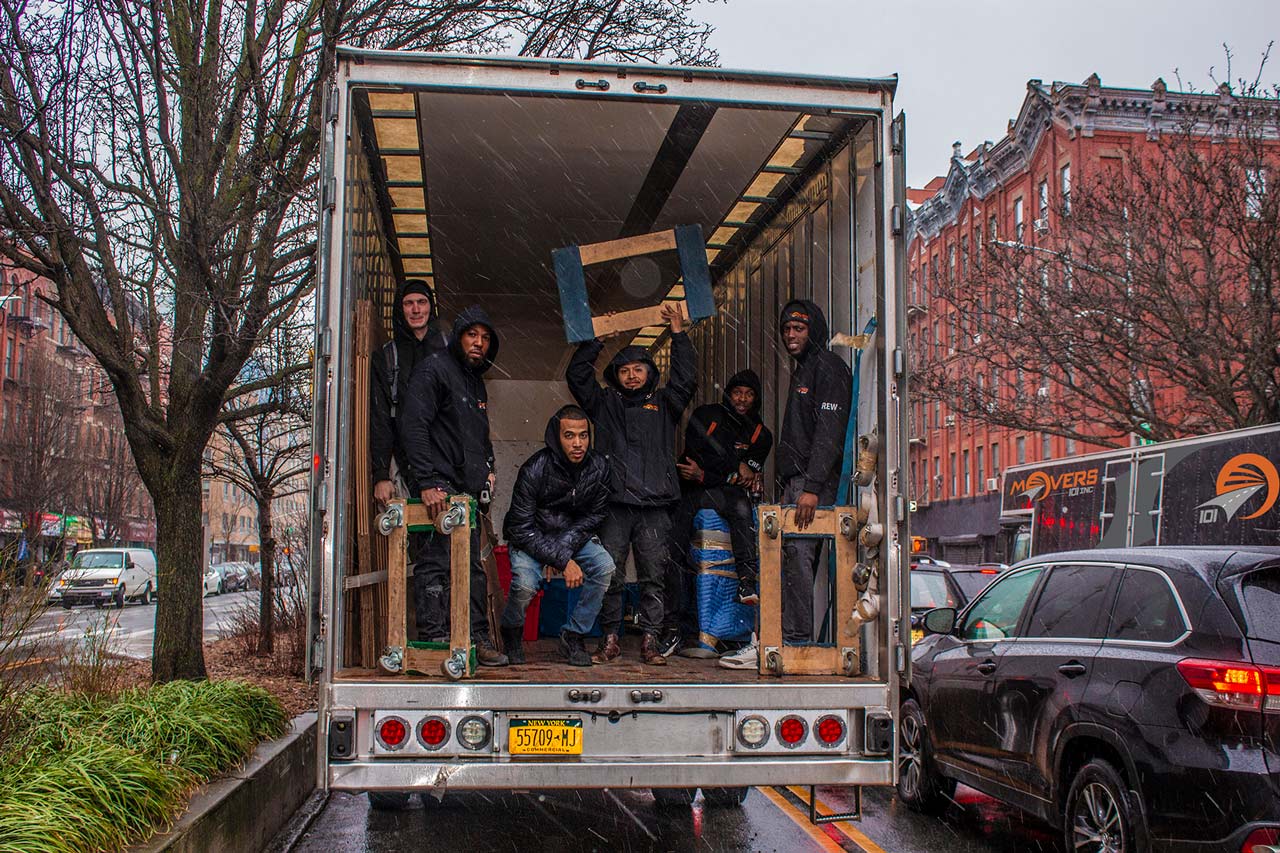 Our Stamford movers are committed to making sure the job is done right. And to achieve that, they will devote 100% of their time and energy to your move!
The Movers 101 team was not only professional, but personable! They kept us calm and laughing through out what can be a stressful time for people. They set everything up as it was and left us with a beautiful home. We can't thank them enough and highly recommend them to anyone who needs an efficient, fast, and extremely knowledgeable moving crew!