NYC to San Francisco Movers
30% OFF All Interstate Moves during
December, 2023
FREE DETAILED MOVING ESTIMATES

WE WILL PACK, LOAD & TRANSPORT WITH CARE

NEW YORKER OWNED & OPERATED

LOCAL & LONG DISTANCE MOVES

300+ 5 STAR GOOGLE REVIEWS
Coast to Coast with an NYC to SF Moving Company
Are you heading west and in need of a professional moving company to help you get there?
Welcome to Movers101, we'll have your big relocation all mapped out for you. Brooklyn based movers; our team know everything there is to know about moving out of the Big Apple. We have several services that will not only expedite the process but also, ensure that all your belongings will arrive you.
Looking for Expert NYC to SF Long Distance Movers?
A whole closet of clothes, shoes and accessories. Priceless ornaments. Bulky furniture. Pots, pans and other such kitchen paraphernalia. Are you thinking: how on earth am I supposed to transport all my things across the country?! Well, it's an understandable worry, but not when you have us on board to help. You'll be in safe hands with our NYC to San Francisco movers.
We're professional to the core and we've been working in this industry for over three decades. Our team members are fully trained, dedicated, driven, highly skilled and experienced.
Knowledge of the roads is a quintessential part of our skillset and we take the time to find the very best routes to save you time and money. We're not interested in giving you the run around, we're quite simply movers and helping you get from A to B in the most effective way possible is our mission.
Our manner is also what sets us apart because we genuinely care about safeguarding your items. We will pack up your possessions as if they were our own with the utmost care and attention to detail. Should you want to box everything up yourself, we can still provide you with containers and share invaluable tips and tricks with you.
Basically, you deserve movers who from NYC to SF will ensure that everything runs smoothing for the duration of the journey. From pick up to drop off and everything in between, we can give you that seamlessly slick, hassle free service that will have you feeling positive, ready and excited for your move.
Get a Free Estimate Today and Book in Our NYC to SF Movers
We understand that there's a lot of planning and organizing behind any move. However, remember that we are right here and always available to support you through it. By getting in touch with us, you'll be able to obtain a zero obligations quote and if you love the sound of what we do and how we do it, you can then schedule us in with plenty of time.
Have a bunch of questions? No problem! We'd be thrilled to talk through them with you and hear all about any special requests you may have. Feel free to ask us about any aspect of our work and we'll give you straightforward, easy to understand answers with 100% transparency. We are fully insured with policies that protect you and all your belongings.
Our words of wisdom are absolutely free too, so do read our blog or call to have a friendly chat about how best to pack and arrange your possessions in an orderly fashion.
We're always raring to go and completely at your disposal. A long-distance move is a daunting prospect but Movers101 have your back every mile of the way.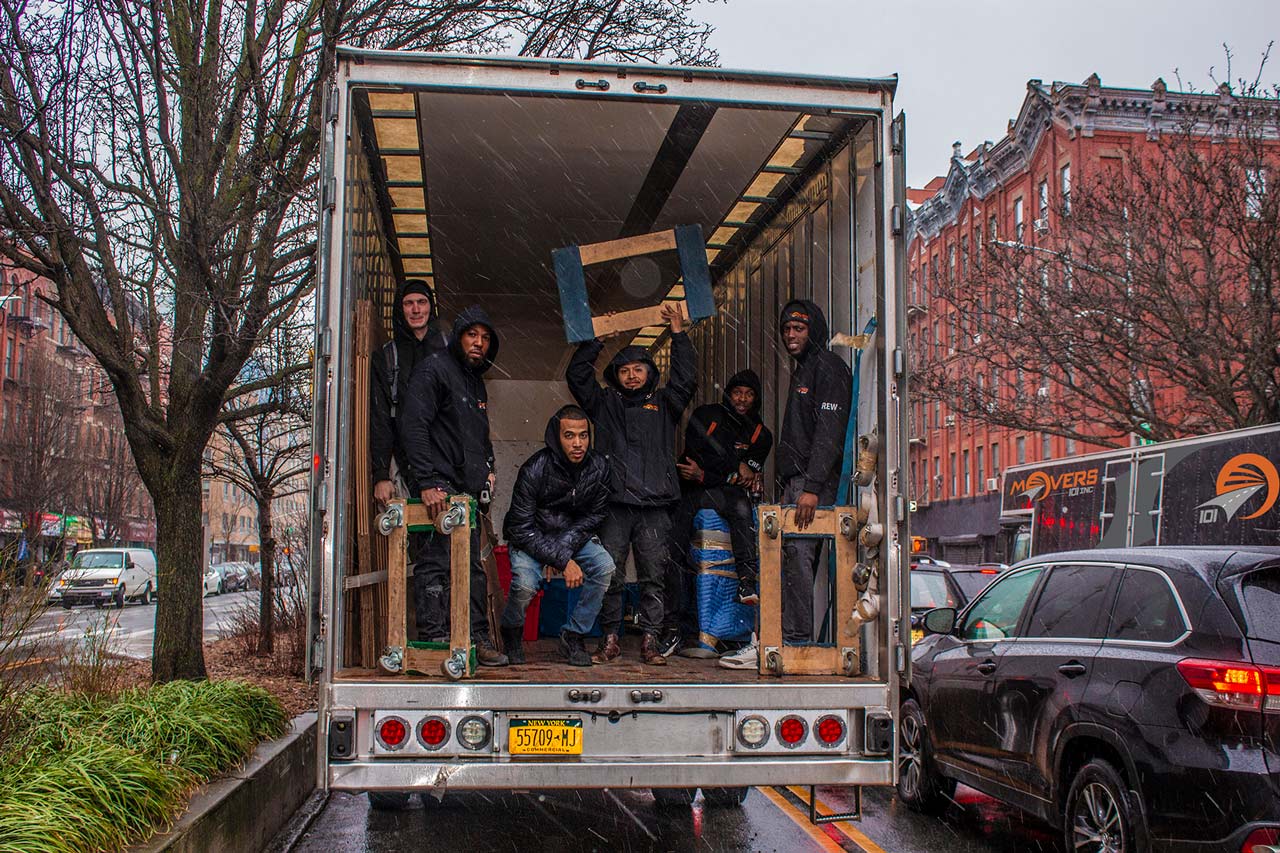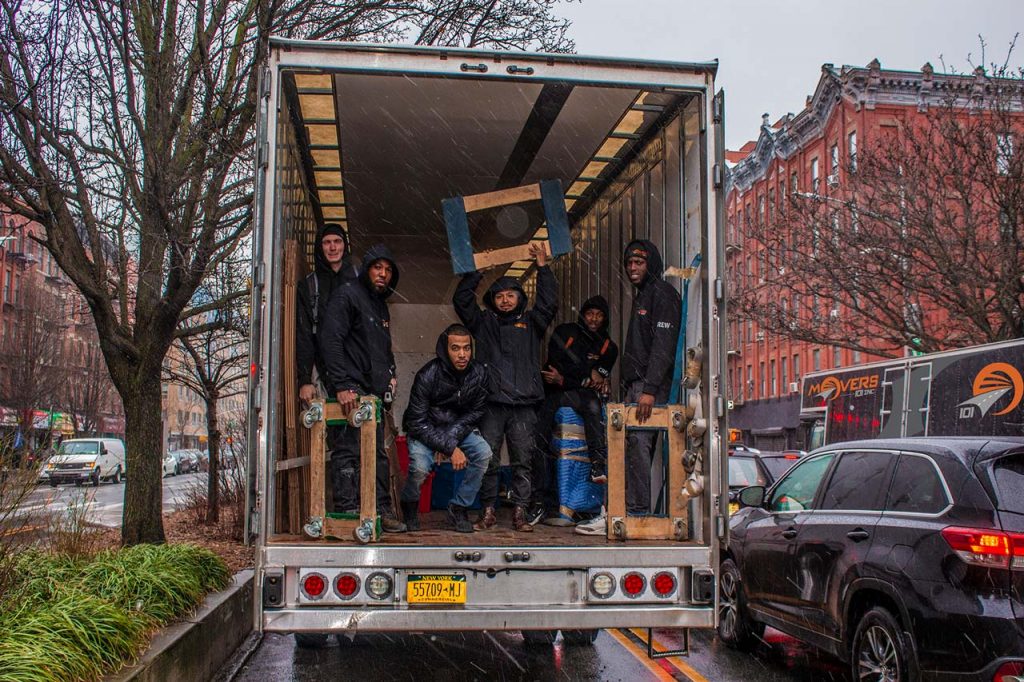 Can't say enough about the great experience I had moving. Louie, Janos, and Lorenzo took great care of us. Any issue quickly became a non issue. The crew took great care in protecting and packing furniture to the point I felt they were going overboard! They took better care of my items than I would. 5-star experience. You'd be crazy not to request this crew. They had me loaded up, transported, and delivered from a walk-up in Brooklyn to a single family home in Nassau county LI in under four hours.