FREE DETAILED MOVING ESTIMATES

WE WILL PACK, LOAD & TRANSPORT WITH CARE

NEW YORKER OWNED & OPERATED

LOCAL & LONG DISTANCE MOVES

300+ 5 STAR GOOGLE REVIEWS
Looking for Home Movers in Long Island?
Moving homes is a life-changing decision. The sole act of relocating should be nothing short of a wonderful experience. That is why it is always our pleasure when you allow our long distance movers to help you out with this big step in your life, both when moving to and out of New York City. We will ensure that you have the best start to what awaits ahead. Every item will be handled with great care and we will make sure that no road can hinder its impeccable state.
Here's why Movers 101 Should be Your Long Island Home Movers
Maybe you're moving home in Long Island, or maybe you're moving away. Whatever the case may be, there is only one NYC moving company you should look to for your needs.
Here at Movers 101, we are special in this industry because we treat your possessions with the respect and care they deserve. Our team of carefully selected movers has the training, skills, and experience to know exactly how to move every item in your home the best way for maximum safety and efficiency.
We are dedicated to maintaining our excellent safety record and employ only the best Long Island home movers with a modern fleet of trucks that are kept in top condition. We provide our home movers in Long Island with all the technology they need to make sure your move stays on schedule as much as possible, while also being certain of delivering your possessions in the same condition they were picked up in.
Moving Home in Long Island Shouldn't Be Difficult
It goes without saying that moving can be stressful. It's natural to worry when the things you love are on the move, but you can have confidence when you hire Movers 101 to get the job done.
You will notice the difference in the care we use when handling and loading your possessions. Our Long Island home movers place emphasis on safety to make sure that no damage occurs to your property (or indeed anyone else's) at any stage of the move.
We also have $3 million of insurance coverage "just in case." Of course, it is highly unlikely you'd ever need to make a claim on that insurance, but you'll probably rest a little easier knowing that it's there to take care of you if even the worst should happen.
Safe and Smart Long Island Home Moving, Every Step of the Way
Movers 101 is a company that values good decision makers. That is a priority in our hiring process and why our Long Island home movers are really good at what they do. Knowing how to cope in tense situations means avoiding accidents and dangerous conditions. To enable them to do their best in these efforts, they're assisted by excellent technology, with well-maintained vehicles and equipment.
Being able to make the right decisions at the right time helps to keep your consignment safe and on schedule, so your move can be completed perfectly.
The Local Home Movers in Long Island Who Can Help You Move Anywhere
Our NYC moving company moves contents for thousands of satisfied customers every year. We move things all across the country, even as far away as California, Washington State, or Florida.
We can help with all the supplies you need for preparing your move, and we also have storage solutions available when they're needed.
When you're ready to get started, it's as easy as calling our friendly staff or leaving a message on our web form. We'll reply as soon as we can after we get your message. We are looking forward to helping you with a perfect moving experience.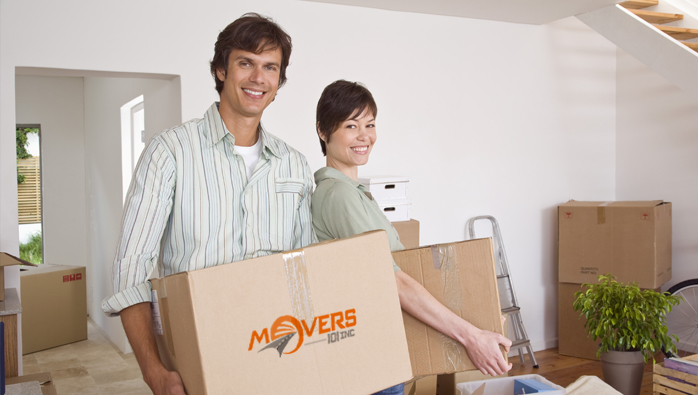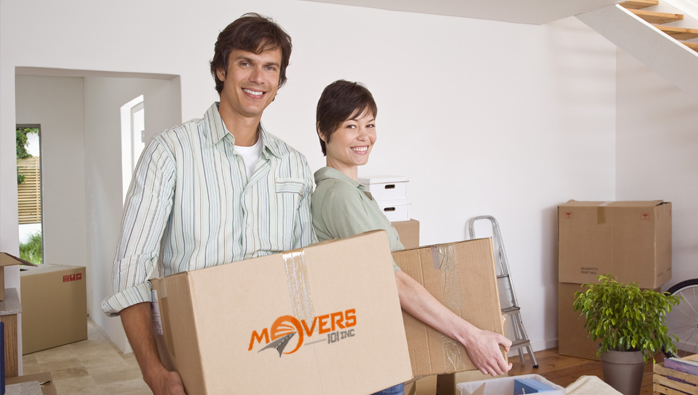 I was referred to Movers 101 by a friend and I am glad I used them. They helped me pack and moved everything for me to my uptown apartment. I hate moving and was dreading the aches and pains that come with it. Movers 101 were very professional. They came with their own boxes, wrapped all my breakables and unpacked everything for me. I didn't lift a thing and their prices were reasonable. I would recommend them to others