NYC to Massachusetts Movers
30% OFF All Interstate Moves during
December, 2023
FREE DETAILED MOVING ESTIMATES

WE WILL PACK, LOAD & TRANSPORT WITH CARE

NEW YORKER OWNED & OPERATED

LOCAL & LONG DISTANCE MOVES

300+ 5 STAR GOOGLE REVIEWS
Need Long Distance Movers for Your NYC to Massachusetts Relocaation?
If you are planning on making a long distance move across the country, then you may be worried about how you are going to transport your possessions safely and securely. That is where we at Movers 101 come in! We have been crafting our reputation as a trusted and reliable moving company in NYC for over three decades and pride ourselves on offering a moving experience that puts our customers first and is tailored to your needs. So, if you're looking for a NYC to Massachusetts moving company that will exceed your expectations and offer a unique experience for you, then look no further than Moving 101!
What to Look for in a Long-Distance Moving Company.
With so many options available when it comes to moving companies, it can be difficult to know who to choose. After all, there is nothing stopping anyone simply buying a van, giving themselves a name, and calling themselves a moving company. So, to ensure that you don't waste your money and put your valuables at risk, what exactly should you be looking for in a moving company?
Good reviews. Nothing quite establishes a company's reputation of being trusted and reliable like a good review. They allow new customers to see exactly what previous customers have been through when dealing with the company and give them an idea on whether to work for them. If you find a moving company who either does not have any reviews available or is reluctant to share them with you, then the chances are that you have found yourself a bad egg. Here at Movers 101, for example, we proudly showcase our reviews on our website for all to see so that you don't have to take our word when it comes to the quality of our service.
Licenses and insurance. As we said before, anyone can technically buy a truck and call themselves a moving company, which is why it is imperative that you ensure the company you work with has a license and insurance before you do any business with them. This is especially important when it comes to interstate travel. For these moves, companies are required to register with the U.S. Department of Transportation, which means you can actually check for yourself whether the company you are working with is licensed for the jobs they claim. When it comes to insurance, we offer three types to give you maximum peace of mind: Standard moving insurance, limited liability insurance, and added valuation insurance.
Transparency in rates. There is nothing worse than being hit with an unexpected charge once your possessions have been moved. Therefore, it's important to get everything laid out clearly at the start of the process, so you know exactly how much you're paying and what you're paying for. We make this step simple by giving you the option to obtain a free moving estimate right now on our website, just by telling us where you want to move from and where you're going.
Get in Touch Today
As you can see, if you're looking for long distance movers that can take you from NYC to Massachusetts, then Movers 101 has everything you could need and want. So, why not get in touch with us today to discuss your move and see what we can do for you?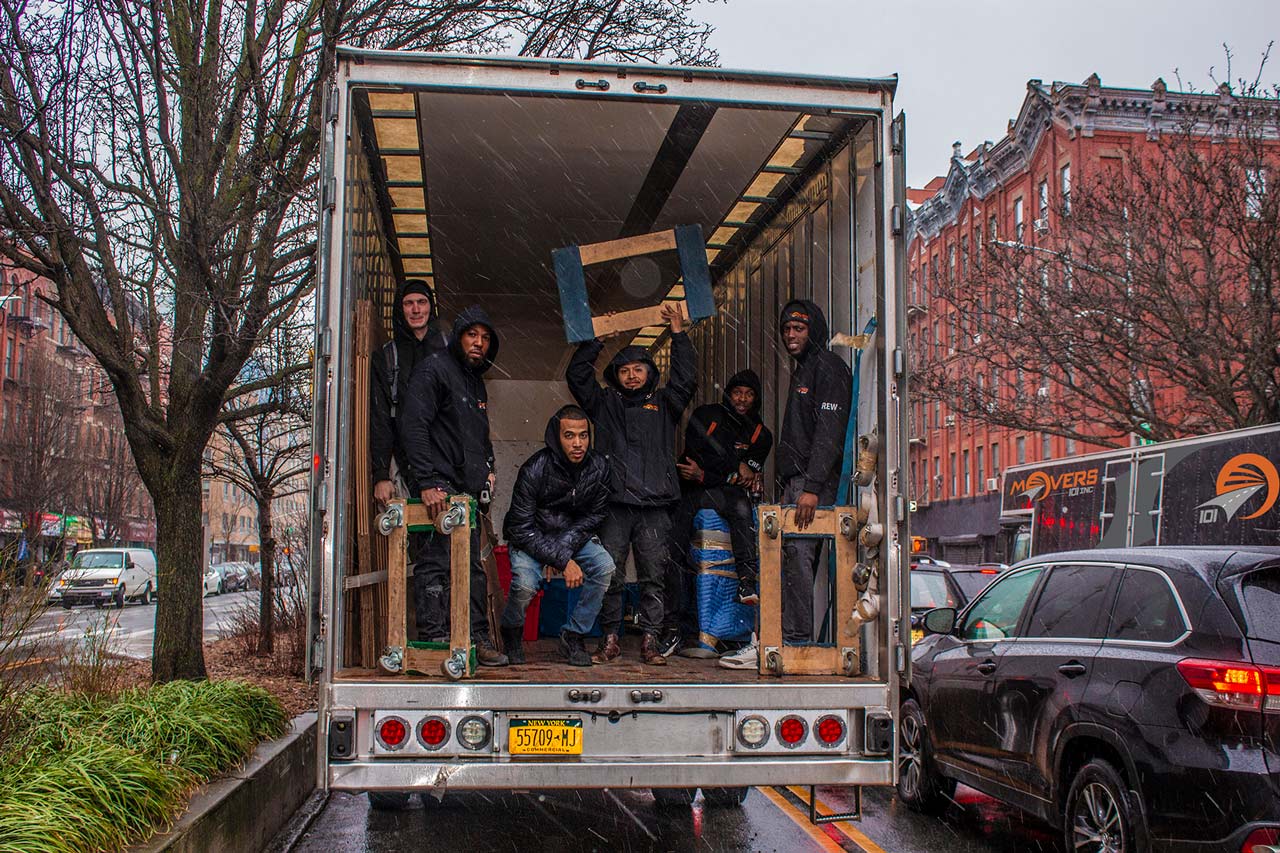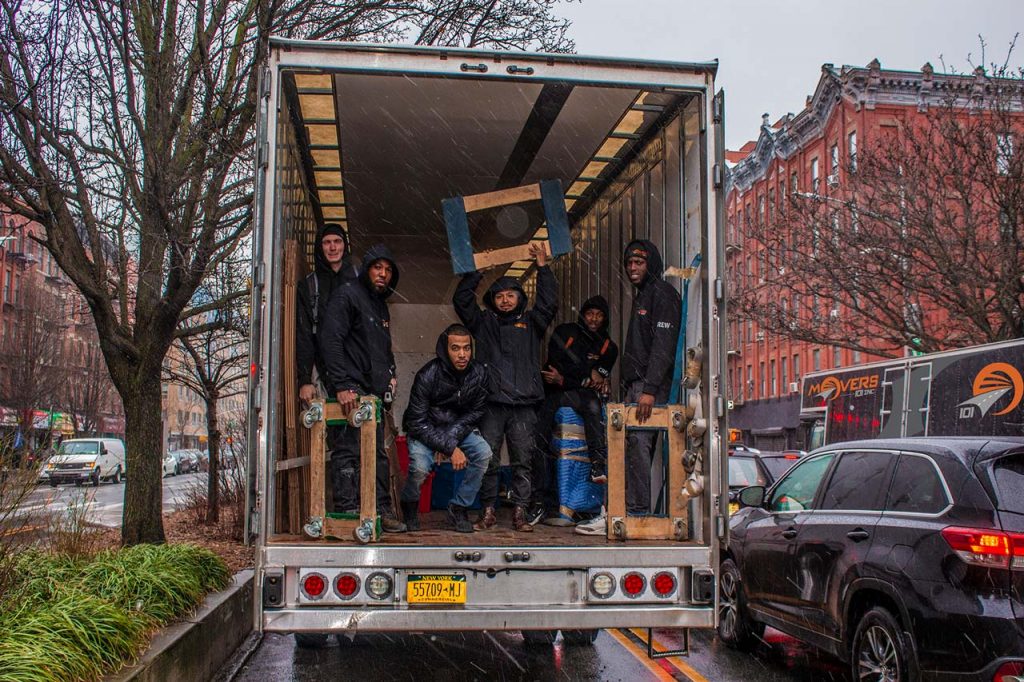 The Movers 101 team was not only professional, but personable! They kept us calm and laughing through out what can be a stressful time for people. They set everything up as it was and left us with a beautiful home. We can't thank them enough and highly recommend them to anyone who needs an efficient, fast, and extremely knowledgeable moving crew!