Movers Newark NJ
30% OFF All Interstate Moves during
July, 2022
FREE DETAILED MOVING ESTIMATES

WE WILL PACK, LOAD & TRANSPORT WITH CARE

NEW YORKER OWNED & OPERATED

LOCAL & LONG DISTANCE MOVES

300+ 5 STAR GOOGLE REVIEWS
Trying to Find Local Movers in Newark?
Getting into a new property is always an exciting feeling. You get to reorganize your furniture and decorations or play with the room layout before you get settled in. But unfortunately, this feeling can be ruined if you are stressing out over things like budget and time constraints. The very thought of moving your property can become an annoyance.
As local movers in Newark who have dealt with both residential and commercial clients, we want to take the stress out of moving your premises. With over 40 years of experience, we've seen and done it all, so you can rest assured that whatever furniture or items you need moving, they are in the safest of hands.
What to Consider When Moving in Newark
It's always wise to take stock of your requirements when planning to move premises. You should consider which items are most important, either personally or commercially, to get in first if you have a lot to move. You might also want to make a note of which ones are most delicate and need special care.
If you are moving business premises, you might need to move large quantities of items to get the business back up and running as soon as possible. There is also likely to be bulky or special equipment that needs specific provisions to keep it working. In either case, it's worth being able to communicate, in advance, your specific needs to your Newark movers.
How Our Local Newark Movers Can Help You
As a business that puts the customer at the center of our service, we understand the value of effective communication. That's why all our staff and Newark movers are trained to be professional and compassionate – we know how stressful a move can be!
For this reason, we pride ourselves on always being there on time and ready to get working as soon as you need us. We value your property and treat it with the utmost care and security. This includes items of special value or specific requirements. We're experts in moving items such as:
Instruments
Antiques
Art
Office equipment
Supplies
Sculpture
Even if you have a unique item that needs moving, we are up to the challenge. As a business that values communication, we are always happy to be guided by you and your needs and offer you advice of our own.
You'll be pleased to find that this surface won't break the bank either. You can get an idea of how much it will all cost today by asking for a free quote. Our service includes free insurance coverage up to $3,000,000 and we can offer secure storage facilities if you need to move in more than one trip. These services are available regardless of where you are headed, whether it's a local move or you moving interstate.
Request Your Free Newark Movers Estimate Today
We're always pleased to make new acquaintances so connect with us on social media today and see what we've been working on. There's a whole range of happy clients who have been kind enough to leave us some feedback on our review section, and you can even get an idea of what you might need and pick up some handy tips on our advice blog.
When you're ready to get going, put in a few details about your Newark move on our free estimate service. You can also give us a call right now or send us an email or direct message, and we'll get ready to meet you on the day itself!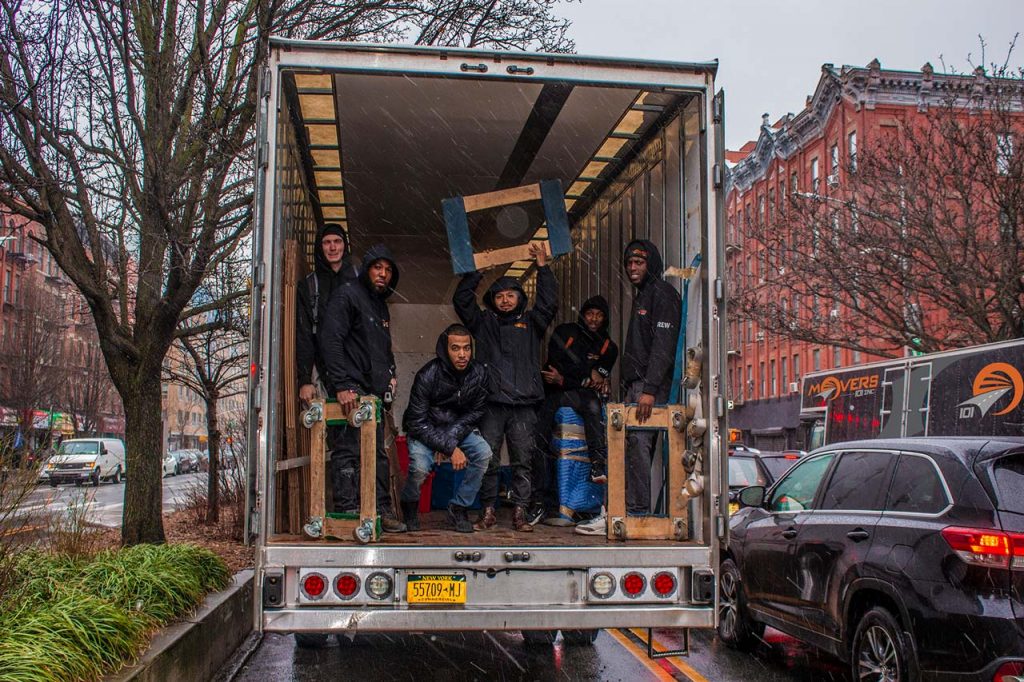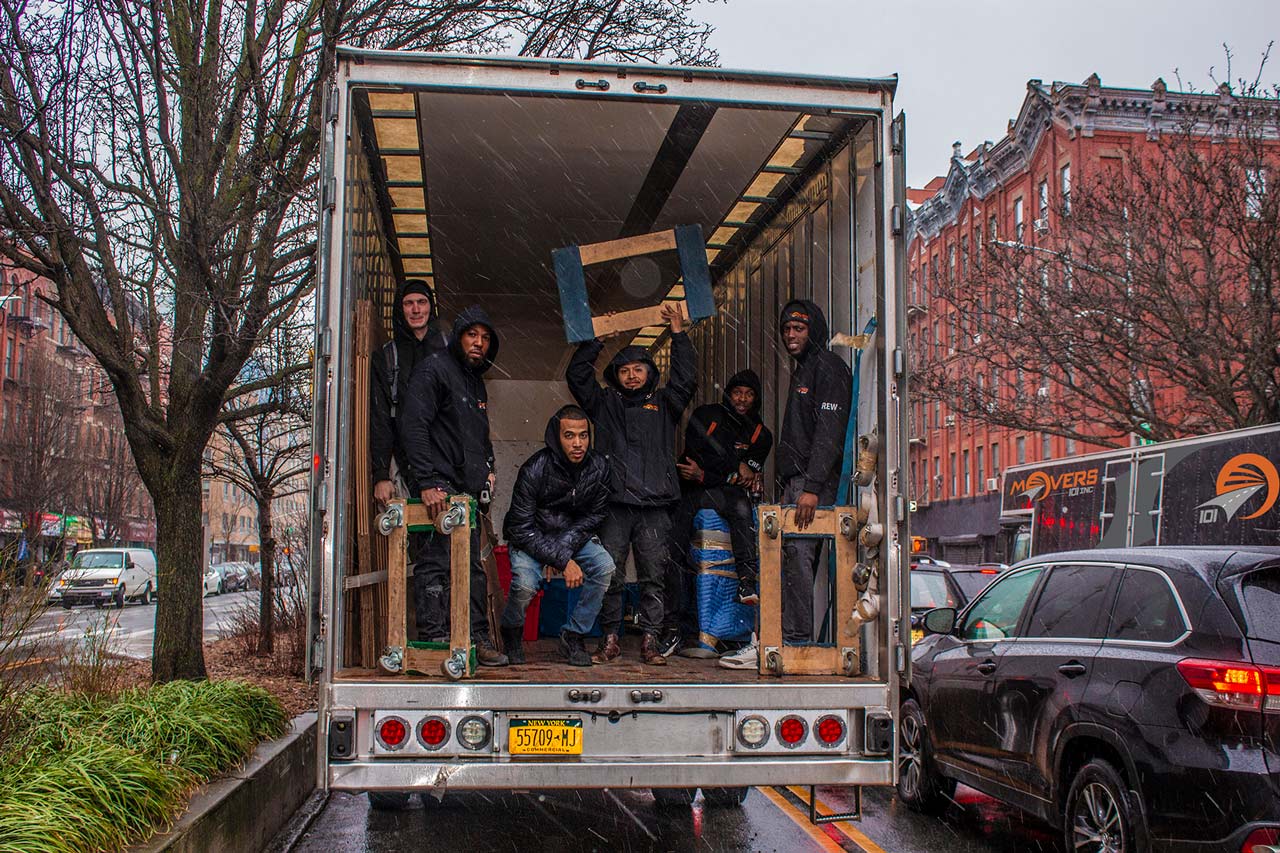 Our Newark movers are committed to making sure the job is done right. And to achieve that, they will devote 100% of their time and energy to your move!
I was in charge of moving out a bank and in this process I came by a few moving companies . Spoke to all of them and got quotes from all and the most reasonable and fair seemed to be movers101 plus I really liked the customer care so I booked my move with them. I was really skeptical at first because this was a big and complicated move , and required high level of origination and moving skills but The day of the move they came fully equipped , on time and finished a huge job faster than I thought . They were supposed to finish the move in 3 days but finished it in 2 . Definitely recommend them and will be booking them for any future moves !