We know what moving is like. There are boxes all over your home, you're stressed out and you can't wait for the day you're finally settled in your new house. Whether you're moving to another part of NYC or just down the street, moving is one of the more stressful situations in life. It's no wonder you just want it to be over. Luckily, we are here to help you out! We are a team of professionals with 30 years of experience in the moving business. If you're looking for Park Slope movers and you hire Movers 101, you won't regret your decision. We are here to satisfy your needs and reduce your stress. The words "successful move" sound pretty good, don't they? If you think so, contact us and we can start working together!
Park Slope movers are here to make relocation less stressful
We are aware of your moving problems and we want to make this process easier for you. If you decide to hire us, you can be sure you'll be in good hands. We are among the most trusted moving companies in New York and we know what we're doing. Our team of experts can take care of transporting all of your belongings to your new home, while you sit back and relax. Our Park Slope moving services can save you some nerves and get you through this relocation with no stress. If you want to make sure we're the right choice for you, you can always read our customers' reviews and see for yourself.
Can't say enough about the great experience I had moving. Louie, Janos, and Lorenzo took great care of us. Any issue quickly became a non issue. The crew took great care in protecting and packing furniture to the point I felt they were going overboard! They took better care of my items than I would. 5-star experience. You'd be crazy not to request this crew. They had me loaded up, transported, and delivered from a walk-up in Brooklyn to a single family home in Nassau county LI in under four hours.
Our Park Slope movers are affordable and efficient
Unfortunately, moving house can require quite a big budget and that tends to give people a headache. Some people stay away from hiring moving companies in order to reduce moving costs. But, you can hire our professional crew without breaking the bank! Everyone should get some help when moving house and we'd love to be the people that help you. That's why we have made competitive prices that are affordable. We want everyone to be able to afford our basic package. Of course, you have the option of choosing some special services as well.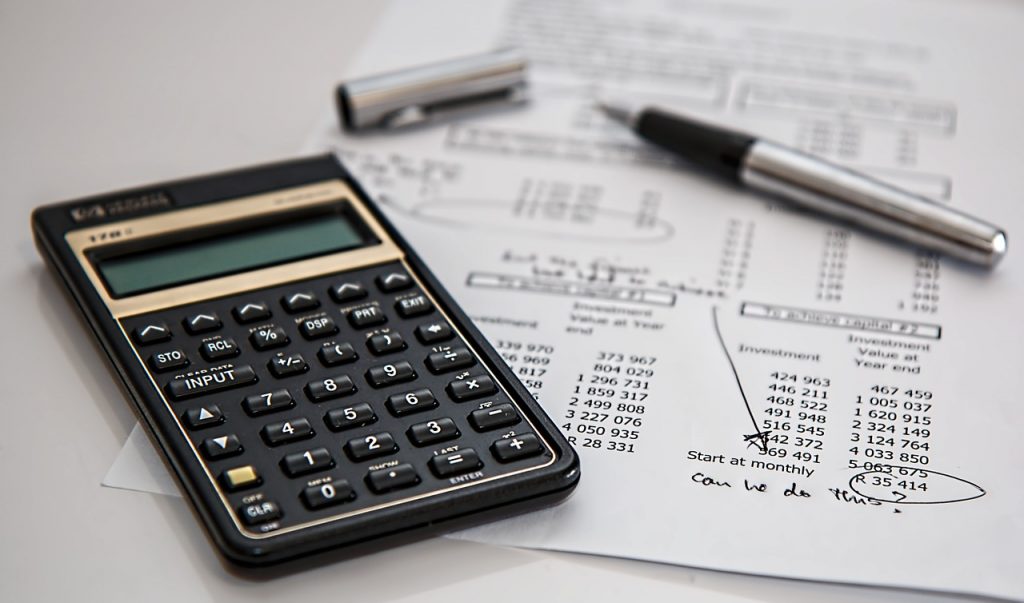 Don't let the fact that our prices are affordable fool you into thinking we're not a reliable team. Our Park Slope movers are among the best in the city, so you have nothing to worry about. We will come with moving supplies, help you pack, load the truck and unload everything at your new home. Of course, we have all the licenses and insurance, so a safe relocation is guaranteed.
Special services that we offer
Every relocation is different, of course. That's why some people require special services like moving a piano, antiques, art pieces and other prized possessions In case you are one of these people, worry not. We are here to offer all of these services. You can count on our team of experts to transport your valuables with care and patience. We understand that these things require delicate handling and the right techniques. So, by hiring movers Park Slope, you're ensuring that your specialty belongings stay safe and protected. Apart from these, we offer a number of other special services:
crating
hoisting
advanced assembly/disassembly
carpentry.
Your satisfaction is our priority!
What would a moving company be without its customers? Our clients are very important to us and we do our best to ensure every relocation is successful. We strive to satisfy the people we work for and we do everything in our power to fulfill their needs. To make sure you are satisfied with our services, your Booking Agent will call you within a week after the move to check if everything is okay.
What you should know before moving to Park Slope
Park Slope is one of Brooklyn's many neighborhoods. This particular neighborhood is known for charming cafes, pedestrian-friendly sidewalks and brownstone buildings. Even though it's not so close to Manhattan, there are many amenities to enjoy when living in Park Slope. This is a family-friendly neighborhood where you can take a stroll with your kids and enjoy looking at all the beautiful pre-war houses. There's plenty of greenery in Park Slope, the schools are great and the crime rate is low. Park Slope is the perfect serene neighborhood that offers something for everyone. Whether you're a millennial or a new parent, you can enjoy the perks of living in this beautiful Brooklyn area.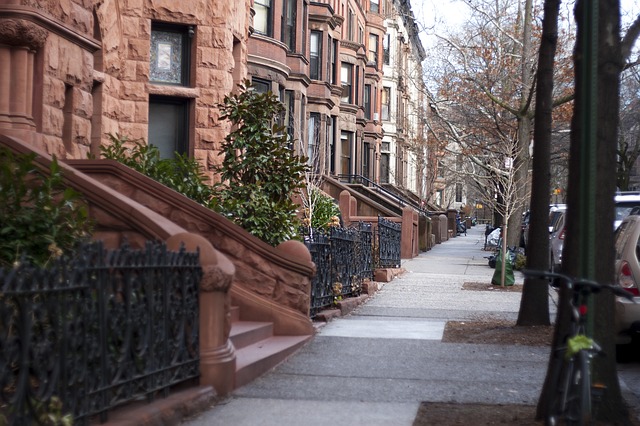 Once you move to Park Slope, you'll stay in Park Slope. You'll adapt your lifestyle to this neighborhood and you won't want to leave. Some even call this lovely part of town one of the best neighborhoods in the whole of New York City! There are plenty of restaurants, beer gardens and vine bars where you can have a fun night and relax after a long day. If you're a creative person, you can surely find like-minded art lovers here. So, if you're moving to Brooklyn and you're wondering whether this is a good decision, we're here to reassure you. If you're looking for a neighborhood that's got a suburban atmosphere but is in the heart of Brooklyn, you've found the right place. You don't have to think twice about it, you can contact a Park Slope moving company right now and choose the moving date!
Contact Park Slope movers
Now that you know what we're all about and what you can expect from a life in Park Slope, you're ready to hire Park Slope movers. Simply contact us and we'll be there to talk about all the details of your move and make sure everything goes smoothly. There's no way your relocation won't go seamlessly when we're working together. After three decades in the business, we know New York like the back of our hands!