Moving Storage Company NYC
FREE DETAILED MOVING ESTIMATES

WE WILL PACK, LOAD & TRANSPORT WITH CARE

NEW YORKER OWNED & OPERATED

LOCAL & LONG DISTANCE MOVES

300+ 5 STAR GOOGLE REVIEWS
Our storage units are easily accessible so if you need something you've stored in a hurry, it's not an issue to drive by and pick it up. We ensure that every unit is free of bugs, rodents, and moisture. These three things are some of the biggest dangers to keeping your prized possessions safe in storage and we make absolutely sure that your things are secure.
Read More
Your storage facility doesn't need to be long-term. If you're moving long-distance and just need to store your boxes for a night or two, we can cater for that. There's no need to worry about trying to do everything all in one day or sleeping in the truck to make sure your things are safe. We can offer short-term storage options as well, still at a great price.
When you prepare your possessions for storage, you'll need to make sure they're all packed away properly so they're well protected and kept safe from damage. If you need any additional wrapping or packing materials, Movers 101 can provide you with reusable and recyclable packaging to keep your things secure.
Contact NYC's Best Storage Company Today!
Movers 101 provides storage services in Brooklyn, NYC. We've been operating for thirty years and consider ourselves to be experts when it comes to moving and storing both residential and commercial items. Our goal is to help our customers move and store with minimum fuss, for the best price, and with the best service. Get in touch today and we'll offer you a free quote on a suitable storage unit.
Read Less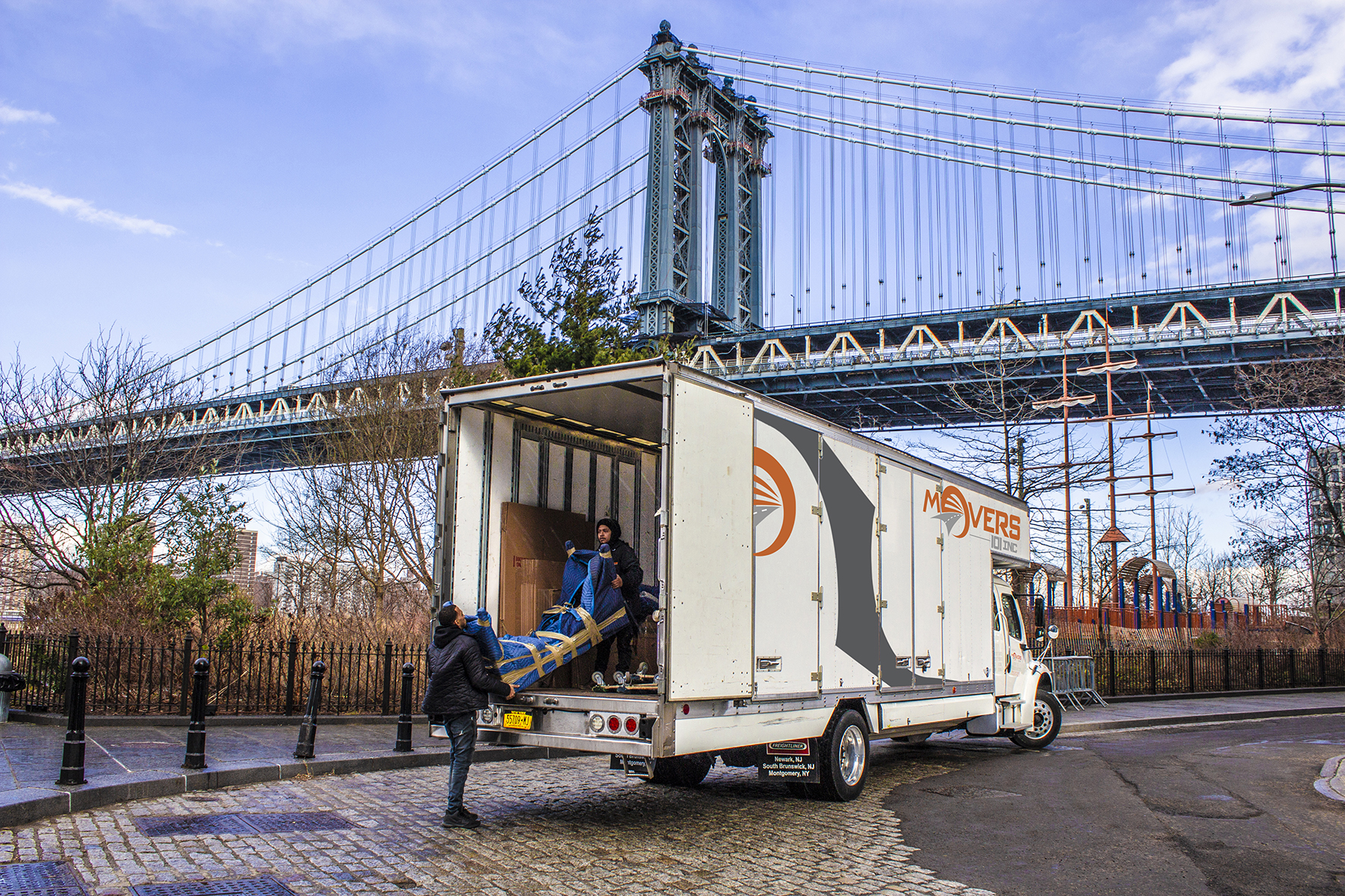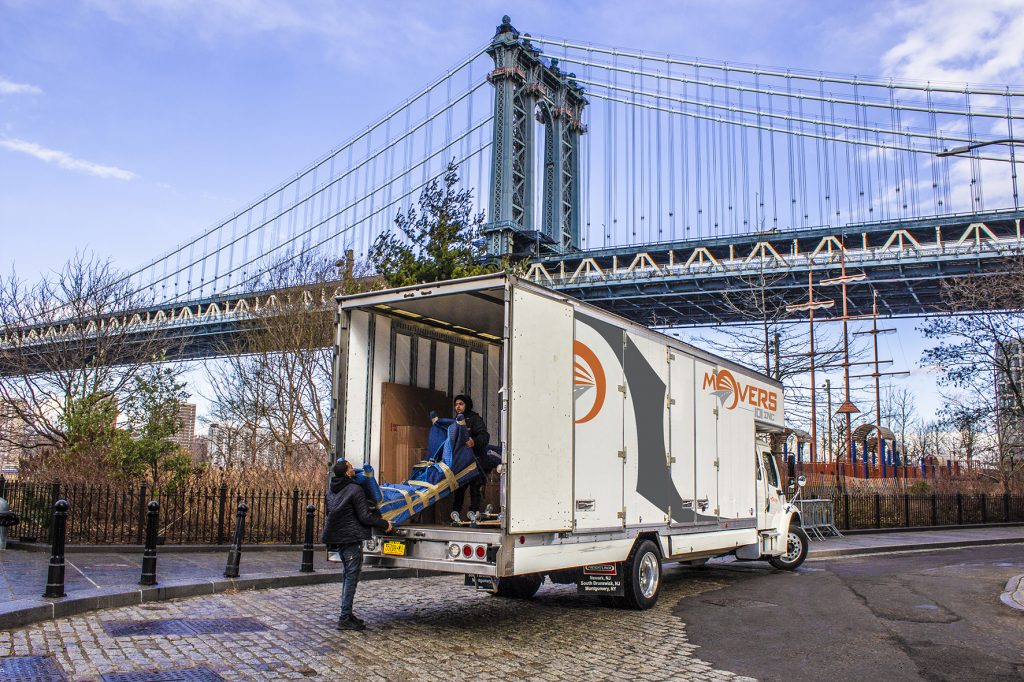 The traits of good storage facilities
What traits should a good warehouse facility in NYC unit have? This is a broad topic, and many experts have talked about it. However, if you can distill it to three top traits, then the answers are clear. We even mentioned them in the paragraph above! The most important things for a storage and moving company in NYC to have are accessibility, insurance, and safety!
Access your NYC storage with ease
Of course, accessibility really depends on your own needs. If you need extra space in your home or office, and you are planning on visiting your storage often, then you will probably need your storage unit nearby. If you are taking your things on a long-distance move, then you will need a storage unit somewhere on the road. These trips can take days, and you will want to be able to rest somewhere. While you do, your things cannot stay in the truck – they belong in the locker! What's more, the truck needs to access it easily – and Movers 101 will make sure it can!
Safe and secure NYC storage
However, probably the most important thing to think about when you are looking into storage in NYC is the safety of your items. What happens when something gets stolen or broken? What should you do if there is moisture in the storage unit? These are important questions that you need to ask. A storage unit needs to have good security, so make sure that there are some cameras, guards or special locks. Finally, check if the storage company will give you insurance for your goods and items, too.
Movers 101 storage in NYC has all these traits
Sometimes, finding the right storage unit in New York can be a lot of work. Luckily, you have Movers 101 on your side! We offer a variety of storage services for any of your needs! Even better, our facilities meet all the traits we mentioned above, and more! First, we are very accessible – both on foot and with your trucks. It doesn't matter if you are moving locally, long-distance or staying in New York and just need a good storage unit – we will be there for you!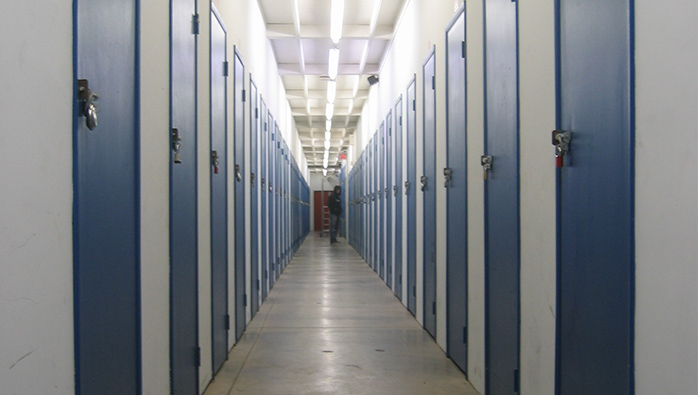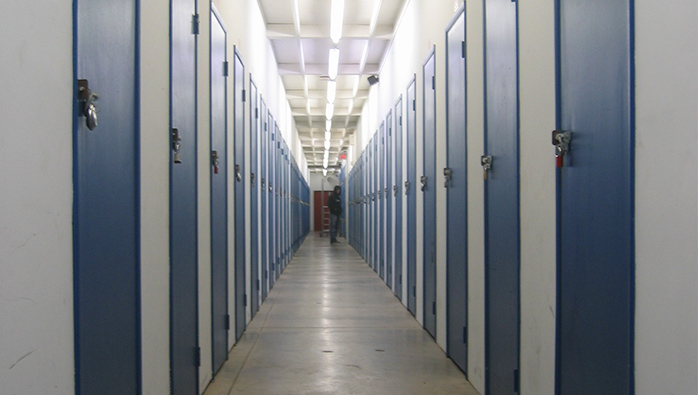 Even more important, your things will be completely safe with us. We have been working hard on ensuring the highest levels of safety in all our facilities and units. That's why we are able to keep your things away from moisture as well as bugs and pests. And you don't even need to worry about the size of your items. We can fit anything inside our units – and we will find the unit that matches your items perfectly.
Affordable Moving and Storage in NYC
Probably the most important thing, though, is the price of a storage unit. As you might already know, New York is a busy city. The place is pretty crowded, and the apartments are tiny but expensive. This is why many people search for good storage in NYC, but the prices of it jump because of this. However, Movers 101 is fully aware of this. Since we exist to help you – we are trying to make our storage units affordable for everyone! When looking for cheap storage – we are the company to call!
The Movers 101 team was not only professional, but personable! They kept us calm and laughing through out what can be a stressful time for people. They set everything up as it was and left us with a beautiful home. We can't thank them enough and highly recommend them to anyone who needs an efficient, fast, and extremely knowledgeable moving crew!
Make more space in your home by renting a storage unit
Apartments in NYC are quite expensive. And we often compromise on the size when it comes to picking a place to live. But, with easily accessible and secure storage you can have more living space. You won't have to spend hours vacuuming your winter clothes before each summer. And come up with creative ways of hiding them from plain sight. Renting a storage unit can help you declutter your apartment and free up space for more important items. You can have a neat and organized space for all your items. Easily accessible when you want to.
You can keep a wide variety of items in your storage unit. Seasonal clothes are one example. But, it's also perfect for keeping musical instruments, spare furniture and anything else you don't have room for. There will be no need to sell or throw away your old but still usable items.
Downsizing is easier with a storage unit
If you need to downsize, even for a short while, renting a storage unit can help you save a lot of money in the long term. You won't have to give away or sell your spare furniture. Which can be quite expensive. You can tell our NYC residential movers to transport it to your unit. And when you have an opportunity to move into a bigger apartment, you can simply take it out of storage. You'll have the items that you love safely stored and protected. And you will have lots of extra money for new and exciting items for your new apartment.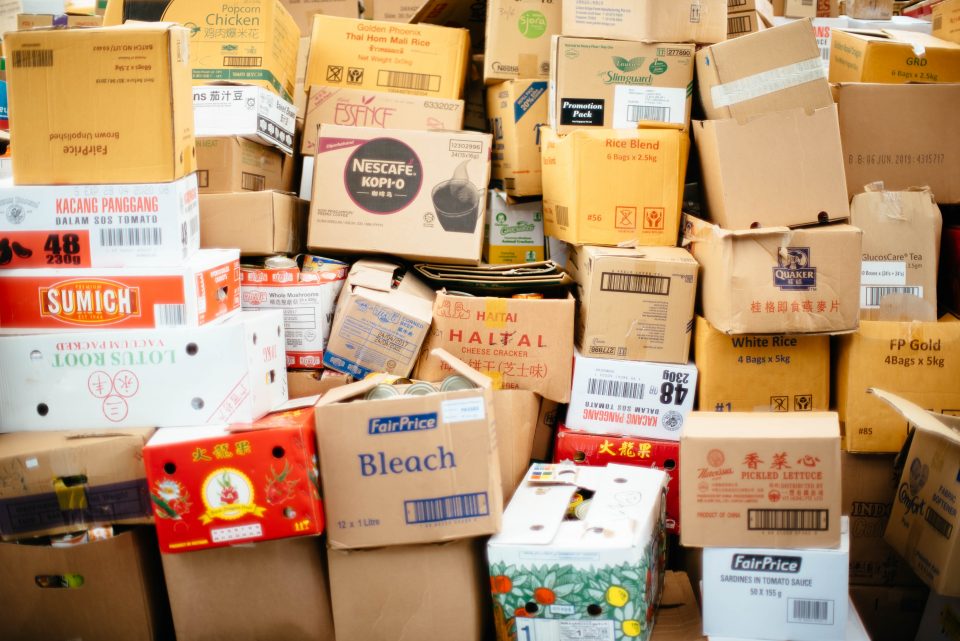 Declutter with no compromises
Letting go is hard. But sometimes you simply need more space in your home. But, getting rid of old items takes a lot of time and energy. And we can help you with that. Once you sort out your items we can help you manage them. We can help you with removing trash. And transport the rest of your items to your spacious storage unit for safekeeping. That way, you won't have to let go of items that are dear to you. And the benefit of a moving and storage company is that you won't have to make multiple round trips to dispose of the items intended for trash. It's a win-win.
It's much safer to store valuables in a storage unit
If you own expensive musical equipment or collectibles, you probably want to keep them close to you. But by doing so, you might end up damaging them. Exposure to sunlight can fade them. And if you have kids, having an apartment crowded with poorly stored items is a recipe for disaster. One wrong move and they can end up on the floor permanently damaged. On the other hand, storing them in a NYC storage unit is a much better solution.
Our storage units are very well protected. And you can rest assured that your items will be safe. And we can even provide you with packing supplies. So you can properly wrap and secure them yourself. That way, nothing can cause them harm. So, it doesn't matter if you have a comic book collection or if you are holding on to your old guitar. It's always better to store them in a safe and protected environment.
Who are Movers 101?
You might be wondering just who we actually are – and why we are so good and reliable! Well, Movers 101 is a moving and storage company that has worked in the New York City area for over thirty years. In all that time, we only had one guiding principle – ensuring that your moves go smoothly, and you are satisfied with the experience. We have word hard to achieve this – and many reviews can concur that!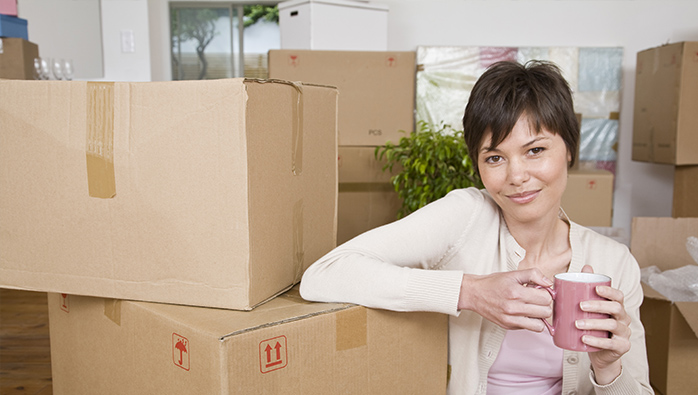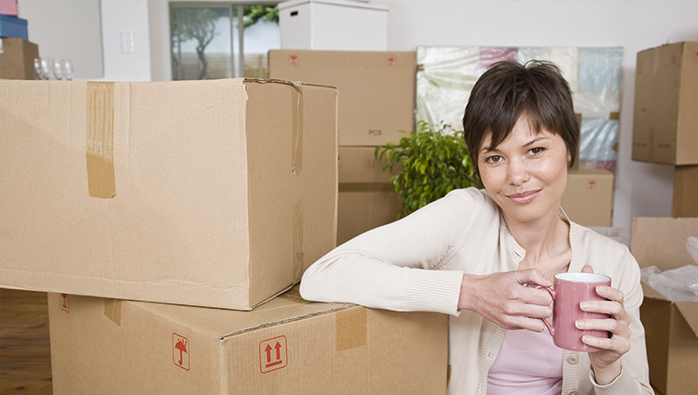 To ensure this, we use one simple method – good communication. We understand just how difficult and stressful a moving period can be, and so we work hard to make the move as personalized as possible. Along with that, we offer a variety of services, from storage to specialized moving solutions! With all of them, we achieve our main goal – having a successful and enjoyable move to New York City!
For this reason, we offer both local and long-distance moving services. Our workers are highly-trained professionals. This makes them a reliable choice for your move, as well as someone who can help you deal with all that stress. What's more, you can be at ease while they handle all your items efficiently and with care.
Contact us for all your storage and moving needs
Apart from moving and storage, we also offer a variety of special services. We can move your fragile and antique items with our modern trucks and packing equipment. All your belongings will be well cared for and safe in our hands. We can also tackle heavy and large items, which are often tough to move. It doesn't matter if you live on the ground floor or on top of your building. Our professional movers can handle just about anything that needs moving. All you really need to do is call us and then sit back and relax! We will take care of the rest. And make sure that you have your easiest relocation so far.