Moving Companies in Long Island
FREE DETAILED MOVING ESTIMATES

WE WILL PACK, LOAD & TRANSPORT WITH CARE

NEW YORKER OWNED & OPERATED

LOCAL & LONG DISTANCE MOVES

300+ 5 STAR GOOGLE REVIEWS
How Long Island Moving Companies can Help your Move go Smoothly
Sorting out business movers or residential move to, from or within Long Island can be a complicated business, especially if you're not experienced. But, as a long-standing moving company in Long Island, we have all the experience necessary to make your move go without a hitch.
We are the movers in New York, family owned and run business and we have family values. These enable us to understand the needs of families who are moving home as well as companies that are planning to relocate to different premises.
Read More
Knowledgeable Moving Companies on Long Island are Essential
There are plenty of moving companies in Long Island, NY but not many have the experience and the knowledge of the place that we have. That's built up from many years of helping people and businesses to move so we have plenty of knowledge that enables us to:
find the best way between two locations with minimal hold-ups and delays
know where parking is difficult and where we need to arrange the suspension of parking bays and when special permission is needed to access
be aware when any specialist equipment, such as a crane or other lifting equipment, is necessary to move your property.
Our intimate knowledge of Long Island means we're able to anticipate potential problems and take the necessary action to ensure they don't occur. As a result, your move should go smoothly and cause you less frustration and worry.
In addition to our local knowledge, we have a commitment to all our customers that enables us to provide an unrivalled level of service that includes:
moving at a time that suits you, which may be overnight, at weekends and during holidays
handling all sizes of jobs from small to large and whether local or interstate moving company
dissembling furniture when necessary before transportation and then reassembling on reaching the destination
dealing with fragile, antique and unusual items, including pianos, clocks and electrical equipment
providing a packing and unpacking service when required so you don't have to do it
having secure storage facilities between moves or for longer periods
being fully insured so you and your property aren't at risk.
We offer our moving services in different locations including Williamsburg moving companies, moving companies Stamford, CT, and moving company Harlem
Long Island Moving Company – Customer Service, First and Foremost
Movers101 (the best Long Island moving company) have always been keen to adopt the latest technology and methods to make moving easier and more efficient. However, we never lose sight of the fact that we're dealing with people and so providing excellent customer service is our main priority.
We'll plan your move with you, agreeing dates and times so we know they're convenient for you. We'll turn up when we say we will and ensure everything goes as planned. If there are any unexpected hitches, which can occur with even the most thorough of plans, we'll keep you fully informed and let you know the best alternative course of action.
Being a leading moving company in Long Island, our overall aim is to ensure your Long Island move goes as smoothly as it can do. So we'll do everything in our power to ensure that happens so you can have complete peace of mind over the move.
Read Less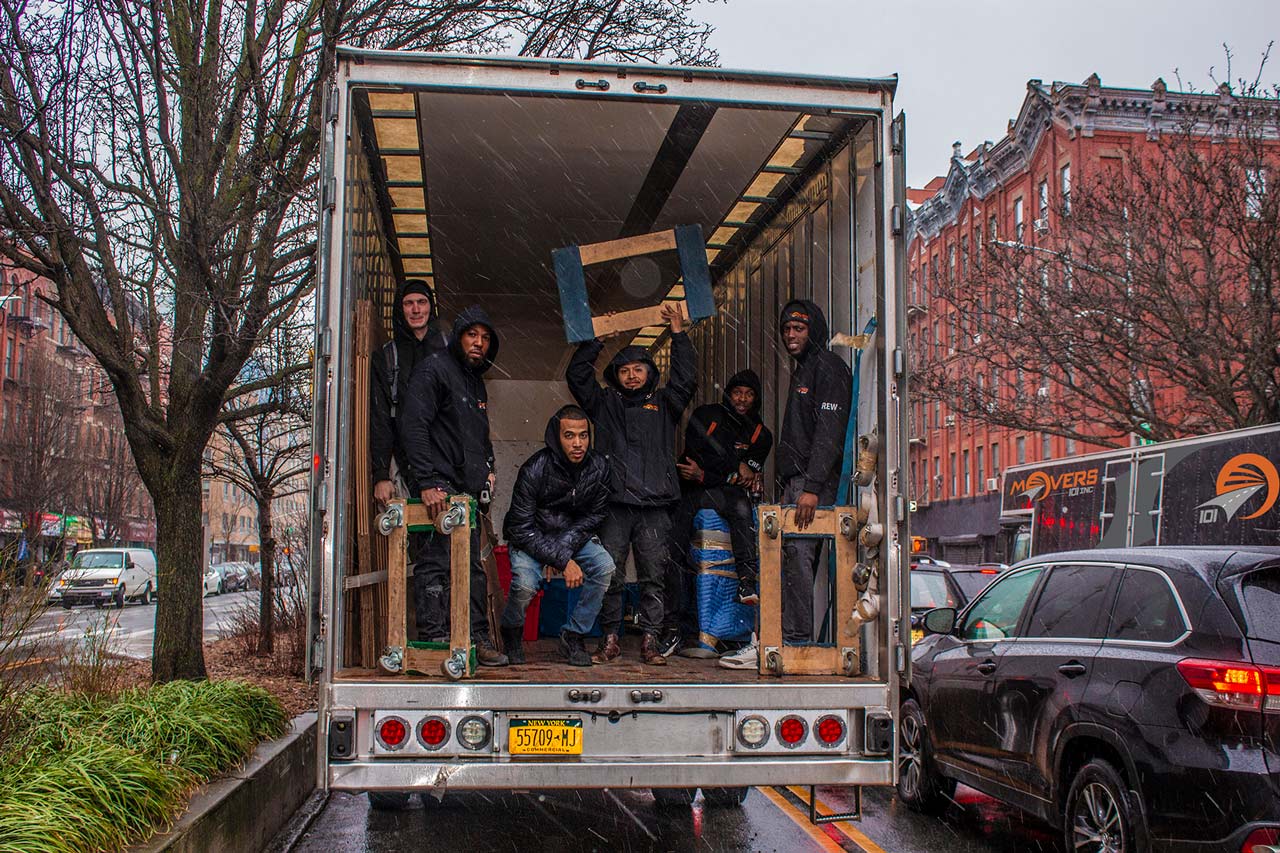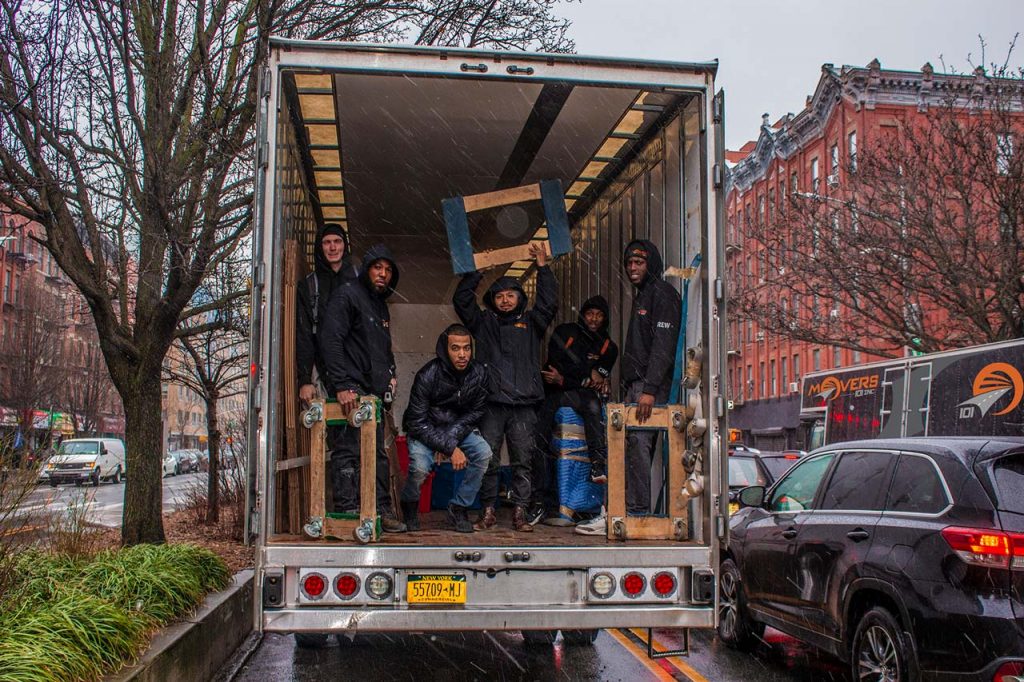 The Movers 101 team was not only professional, but personable! They kept us calm and laughing through out what can be a stressful time for people. They set everything up as it was and left us with a beautiful home. We can't thank them enough and highly recommend them to anyone who needs an efficient, fast, and extremely knowledgeable moving crew!