Inwood Movers
30% OFF All Interstate Moves during
September, 2023
FREE DETAILED MOVING ESTIMATES

WE WILL PACK, LOAD & TRANSPORT WITH CARE

NEW YORKER OWNED & OPERATED

LOCAL & LONG DISTANCE MOVES

300+ 5 STAR GOOGLE REVIEWS
Your Local Inwood Moving Company
Whether you are moving down the road or cross-state, packing up your life and moving to a new home can be very stressful. It is not something that people do every day, and it is a big job to undertake on your own. However, with the help of Movers 101, the whole experience can be completely stress free.
Movers 101 is a one-stop-shop when it comes to moving solutions. We can not only help with moving and packing, but we can also help with putting items in storage, crating, assembly, and moving more complex items like pianos. Our attention to detail means nothing will be overlooked or forgotten about, and you can trust us to get your move done successfully!
We're the Best Movers in Inwood
Movers 101 are one of the most trusted moving companies in New York. With other 40 years of combined experience in the residential and commercial moving industry, the two owners and founders of Movers 101 wanted to create a business where each client feels like part of a family instead of just another number. The business was created by two immigrates with a dream, who continue to be very hands-on in the business to ensure standards stay high. We can help to make your move stress free, whether you are moving locally, or to another state in the USA.
What Inwood Moving Services do We Offer?
As your local Inwood moving company, we offer the usual moving services such as packing and moving, but we also offer much more.
Local Moving – We know NYC like the back of our hand, so our trained team of local movers will be able to move you to any corner of the Big Apple with no trouble.
Long Distance – If you are looking to move long distance or relocate out of state, then Movers 101 are still here to help. We can ensure that everything is properly planned and organized so that all your items arrive in one piece.
Storage services – During a move you may need to place some of your items in storage. There are many reasons for this, and whatever yours are, we have you covered. You can choose to put your items in long term or short-term storage units, and they will stay there safely, while still being accessible to you.
Special services – We do everything that we can to ensure that your move is successful. This includes a variety of special services, such as crating, hoisting, trash removal, carpentry, and advanced assembly and disassembly. So even if you have a piano, or a prized piece of art that you need moving, Movers 101 will ensure that it is done.
As Movers 101 offer all of these services, all of your moving needs can be handled by us. There is no need to deal with and keep track of numerous companies, you can leave it all to your trustworthy movers from Movers 101.
Get a Free Quote Today!
If you are moving home or office and are looking for Inwood Movers, then get in touch with Movers 101 today! We are one of the most trusted movers in NYC, and with us, your whole move will be a success.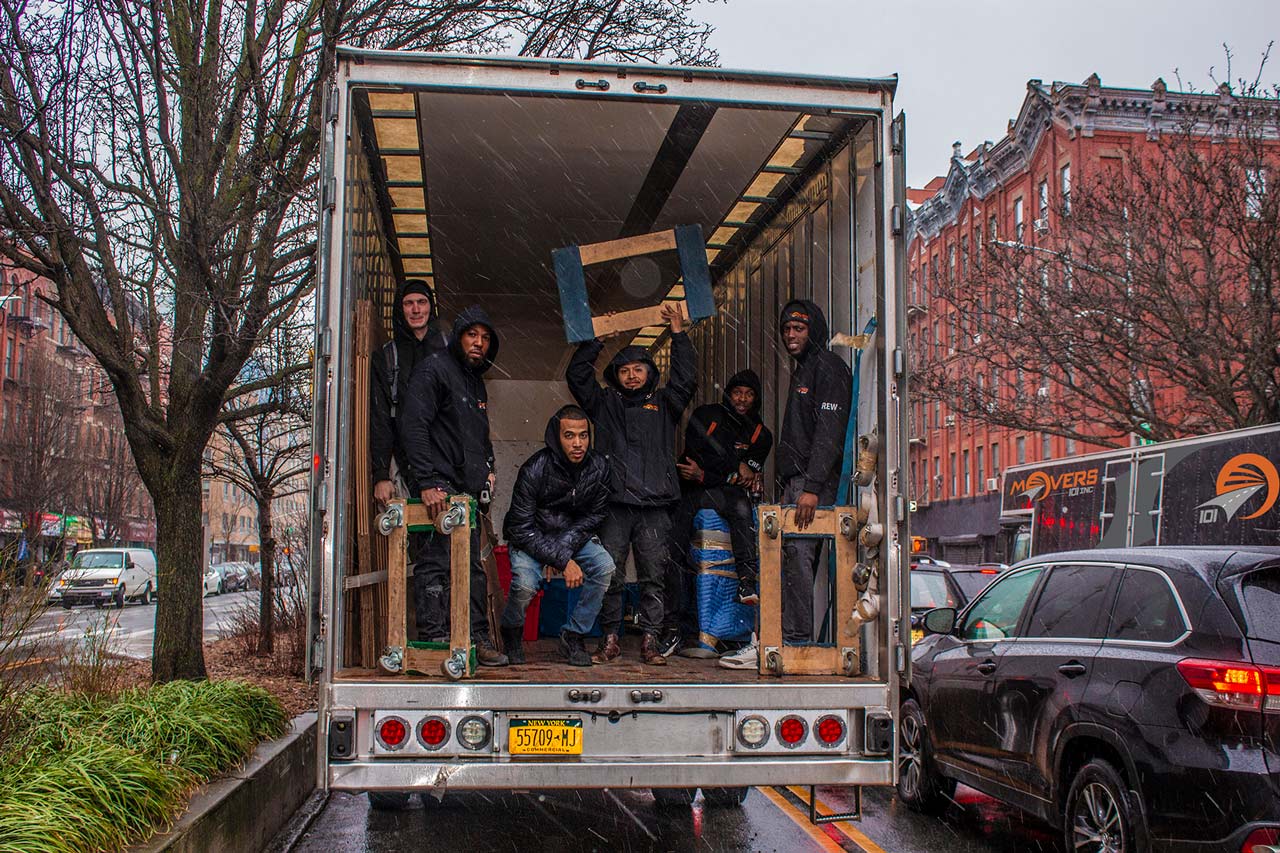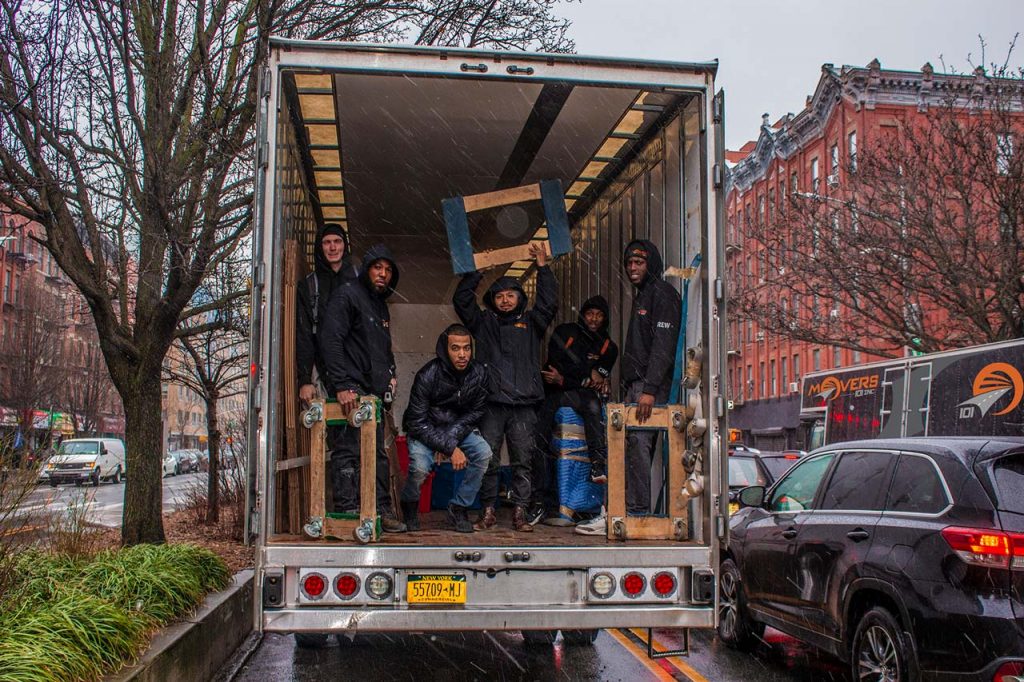 Our Inwood movers are committed to making sure the job is done right. And to achieve that, they will devote 100% of their time and energy to your move!
The Movers 101 team was not only professional, but personable! They kept us calm and laughing through out what can be a stressful time for people. They set everything up as it was and left us with a beautiful home. We can't thank them enough and highly recommend them to anyone who needs an efficient, fast, and extremely knowledgeable moving crew!