Local Moving NYC
We will pack your clothes and electronics absolutely FREE for 1 BDR+ during
December, 2023
FREE DETAILED MOVING ESTIMATES

WE WILL PACK, LOAD & TRANSPORT WITH CARE

NEW YORKER OWNED & OPERATED

LOCAL & LONG DISTANCE MOVES

300+ 5 STAR GOOGLE REVIEWS
Moving down the block might seem like a simple process, but those who attempt to do it by themselves often find out the error of their ways, and rather quickly. With over three decades of combined experience, Movers 101 are your means of having a seamless and stress-free local move. Our local movers NYC will gladly take care of all the troublesome aspects of your relocation and will turn this endeavor into a complete success. Whether moving next door, down the block or across the city, our team is your chance to reach your designated location with ease. Give us a call today and let our local moving team demonstrate why we are among the best moving professionals NYC has to offer!
Movers 101 make local moving a pleasant event for the entire family
Moving all of your belongings can be a true hassle! Packing every item, securing it, and transporting it – every part of a local move can be a great source of stress for the whole family. That all ends once you choose Movers 101 and our team of capable local moving pros. Our specialty is moving, and our subspecialty is taking good care of your family. As a small company, we work guided by old-fashioned values, which are graced by dedication, hard work, and honesty.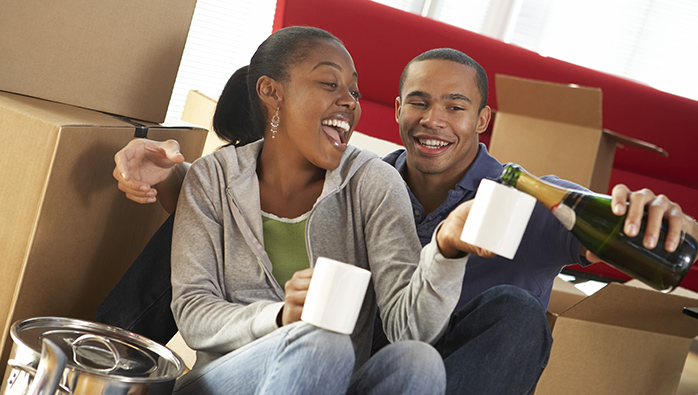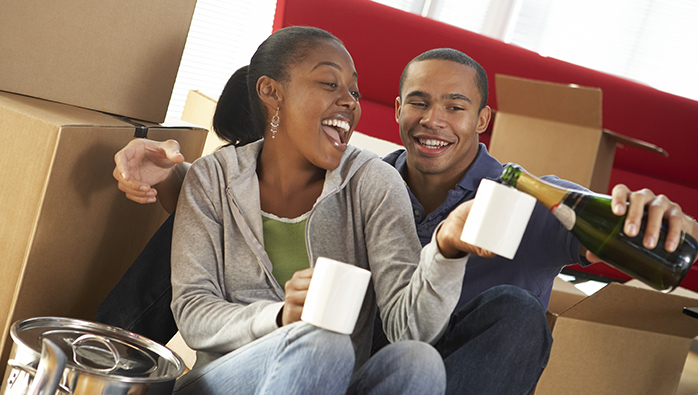 Once you give our local movers in NYC a call, you get to say goodbye to all of your worries and problems. Taking all the moving stress off of your shoulders is what we do with great pleasure, and it's what we are all about. Don't worry – our level of dedication is always the same, and you can rest assured you'll always get a royal treatment.
Movers 101's team of local movers NYC comes with premier moving services
Being based in NYC, you can imagine the immense love we have for the city. We channel that love by making sure we provide you with top-notch moving services NYC has to offer, where every one of them ensures one thing – a successful move where you won't have to lift a finger. Only supervise.
Our local movers in NYC cover every part of your relocation so that you don't have to. From packing all of your possessions to keeping your items safe in long-term and short-term storage, we do it all. During our years of experience, we have safely relocated every furniture piece imaginable. Our long list of items includes fine art, antiques, pianos, and even sculptures. Rest assured that all of your belongings are in safe and experienced hands; hands which will know the best way of protecting and securing your items so that no harm comes to them during the moving process.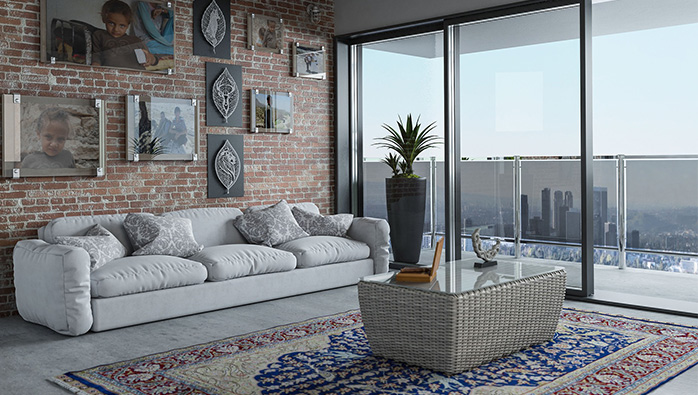 Residential NYC movers at your disposal
It doesn't matter if you need to relocate just one room or a whole apartment. Or how big or bulky your items might be. We are here to make sure that your residential relocation goes as smoothly as possible. And to ensure that all your belongings arrive at their destination in one piece and undamaged. Our local movers are professionals who can carry out even the most difficult relocations. Regardless of the size or location of your home. It doesn't matter if you are located on the ground or top floor. We will make sure that your relocation is done quickly and with no unnecessary delays. You can count on us to make this your best and easiest relocation so far. With our assistance, you can focus on decorating your new apartment and planning your life in a new neighborhood, instead of worrying about moving issues or the safety of your belongings.
The best local commercial movers in NYC for relocating your business
Moving a business is a complex and difficult task. We know that the best, as our business is moving your business. But, with our experience and expertise, you can rest assured that your relocation will be quick and straightforward. Without lost or damaged items. It doesn't matter if you are moving a store or an office space. Our professional local movers New York will make sure that everything goes according to plan and in a timely manner. So, don't hesitate to try our commercial moving services. You'll be surprised how big of a difference can quality movers make during a business move. Your storefront or office will be up and running in no time. And you'll be back in business doing what you do best.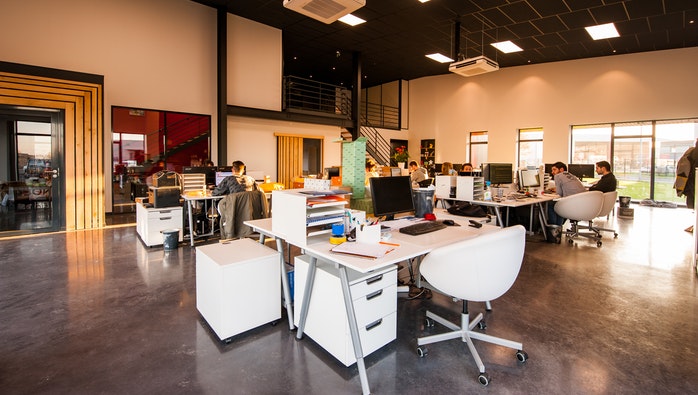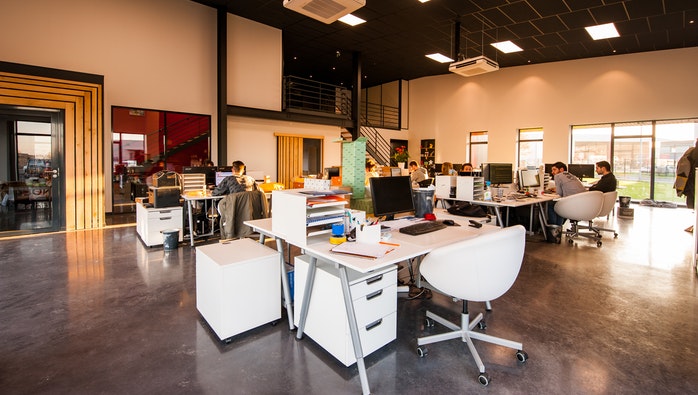 I was referred to Movers 101 by a friend and I am glad I used them. They helped me pack and moved everything for me to my uptown apartment. I hate moving and was dreading the aches and pains that come with it. Movers 101 were very professional. They came with their own boxes, wrapped all my breakables and unpacked everything for me. I didn't lift a thing and their prices were reasonable. I would recommend them to others
All the moving supplies you need – delivered straight to your door
Packing can take up a lot of your time. And one of the things that you must do even before start packing is to go look for packing supplies. And going from a hardware store to a hardware store looking for the right kind of moving boxes can be exhausting. That's why we are offering you a much better solution. We can provide you with all the packing supplies you will need to properly and safely pack your belongings. And not just any plain moving boxes. But the premium quality ones which we ourselves would recommend to our clients for the safest moving experience. And you won't have to leave your home. Everything that you want and need will be delivered to your door. So you can focus on making sure that your items are safely and securely packed.
Secure short and long-term NYC storage for your belongings
There are many situations in which having extra storage space can be quite useful. Maybe you are downsizing, or need a place to store your items until your new place is ready. No matter what the case is, we have the solution to your problem. Our NYC storage services can make your life much easier by providing you with that extra space that you need. You can store a wide variety of items there in various circumstances. From winter clothes that you don't want to clutter up your apartment. To space pieces of furniture that you don't want to throw away. We offer both short-term and long-term options for unis both big and small. So you can choose what suits your needs the best.
The Big Apple is our playground
Our years of experience did much more than just made premier moving experts out of our moving teams. They also helped us get familiarized with every nook and cranny of the Big Apple, a city that we so dearly love. Today, maneuvering around the city is an easy thing for our local moving team. We have it memorized which routes are busy at certain points of the day, so we act accordingly. Choosing the right route does much more than save us from a traffic jam. It helps us provide you with a quick move, which will be executed in record time.
Depending on the distance of your move, and the amount of the items you are relocating, we can have you packed and moved in a matter of hours. At the end of the day, our efficiency and swiftness are always the two things our customers love most about us.
Affordable rates come hand in hand with our local movers NYC
New York is an expensive city, and so is an average relocation. However, not every relocation has to break the bank – all you have to do is choose the right moving pros and enjoy a successful yet cost-effective relocation. When moving around NYC, we are those pros. We know that every person deserves to have the right help when moving, which might not be possible for those with a limited budget. You'll be glad to know that we here at Movers 101 have made our prices competitive and affordable. An average New Yorker shouldn't have a problem affording the basic package we offer, with the option of adding special services if they are needed.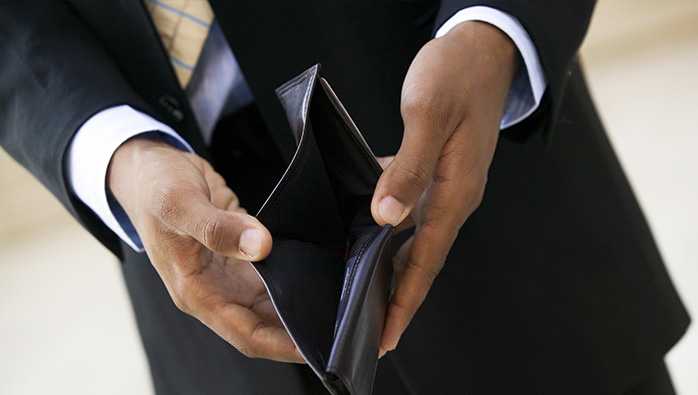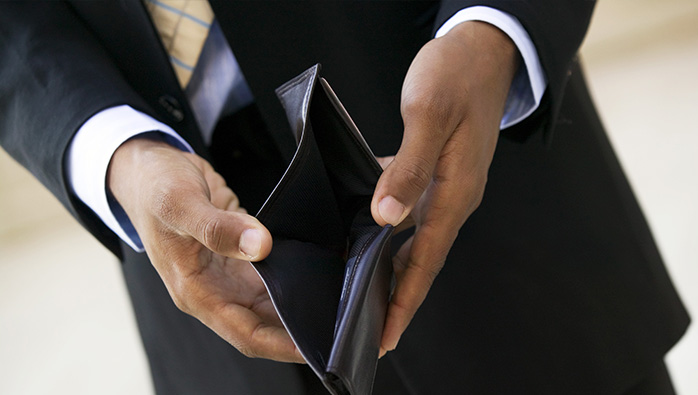 Worry not – the fact that our prices are affordable doesn't mean you'll have to compromise on quality. Quite the contrary, our local movers in NYC are considered as one of the most reliable teams that put your satisfaction first and foremost. With all the necessary licenses and insurance under our belt, there will be no need to worry about moving scams. We provide the best of both worlds – reliable local movers coupled with reasonable prices.
We put your satisfaction before anything else
The first thing you should know about our NYC local moving team is that your satisfaction matters most. The second thing you should have in mind is that we will do everything in our power to make sure that happens. That's why within a week after your move, you can expect to hear from your Booking Agent. We want to check how satisfied you are with the services you were provided with and whether we met your expectations. Our team will do everything in our power for that to happen.
Give us a call and lock down one of the most trustworthy local movers in New York City
Why would you worry yourself, and your family, with all the challenges of a local move when you have our team ready to take care of the job for you? All you have to do is get in touch with our local movers NYC and you'll soon be able to say goodbye to all the stress. We will take care of every part of your relocation you need us to do – no questions asked. With three decades of experience and more than affordable rates, Movers 101 are here to ensure your complete satisfaction!