Brighton Beach Movers
30% OFF All Interstate Moves during
September, 2023
FREE DETAILED MOVING ESTIMATES

WE WILL PACK, LOAD & TRANSPORT WITH CARE

NEW YORKER OWNED & OPERATED

LOCAL & LONG DISTANCE MOVES

300+ 5 STAR GOOGLE REVIEWS
Movers in Brighton Beach NYC
Don't let the task of moving stress you out; it should be an exciting time! Our experienced and professional team of Brighton Beach movers at Movers 101 can ensure that your move is planned and executed well so that all you need to do is supervise and get excited about your new place!
Movers 101 is an affordable and reliable moving company based in NYC, whose two owners have over 40 years of combined experience in the commercial and residential moving industry.
Looking for Movers in Brighton Beach
When you are moving to a new home or commercial property, there are many reasons why you might need to find somewhere to store items in NYC. If you are running a business, you might need the extra space to store documents and paperwork while you get your new premises sorted. If you are moving home, your new property might be smaller than your last, so you could need somewhere to put items while you decide what to do with them. It doesn't matter the reason; Movers 101 can offer you access to both long and short-term storage units. They are all safe, insured and accessible, just get in contact with us to find out more about our storage options.
Choose Movers 101 to Ensure a Successful Move in Brighton Beach
There are many reasons why you should choose Movers 101 to be your moving company for your next residential or commercial move. The first is that we are a small business owned by two people with over 40 years of combined experience in the industry. Being a small business means that we really care about our clients and work hard to ensure that we exceed their expectations.
Our attention to detail ensures that every move is a success. Planning and organization are exactly what is needed to ensure that nothing is missed, and no mistakes are made. We can even help to move more complicated items that other moving companies may not be able to handle. The fact that we are a one-stop-shop for any moving solution means that you do not have to waste any time making plans with multiple companies; we will sort everything out for you.
While in business, we have continued to have a flawless track record, impressing clients and becoming one of the most trusted moving companies in New York City. Our clients love us so much that they recommend us to their friends, family and colleagues, ensuring that every move is a simple as possible.
Contact Your Brighton Beach Movers
Moving can be a simple and easy process when you work with Movers 101 team of movers in Brighton Beach. We know how to ensure your move goes as efficiently as possible and can help you with anything else you may need, such as storage and trash removal. Moving will always be faster when all of your items are packed and any big furniture is disassembled, but if for any reason you can't do this yourself, we can pack and disassemble items for you.
At Movers 101 we want to make sure that your move is as stress free as possible. For a free quote don't hesitate to get in touch with us today.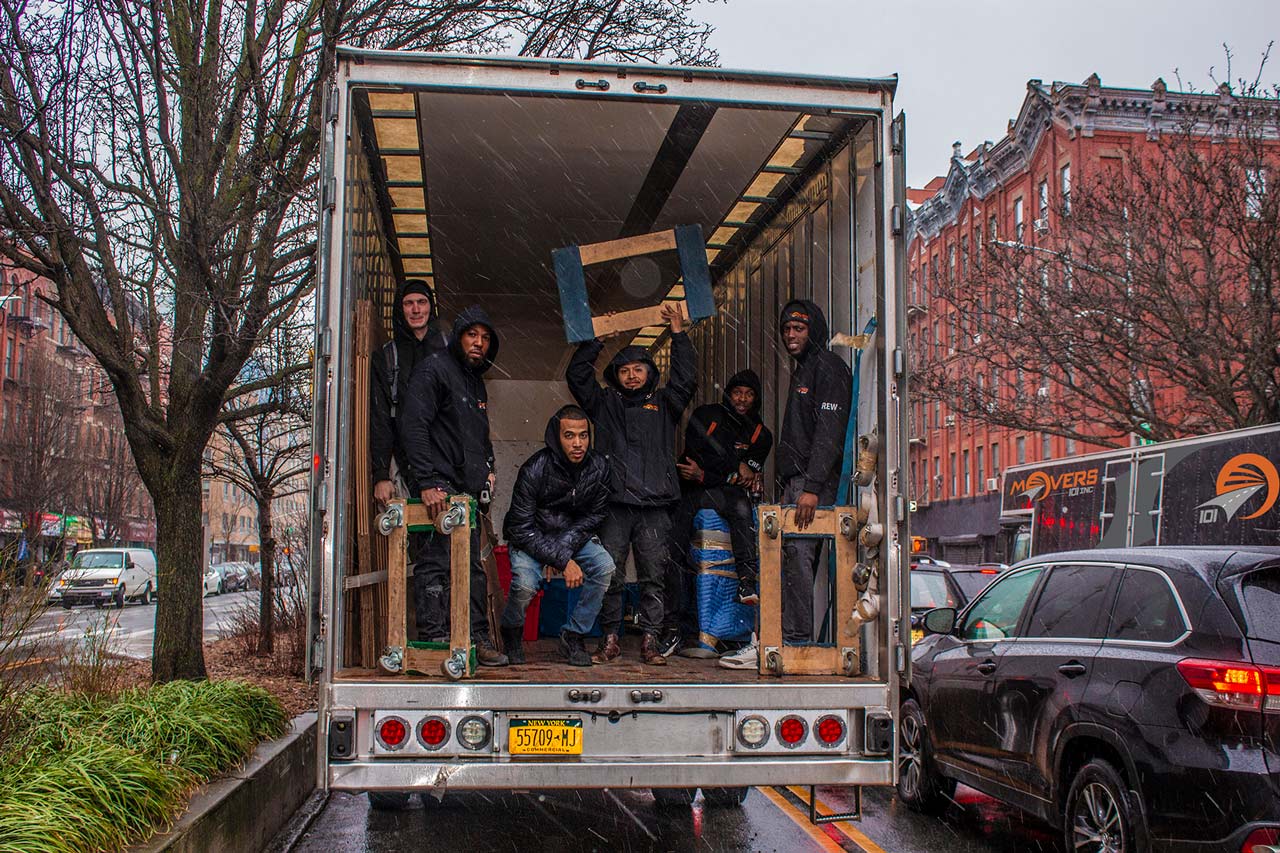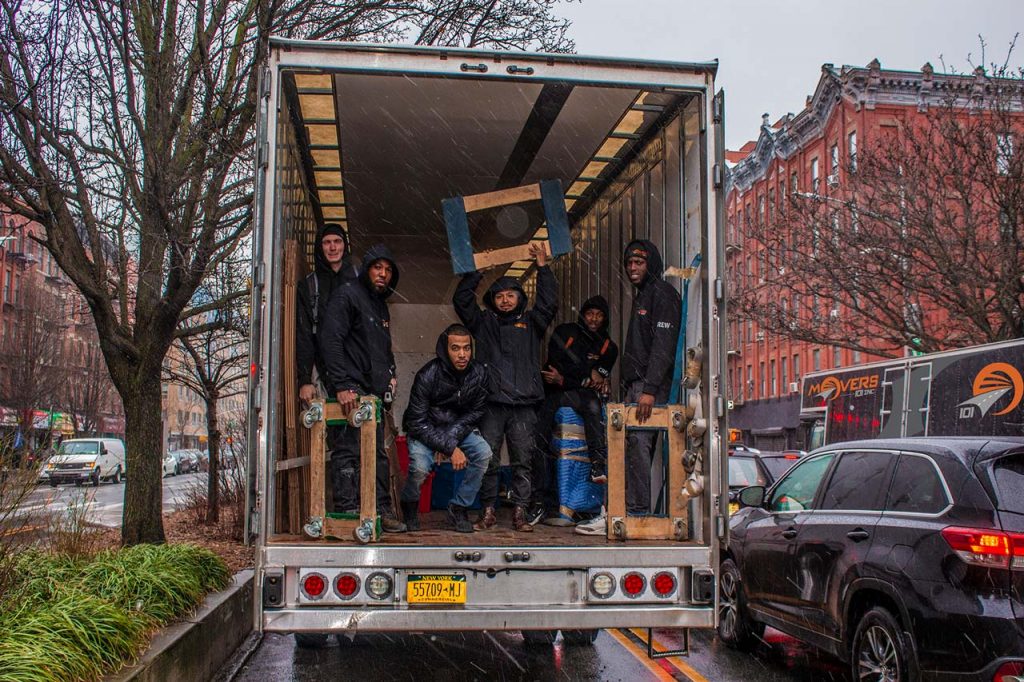 Our Brighton Beach movers are committed to making sure the job is done right. And to achieve that, they will devote 100% of their time and energy to your move!
Movers 101 were great! They moved my daughter from her apt in NYC to her 3rd floor walk up in Brooklyn. They were quick, efficient and made the process go very smoothly. They set up everything and made sure we were happy before they left. I highly recommend