We all know that every kind of relocation can be challenging. There are, however, numerous ways in which moving your home long-distance is much more complicated than any other type of relocation. This is especially true if you plan to move interstate. To be able to complete the task of interstate relocation successfully, you'll need one of the top interstate moving companies NYC to take care of this for you. Movers 101 will make sure your entire move to another state is done professionally and with ease. Get in touch with us and let us show you how we handle moving!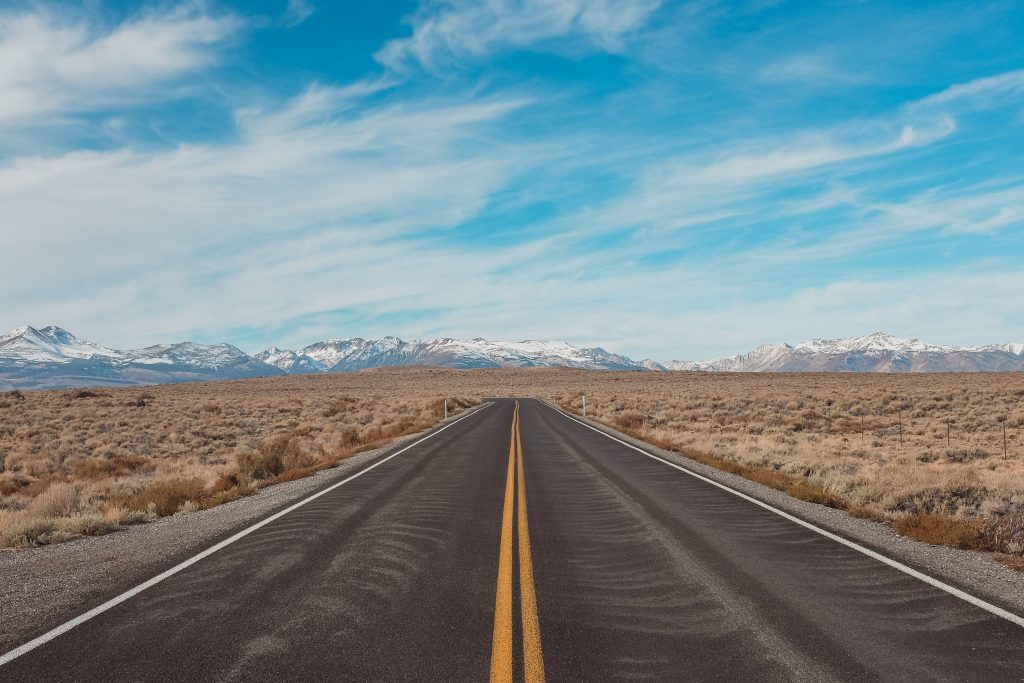 We'll take your interstate relocation seriously and handle it professionally
There is inevitably a slight difference between an interstate relocation and local moving NYC. Needless to say, interstate moving is a bit more complex – although, this shouldn't concern you. Movers 101 are the experienced and reputable partner in this milestone event of your life. Moving to another state, whether to a neighboring one or coast-to-coast, is a process that should only be handled by one of the top-rated cross country movers NYC. It takes a great deal of skill and experience to successfully take care of an interstate move. And when you try to choose one of the best interstate moving companies NYC – Movers 101 are the ones to hire.
Our decades of experience and skilled team of moving experts are a guarantee for your successful interstate move
You know you are dealing with a successful company when you hear that it has been in the business for over thirty years. And as one of the highest-rated cross country moving companies NYC, Movers 101 have been successfully taking care of every relocation issue in the book. This means that by hiring our team of moving experts, you can relax knowing you'll have a professionally handled cross country move. We leave nothing to chances. This is why our movers go through extensive training and know just how to manage the long-distance moving NYC of every sort, including interstate moving.
Traits you should be after when hiring cross country movers
There are certain traits to look for when trying to hire one of the cross country moving companies NYC. It is quite clear that not every mover know how to manage an interstate move the way Movers 101 do. So before you make your final choice, make sure your moving company has all of these features:
Before hiring movers, check if the company has its license to take care of your relocation. Since you plan to move across state lines, you should definitely make sure that your moving company is registered with the Federal Motor Carrier Safety Administration (FMSCA). This is something you don't have to worry about when hiring Movers 101.
It always helps to have access to customers' reviews, especially when choosing people you will trust with handling all of your possessions. We made sure you can read our clients' testimonials at all times. Reputability is something we have never taken for granted, and our satisfied customers have made us into one of the top-rated interstate moving companies NYC we are today.
Affordability is a significant trait to look for in a moving company. This is particularly important for moving cross country, with moving costs sometimes being overwhelming for many people. Movers 101 have tried hard to make prices affordable to every potential customer.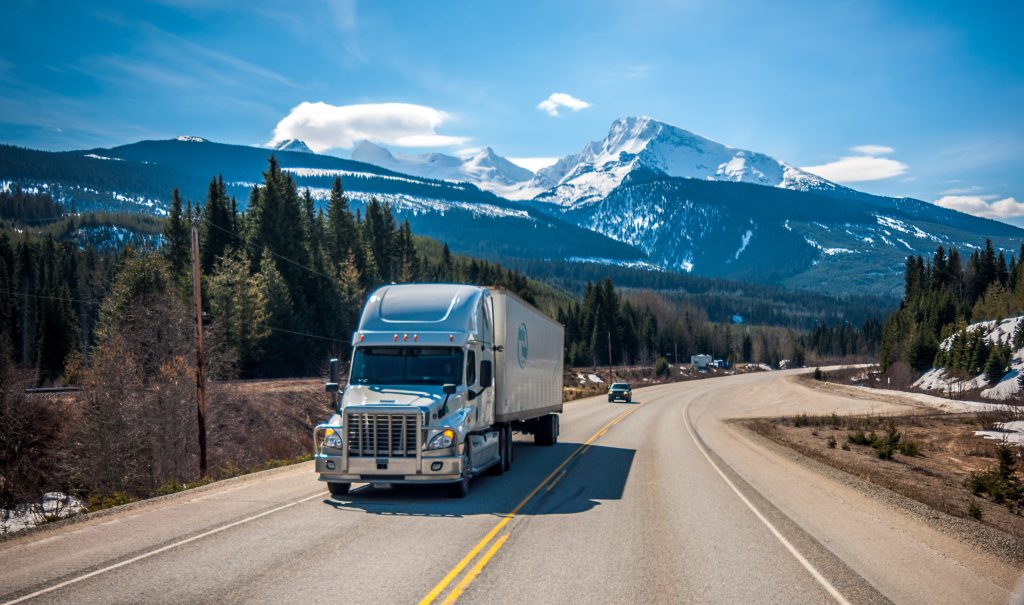 Can't say enough about the great experience I had moving. Louie, Janos, and Lorenzo took great care of us. Any issue quickly became a non issue. The crew took great care in protecting and packing furniture to the point I felt they were going overboard! They took better care of my items than I would. 5-star experience. You'd be crazy not to request this crew. They had me loaded up, transported, and delivered from a walk-up in Brooklyn to a single family home in Nassau county LI in under four hours.
We are here to provide additional moving services NYC as well
Transferring your belongings from one state to another is certainly not the only thing you'll want your movers to take care of. And naturally, you want your moving company to be able to offer some other services as well. Movers 101 have learned what our interstate moving customers really need – and we've acquired this knowledge for over thirty years. We are glad to offer our clients both residential and commercial moving services, as well as storage facilities, moving supplies and insurance to put your mind at rest during your cross country move.
Our secure storage units NYC are there for all of your items
Moving outside of state borders often means leaving some (or many) of your belongings behind. This is why Movers 101 provide secure storage units NYC where you can safely store all of the items you plan to leave behind. Choosing interstate moving companies NYC which can offer both short-term and long-term storage option can make your moving process so much easier!
Movers 101 provide moving supplies for your relocation
Proper packing can make all the difference before, during and after your interstate move. And it is virtually impossible to pack properly without the right supplies. We offer moving and packing supplies NYC to help you during your packing process. With suitable supplies, your packing will be done with the utmost ease. Furthermore, this enables your belongings to be more secure during the relocation and provides a simple unpacking once your items arrive at their destination.
Moving insurance is certainly something to consider
Movers 101 are one of the most careful and considerate cross country moving companies NYC. We want to make sure your relocation is both secure and insured. Our offer includes standard moving Limited Liability and Added Valuation policies for all of your items.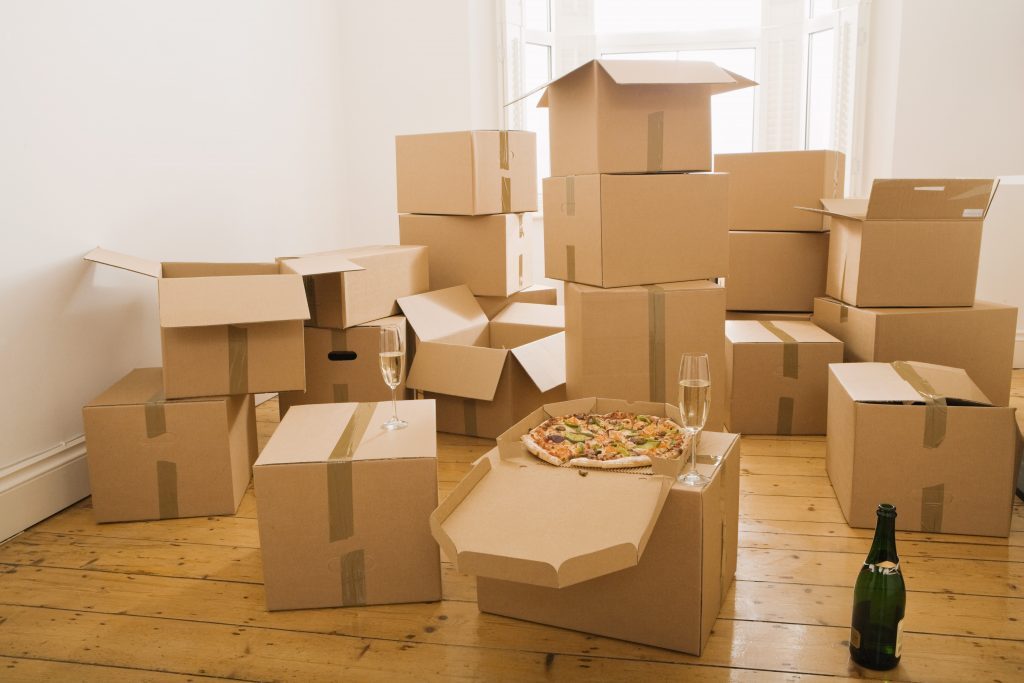 Get in touch with Movers 101 and start planning your interstate move
The average is not enough when choosing who to trust with your interstate move. Hire one of the best interstate moving companies NYC – Movers 101 and enjoy your stress-free relocation. Get in touch with us and get your free moving quote, we'll make sure you receive the highest-quality moving services!