Long Island to Florida Movers
30% OFF All Interstate Moves during
September, 2023
FREE DETAILED MOVING ESTIMATES

WE WILL PACK, LOAD & TRANSPORT WITH CARE

NEW YORKER OWNED & OPERATED

LOCAL & LONG DISTANCE MOVES

300+ 5 STAR GOOGLE REVIEWS
Living the Dream with Moving Companies from Long Island to Florida
Many New Yorkers love to go to Florida for their summer vacation and even in winter it's a great place to go to escape the cold. Increasingly, many Long Island residents are moving to Florida full time, either to spend their retirement there or to take advantage of the beaches and the weather, the great lifestyle, lower cost of living and no personal income tax. The Sunshine State is also proving an attraction to many companies that are looking to relocate.
The dream can quickly change into a nightmare, however, if your moving plans go wrong. Experienced moving companies from Long Island to Florida are essential to ensure the relocation is as pleasant as possible and at Movers 101 (professional movers in NYC) we have the experience to make sure the move is as hassle-free as it can be.
Read More
Moving Companies in Long Island to Florida – Never Underestimating an Interstate Move
Any move, whether big or small, long or short, has the potential to go wrong. An interstate move, due partly to the different regulations that may apply, the unfamiliarity of other areas and the time and distance involved, give greater scope for possible disaster. Moving companies in Long Island to Florida are no different due to the driving time of twenty one hours or more so you need to put your trust in a company like Movers 101 that has made the journey many times without mishap.
We are fully familiar with the towns and cities of Florida as we serve from New York to Florida as well and know what's involved in moving you there. However, we also know that each move is unique so we plan and prepare for each one carefully.
Being an interstate moving company, we make sure that your interstate move go as smoothly as possible, we:
assess each move and provide suitable vehicles and equipment for what's involved
plan the route carefully to avoid any hold-up
provide a no-obligation estimate of costs that includes all fuel, toll charges and mileage fees with no hidden extras
arrange moves to suit you, including at weekends and during holiday periods
use only well-trained, professional and friendly team members for your move
offer a full pack and unpack service where large items are dissembled, packed carefully for transit and then unpacked, reassembled and placed at their destination
wrap furniture and fragile items for protection and to keep them clean during the move.
Reduce Your Stress – Contact Moving Company From Long Island to Florida
Get in touch if you're looking for moving companies from Long Island to Florida. We know that any move can be stressful but one involving hundreds of miles across several state boundaries simply adds to the stress level. So we'll take all the stress out of the process by handling every aspect of the move from first to last.
We plan, we prepare and we co-ordinate with every party that has any interest in the move. We are very meticulous so we don't miss anything and we keep careful track of every step along the way not other moving companies Long Island would do that for you.
We have done this many times before but that doesn't mean we take anything for granted because we know that's when things will go wrong if we're not careful. So, in partnership with you, we'll work as hard as we can to turn into reality your dream of moving to the Sunshine State. Not only Florida, we offer our moving services in different locations including: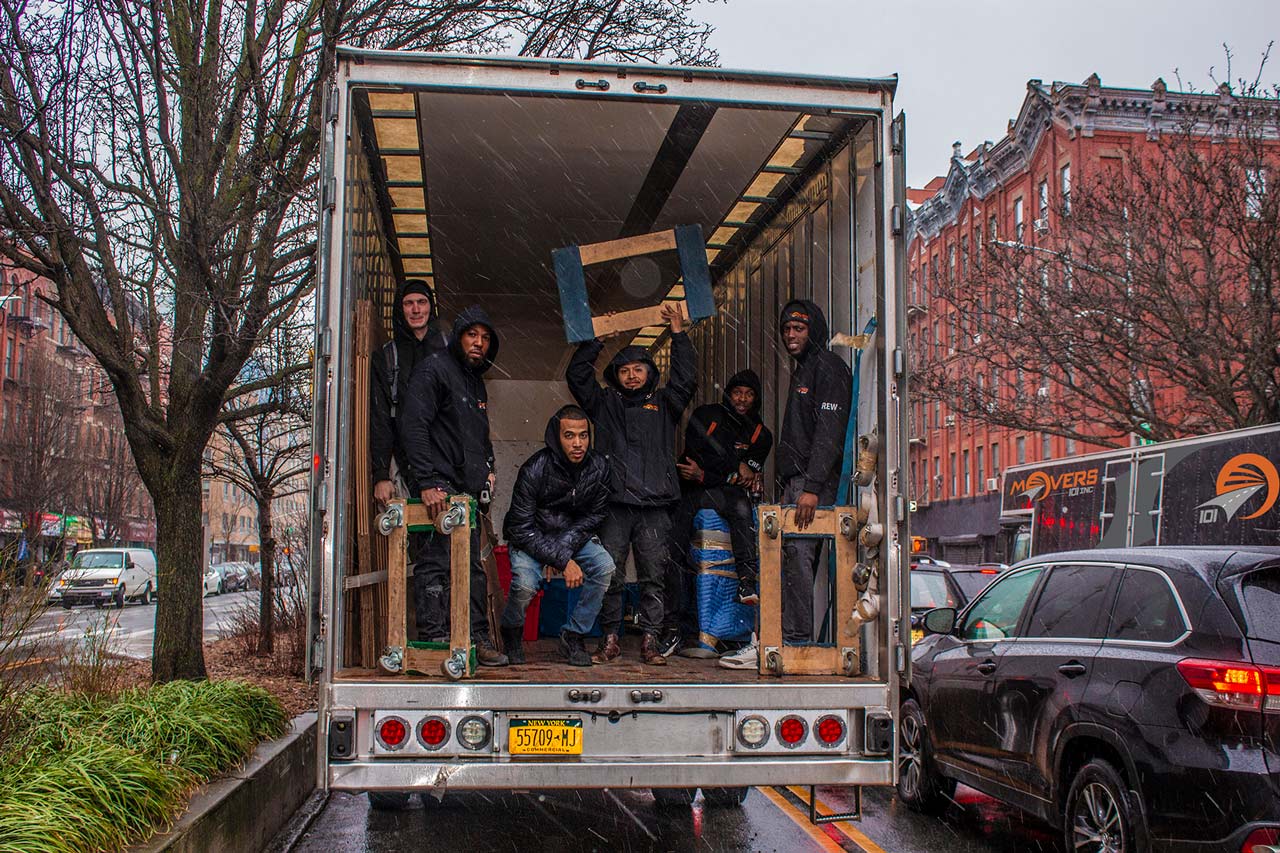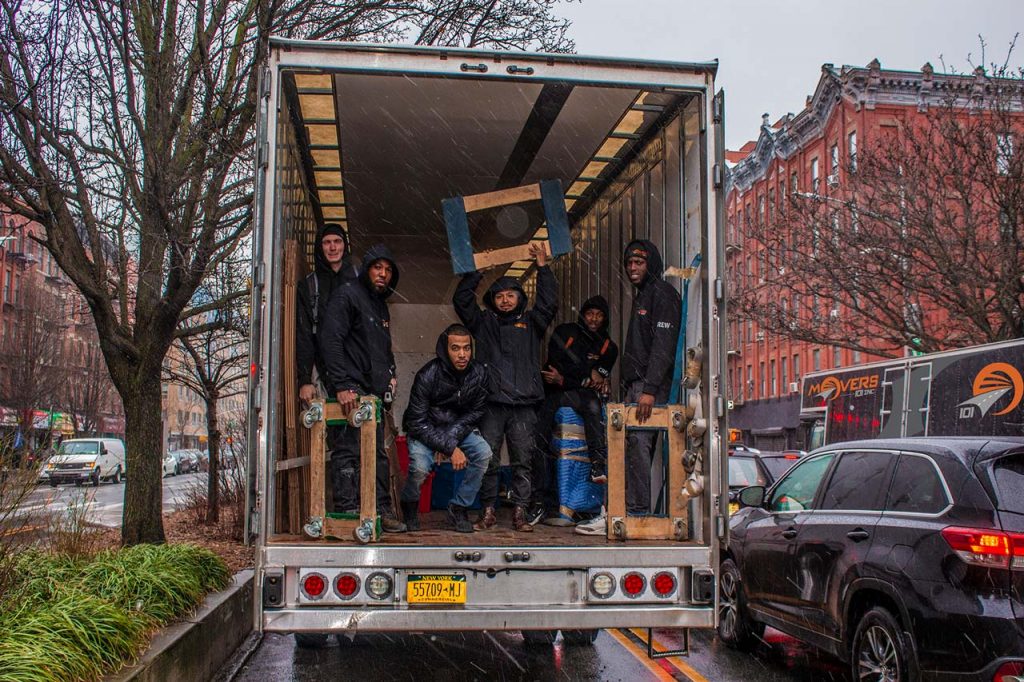 Can't say enough about the great experience I had moving. Louie, Janos, and Lorenzo took great care of us. Any issue quickly became a non issue. The crew took great care in protecting and packing furniture to the point I felt they were going overboard! They took better care of my items than I would. 5-star experience. You'd be crazy not to request this crew. They had me loaded up, transported, and delivered from a walk-up in Brooklyn to a single family home in Nassau county LI in under four hours.