Movers Norwalk, Connecticut
30% OFF All Interstate Moves during
December, 2023
FREE DETAILED MOVING ESTIMATES

WE WILL PACK, LOAD & TRANSPORT WITH CARE

NEW YORKER OWNED & OPERATED

LOCAL & LONG DISTANCE MOVES

300+ 5 STAR GOOGLE REVIEWS
If You Need Movers in Norwalk, Connecticut, Look No Further
Many people experience a lot of unnecessary stress and frustration during the process of moving their homes and businesses, and consequently, come to believe that that moving must invariably be a long-winded and complicated experience. If you have previously presumed this to be the case, you'll be pleased to learn that in reality the best movers Norwalk, Connecticut has to offer can make your upcoming move completely seamless and straightforward.
Here at Movers 101, we started out as a small, family-run moving company in NYC, and we've grown into a large team of genuine local experts who have the skills and experience required to meet absolutely any challenge. Regardless of whether you're moving somewhere locally or you're planning an interstate move, you can rest assured that our team will be able to make things as simple and affordable as they can possibly be.
Over the years, we've built a strong reputation as one of the best Norwalk, Connecticut movers operating in the local market, providing top-quality results for residential and commercial customers alike. Our approach is designed to put the individual requirements of each customer at the center of everything we do.
The Most Reliable Movers Norwalk Connecticut Has to Offer
We fully understand that no two moving projects are the same, which is why we are so careful to ensure that each and every plan we draw up is tailored to the specific needs and preferences of our clients. If you have any precious or fragile possessions which require extra care or attention, we have the experience with handling and transporting important and valuable items to give you complete peace of mind and confidence that your treasured possessions will arrive in the same condition they started out in.
On the day of your move, you can rest assured that our team will arrive promptly to get started. And we believe that offering a fully comprehensive moving service is about more than just delivering items from one location to another. We're passionate about helping our customers with every stage of their journey, so if you require assistance with such challenges as temporary storage or trash removal, we'll be close at hand to provide the solutions you're looking for.
Get in Touch with Our Norwalk Movers Today!
It isn't difficult to begin planning your next move. All you need to do is fill out the online enquiry form available here on our website, and we'll get back to you with a personalized quote that is closely tailored to your specific situation. If you wish to hire us for the job, we'll start drawing up a detailed plan of action which will cover every aspect of your move, ensuring that everything runs like clockwork when the day comes around.
So if you're ready to get started planning your exciting move with the help and guidance of the best movers Norwalk, CT has to offer, waste no time in getting in touch with a member of our friendly team via phone or email today. We'll be more than happy to answer any questions you may have to ensure that you're able to make fully informed decisions regarding your coming move.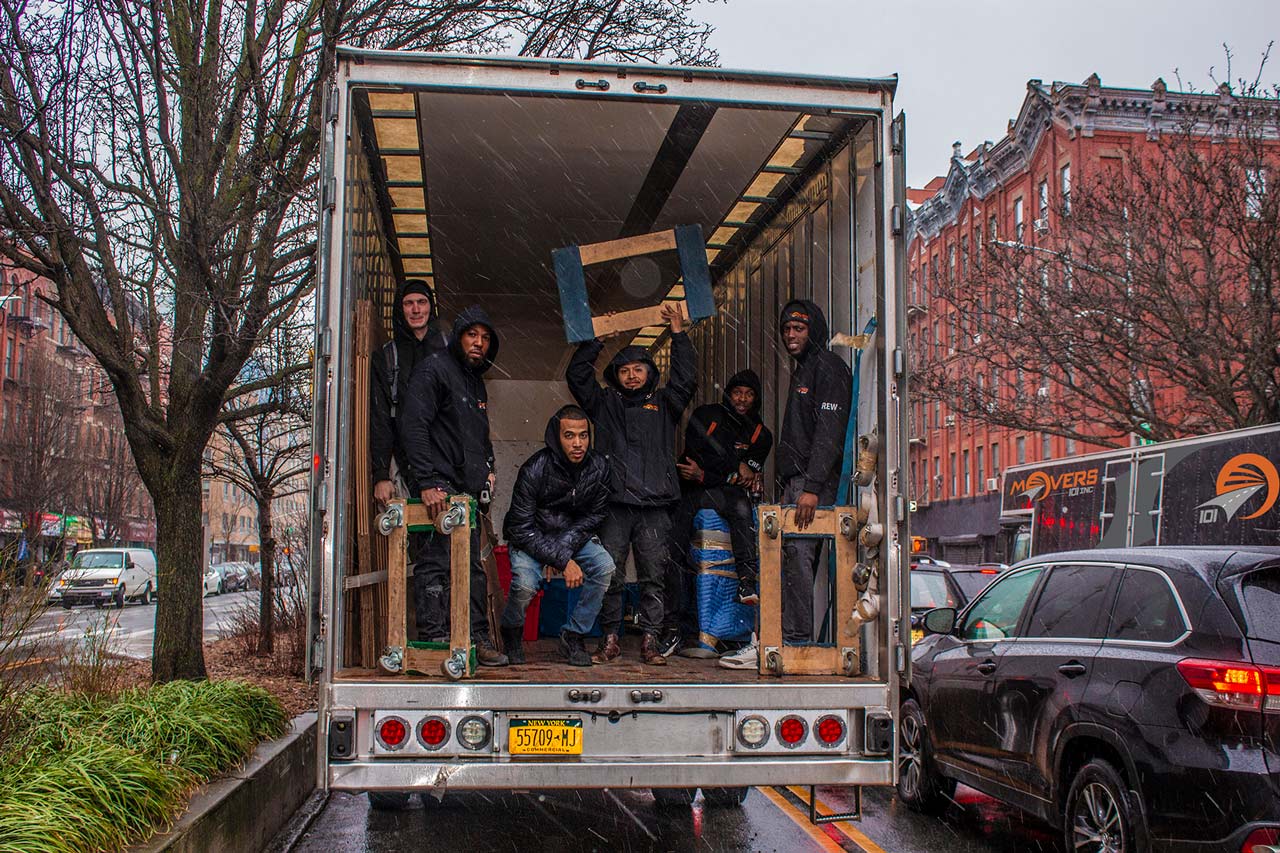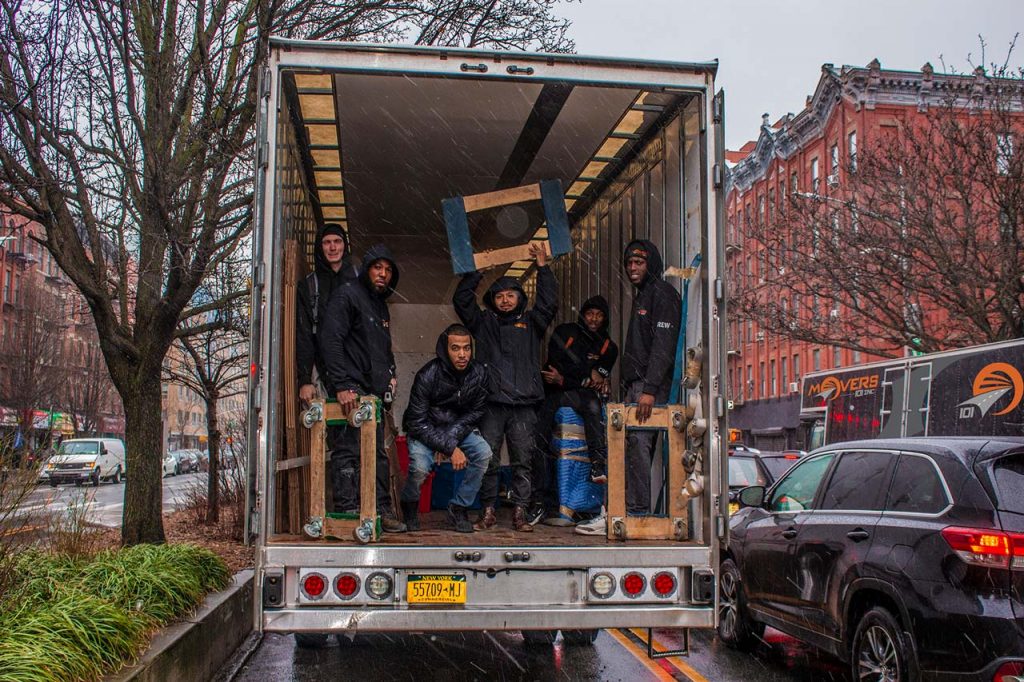 Our Norwalk movers are committed to making sure the job is done right. And to achieve that, they will devote 100% of their time and energy to your move!
I was in charge of moving out a bank and in this process I came by a few moving companies . Spoke to all of them and got quotes from all and the most reasonable and fair seemed to be movers101 plus I really liked the customer care so I booked my move with them. I was really skeptical at first because this was a big and complicated move , and required high level of origination and moving skills but The day of the move they came fully equipped , on time and finished a huge job faster than I thought . They were supposed to finish the move in 3 days but finished it in 2 . Definitely recommend them and will be booking them for any future moves !