Movers in Hempstead, NY
30% OFF All Interstate Moves during
December, 2023
FREE DETAILED MOVING ESTIMATES

WE WILL PACK, LOAD & TRANSPORT WITH CARE

NEW YORKER OWNED & OPERATED

LOCAL & LONG DISTANCE MOVES

300+ 5 STAR GOOGLE REVIEWS
Are You Looking for A Moving Company In Hempstead, NY?
Finding movers in Hempstead can be a stressful experience because you not only have to relocate your entire life, but you may also have to relocate family members, consider your career options, and even think about your pets and how they will adjust to the move. Everything needs to be carefully packed and carefully planned to make sure that everything and everyone gets from A to B when they need to.
With so many different things to consider, why not let Hempstead Movers 101 make your move as easy as possible? We can provide you with eco-friendly packaging materials if you need cartons to pack your items into and if you need your belongings packed for you, we can do that as well, leaving you free to focus on your work and family obligations.
We can also assist you with storage while you move, as we understand that moving everything from one location to the next in the same day is not always possible so we can provide you with secure storage facilities of all sizes, so your most precious belongings are safe and protected from damage until you're settled into your new home. We can even organize a trash disposal service for the property you're moving out of so that once you've closed the doors, you don't need to think about it again!
How Can A Great Movers in Hempstead Make Your Move Successful?
You only have to look at our customer reviews to see that you'll be in good hands if you hire our Hempstead movers. We make every effort to treat every Hemps move, whether residential or commercial, as if it were our own belongings. We take immense pride in ensuring that we maintain our perfect track record for successful moves, and we don't think there's ever such a thing as too much packing when it comes to protecting your possessions. You might expect our moving teams to be slow because they take such great care, but this is not the case. With a combined total of over thirty years of experience in the moving industry, our team knows that the best and most efficient way to ensure a swift move is good planning and if you book your move with Movers 101, you can be sure that's just what you'll get.
Movers in Hempstead, NY – Book Your Move Today, Get in Touch!
If you would like a free quote on our services or have any questions, please do not hesitate to contact us at 212 317 2358. Remember, we take on jobs of all sizes, and no location is too remote or too difficult for us to reach whether you're moving cross country or live at the very top of a high rise. Simply tell us what you need moved, where it's coming from, and where it's going, as well as any special instructions or requests such as whether your furniture needs to be dismantled or hoisted and we can offer you our free professional advice on your move.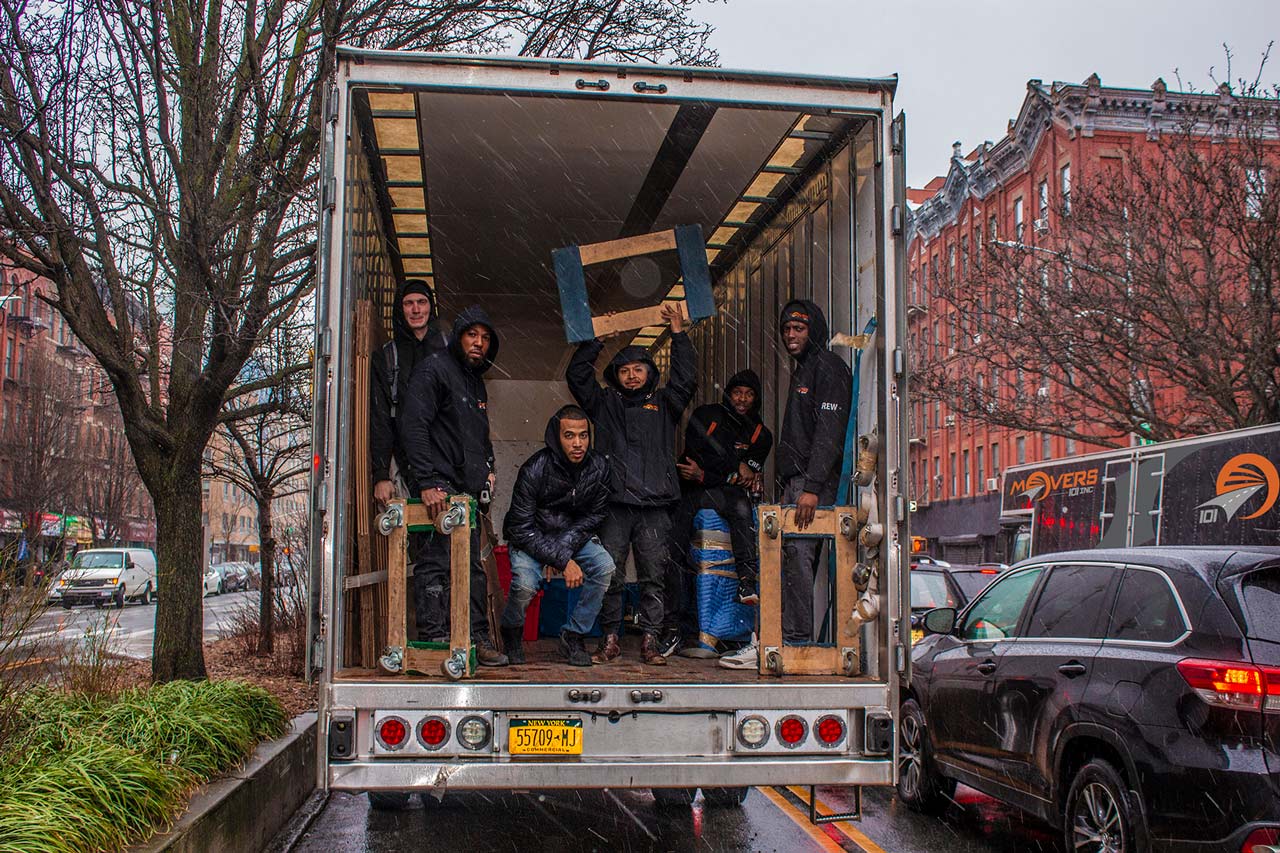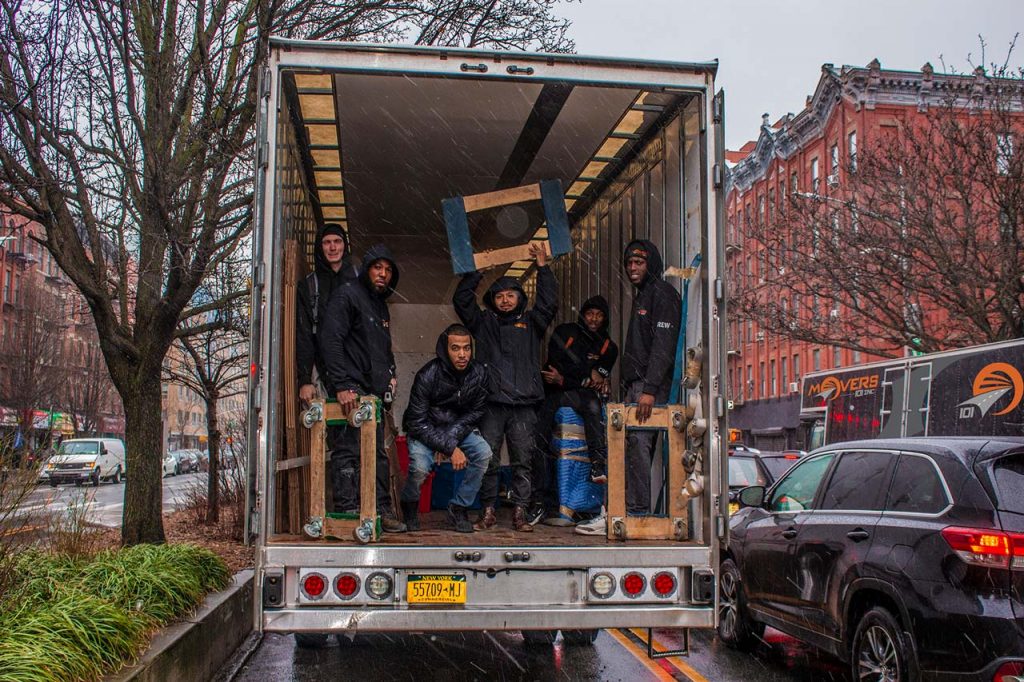 Our Hempstead movers are committed to making sure the job is done right. And to achieve that, they will devote 100% of their time and energy to your move!
Can't say enough about the great experience I had moving. Louie, Janos, and Lorenzo took great care of us. Any issue quickly became a non issue. The crew took great care in protecting and packing furniture to the point I felt they were going overboard! They took better care of my items than I would. 5-star experience. You'd be crazy not to request this crew. They had me loaded up, transported, and delivered from a walk-up in Brooklyn to a single family home in Nassau county LI in under four hours.