Brooklyn Heights Movers
30% OFF All Interstate Moves during
May, 2023
FREE DETAILED MOVING ESTIMATES

WE WILL PACK, LOAD & TRANSPORT WITH CARE

NEW YORKER OWNED & OPERATED

LOCAL & LONG DISTANCE MOVES

300+ 5 STAR GOOGLE REVIEWS
Movers in Brooklyn Heights
With the help of Movers 101, moving home or to a new commercial property can be completely stress free. We can help you with everything from packing, moving and storage to more specific and complex moving solutions. Our team of movers in Brooklyn Heights is extensively trained and work with professionalism to provide each and every one of our clients with a moving experience that will exceed expectations. With Movers 101 you will receive reliable moving and storage solutions at affordable prices.
With other 40 years of combined experience in the moving industry, both residential and commercial, Movers 101 was created with the aim of being a moving company that treats clients like family rather than just a number. Our passion, professionalism and attention to detail have allowed us to become one of the most trusted names in Brooklyn among moving companies.
Brooklyn Movers Help You Get Packed Up
If packing isn't something that you can manage on your own, don't worry, Movers 101 can help! We can arrange all the packing supplies and get you packed up quickly and carefully. Whether you are moving your entire house or just one item, we will be fully prepared. Some items such as pianos, frames or sculptures, may have different moving needs, but transferring specialty items is something that we are prepared for. There is no need for you to look for a company to handle just these items; we can handle everything.
The Move
Movers 101 will help you with moves both local and nationwide. If you are moving locally within NYC, you will be happy to know that we love all of NYC and know it inside out. This means that we will be able to organize your move so that it goes perfectly. You won't have to do anything but supervise.
If your move is more long distance, rest assured that we will still be able to help! When making a long-distance move it is even more important that nothing is left behind and that everything goes without a hitch. We will ensure that everything is properly planned and organized so that everything arrives in one piece, leaving you nothing to worry about.
Wherever you are moving, your items will be in safe hands. As professionals, all of our team are trained to know the best way of securing and protecting your items so that, during the moving process, no harm comes to them. Our years of experience also mean that our movers can handle just about anything.
Ensure Your Brooklyn Heights Move is Stress Free with Movers 101
Making a new start is always exciting, whether it is in a new house, office or state, but the experience of moving doesn't always feel that way. However, there is no need for you to move on your own; Movers 101 can organize everything so that your move is pleasant and stress-free. If you would like to find out more about how our Brooklyn Heights movers can help you, get in touch. We will be able to give you a quote so that you can see how affordable it is to hire our reliable and professional team for a seamless move.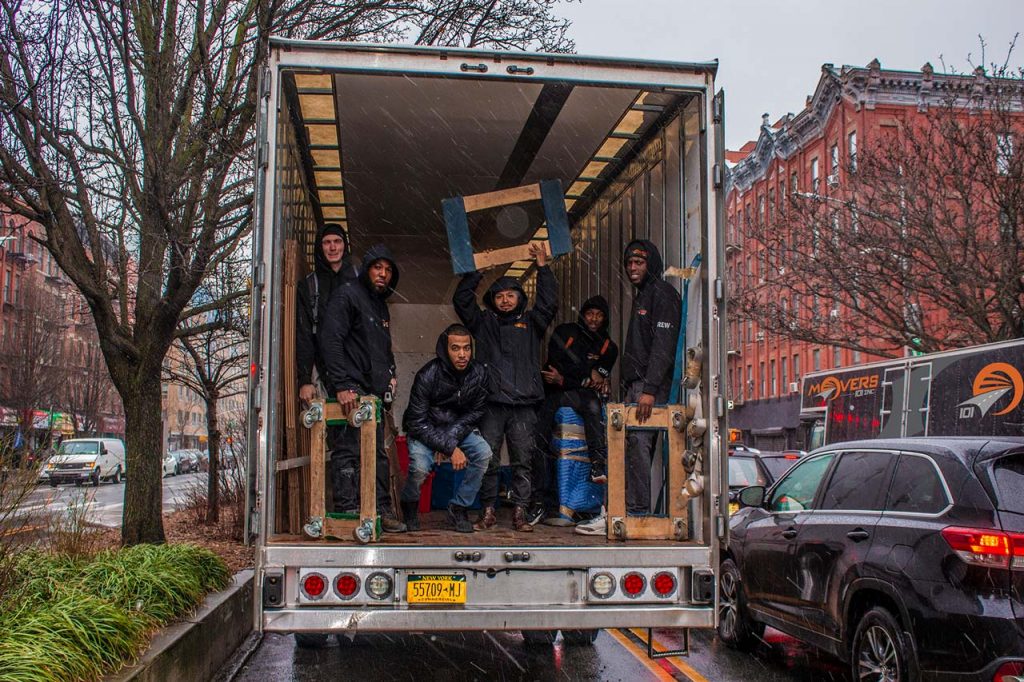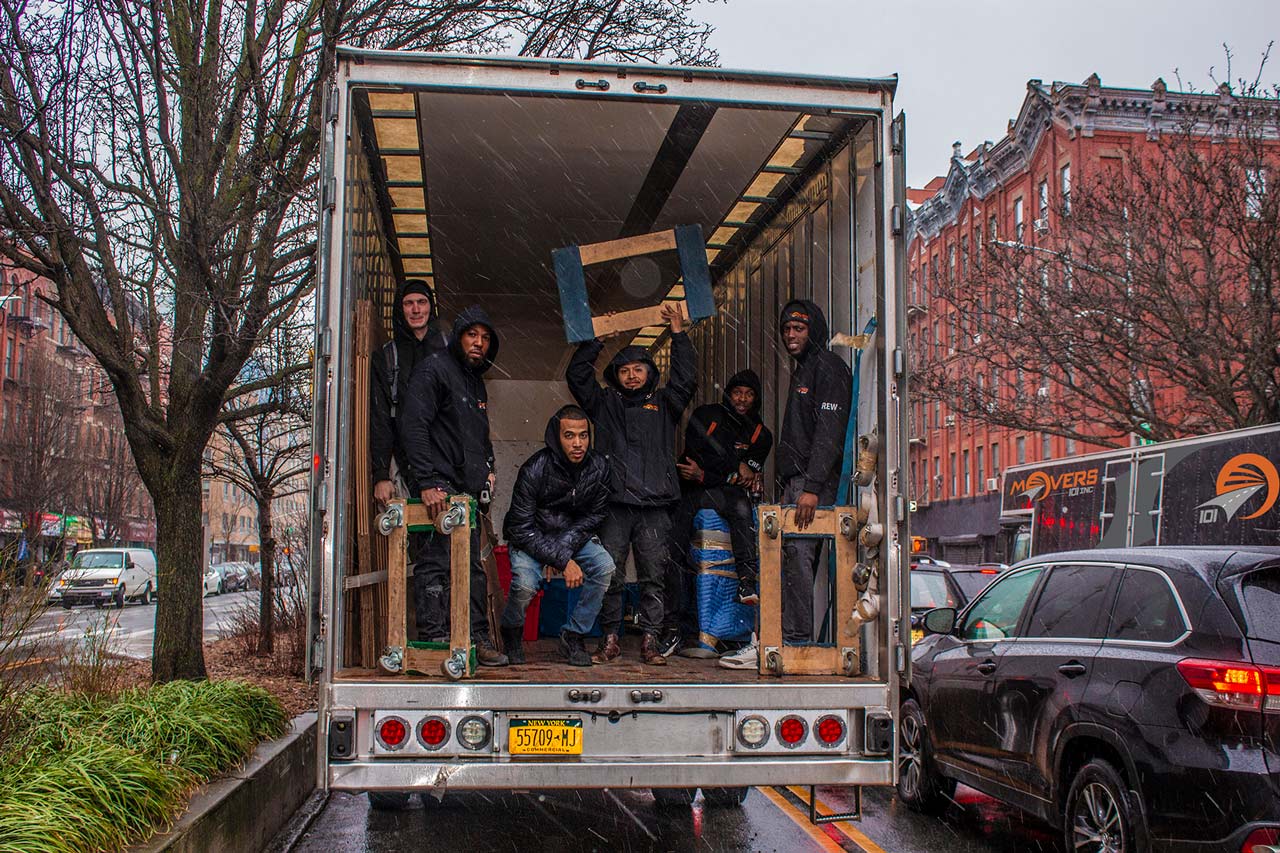 Our Brooklyn Heights movers are committed to making sure the job is done right. And to achieve that, they will devote 100% of their time and energy to your move!
The Movers 101 team was not only professional, but personable! They kept us calm and laughing through out what can be a stressful time for people. They set everything up as it was and left us with a beautiful home. We can't thank them enough and highly recommend them to anyone who needs an efficient, fast, and extremely knowledgeable moving crew!