Albany to NYC Movers
30% OFF All Interstate Moves during
October, 2023
FREE DETAILED MOVING ESTIMATES

WE WILL PACK, LOAD & TRANSPORT WITH CARE

NEW YORKER OWNED & OPERATED

LOCAL & LONG DISTANCE MOVES

300+ 5 STAR GOOGLE REVIEWS
Why Should You Hire Movers 101 to be Your Albany to NYC Moving Company?
Well, to put it simply, because we are the best moving company in NYC, with a flawless track record to prove it. For over three decades, we have been one of the most reliable and trusted moving companies in the state, taking care of jobs of all sizes in both the residential and commercial sectors. When it comes to Movers 101, no job is too big, as we are prepared for any situation with a team of extensively trained movers and insurance to cover any move. So, what are you waiting? Get in touch with us today to get started on your Albany to NYC move with a moving company you can trust!
What do I Need to do Before Getting Started?
Whilst we take care of every aspect of your move from start to finish once we get started, there are a few things you need to think about before getting in touch with us.
Do you have any high-value items? We ask that you take responsibility for any high-value items that you may require moving. Examples of such items are jewelry, antiques, and crystal, but we recommend that you get in touch with us to get specific examples that are pertinent to you if you are confused in any way. In taking responsibility for them, we ask that you ensure each item is appropriately packed and marked so that we are aware of what we are packing.
When do you need to move? If you have a time frame in which you need to move, you need to let us know. We are ready and available to complete moves on short notice if needs be, but it's still important that you let us know sooner rather than later so that we can get everything in order in time for your move. In doing so, we will be able to ensure that we provide the safest and most secure transportation service for your possessions and items.
Get a free estimate on our website. Before you get started, it's a good idea to get an estimate on how much your move will cost so that you know what to expect. We provide full transparency on our charges to give you maximum peace of mind, which is why we include a free moving estimate service on our website which you can use today. We also guarantee that there will be no hidden or delayed costs once the move has started and has been completed.
Get in Touch with Us Today!
Once you've gotten all of the above in order, the next step is to get in touch with us and get started on your move! You can do so by phoning us on 212-317-2358, faxing us on 718-715-0642, or by using our contact form on our website. Then, one of our friendly team members will walk you through the process of your relocation and ensure that you are happy with every step before we finalize the details.
So, for movers that will take you from Albany to NYC reliably and securely, look no further than Movers 101!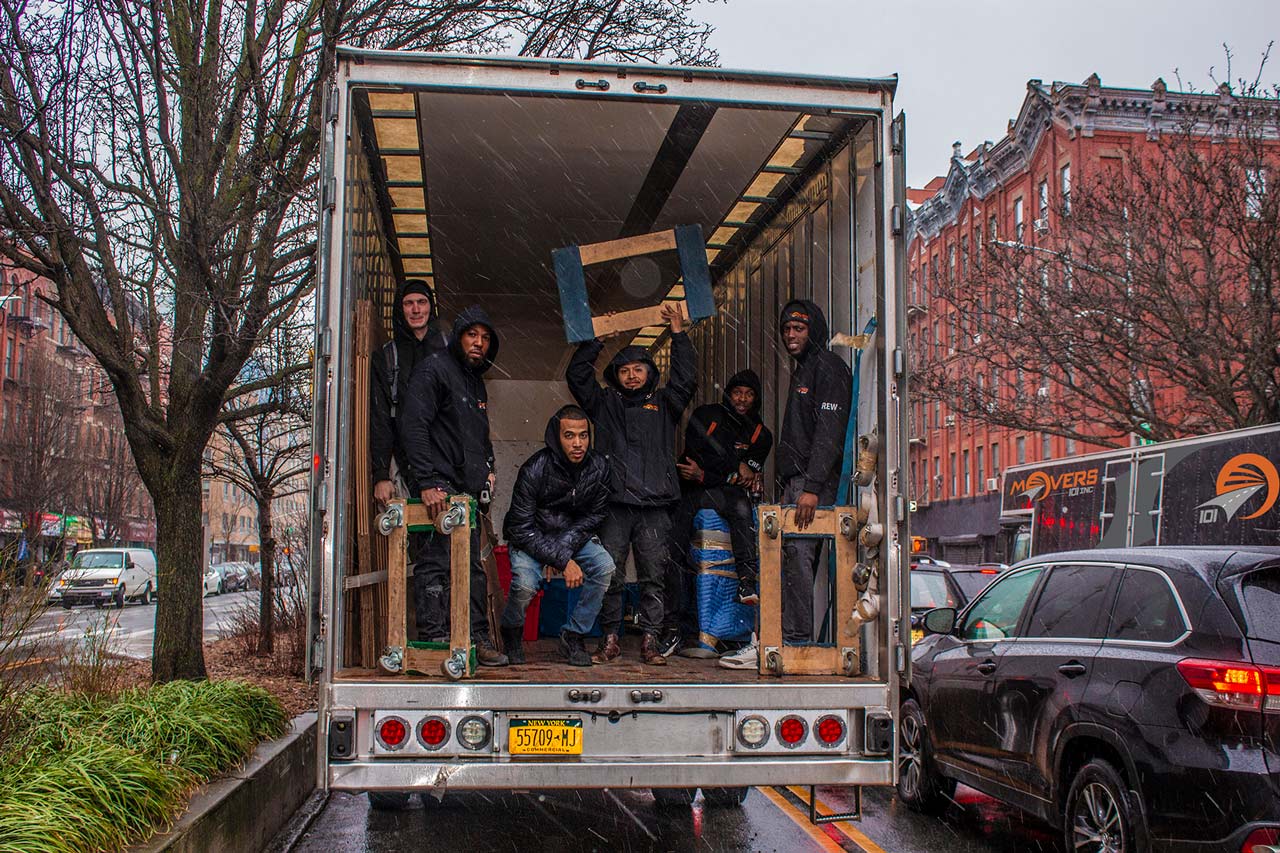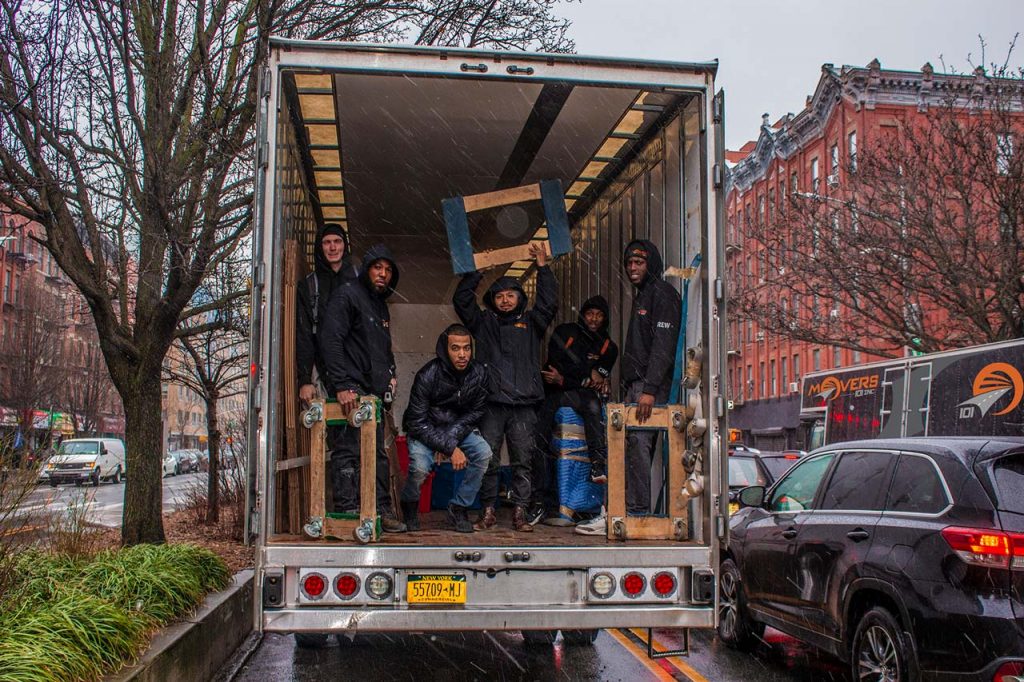 The Movers 101 team was not only professional, but personable! They kept us calm and laughing through out what can be a stressful time for people. They set everything up as it was and left us with a beautiful home. We can't thank them enough and highly recommend them to anyone who needs an efficient, fast, and extremely knowledgeable moving crew!