Hire Local Brooklyn Movers
We will pack your clothes and electronics absolutely FREE for 1 BDR+ during
December, 2023
FREE DETAILED MOVING ESTIMATES

WE WILL PACK, LOAD & TRANSPORT WITH CARE

NEW YORKER OWNED & OPERATED

LOCAL & LONG DISTANCE MOVES

300+ 5 STAR GOOGLE REVIEWS
Did you know that if you are relocating within your city, your move is considered a local one? That remains so even if you are moving 60 miles away from your current address. However, just because you're moving so close by, doesn't mean you don't need professional help. Without the help of Movers 101, even the smallest of moving projects can be complex, overwhelming, and tiring. This is precisely why you need our help! Our Brooklyn local moving company can provide you with a full range of services. We guarantee proper handling of your belongings with adequate moving equipment. No matter what your needs are, our Brooklyn local movers offer a high level of customer service. So don't wait a minute longer and give us a call!
Trust Your Local Brooklyn Movers!
As you plan for your upcoming move, there are so many different decisions you will have to make. The planning phase can take up much of your time, which you could otherwise spend on more essential issues.
Lucky for you, our experienced moving crew will ensure everything goes smoothly! We will help you make all the moving-related decisions long before the moving day arrives. There will be plenty of options, and our Movers in Brooklyn NY will be there for you every step of the way!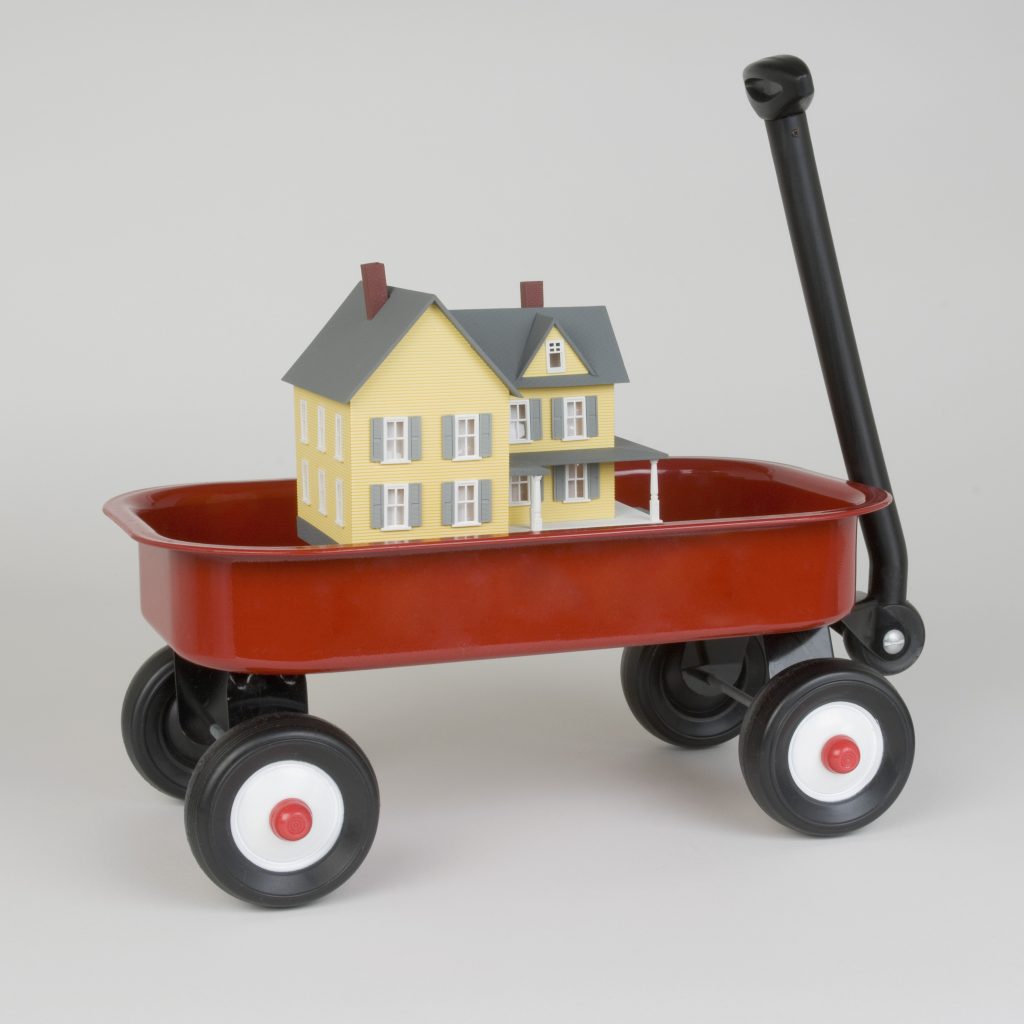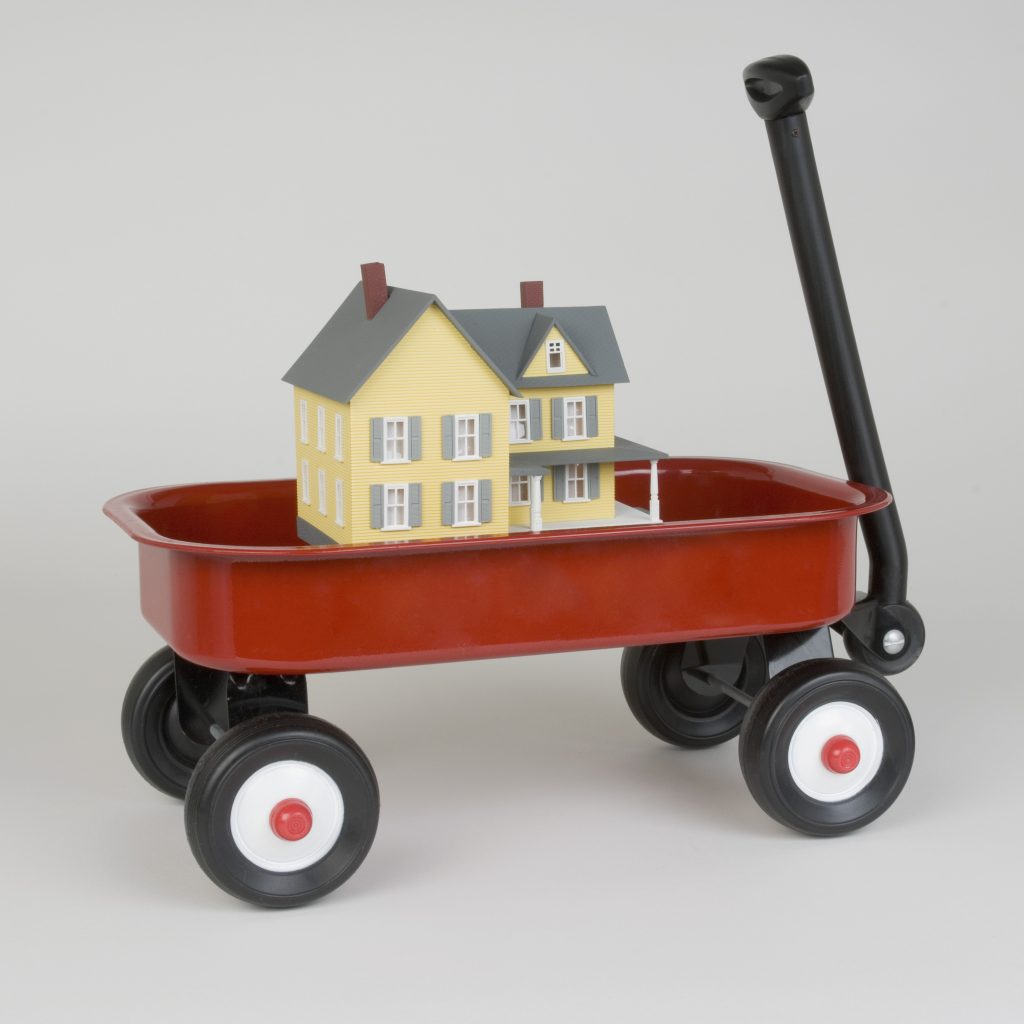 If you call Movers 101, our support team and our home movers in Brooklyn NY will help you with affordable services and some fantastic tips! So be practical and choose to hire professional Brooklyn movers to do the work for you. We take great care to treat every move as its own project with a tremendous amount of personal care. We are the Brooklyn moving company that genuinely cares about its clients.
A Brooklyn Moving Company Will Save You Valuable Time
One of the most surprising aspects of moving for many people is just how time-consuming it is. After all, you have to pack up your whole life and on relatively short notice. You need as much time as possible to ensure all these steps are finished on time and mistake-free. However, moving a bunch of heavy boxes leaves little time for you. And let's not forget you need to pack them all first. So, let someone who knows what they're doing take care of all the difficult parts. Leave the time-consuming work to one of the premier moving companies in Brooklyn while you take care of yourself and your family!
If you still want to be involved with the process, you can do that while also leaving the tedious/complicated part to us. You can pick and choose what you need help with. Our staff is dedicated to clear and continuous communication and we will tailor our services according to your needs!
We Are Experts at Navigating and Moving in the Streets of Brooklyn
That is why we know how to relocate our fellow New Yorkers with ease and precision. We are an experienced moving company that has helped thousands of people relocate. And because we know this metropolitan city so well, we know what our New York clients want and need even before they do!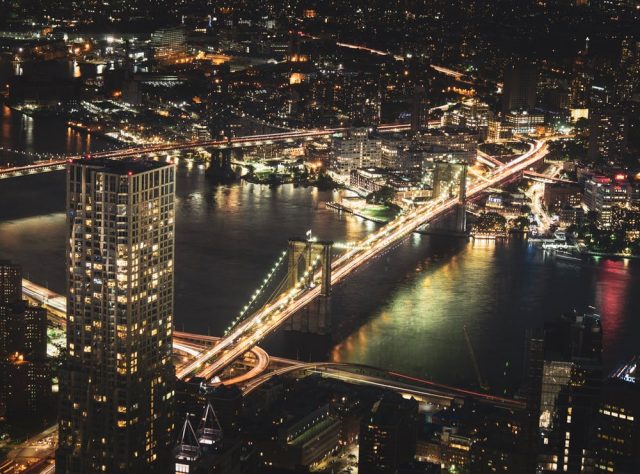 We offer our customers affordable prices, accuracy and the utmost care for their belongings. This is why our licensed movers in Brooklyn are consistently rated as a 5 star Brooklyn relocation team. In addition our premium customer service has earned us countless satisfied customers and the reputation of a trustworthy and punctual local moving company. So no matter where you are moving from or where you're moving to in the Big Apple, Movers 101 will be your cost-effective and time-saving way to move effort-free!
I was referred to Movers 101 by a friend and I am glad I used them. They helped me pack and moved everything for me to my uptown apartment. I hate moving and was dreading the aches and pains that come with it. Movers 101 were very professional. They came with their own boxes, wrapped all my breakables and unpacked everything for me. I didn't lift a thing and their prices were reasonable. I would recommend them to others
Brooklyn Local Moving That Will Have Your Back!
Whether moving a large piece of furniture or a bulky appliance, relocating your household will require much heavy lifting. If you're not fit or experienced with heavy lifting heavy on a daily basis, you put yourself at risk for serious back injuries. Being superficial or "winging it" can have repercussions that could have a destructive impact on your life for years to come. Not to mention the various damages you can inflict upon your own possessions!
Let us do the heavy lifting for you because our local Brooklyn movers are trained and equipped for such a task! They will do all they can to ensure that the item in question is moved with the utmost care and absolute safety. We have all the necessary skills, along with professional tools and knowledge to perform a safe relocation. It is because of the tremendously professional behavior of our movers in Brooklyn, NY that we have a good reputation on review platforms such as Google and Yelp. If you hire our services, you will see just why we are so well-liked!
We Have the Right Services and Equipment for the Move!
One thing is to have good intentions, and most moving companies do. However, it is entirely another to have the ability to see the job through. This is why our professional licensed movers Brooklyn have enough experience with all sorts of residential buildings and situations to know what tools to bring for the job!
Our experience has taught us how to work smart and use proper specialized equipment:
Appliance dollies and lift straps are always at the disposal of our cheap movers brooklyn in order to help with the heaviest and most complex of items, usually furniture. Don't worry, whatever article you need to be moved, the Movers 101 crew will figure out a way to get it done safely and efficiently.
Having a safe path without any obstacles is also a significant priority of ours. We take great care in making sure that the route we are going to take is clear before we commence with the relocation. This includes things like staircases and narrow pathways, as well as NYC streets.
We care greatly about our customers. If you are moving with kids, you know just how difficult it can be. We want to make it absolutely clear that we understand these challenges and will take your specific needs into account.
We will easily remove all your belongings from your old home and set them up at your new address. Without adequate moving equipment, you just put a lot of extra work on your plate. There is no need to do that if you can simply avoid it by hiring professional NYC movers.
Let Licensed Movers in Brooklyn, NY Pack You Up!
Some people believe they could do a better job at packing breakable belongings than a professional, which is understandable. Many people are hesitant to put their precious items into the hands of strangers. However, professionals, who have gathered years of packing experience, have a proven track record of satisfied customers and packing results can outperform any novice efforts. As we said, having good intentions simply isn't good enough sometimes. You need the skills and knowledge provided by our Brooklyn moving service.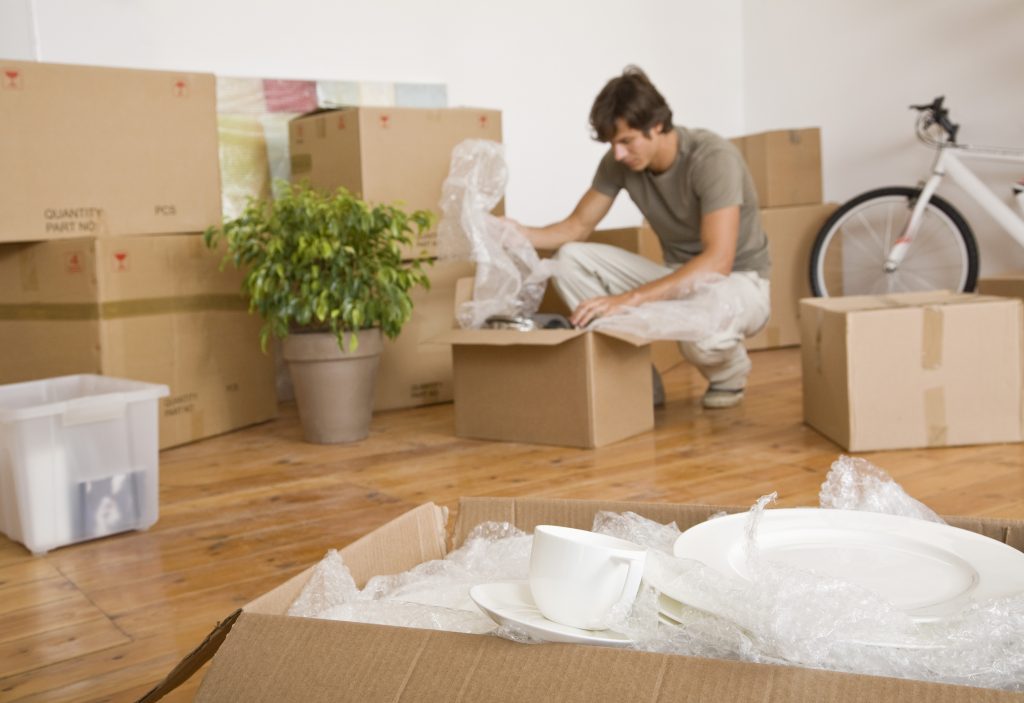 Letting a professional carefully pack your fragile belongings means that you get all the suitable packing materials like moving blankets, bubble cushioning, packing paper, and more. After all, your goal is to settle into your new home as seamlessly as possible. By hiring us to work with you during this critical life transition, you can be sure you'll reach that end goal much faster.
Take Our Advice on Brooklyn Local Moving
We understand that moving can quickly become very overwhelming and, at times expensive. That is why we at Movers 101 always try to offer competitive prices to our customers. Our free moving quote will provide you with all the information you need in order to calculate your moving budget with ease. Every move is different, and that is why we will do everything we can to ensure that you are satisfied at the end of yours. So contact us today and book your personalized relocation with one of the best moving companies in Brooklyn, NY!
Let's Make Short Work of This: Moving Help in Brooklyn NY
When you're relocating within Brooklyn, it hardly merits the word "relocating" – but it can still be a hassle. Get yourself good residential movers and you can make life a whole lot easier for yourself. We are the moving help in Brooklyn that loves to assist New Yorkers and newcomers alike. We know every square foot of this great place. We help people with furniture delivery in Brooklyn and people who are moving without furniture, because even if you're moving to or from an unfurnished place, so you don't have a sofa and a bed to contend with, you've got your bits and pieces, your sound system, computer and printer, your clothes, bedding, towels, books, ornaments and all the other stuff you accumulate. And even if you've got a car, it is a fact that things get lost and broken in the process, so it pays to let professionals help you do it properly.
Residential Movers in Brooklyn can Give you a Stress-free Move
Modern life is stressful enough without having to spend your free time renting a truck and trailing back and forth to it, probably more times than you really need to, because this isn't your forte. Up and down the stairs, in and out of the elevator; even if you're moving from one ground floor apartment to another, you're going to be paying for your truck rental or damaging the interior of the car, praying for parking spaces right outside, weaving through the traffic in a vehicle that's heavier than you're used to and you can't see out the back because it's either a truck or the car is piled high with clothes that are blocking the rear view mirror. Or maybe not. Maybe you're a highly organized individual, but do you really need the exertion? That's not keeping fit, it's getting stressed and strained. – and it's not good for you.
Tailor Your Experience With Residential Movers in Brooklyn
So, you've got all the boxes into the new place, but where is the kettle, exactly? You're going out tonight to celebrate, but which box are your best shoes in? Have you or the friend who's kindly helping you just put boxes down wherever there was a space, rather than in the most convenient place? Perhaps you didn't mark the boxes because you thought you'd remember. The laptop is in the dog food box. The dog food is in the milk crate under the cereal and the duvet covers.
What should be a breeze, and certainly was one in your head, is suddenly a frustrating waste of time. Why don't you get yourself those nice residential movers in Brooklyn? Yes, us. Fill in the online form or give us a call. Make it easy on yourself.