Long Island Commercial Movers
15% OFF all commercial moves & 60 Day Free Storage during
September, 2023
FREE DETAILED MOVING ESTIMATES

WE WILL PACK, LOAD & TRANSPORT WITH CARE

NEW YORKER OWNED & OPERATED

LOCAL & LONG DISTANCE MOVES

300+ 5 STAR GOOGLE REVIEWS
Trust Your Business Move to the Best Commercial Movers in Long Island
Moving out of Long Island to somewhere else in New York or even somewhere way across the country can be an easy and stress-free experience when you hire Movers 101 to help with your move.
We have a top team of skilled and experienced Long Island commercial movers who know how to get the job done for you in the best way. That means not only making sure your move stays on schedule as much as possible, but also that your things arrive in the same condition they left in.
We're the Best Because We Take Care
Commercial equipment normally has a higher value than ordinary household equipment, and it also usually requires the most careful handling. Even the preparation for the move needs to be planned and set up much more carefully than would be the case for the average householder moving the same distance.
Our Long Island commercial movers have the training and experience to know what they're doing. That's a big plus, because if somebody is handling any kind of technical equipment without knowing how to handle it right, that can lead to all kinds of problems.
Sometimes it's not just the replacement value of the item. If the item can't be used until it can be repaired or a replacement obtained, it may cause all kinds of problems that most businesses will want to avoid. Because you can trust our Long Island commercial movers to take the right care with your high-value commercial equipment, you have no need to worry.
If that weren't enough, you can also have even more peace of mind in knowing that we're fully insured with $3 million of insurance coverage to take care of even the most unexpected situations.
Having said that, our safety record after literally thousands of commercial moves in Long Island over the entire United States is exemplary. You can rely on us because we'll respect your stuff the way it should be respected.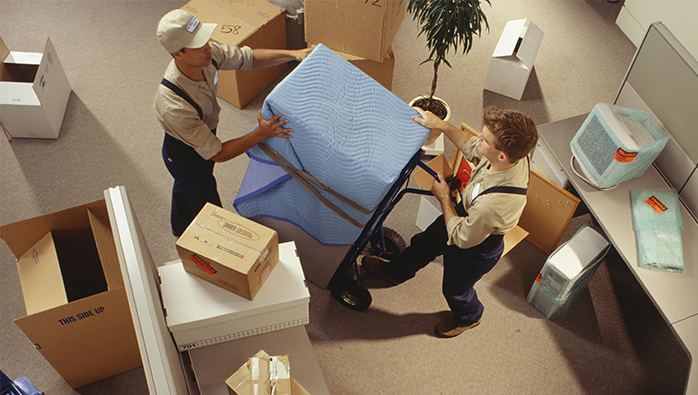 More Good Reasons to Choose Us as Your Long Island Commercial Movers
We're able to move your equipment and possessions with total safety and top efficiency because we have invested properly in our team and equipment. Our fleet of modern trucks is well maintained and is fitted with all the technology to help our movers produce optimal results.
When you think of technology for moving, it probably brings to mind things like GPS and communications. Of course, we have those technologies, but there is much more than just these things. To make a good move, every piece of equipment must be of the best quality, having good ratings for safety and reliability. That even includes things like ropes and latches. If it doesn't work well, we don't use it, and that's why we always get great results with the things we do use.
We are Ready to Help You Make Your Move
When you are getting ready to move, be sure to call our friendly staff or get in touch via our web form. We will contact you as soon as possible after your message is received.
We can assist you with every aspect of preparing your move, including providing the necessary supplies and any required documentation such as insurance certificates. On the day of the move, we will arrive on time, ready to load your items up and move them to your destination safely and efficiently. We are here to make moving easy for you.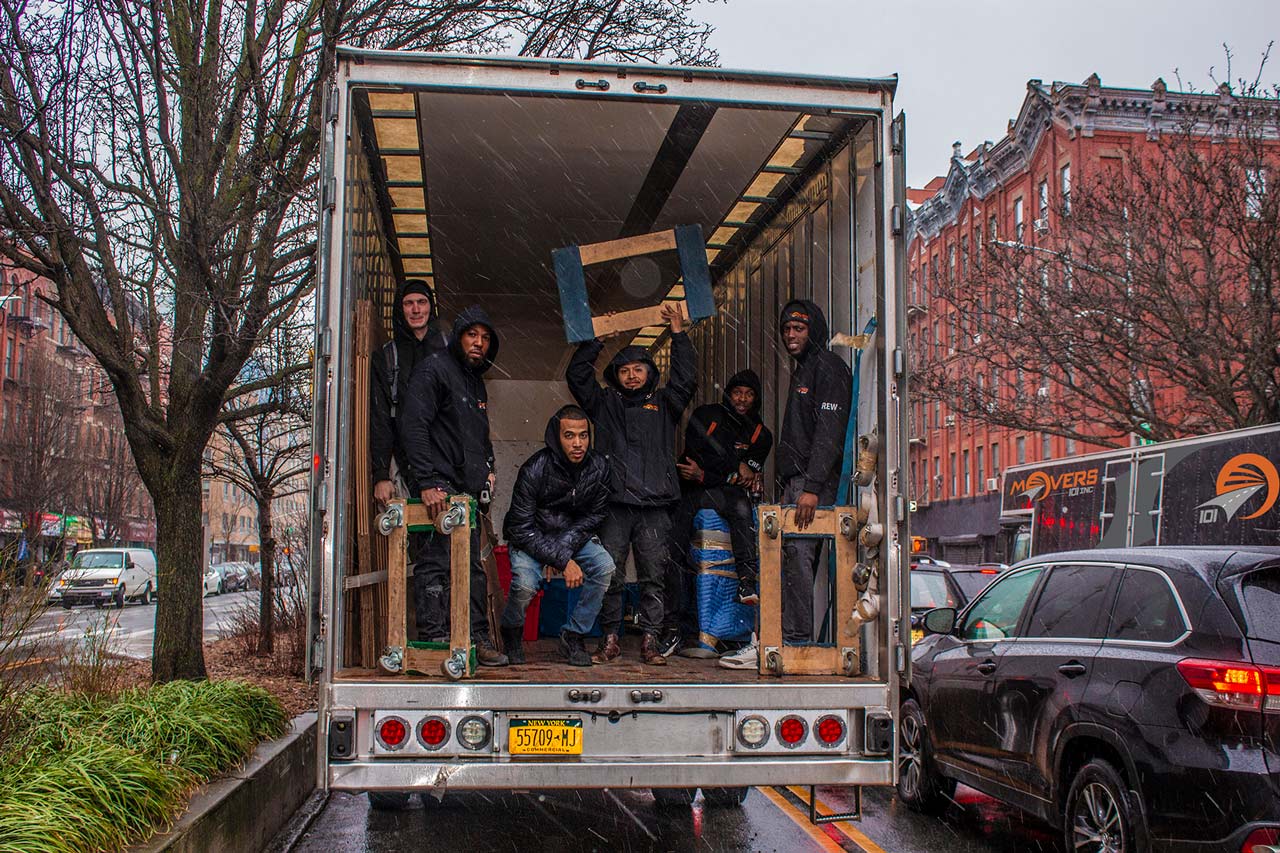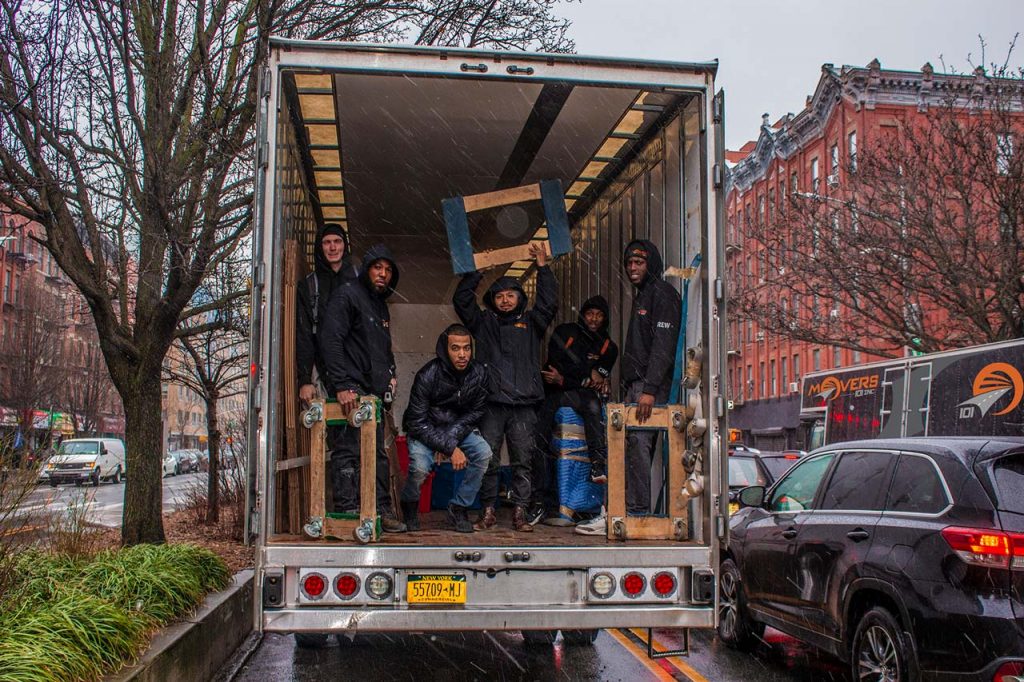 I was in charge of moving out a bank and in this process I came by a few moving companies . Spoke to all of them and got quotes from all and the most reasonable and fair seemed to be movers101 plus I really liked the customer care so I booked my move with them. I was really skeptical at first because this was a big and complicated move , and required high level of origination and moving skills but The day of the move they came fully equipped , on time and finished a huge job faster than I thought . They were supposed to finish the move in 3 days but finished it in 2 . Definitely recommend them and will be booking them for any future moves !