Williamsburg Movers
30% OFF All Interstate Moves during
July, 2021
FREE DETAILED MOVING ESTIMATES

WE WILL PACK, LOAD & TRANSPORT WITH CARE

NEW YORKER OWNED & OPERATED

LOCAL & LONG DISTANCE MOVES

300+ 5 STAR GOOGLE REVIEWS
The Professional, Local Movers Williamsburg Needs
Moving your home or business can certainly be a difficult and stressful experience. But contrary to what many people believe, it doesn't have to be this way. When you choose to work with one of the best movers Williamsburg, Brooklyn has to offer, you can be confident that moving will be a stress-free and seamless experience. The important thing is knowing which of the movers in Williamsburg NYC to choose.
Here at Movers 101, we've built a strong reputation for being one of the very best local movers Williamsburg has to offer. We started out as a small, family business, and have grown into a large team of highly skilled experts with exceptional knowledge of the local industry and market. We have helped a huge variety of customers with a great range of different moving projects over the years since we started trading, from small, local residential moves to large, interstate moving projects for businesses. So whatever your particular needs are, you can be sure we've got the experience and knowledge required to make your move successful.
The Many Advantages of Choosing Movers 101
Our approach is all about tailoring the services we provide to the unique needs and preferences of each individual customer. We understand that no two moves are ever entirely the same, which is why we work closely with our clients to build a strong understanding of exactly what their requirements are, before creating a custom plan of action that is personalized specifically for them. On the day of the Williamsburg move, our team will turn up with plenty of time to spare in order to ensure that everything runs smoothly and any challenges which are encountered are dealt with swiftly and efficiently.
If you have any important valuable items which require special care during the transportation process, we'll be happy to ensure that they receive the attention they need to guarantee that they arrive at their destination in the same condition they set out in. And if you require any extra help with secondary issues related to your Williamsburg move, such as temporary storage solutions and trash removal, we have all the tools, equipment and experience needed to provide you with the assistance you need without any unnecessary hassle or expense.
Get in Touch with our Williamsburg Movers Today!
All you need to do to get started is enter some basic information into the useful online enquiry system available on our website. A member of our team will then assess your circumstances and get back to you with a customized quote for your project. If you're happy with the price we quote, we'll begin drawing up a plan for your move right away, involving you at every step of the way to ensure your preferences are being accommodated.
To find out more information about any of the services on offer here at Movers 101, please don't hesitate to get in touch with a member of our friendly team, and we'll be happy to answer your questions and provide you with any assistance you may require.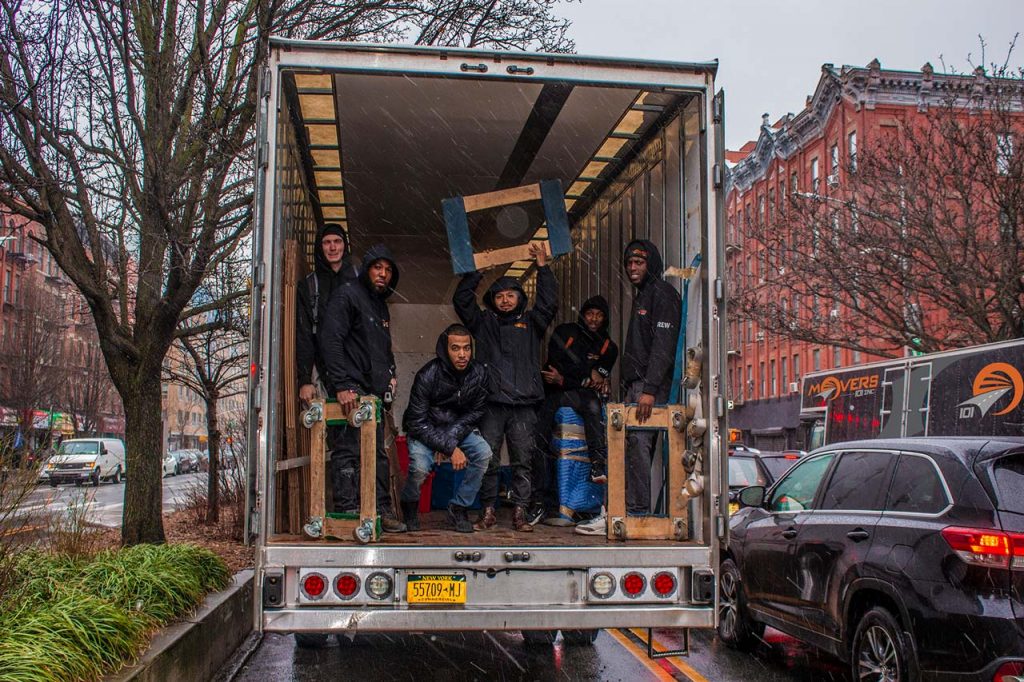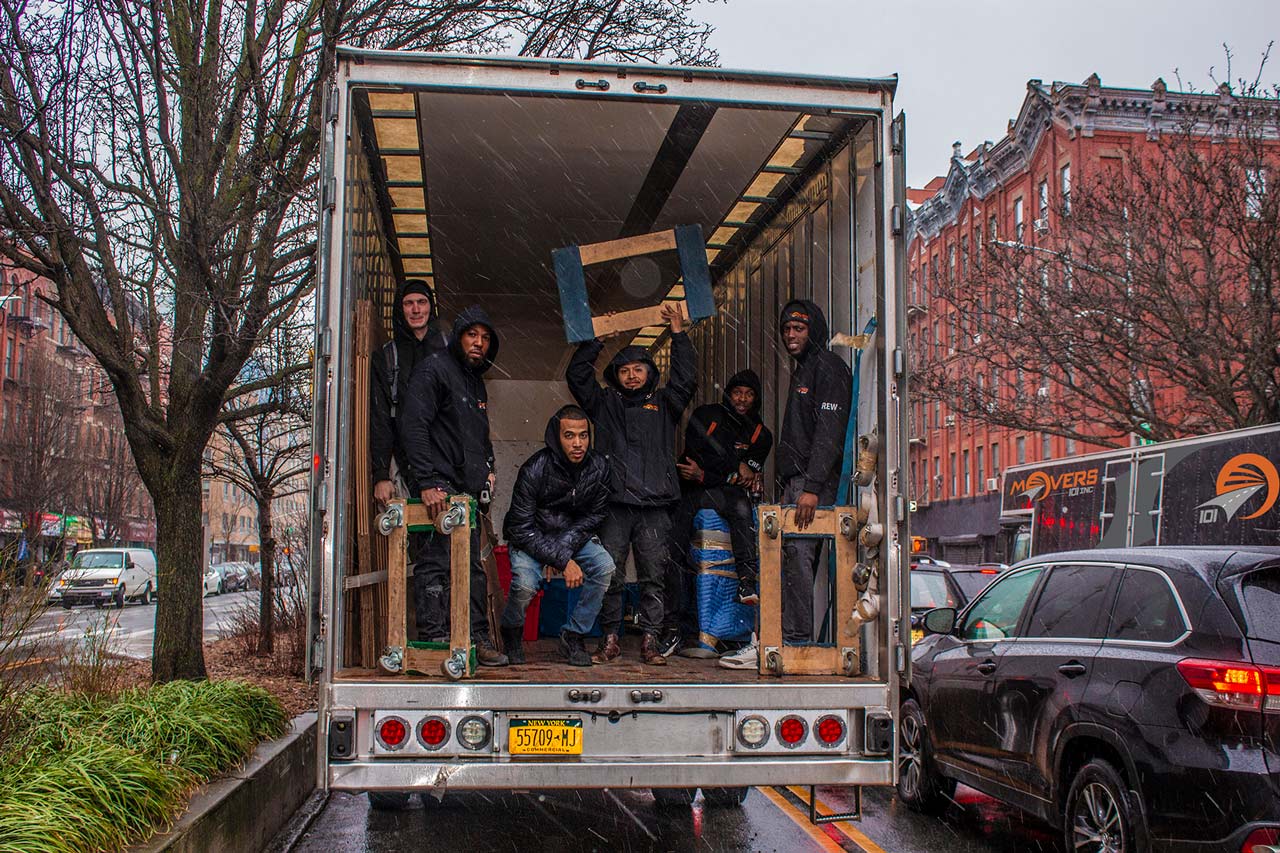 Our Williamsburg movers are committed to making sure the job is done right. And to achieve that, they will devote 100% of their time and energy to your move!
Can't say enough about the great experience I had moving. Louie, Janos, and Lorenzo took great care of us. Any issue quickly became a non issue. The crew took great care in protecting and packing furniture to the point I felt they were going overboard! They took better care of my items than I would. 5-star experience. You'd be crazy not to request this crew. They had me loaded up, transported, and delivered from a walk-up in Brooklyn to a single family home in Nassau county LI in under four hours.