Moving from one state to another sure can be complicated and draining. It's definitely more complicated than just moving down the street. As this is a laborious process, you're better off hiring a professional moving company that will help you get through this transition stress-free. If that's something that sounds appealing to you, you can count on us! Movers 101 is here to help and make moving to Florida from NY go smoothly and successfully. After all, we've been in the moving business for over 30 years and we know what we're doing. If you're in search of reliable interstate movers, make sure to give us a call!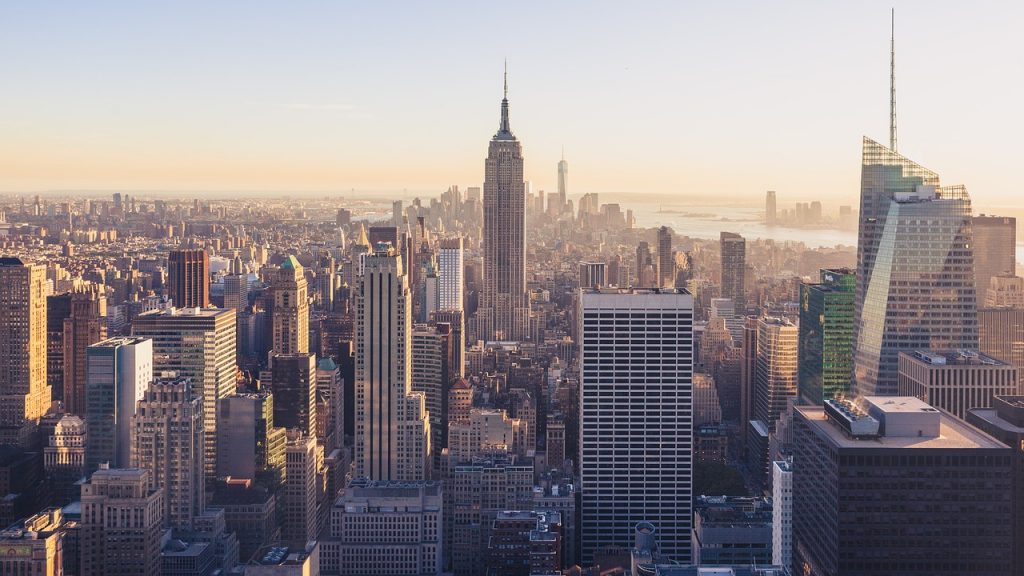 With Movers 101, moving to Florida from NY has never been easier
As you're aware, there are plenty of moving companies in NYC and it can be difficult to choose the right one for you. After all, you want to hire the best possible company to avoid any issues during relocation. If so, you've come to the right place. Our team of professionals is highly qualified and it has a lot of experience in this business. We've handled local and interstate moves for over three decades.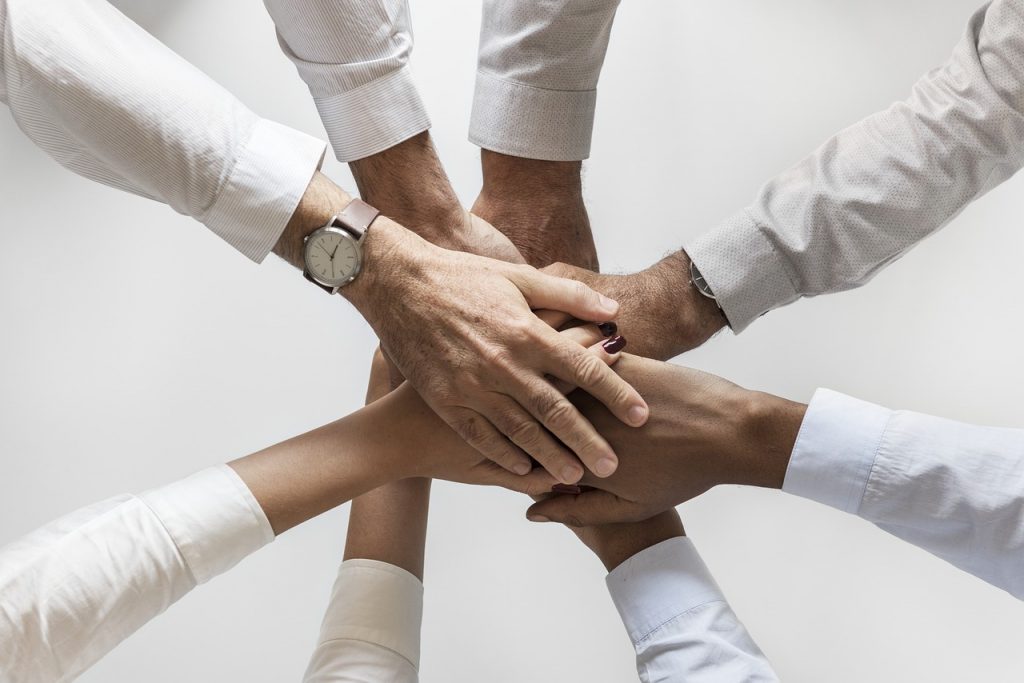 We help our clients move their home or office so they don't have to lift a finger. Our job is to make moving from NYC to Florida easier and more enjoyable for you. Your satisfaction is our priority, so we'll make a pretty great team if we work together! We'll do everything in our power to tend to your wishes and adapt to your needs because we understand that every relocation is different. You can tell how much we care about our clients' satisfaction by reading our reviews.
Can't say enough about the great experience I had moving. Louie, Janos, and Lorenzo took great care of us. Any issue quickly became a non issue. The crew took great care in protecting and packing furniture to the point I felt they were going overboard! They took better care of my items than I would. 5-star experience. You'd be crazy not to request this crew. They had me loaded up, transported, and delivered from a walk-up in Brooklyn to a single family home in Nassau county LI in under four hours.
Whatever you need, we can offer
Whoever said that the perfect move doesn't exist hasn't been in business with us. We are a trustworthy company and we're among the best movers in the business. Whether you need local movers or interstate ones, we're here for you. Not only will we make sure your move is top-notch, but we can also offer you some special services.
Storage services
Many people are in need of storage units where they can keep some of their belongings. Well, we provide secure storage units NYC at a reasonable price. So, if you're moving to Florida from NY, but you want to leave some things in New York, we have your back. Our storage units have great security systems to ensure that your things don't get damaged and stolen and we offer insurance for your goods as well. The storage units we provide you with are easily accessible, both on foot and with your moving truck.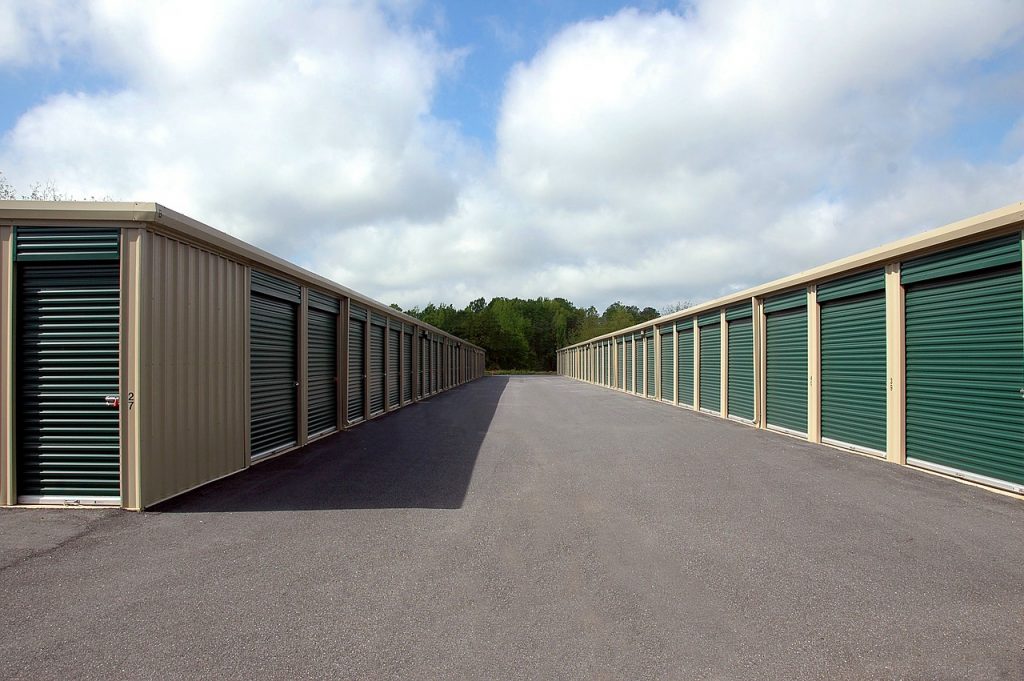 Special services
Apart from making your relocation successful and offering storage services, we also have some special services you might be interested in. Here's what we offer:
piano moving
art moving
moving antiques
crating
hoisting
trash removal
carpentry
advance assembly and disassembly.
As you can tell, if you hire us to help you move from NY to Florida, you can choose from a variety of services that will make your relocation even easier.
We provide moving estimates you can trust
If you're hiring a moving company, you need to make sure it's reliable and legitimate. One of the most important things to pay attention to is moving estimates. If a company is hesitant to provide moving quotes, it's a red flag. Luckily for you, we're more than happy to offer you free moving estimates so you know what to expect when moving from NY to Florida. The estimate we give you is reliable and accurate so you have nothing to worry about. We believe that transparency is essential and we want to make sure you know exactly what you're paying for and how much you're paying. There won't be any unexpected fees later that you weren't prepared for.
Moving to Florida from NY? Here's what you should know.
Whenever you're moving, there's a lot to think about. When it comes to moving to a different state, there are even more things you should prepare for and learn about. If you're moving to Florida – the Sunshine State from New York, here's what you should get ready for.
It's not called Sunshine State for no reason. Florida is known for its sunny weather and sandy beaches. Even though there are thunderstorms or tropical storms from time to time, you can enjoy fun in the sun for the better part of the year.
If you like sunny weather and going to the beach, Florida is the place for you!

Say goodbye to taxes! Florida is one of the seven states in the US that doesn't assess a state income tax.
Buying a home will be much easier than in the Big Apple and the cost of living overall is much more affordable than in NY. So, you'll be able to save some money when you move to Florida from New York.
If you're a car owner, you can expect to use your vehicle much more than in New York. As you know New York is famous for its subway system. However, driving a car is a better option in Florida. If you're moving to Miami, though, you might still be able to rely on public transport.
There are pros and cons to every place on Earth, but the sun makes Florida seem like the perfect place to call home.
Contact us today and start moving to Florida from NY
Now that you have found the right company for your relocation, you're ready to start the process of moving house. Movers 101 will make sure you feel relaxed and safe while moving to Florida from NY. So, there's no need to hesitate – contact us and we can start planning your move today!