Carroll Gardens Movers
We will pack your clothes and electronics absolutely FREE for 1 BDR+ during
September, 2023
FREE DETAILED MOVING ESTIMATES

WE WILL PACK, LOAD & TRANSPORT WITH CARE

NEW YORKER OWNED & OPERATED

LOCAL & LONG DISTANCE MOVES

300+ 5 STAR GOOGLE REVIEWS
For a long time, Brooklyn had a very bad reputation as the most dangerous borough of New York City. That reputation is slowly changing thanks to Brooklyn's development over time. One of the neighborhoods that could be credited with helping transform Brooklyn's reputation is definitely Carroll Gardens. This beautiful 40-block area in northwestern Brooklyn is a safe, charming and family-friendly neighborhood. So if you want to live in the Big Apple but would prefer a relatively affordable, suburban home, Carroll Gardens is the perfect choice for you. And Movers 101 NYC has the best Carroll Gardens movers to help you with your relocation. With our help, your move will be a simple and easy affair.
Read More
Need an Experienced Carroll Gardens Moving Company?
Here at Movers 101, we understand that the process of moving to or from a new area can often be a stressful one. For this reason, we've developed a service which makes things as simple and hassle-free as possible for our customers. Founded over 30 years ago, we've grown into one of New York City's best moving companies, so if you're looking for Carroll Gardens Movers who can help you with each and every stage of the moving process, you need look no further.
Having started as a small business with limited resources, we know just how important it is to find the approach to a challenge which is tailored carefully to your individual situation so as to maximize efficiency and minimize cost. Over the three decades since we started trading, we've helped lots of individuals, families and businesses across the New York City area move homes or offices in ways which work for them, which is why we've managed to build such a strong reputation for being one of the very best professional movers Carroll Gardens has to offer.
The Benefits of Choosing Carroll Gardens Movers 101
When you choose Movers 101 as your Carroll Gardens moving company, you can take comfort in the knowledge that you're working with real professionals with a great understanding of the industry and the local area. It doesn't matter whether you're moving to or from the Carroll Gardens area, or whether it's a residential or commercial move, as you can be confident that we have the skills and resources to make things happen without any unnecessary difficulties or expenses on your part.
We will work closely with you to gain an understanding of exactly what kind of help you require, from short-distance local moves to interstate moving solutions. If you happen to have any valuables which need particularly careful or unique packaging and transportation, we have the knowledge and experience which is necessary to provide the specialist service needed for the task. We can also help with many of the related challenges associated with moving home or office, such as storage solutions and trash removal. This comprehensive and flexible approach means that our customers can always rest assured that the entire moving process will be expertly handled and smoothly executed from start to finish, every time.
Contact Our Carroll Gardens Movers
If you're ready to start working with the best moving company Carroll Gardens has to offer, it couldn't be any easier to get started. Just get in touch to let us know your individual requirements and we'll be able to provide you with a detailed moving estimate, totally free of charge. Then, we'll produce a careful plan of action and our team will arrive in plenty of time on the day of the move.
If you'd like to find out more information about the Carroll Gardens NYC movers you can always rely on, simply call or email us with your enquiry today and a member of our friendly and knowledgeable team will be more than happy to assist you.
Read Less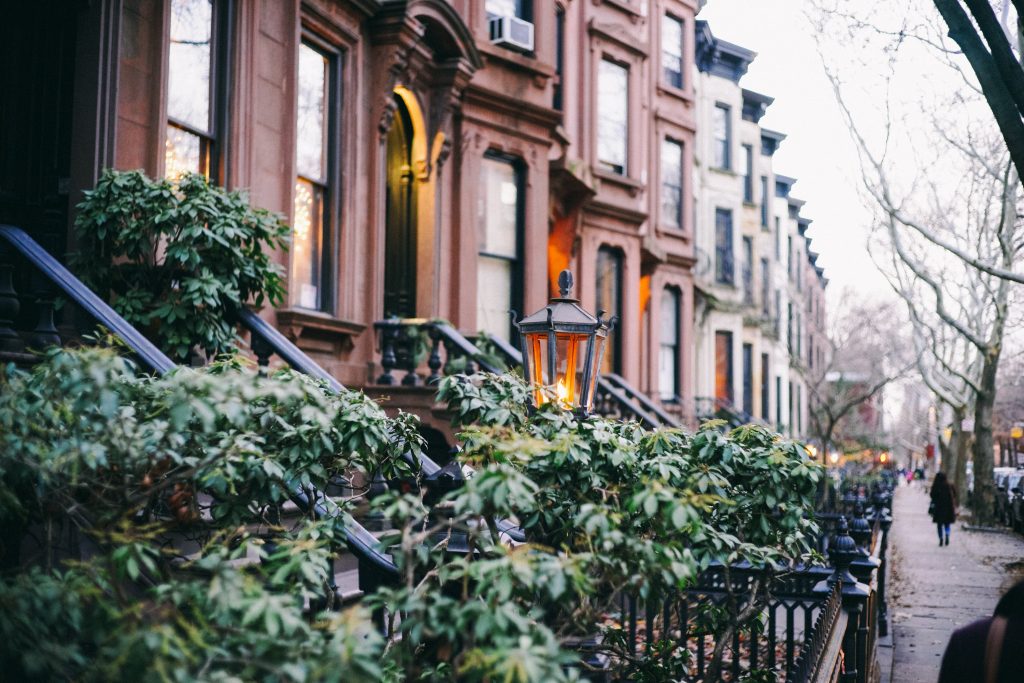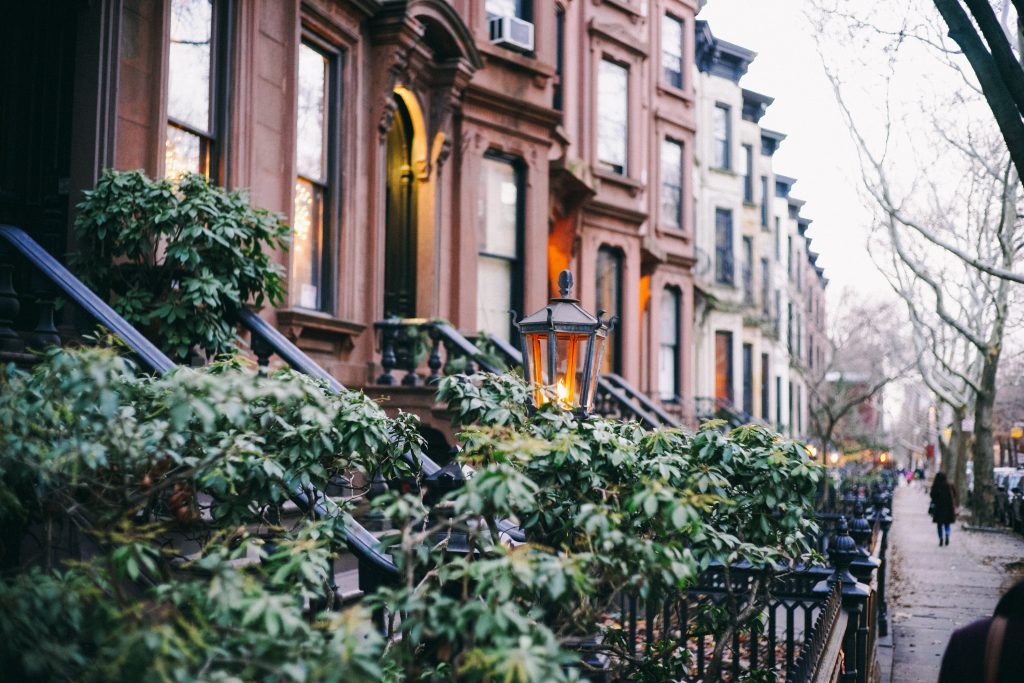 Moving to Carroll Gardens – what do you need to know and how can you prepare?
Research is a part of every move. You must look into the place you're interested in, the real estate market there, your different options when moving, the potential moving companies… The list may seem endless at first. But don't despair! You can accomplish everything if you just get organized. So start somewhere, anywhere, and things will go much easier from there. Here are some quick facts about Carroll Gardens to get you started:
located in northwestern Brooklyn, Carroll Gardens takes up about 40 blocks with around 40,000 residents
the neighborhood is racially and religiously diverse with a number of beautiful churches of different denominations which double as landmarks
as the perfect family-friendly neighborhood, Carroll Gardens is full of families with children
the neighborhood is considered high-income with a median household income of approximately $135,000
similarly, poverty and unemployment rates are lower than in Brooklyn and NYC overall and residents find it easier to meet their rent and mortgage demands
finally, crime rates are down and the neighborhood is among the safest in Brooklyn
Hire Carroll Gardens movers to help with your relocation!
Aside from your new neighborhood, moving options and movers will take up much of your research time. But here's a simple answer to all your questions regarding that: Movers 101! Our Brooklyn local movers are everything you need when moving to Carroll Gardens. There's no question about it: they will definitely make your relocation a breeze. So why wonder about DIY vs movers any longer? Hiring our movers guarantees less work and less stress for you. And isn't that exactly what you need?
Movers 101 are the best local movers Carroll Gardens has to offer
You will have your pick of movers when moving to Carroll Gardens. Like with everything else, New York doesn't disappoint when it comes to the plurality of the moving business. But you want the best, don't you? And when the best is what you're asking for, Movers 101 is the answer! We are a licensed and insured moving company with years of experience in the moving business. Thousands of successful relocations prove that you can trust us to take care of yours!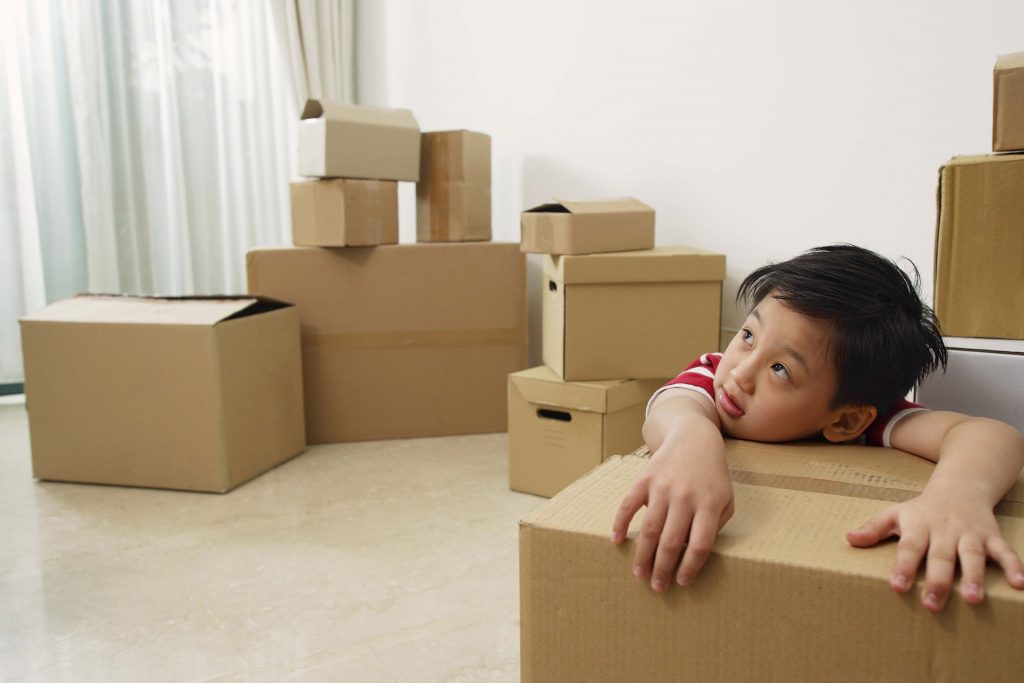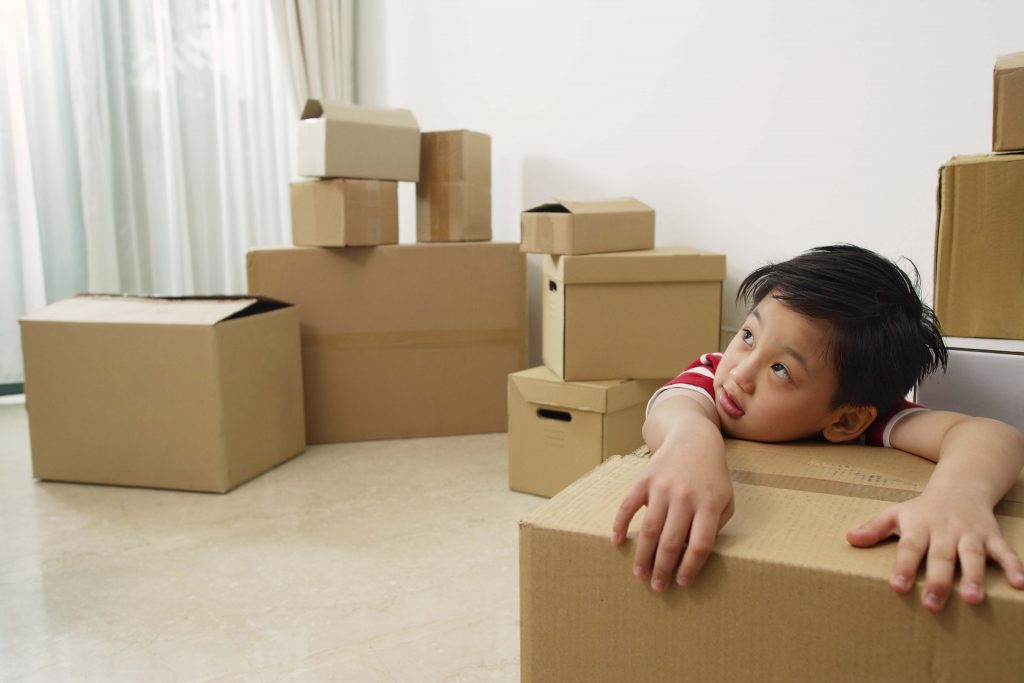 I was referred to Movers 101 by a friend and I am glad I used them. They helped me pack and moved everything for me to my uptown apartment. I hate moving and was dreading the aches and pains that come with it. Movers 101 were very professional. They came with their own boxes, wrapped all my breakables and unpacked everything for me. I didn't lift a thing and their prices were reasonable. I would recommend them to others
We make local moving easy with our wide range of services
Even local moving can be difficult and demanding. But not with the help of our movers from Carroll Gardens! We will take care of the entire process for you thus making it simple and straight-forward. We offer a wide range of moving services NYC. Aimed at making your relocation less stressful for you. We can provide you with all the assistance you need, no matter the type of relocation you need. With movers as well-versed as we are in as wide a variety of things as this, you won't have to lift a finger! Instead, give us a call and we will handle everything for you.
Residential relocation in Carroll Gardens
We are here to make sure that your relocation goes as straightforward as possible. Planning, packing, and moving takes a lot of your time and energy. So we made it our mission to help you every step of the way during your residential relocation.  So, it doesn't matter if you are moving a block away. Or all the way across the city. Our experienced movers in Carroll Gardens are there to lend a helping hand. 
Our movers in Carroll Gardens will make your business relocation easy
Moving an office, store, or even just inventory is a long and complicated process. One that, if poorly handled, can do serious damage to your business. That's why we make it our priority to provide you with the best commercial relocation services in the industry. We have years of experience behind us. And more than enough successful business relocations that are proof of our ability and commitment. So, if you need the best moving service in Carroll Gardens, look no further. We will provide you with everything you need for a quick and straightforward move.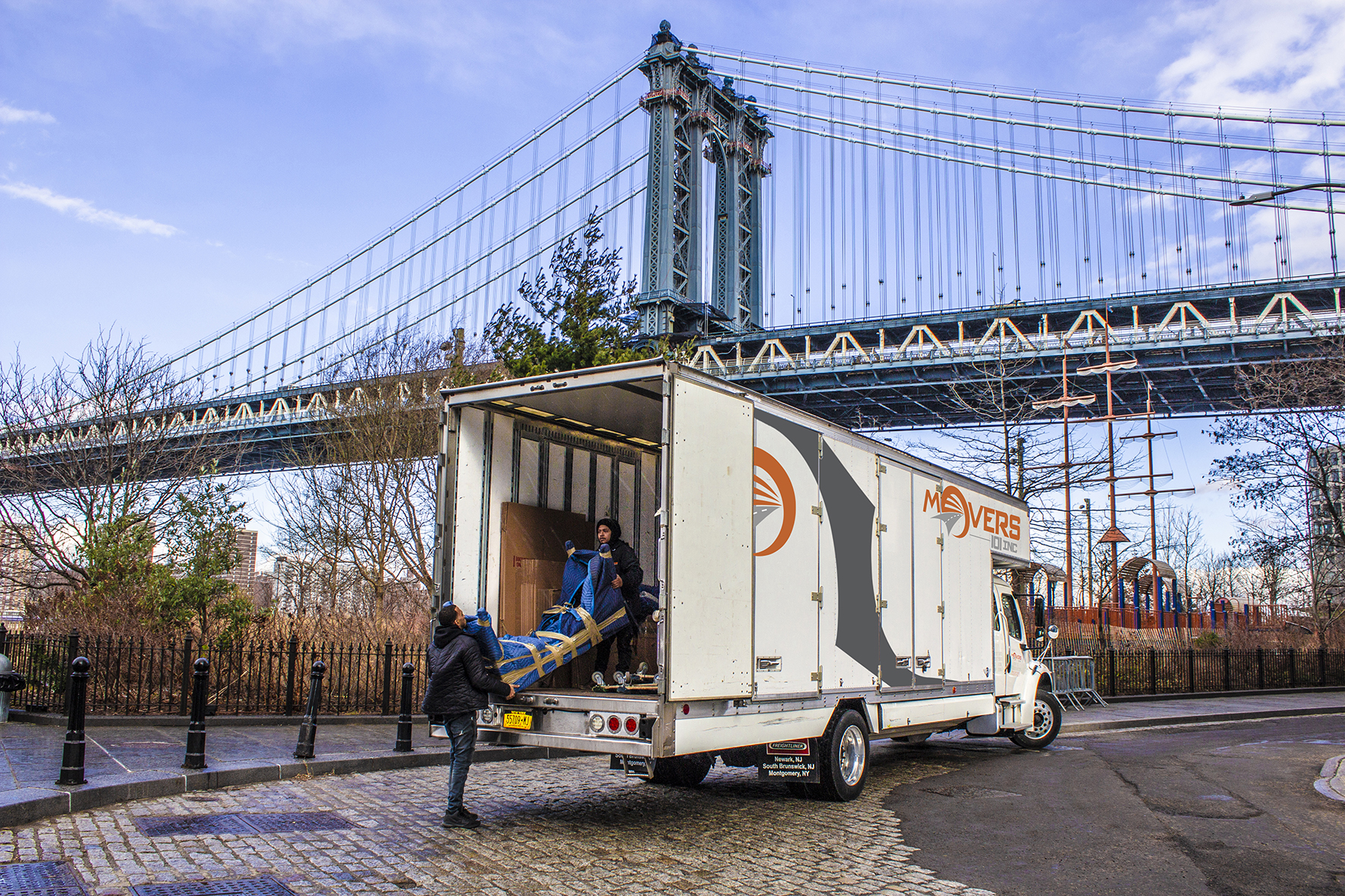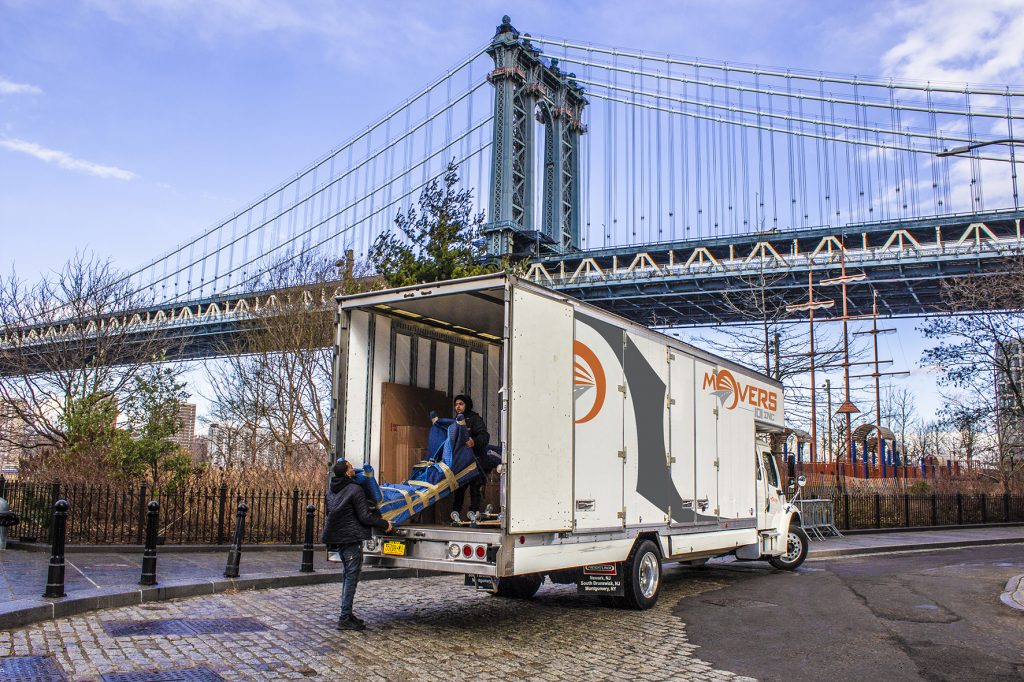 We also offer quality packing supplies for all your packing needs
Our aim is to provide you with everything you need for your relocation. From professional movers to storage space. And, as part of that, we are also offering packing supplies and materials. Everything from moving boxes to packing tape and plastic wrap. You won't have to waste time looking for supplies. And as a bonus, we can deliver them straight to your door. That way you can start with packing sooner. And focus on what's important.
Clean, secure and spacious storage units NYC
It doesn't matter if you need storage as part of your relocation. Or if you simply want some extra space to store your belongings. We can offer you state of the art storage facilities NYC. Our units are clean and very secure. So you won't have to worry about the safety of your belongings. They will be very well cared for. And you can organize your spacious unit, how you see fit. With our storage services, you can have more space in your home in no time.
Moving insurance that helps you keep your peace of mind
We recognized that moving is very stressful for most people because they worry about the safety of your belongings. While we always give 110% to make sure that everything is well cared for. It's still understandable that you want an extra layer of protection in the form of moving insurance. That's why we offer a standard moving, Limited Liability and Added Valuation policies for your belongings. We also provide a certificate of insurance with $3,000,000 in coverage. So you can rest assured, that even in the unlikely event of something going wrong, you are covered.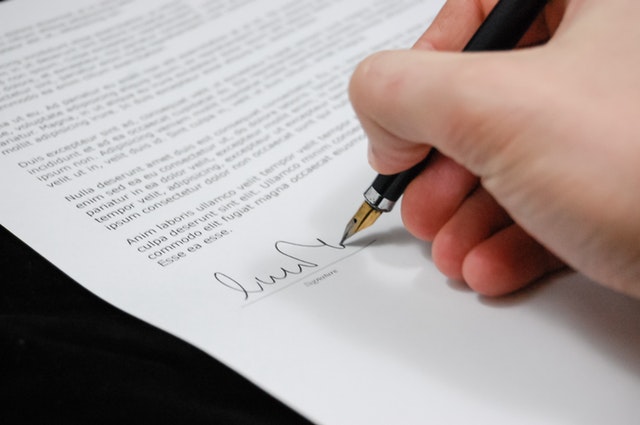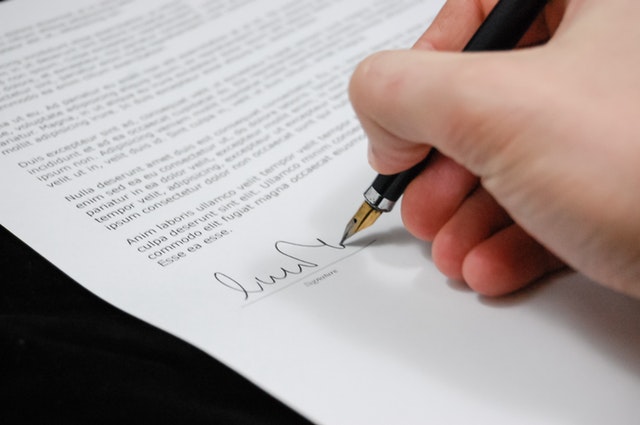 We offer free moving estimates and consultations
Do you want to know more before you commit? That's not a problem! You can get a free moving estimate from us in only a couple of minutes and a couple of clicks. That way, you'll know upfront what you can expect to pay before you even hire us. The estimates are accurate and comprehensive so you can use them to plan your moving budget ahead of the relocation!
Our customer care is also available for any questions you may have about your relocation. We will tell you anything you want to know about our services and help you decide what you need. For more general information about moving, you can always read the tips and advice on our blog where moving professionals share the best inside information to help you out!
Our Carroll Gardens movers are trustworthy and reliable
Movers can turn your relocation into a nightmare or a dream. Because of this, choosing a Carroll Gardens moving company you can trust is absolutely vital. But rest assured that our movers are trustworthy and reliable. This is why we have an excellent reputation in the business and why New Yorkers have been recommending us for years!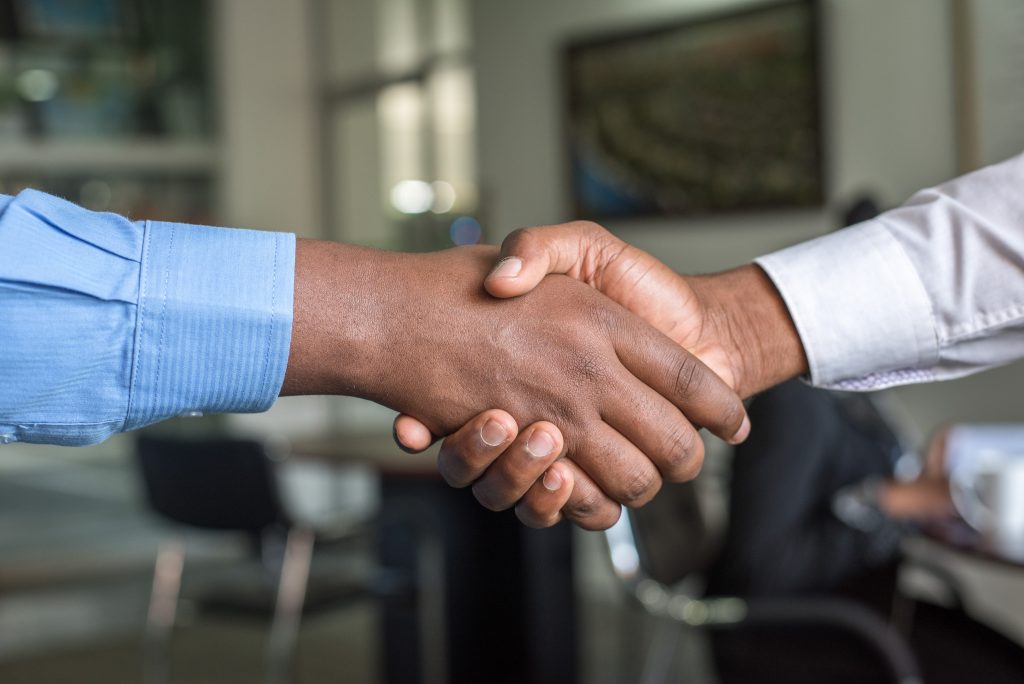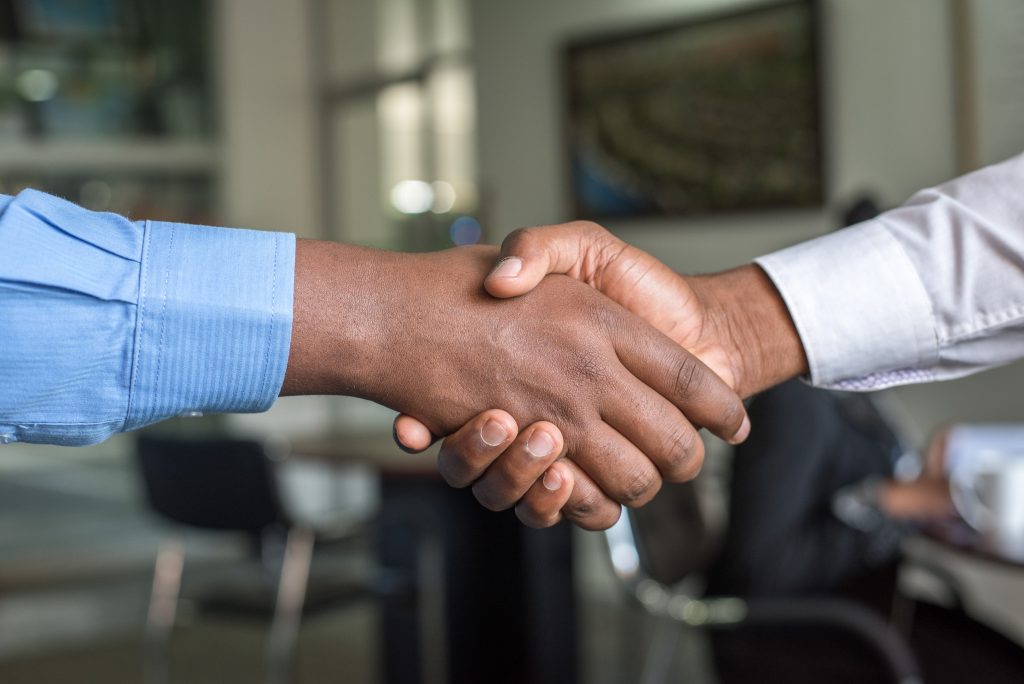 Customer satisfaction is our #1 priority
Your relocation is all about you. And everything we do is in service of that. Your satisfaction is, therefore, the ultimate proof of ou success. As such, it is our number one priority. Just ask any of our former customers who have nothing but words of praise for us! We will strive to meet all your moving needs and wants as well as surpass any expectations you may have. You are what matters in this business and we will not lose track of that!
Get in touch with us today to get the best movers at the best rates!
We are everything you need in a moving company, so why waste time? Contact us today and you could have the best movers in Carroll Gardens working for you as soon as tomorrow! Remember: the sooner you get in touch, the sooner we can start working on making your move to Carroll Gardens the best you'll ever experience!