Moving to another home is a process filled with many obligations. One has to be mindful of time, plan carefully and make sure that there are no mistakes along the way. Not to mention the emotional hardship that comes with the change in routines, your neighborhood, and the people you are used to having around you. Dealing with this is best when you have adequate helping hands on board, taking care of the necessary chores. Residential moving companies NYC is, for this reason, the best choice you can make, and the most logical step. With Movers 101 by your side, you will be able to keep your peace of mind. You will know that every single detail is addressed with due care. All you'll have to do is set the date, and all the rest will be taken care of.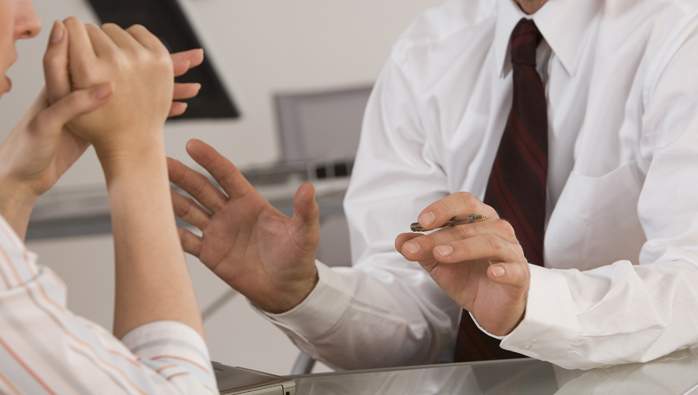 What makes Movers 101 one of the best residential moving companies NYC?
We have been helping people move their belongings from one point to the other for more than three decades, always with the best possible care and efficiency, we are widely known for. Our reputation for being one of the most reliable and affordable moving companies in New York City is well earned.
The way we ensure our service is supreme is an act of a few steps:
We make sure that every member of our team goes through extensive training. That way, they know exactly how to deal with every situation, as well as to adapt fast to unpredictable circumstances.
Movers 101 use only the best moving resources available when providing service. It is our goal to guarantee the safety and security of your items while they are under our care, and we have never failed.
Customizing our service to every individual customer. No move is the same, and this is especially true when residential relocations are in question. Addressing every case with an approach that fits it to perfection is our way of providing a unique and personalized moving experience for every one of our customers.
Movers 101 were great! They moved my daughter from her apt in NYC to her 3rd floor walk up in Brooklyn. They were quick, efficient and made the process go very smoothly. They set up everything and made sure we were happy before they left. I highly recommend
How can Mover 101 help with your residential move?
The essence of every relocation is the packing and transferring of one's possessions. Luckily, these are also the tasks you can leave to your residential moving companies NYC. While you are busy handling the paperwork, getting to know your future neighborhood, and saying goodbye to your old community, Movers 101 will make sure your belongings are safe and ready for the upcoming road.
Safe and efficient packing
The way we prepare your items for what lies ahead is a method well tested and tried many times before. The knowledge and techniques that we utilize are the pride of our company. However, our moving supplies is what really sets us apart. We have custom, quality, and sturdy boxes. They are made to fit every piece of furniture you have in your home, ensuring safety.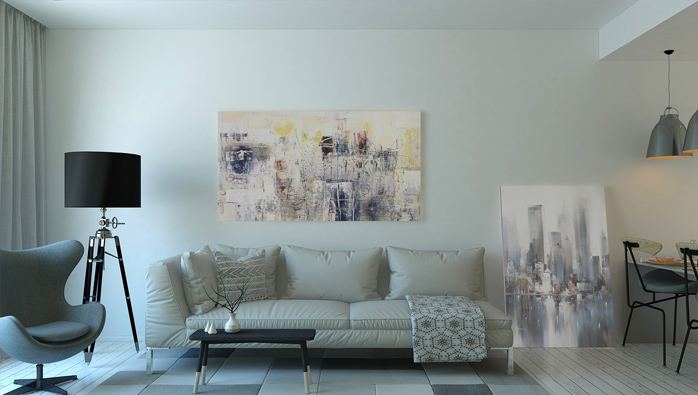 Some of you may desire to handle their residential move on their own and want to further address the chore of packing as a DIY project. If this is the situation, know that Moving 101 still has your back. No packing can be successful if the moving supplies are not good enough. Instead of wasting your time scoping your local shops and warehouses, give us a call. We will provide you with all the packing materials you will need. Custom boxes to fit your books, wardrobe, pictures, lamps, and even plasma tv are all available. Know that the materials we give are the very same we use. It is our goal to make your move as pleasant, efficient and safe as possible, and we make sure that every service that we offer is such.
We are one of the residential moving companies NYC that is always ready for:
Any distance
While a local distance move might seem like a simple process, handling it on your own can lead to a lot of mistakes. It is the experience residential moving companies NYC have that make this type of relocation look like the easiest thing. Movers 101 will make sure this process is finished in record time, allowing you to save as much time, nerves, and money as possible.
Choosing NYC as your future home is a lifechanging decision, and the sole act of relocating there should be nothing short of a wonderful experience. Allowing our long distance movers to help you out with this big step in your life will ensure you have the best start to what awaits ahead. We will handle your every item with great care, making sure no road can hinder its impeccable state.
The unpredictable
The residential move does not always play out the way you initially intended. Sometimes you cannot move your belongings in just yet, but you must get the out of your ex-home right away. However, even if such a situation happens, Movers 101 have just the right solution. Our storage units are there to provide a safe and secure environment for your belongings for as long as you may need. You can keep your peace of mind knowing that your belongings are in a good place, and go about your business just as you would otherwise.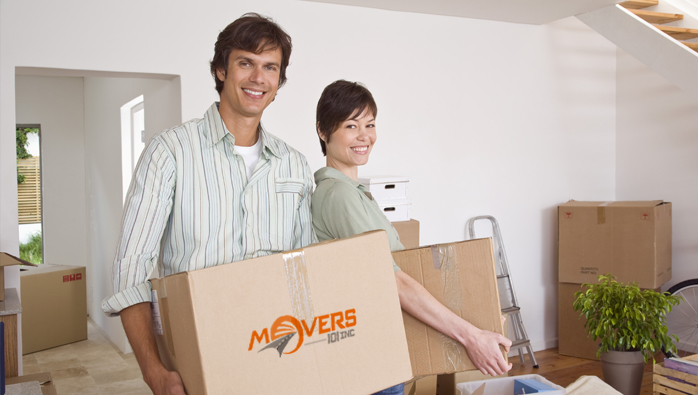 Give one of the best residential moving companies a call today!
Make sure that you have a seamless and stress-free residential move with one of the undoubtedly best residential moving companies NYC. Call us today and consult us on anything that may puzzle you. We will provide you with all the answers, and a detailed moving estimate, free of charge. With careful planning and respect of your time, you will get the most efficient service. Movers 101 will pack, load and transport everything you own with great care and in record time. Call us today and schedule your move. Ensure that you have a relocation experience worth remembering for years to come.