Finding the perfect moving company that will help you relocate is a tricky thing to do. You need to know what you're looking for and what your priorities are. If you want to hire reliable, experienced and professional movers, Movers 101 is the company for you. With over 30 years of experience in the moving industry, we know how to handle any hurdles you might encounter while moving house. We realize that every relocation is different and that's why we'll make sure to cater to your specific needs. Every customer is important and we only want the best for you. So, if you're moving to Gowanus and you need some help, our Gowanus movers are here to save the day. All you need to do is contact us and we can start working together today!
Hire Gowanus movers to make moving easier
Everyone knows that moving can become very drawn-out and tiring. If you're doing everything on your own, you can't expect it to be easy. If you don't have much experience with moving, it can be a bit of a challenge. So, to make this entire process easier and quicker, we suggest hiring our Gowanus movers. Our team of professional movers is efficient, experienced and they take every relocation seriously. Because we've been in the business for more than three decades, we've seen it all and we can handle any situation. We all know that there are some issues that can come with moving house, but with the help of our moving services, you have nothing to worry about. When you hire our movers, you're in good hands and you barely have to lift a finger.
Movers 101 were great! They moved my daughter from her apt in NYC to her 3rd floor walk up in Brooklyn. They were quick, efficient and made the process go very smoothly. They set up everything and made sure we were happy before they left. I highly recommend
Movers Gowanus will take the stress off your shoulders
With our help, moving won't only be physically easier, but also mentally. Everyone deals with huge amounts of stress when it comes to a life transition like moving and that's why it's important to ask for help. We understand that it's not easy, especially if this is your first time relocating. That's why we are prepared to do everything to take the stress off your shoulders and make sure you have the best moving experience. There's no need for stress, we're on your side! You can relax and let us take care of everything.
Our moving services will make your life easier
Hiring Gowanus moving services is a great way to help yourself out. But, you should be aware of all the things Movers 101 can help you with. We offer a variety of different services that can be helpful to you.
We even offer special services!
Other than helping you handle a relocation, there are a few more ways in which we can make your life easier.
Storage services: Nowadays, everyone is in need of extra storage. Well, we offer storage units at an affordable price. All the storage units are easily accessible and very well monitored, so your things will remain safe.
Carpentry
Hoisting
Crating
Advance assembly and disassembly
Moving supplies shop
Have some of these services caught your eye? If so, feel free to contact us and we'll tell you more about them.
We provide free accurate moving estimates!
We know that defining a budget is an essential step in planning a relocation. For that reason, we want to help you take care of that step without any issues. How can we do that? Well, we are more than happy to provide a free moving estimate to you. This way, you'll know how much you can expect to pay movers Gowanus and there won't be any unpleasant surprises. Don't worry, there won't be any unexpected additional fees.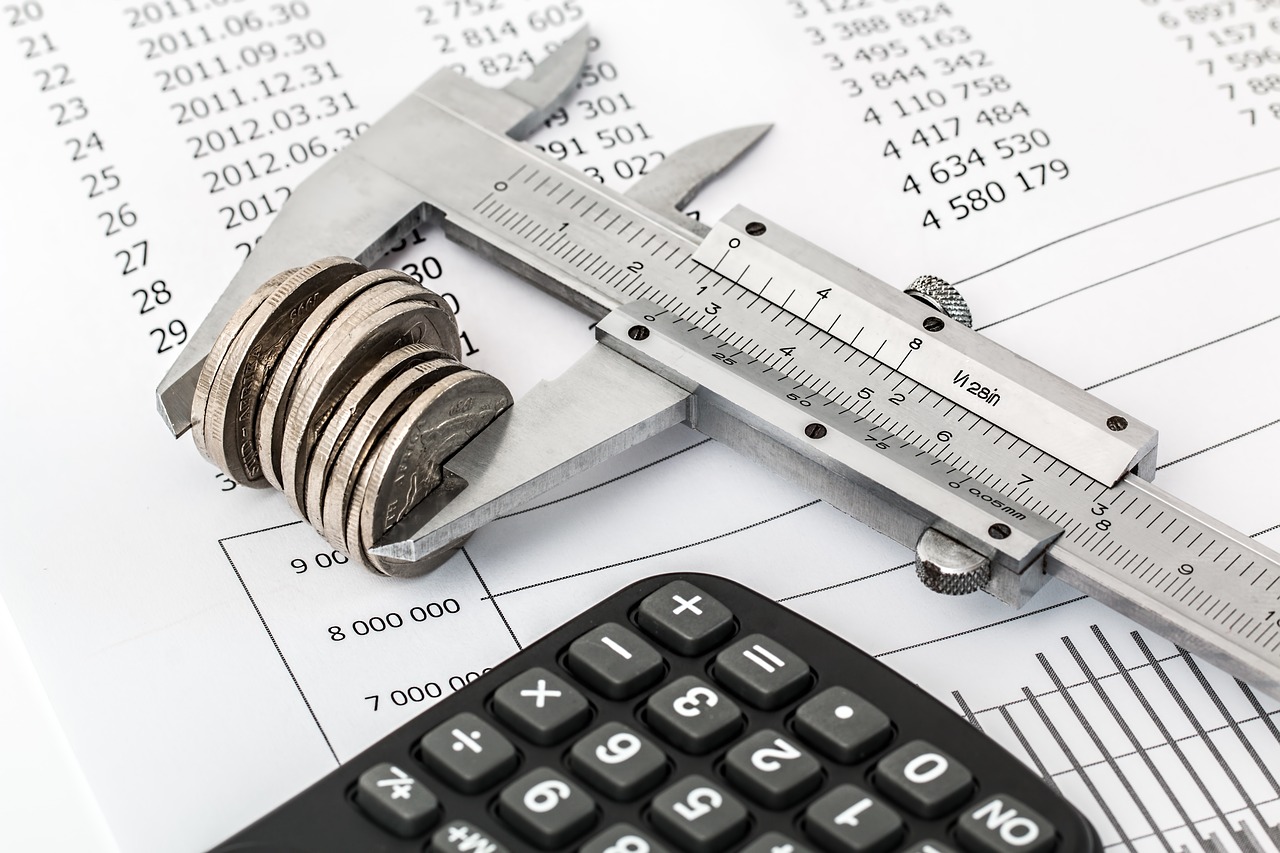 We don't know about your priorities, but our priority is your satisfaction
Every relocation is different, but there is one thing that all of them have in common – we always strive to satisfy your every need. There is nothing more important to a company than customers' satisfaction. After all, we wouldn't be here without our clients. We know that everyone has different wishes and expectations when moving, and we will pay attention to your specific needs. And our great reviews can confirm that that's our top priority.
What to expect when moving to Gowanus
Gowanus is one of the many beautiful neighborhoods in Brooklyn. This part of Brooklyn is a vibrant, charming and industrial neighborhood. If you're an art lover, you'll be pleased to hear that Gowanus is home to many, many colorful murals. These bright walls are scattered all over the neighborhood, so you can make is a mission to see all of them. When the weather is nice, you can enjoy a stroll down the Caroll Street Bridge and get an amazing view of the Gowanus Canal.
The Canal is the heart of Gowanus and there are cute coffee shops and restaurants along its banks where you can grab a bite to eat and enjoy a good cup of coffee. This neighborhood is an interesting mix of old and new, as well as a combination of art and industry. If you're looking for a cool neighborhood in Brooklyn that is a little under-the-radar, you've found the place!
Contact our Gowanus movers and say goodbye to moving stress
Once you've decided to move to Brooklyn, you're ready to hire our Gowanus movers and start the relocation. We'll do everything in our power to make this transition enjoyable and stress-free. Don't hesitate to call us when you're ready. We'll be waiting for your call!