Commercial & Office Movers Flatlands
15% OFF all commercial moves & 60 Day Free Storage during
September, 2023
FREE DETAILED MOVING ESTIMATES

WE WILL PACK, LOAD & TRANSPORT WITH CARE

NEW YORKER OWNED & OPERATED

LOCAL & LONG DISTANCE MOVES

300+ 5 STAR GOOGLE REVIEWS
Trying to Find Commercial Movers in Flatlands?
Getting into a new property is always an exciting feeling. You get to reorganize your furniture and decorations or play with the room layout before you get settled in. But unfortunately, this feeling can be ruined if you are stressing out over things like budget and time constraints. The very thought of moving your property can become an annoyance.
We Have an Excellent Reputation Office as Office Movers in Flatlands
Do you have an office move on the cards? Whether you are moving to a bigger office so that your company can expand, a smaller office or another location, Movers 101 are the commercial movers in Flatlands for you.
We have an excellent reputation throughout New York for our moving services, and we can help to ensure that your move is smooth and stress-free. Along with commercial moves in Flatlands, we also help with residential moves, special services, storage, and a lot more.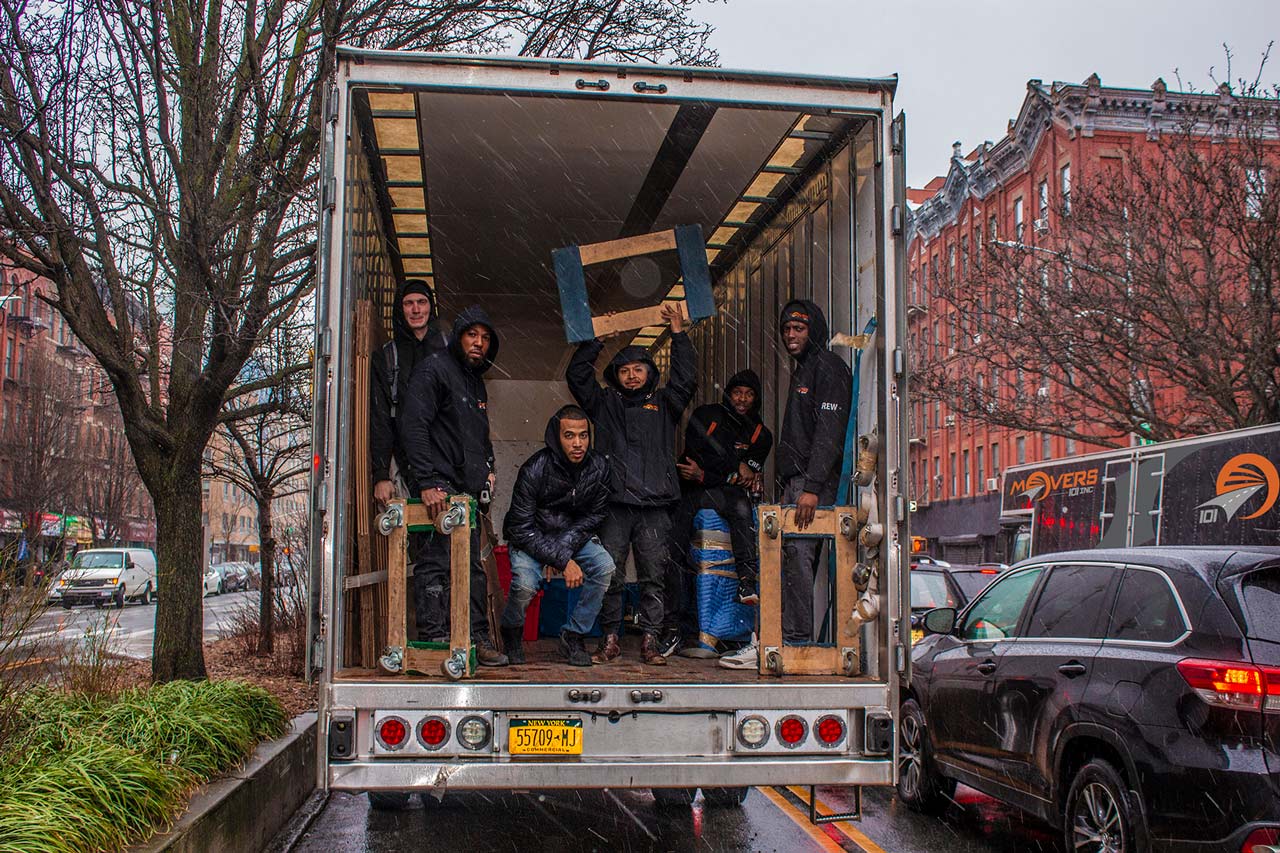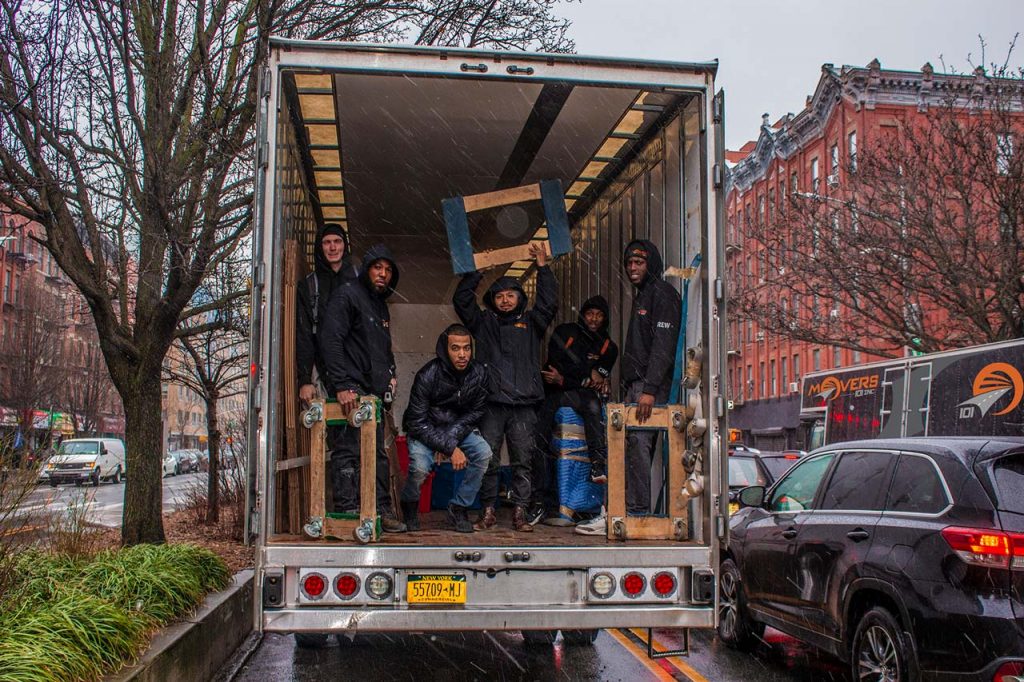 Our Flatlands movers are committed to making sure the job is done right. And to achieve that, they will devote 100% of their time and energy to your move!
Experienced Commercial Moversin Flatlands
As experienced office movers in Flatlands, we have the expertise and knowledge to help you move. As a team, we have over thirty years between us where we have moved businesses and families and helped to take the stress out of moving.
For Movers 101, planning is a very important part of your move. We do not just simply turn up on the day, plug in the sat nav, and let it tell us where we are going. We make sure that we cover the details and do not overlook anything. This means that we can cover almost any eventuality and make the process for you as smooth as possible.
We have been working in NYC for years, and this means that we have an excellent knowledge of the city, and therefore we can plan your move in detail. We plan a route that gets us to your new premises quickly through the most suitable route.
As well as short distance moves within NYC, Movers 101 can also provide you with a sterling service wherever you are moving your office to in the USA. So, if you are coming to New York to set up your office or you are moving away, our team will support you and transport your goods efficiently.
We understand that sometimes an office move does not happen all in one day. If this is the case, it is good to know that we also have secure storage facilities where we can store your office equipment for you, and then deliver it to your new office when you are ready.
Our team is also available to help with any disassembly or assembly as you are preparing to move or when you have moved.
We can provide you with eco-friendly boxes to pack your office equipment into, and we can pack for you too if you would like us to. These boxes are strong and capable of safely storing your goods for transport.
Get in Touch with our Flatlands Office Movers Today!
At Movers 101, we take the stress out of moving, and you can be confident that you have chosen a team that you can trust.
To find out more about what our existing clients have thought about us, read through our reviews. We are sure that you will love what you read, and it is easy to see why so many people have trusted us with their Flatlands office moves.
Contact us today to see what we can do for you.
Can't say enough about the great experience I had moving. Louie, Janos, and Lorenzo took great care of us. Any issue quickly became a non issue. The crew took great care in protecting and packing furniture to the point I felt they were going overboard! They took better care of my items than I would. 5-star experience. You'd be crazy not to request this crew. They had me loaded up, transported, and delivered from a walk-up in Brooklyn to a single family home in Nassau county LI in under four hours.