Whether you're moving alone or with a family, on short-notice or with plenty of time on your hands, we know you're stressed. Moving isn't exactly an enjoyable process, so we understand if you want to get some help. Luckily for you, we are here to tend to your needs and make your experience more positive. We are Movers 101. We are a company with a great team of professionals who will help you whether you're moving down the street or to a different part of the country. If reliable Red Hook movers are what you're after, you're at the right place. Feel free to contact us and ask us anything you're interested in.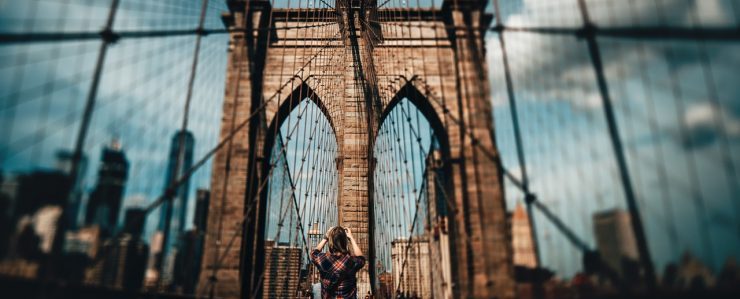 Why is hiring Red Hook movers the right decision?
There are many things you have to do when relocating and that can become very overwhelming very fast. From dealing with the paperwork and informing everyone about the move to packing and cleaning the house, it's all a bit much. And, let's face it, you're not really having fun in the process. So, if you want to reduce some stress and shorten your to-do list, hiring our Brooklyn movers is your best bet.
After all, they're called professional movers for a reason – handling relocations is their job and they have a lot of experience under their belt. To be precise, Movers 101 have been in the moving business for over three decades, so we've practically seen it all. We know how to solve potential problems that can arise during relocation and we want to make sure you don't have to worry about them. Our goal is to make your relocation to Red Hook stress-free and successful.
The Movers 101 team was not only professional, but personable! They kept us calm and laughing through out what can be a stressful time for people. They set everything up as it was and left us with a beautiful home. We can't thank them enough and highly recommend them to anyone who needs an efficient, fast, and extremely knowledgeable moving crew!
If you want to save some time, call our Red Hook movers!
Unfortunately, moving isn't always the smoothest of things, and sometimes it can become pretty drawn out. That's not an ideal situation because most people just can't wait to be finished with the move and start settling in their new house. However, if you're not experienced in moving, it can be challenging to do things quickly and efficiently. It can be difficult just knowing where to start.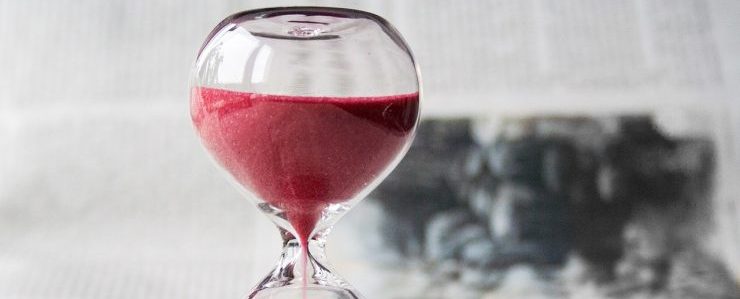 If you want to avoid complications and to make sure your relocation doesn't take weeks, give us a call. We're here for you, and we'll take care of everything. You can even get free moving estimates NYC and see that you'll also be saving some money by hiring us.
All the affordable services we offer you
Whether you're moving locally or long-distance, whether you're moving your house or your office, we can help. Apart from offering you professional local, long-distance, and commercial movers NYC, we have some more things you can benefit from. Once you hire our movers Red Hook, you can look into other services and decide what you need.
Top-notch NYC storage units
Moving is often the time when people realize just how many things have piled up in their home over the years. It might be problematic storing all of these things in your new house, but it's difficult to throw everything away. If this is the issue you're facing, all you need is a good NYC storage unit, and you'll be set. Not only are our storage units safe and easy to access, but we've also made sure they're affordable. We want everyone to be able to afford our storage units and solve their issue of the lack of space. You don't have to break the bank to store your things in high-quality storage.
We can safely move your precious objects
As we've already told you, we've been in this business for a while now. We know that every relocation is different and that certain things require special care during the move. Many people have precious belongings, and they want them to stay intact during transport. If you own something that requires delicate handling, there's no need to worry. We've got your back.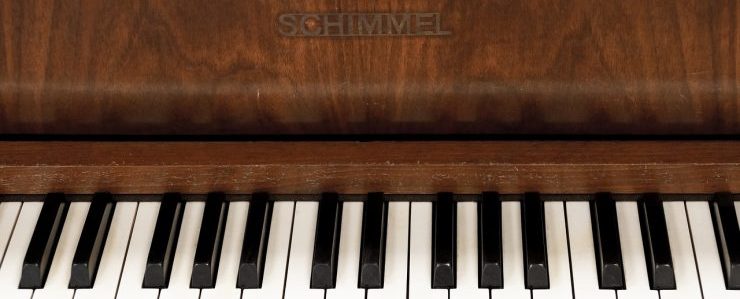 Here are examples of your prized possessions our Red Hook movers will get to your new home in prime condition:
antiques
framed art
sculptures
pianos.
More special services
That's not the end of our NYC special services – there's more to choose from. You can even hire us to help you with:
hoisting
carpentry
crating
and advance assembly/disassembly.
Moving to Red Hook? Here's what to know
If you're moving to Brooklyn, all you need to do is choose one of its beautiful neighborhoods, and we'll take care of the rest. Once you decide on the perfect neighborhood for you, it's time to do some research. Brooklyn's Red Hook is a neighborhood that's still growing and becoming better and better. New cafes and restaurants are always appearing, and there's an IKEA that will come in handy after the move. Red Hook is the perfect neighborhood if you've got kids as you'll have your peace and quiet. While there might not be as many sightseeing spots to visit here as it's still a work in progress, there are some things you might find interesting.
Valentino Pier – the place with many a restaurant and bar where you can grab a drink and enjoy the view of the Manhattan skyline at the same time.
Kentler International Drawing Space – a gallery with a lot of interesting local art.
Waterfront Museum – a maritime museum on the pier.
People also rave about the incredible seafood and key lime pie in Red Hook. So, once you move to this neighborhood, you can check if the food really is as good as they say.
Contact us once you're ready to move
We're always ready to help you move without any stress. So, once you're ready, just give us a call, and we can work out all the details. Our Red Hook movers will be more than happy to help you out and make sure your needs are satisfied. After all, your satisfaction is what's most important to us.