Richmond Hill Movers
30% OFF All Interstate Moves during
September, 2023
FREE DETAILED MOVING ESTIMATES

WE WILL PACK, LOAD & TRANSPORT WITH CARE

NEW YORKER OWNED & OPERATED

LOCAL & LONG DISTANCE MOVES

300+ 5 STAR GOOGLE REVIEWS
Need Movers in Richmond Hill, NY?
Movers 101 can assist you with your Richmond Hill move, whether it's across town or an inter-state long distance move. You can choose our services with confidence, knowing that we have received excellent feedback from previous clients and that we prioritize the customer in everything we do. Our team takes great pride in keeping our customers' belongings safe and successfully transporting them to their new home so whether you're moving offices or moving your family home, you can rest assured that every article of furniture and even the tiniest ornament is being moved as though it belongs to one of our Richmond Hill movers.
How Can Movers 101 Help Your Richmond Hill Move Go Smoothly?
We take pride in being one of Richmond Hills's best movers. We don't just transport your belongings; we can also provide additional services to make the process go more smoothly and with the minimum amount of fuss and stress. Our entire team is trained and experienced in crating and loading goods at the property, but if you have items that are too large to be packed away, we can also hoist and remove those tricky pieces of furniture. And yes, you did read that right, if you don't want the hassle of packing away all of your belongings then we can assist you with that too, carefully wrapping and storing every trinket as if it were our own.
We can also provide storage services if you aren't quite ready to move everything to your new location which may be especially important if you're moving your office as these locations are often not ready for new tenants straight away. Or you may be travelling long distances and need to store some items temporarily to give you time to reach your new home. If you need some flexibility in your moving dates, our highly secure storage facilities can offer you ideal storage conditions for your belongings, keeping them safe from damp, dust, dirt and damage of all kinds as well as ensuring they can't be stolen.
Wherever you're moving too or from, our experienced team of movers in Richmond Hill can help ensure that you experience a smooth move. Whether you need help packing your belongings, sourcing eco-friendly, sustainable packaging materials or even carpentry skills to disassemble and rebuild your furniture at either end of the move, New York Movers 101 can be of assistance.
Contact the Best Moving Company In Richmond Hill, NY Today
Please do not hesitate to contact us if you would like a free quote on our services or if you have any questions. You can get a quote by entering your current address and the address you'll be moving to on our website, and if you have any questions, give us a call at 212 317 2358 and we'll be happy to speak with you regarding any of our services from storage to packaging to moving. We are proud of the service we provide and are only too happy to take on even the most difficult challenges.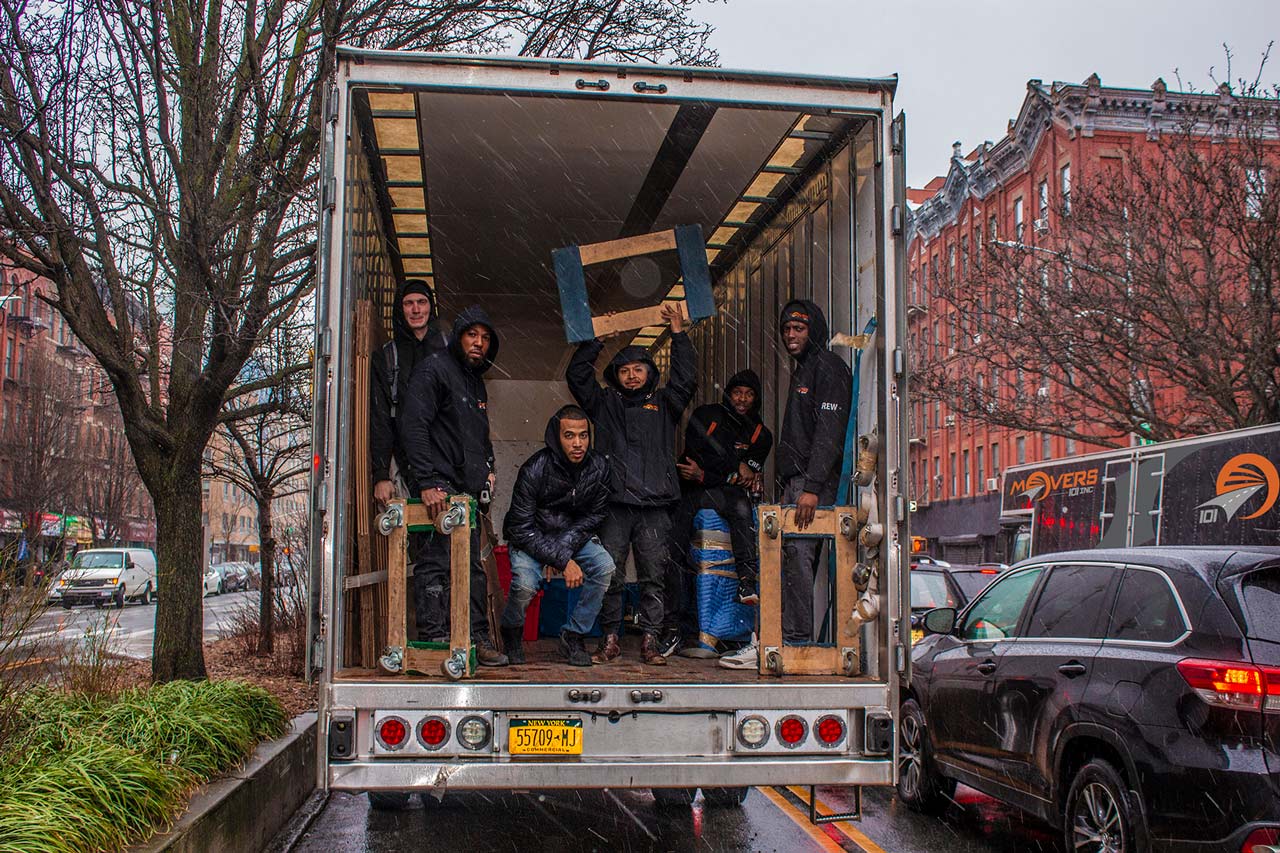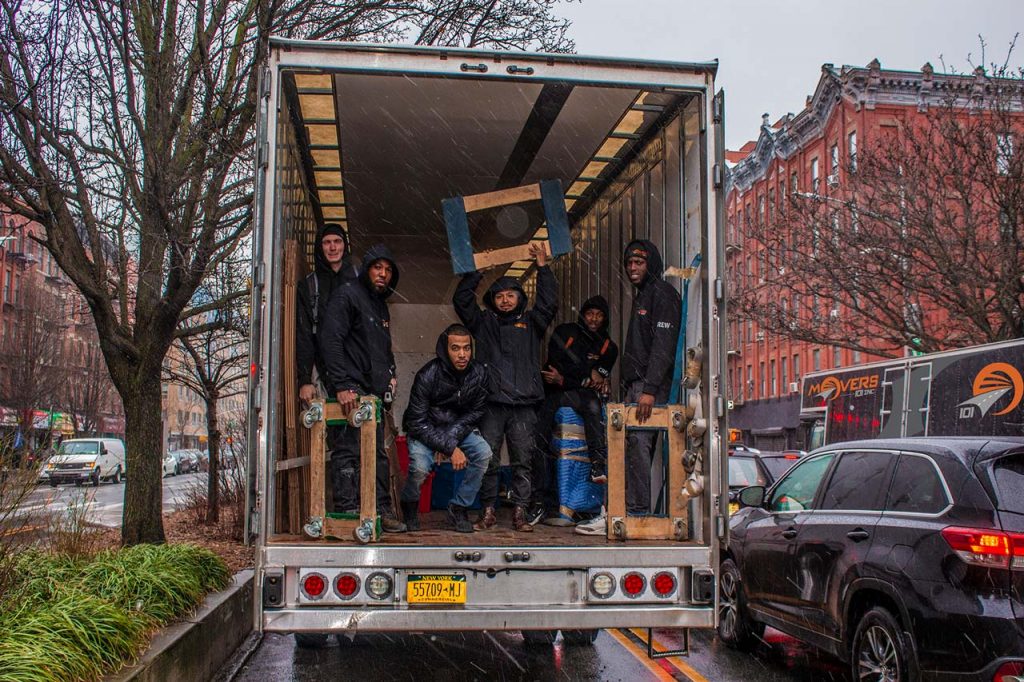 Our Richmond Hill movers are committed to making sure the job is done right. And to achieve that, they will devote 100% of their time and energy to your move!
Movers 101 were great! They moved my daughter from her apt in NYC to her 3rd floor walk up in Brooklyn. They were quick, efficient and made the process go very smoothly. They set up everything and made sure we were happy before they left. I highly recommend