Cross Country Movers NYC
30% OFF All Interstate Moves during
October, 2023
FREE DETAILED MOVING ESTIMATES

WE WILL PACK, LOAD & TRANSPORT WITH CARE

NEW YORKER OWNED & OPERATED

LOCAL & LONG DISTANCE MOVES

300+ 5 STAR GOOGLE REVIEWS
The Best Cross Country Movers in NYC
We all know that every kind of relocation can be challenging. There are, however, numerous ways in which moving your home long-distance is much more complicated than any other type of relocation. This is especially true if you plan to move interstate. To be able to complete the task of interstate relocation successfully, you'll need one of the top cross country moving companies NYC to take care of this for you. Movers 101 will make sure your entire move to another state is done professionally and with ease. Get in touch with us and let us show you how we handle moving!
Movers 101 Can Help You Move Cross Country
Movers 101 is an experienced moving company with 40 years of combined experience in removals, both commercial and residential. We can help you move your home, your office, or other commercial venture from wherever you are to wherever you want to go, no matter how great or small the distance. If you're looking for cross country movers in NYC, Movers 101 is the only place you need to look.
We have a team of experts who can help make your interstate move a success. As well as moving you on the day, we can also help throughout the process. Movers 101 can help provide packaging and crating services. Moving your possessions safely is impossible to do unless you've packed and wrapped everything securely. We can provide many different sized boxes for you to pack into, as well as insulation to keep fragile items safe. For more awkwardly shaped items, we can assist you with crating up to ensure a successful transition. We have a focus on ensuring the packaging we use is reusable and recyclable. We believe in doing business responsibly, so we don't create waste as part of our process.
What to Look For In An Cross Country Moving Company
If you're looking for cross country movers in Brooklyn, you need to make sure the NYC moving company you choose is licensed to move you across state lines. Movers 101 is registered with the Federal Motor Carrier Safety Administration (FMCSA). This means we're fully licensed to move your personal or business belongings to any state in America.
If you're moving across states, the cost of the move will be an important factor while you're making your choice. Movers 101 knows that moving home is an expensive time for your family, so we've tried our best to ensure that our costs are as low as possible whilst keeping our service high.
Finally, a moving company with a good reputation is a crucial part of your moving process. You can access reviews and customer testimonials from people who we've supported in their move on our website. We're dedicated to making a move as stress-free as possible and we're proud of the service we've provided to our customers so far and we'd love the chance to show you what we can do.
For Brooklyn Cross Country Movers, Get in Touch with Movers 101
Movers 101 will make sure you receive a high-quality relocation service at the most affordable price possible, and even helping out with storage and packing. We pride ourselves on our reliability and we aim to treat every customer as though we're moving our own family.
If you're relocating either residentially or commercially, let Movers 101 offer you a free quote for our services including: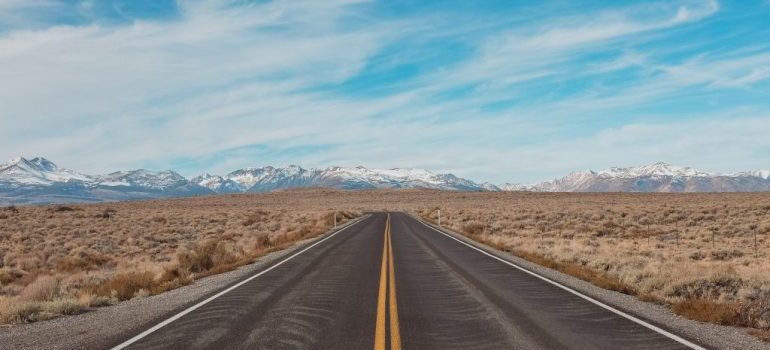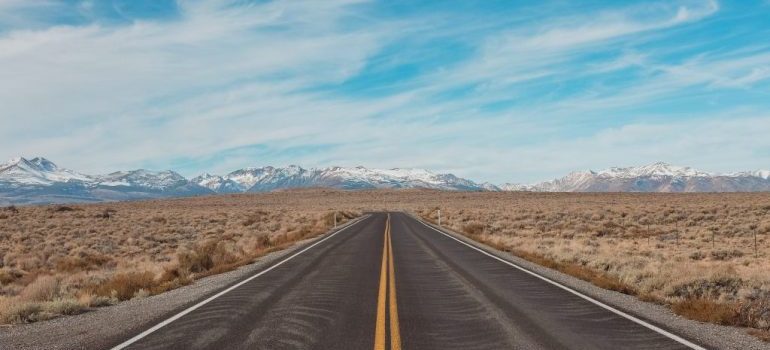 I was referred to Movers 101 by a friend and I am glad I used them. They helped me pack and moved everything for me to my uptown apartment. I hate moving and was dreading the aches and pains that come with it. Movers 101 were very professional. They came with their own boxes, wrapped all my breakables and unpacked everything for me. I didn't lift a thing and their prices were reasonable. I would recommend them to others