NJ to NYC Movers
30% OFF All Interstate Moves during
September, 2023
FREE DETAILED MOVING ESTIMATES

WE WILL PACK, LOAD & TRANSPORT WITH CARE

NEW YORKER OWNED & OPERATED

LOCAL & LONG DISTANCE MOVES

300+ 5 STAR GOOGLE REVIEWS
Moving from NJ to NYC?
Moving from one state to another sure can be complicated and draining. It's definitely more complicated than just moving down the street. As this is a laborious process, you're better off hiring a professional moving company that will help you get through this transition stress-free. If that's something that sounds appealing to you, you can count on us! Movers 101 is here to help and make moving to NYC from NJ go smoothly and successfully. After all, we've been in the moving business for over 30 years and we know what we're doing. If you're in search of reliable NJ to NYC movers, make sure to give us a call!
Local, Experienced New Jersey to New York City Movers
Moving from New Jersey to New York City is an exciting prospect for many people, but lots of them presume that the task of actually moving their possessions from their current home or office in New Jersey to somewhere new in NYC is bound to be a long, difficult and expensive process. Fortunately, this is, in fact, a common misconception. With the help of professional NJ to NYC movers like the team here at Movers 101, you can be entirely confident that you'll be able to turn your dream into a reality without any of the stress, hassle or expense which you might have previously imagined was necessary.
At Movers 101, we've been helping local people with their residential and commercial moves in the local area for over three decades. During this time, we've built a strong reputation in the local industry as one of the leading New Jersey to New York City movers available. Our highly trained and experienced team are equipped to deal with absolutely any challenge and can help with each and every stage in the process, making things as seamless and straightforward as they can possibly be.
The Advantages of Working with Movers 101
When you choose us as your movers for NJ to NYC relocations, you can be sure that you won't receive a generalized service that makes no consideration of your particular circumstances. We understand that every customer is different and every move presents slightly different challenges, which is why we take great pride in working carefully with our customers to gain a complete understanding of their requirements, before drawing up a plan which is tailored to them.
To get started, all you need to do is enter some basic information about your move into our online free estimate form available on our website, and we'll shortly get back to you with a detailed quote for your project, completely free of charge. If you then choose to hire us, our team will be in touch to make all the necessary arrangements, including helping you if necessary, with such things as temporary storage solutions and trash removal. We are also experts in transporting valuable goods, so if you have any precious or fragile possessions which need to be carefully packaged and transported, you can be confident that our team know exactly how to make this happen so that your possessions arrive at their destination completely undamaged and in the same condition as when you handed them over to us.
Contact Our NJ to NYC Movers Today!
Arrange for your free quote today to get the process started. Or if you'd like to find out more information about any of the services we can provide to help you make the move from New Jersey to New York as easy and affordable as possible, simply get in touch with a member of our friendly and professional team via email or telephone right now and we'll be happy to answer your questions and provide you with further information.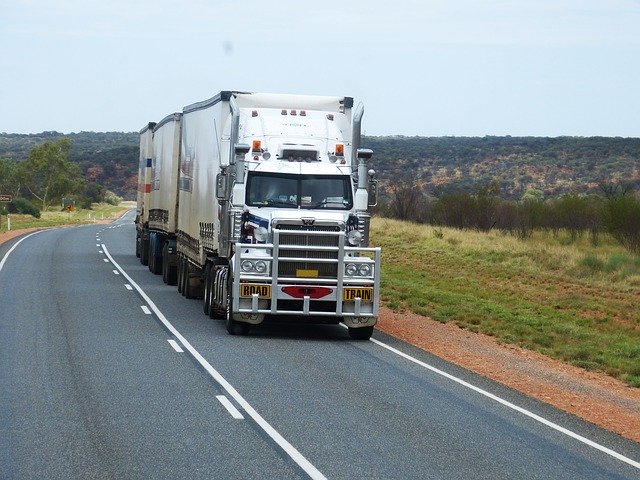 Can't say enough about the great experience I had moving. Louie, Janos, and Lorenzo took great care of us. Any issue quickly became a non issue. The crew took great care in protecting and packing furniture to the point I felt they were going overboard! They took better care of my items than I would. 5-star experience. You'd be crazy not to request this crew. They had me loaded up, transported, and delivered from a walk-up in Brooklyn to a single family home in Nassau county LI in under four hours.