Forest Hills Movers
30% OFF All Interstate Moves during
September, 2023
FREE DETAILED MOVING ESTIMATES

WE WILL PACK, LOAD & TRANSPORT WITH CARE

NEW YORKER OWNED & OPERATED

LOCAL & LONG DISTANCE MOVES

300+ 5 STAR GOOGLE REVIEWS
Do You Need A Moving Company in Forest Hills?
Moving home can be an incredibly stressful experience. You need to consider so many different things whilst you pack up your entire life that you may constantly feel like you're going to forget something or that you'll be late to the new location or even arrive and realize that you simply don't have enough time to put your beds together before going to sleep that night. This is where an experienced moving company in Forest Hills NY can really help you make moving day a joy. Whether you're moving residentially or commercially we are dedicated to providing the absolute best in customer service, you only have to read our reviews to see that there's no such thing as an unhappy customer where we're concerned. Whatever you need to make your move stress-free, our team will see that it gets done!
What Makes Movers 101 The Best Movers in Forest Hills, NY?
Our team at Movers 101 have a combined total of more than thirty years of experience in the moving industry. We are 100% dedicated to ensuring that your move goes smoothly, without a single hitch. Whether you are moving your family home across the road or moving offices to a new state, our team of Forest Hills' movers can handle it with ease. We have everything we need to transport commercial equipment, products, and machines safely from one location to another, and if you have any items that will be particularly difficult to transport simply let us know in advance so that we can plan it into the process and there will be no item too big or too awkward that we can't manage to move safely.
Our team is not just muscle; we also have a multitude of useless skills which can help make your moving day a smooth one. If you have furniture that needs taking apart before it can be moved, our team can do that for you and put it back together again in the new location. We can also help to source sustainable packing materials in all shapes and sizes, and even organize a trash disposal service at the property you're leaving behind so that once you close the door, you don't need to worry about it ever again.
Book in Your Move Date Today
If you'd like a free quote on our services, simply pop onto our website and give us your current location and where you're moving to, and we can give you a free quote. If you have any more questions about the services we provide, you can give us a call on 212 317 2358 and speak to a member of our team who will be only too happy to answer any questions you may have. We pride ourselves on the service we provide, and no job is too big, too small, or too difficult. You only have to read our customer reviews to see that you'll be in good hands with Movers 101.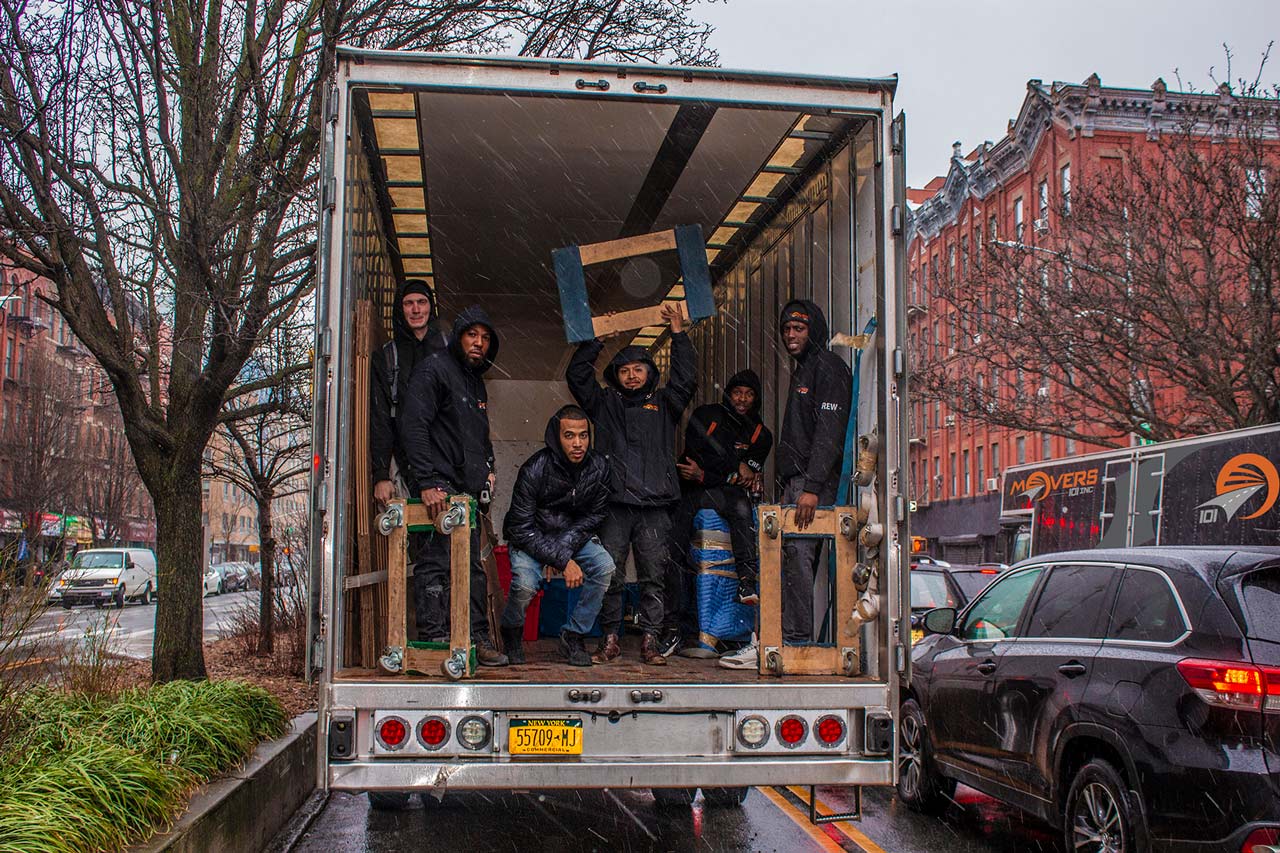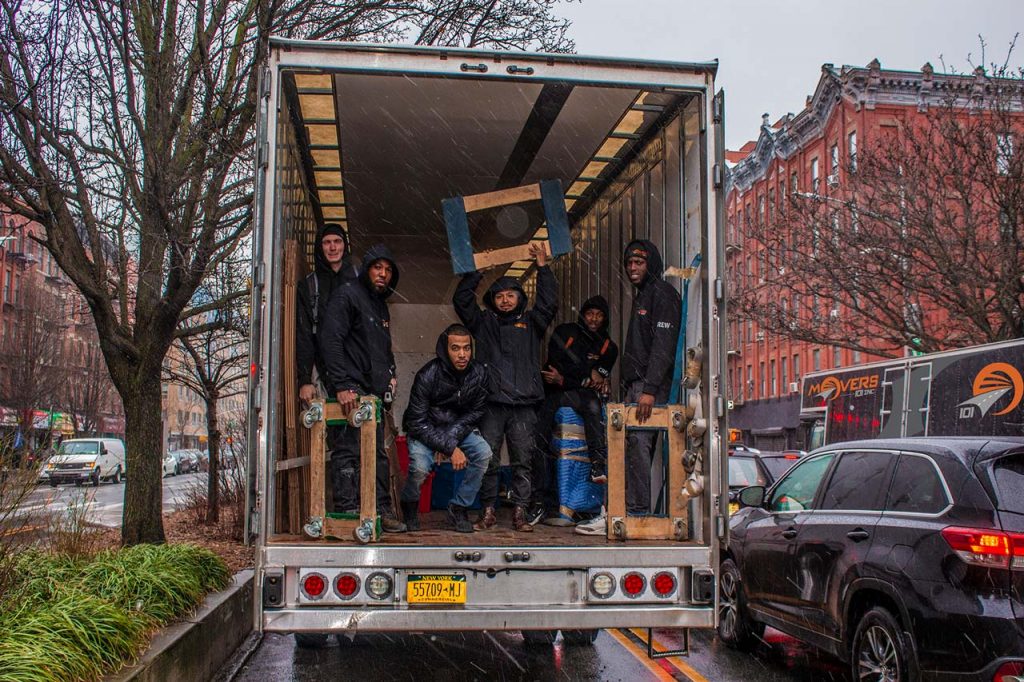 Our Forest Hills movers are committed to making sure the job is done right. And to achieve that, they will devote 100% of their time and energy to your move!
Can't say enough about the great experience I had moving. Louie, Janos, and Lorenzo took great care of us. Any issue quickly became a non issue. The crew took great care in protecting and packing furniture to the point I felt they were going overboard! They took better care of my items than I would. 5-star experience. You'd be crazy not to request this crew. They had me loaded up, transported, and delivered from a walk-up in Brooklyn to a single family home in Nassau county LI in under four hours.