Jackson Heights Movers
30% OFF All Interstate Moves during
December, 2023
FREE DETAILED MOVING ESTIMATES

WE WILL PACK, LOAD & TRANSPORT WITH CARE

NEW YORKER OWNED & OPERATED

LOCAL & LONG DISTANCE MOVES

300+ 5 STAR GOOGLE REVIEWS
Local & Cross Country Movers in Jackson Heights NY
Are you planning a cross country move? Are you worried about something going wrong? If you are, then let your worries vanish by calling Movers 101. Our Jackson Heights movers are well versed in long-distance moves and know exactly what needs to happen. They will be able to ensure that there is a proper plan in place and that everything is organized well so that nothing gets left behind. When moving a long distance, every detail must be thought of because it is more difficult to just nip back if something is forgotten. When Movers 101 are handling your move, you can sit back and relax, only supervising when necessary, because everything will be taken care of.
Looking for Movers in Jackson Heights? Choose Movers 101
Movers 101 is one most trusted moving and storage companies in New York City. With over 40 years of experience in the moving industry, the experience of moving with Movers 101 is unlike any other. You will be treated as family rather than another number, and our reliability and affordability mean that your expectations will be exceeded every time. As a small business, we are focused on our customers, and ensuring that they are happy and taken care of.
Our Jackson Heights Movers are Here to Help
The first step to organizing your move with Movers 101 is to call us! You will speak with us, the owners! Because of our over 40 years of experience, we will be able to answer all of your questions simply. We can then help plan your move, making sure that all details are taken care of, but also making sure that everything is straightforward and easy to understand.
Your consultation and moving estimates will be offered to you for free, and our movers will always plan everything they need to do in advance and arrive on time. Everything will be packed, loaded and transported with care, to ensure that your move is a complete success.
Do You Need Long Distance Jackson Heights Movers
Moving can be stressful, even if it is a local move. When it comes to a long-distance move there is a lot more to think of, and it is more important that there aren't any mistakes. You can try to DIY, but the help of a moving company can ensure that your move is well organized and goes without many mistakes. Movers 101 can help with the proper planning and organization needed to pull off a long-distance move successfully. This will mean that all of your items, including furniture and other specialty items, will arrive where you want them in one piece. With Movers 101 your move will become straightforward and easy, with nothing to worry about.
Contact Movers 101 today!
If you are looking for a Jackson Heights moving company, don't hesitate; call Movers 101 today! Whether your move is local or further afield, we have the knowledge and experience to make sure that it goes successfully. Having over 40 years of joint experience means that we will be able to overcome any challenges that may arise along the way.
Rid yourself of any moving worries with affordable and reliable moving solutions from Movers 101.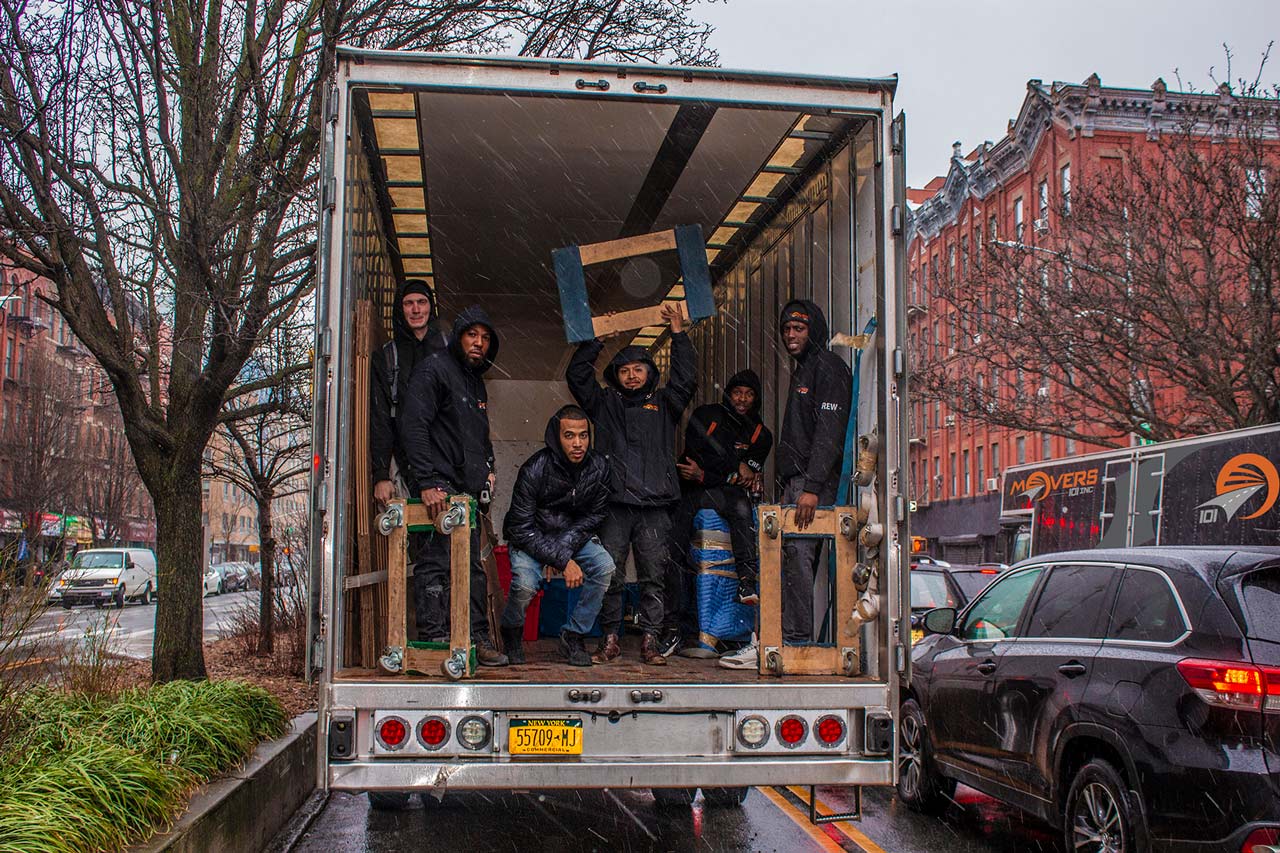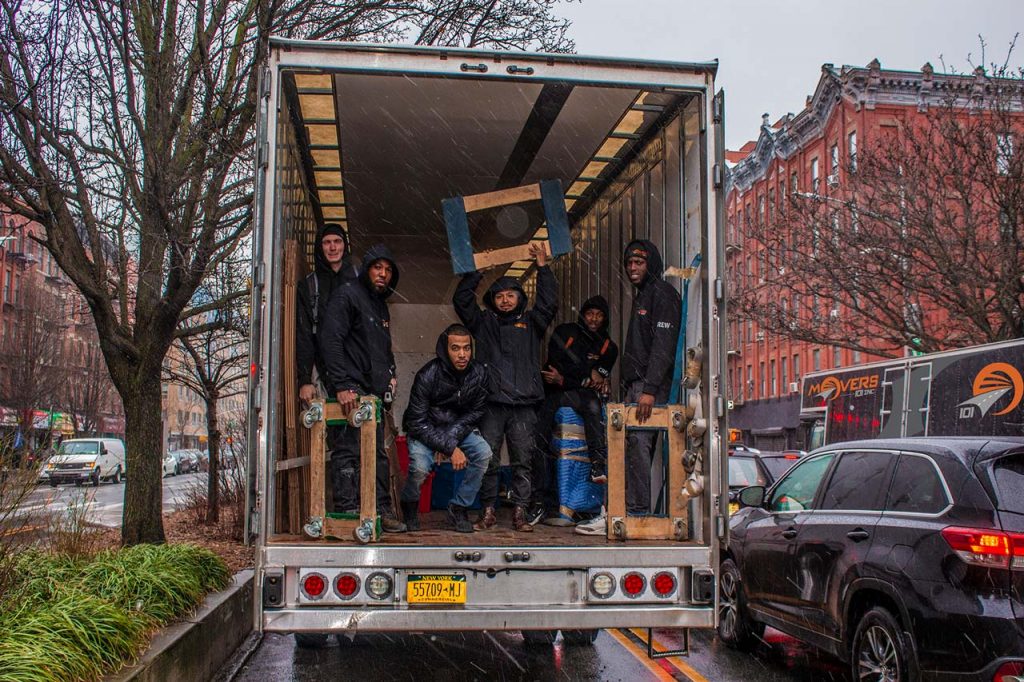 Our Jackson Heights movers are committed to making sure the job is done right. And to achieve that, they will devote 100% of their time and energy to your move!
The Movers 101 team was not only professional, but personable! They kept us calm and laughing through out what can be a stressful time for people. They set everything up as it was and left us with a beautiful home. We can't thank them enough and highly recommend them to anyone who needs an efficient, fast, and extremely knowledgeable moving crew!