Long Beach Movers
30% OFF All Interstate Moves during
September, 2023
FREE DETAILED MOVING ESTIMATES

WE WILL PACK, LOAD & TRANSPORT WITH CARE

NEW YORKER OWNED & OPERATED

LOCAL & LONG DISTANCE MOVES

300+ 5 STAR GOOGLE REVIEWS
Our Long Beach Movers Are Ready to Help You Out!
For many people, moving home, relocating a business, or getting a new apartment can be a wonderful, transformative experience – but only if you have the right resources and the time to plan. For those who lead busy lives and don't have disposable incomes, relocation can very quickly become something of a burden, and all the joy of it can dissipate rapidly. Furthermore, such constraints on time, resources, and energy can mean mistakes are made.
If this sounds familiar, you will need to enlist the support of a reputable firm of Long Beach movers. With a good deal of training and experience, our business is all about moving, so our time is spent strategizing how to get items from one place to another. Our resources are tailored to your needs – whether you are moving items from an entire office or from a small flat, if you are only traveling a block or out of state.
Our Movers in Long Beach – Pride in a Personalized Service
For us, one of the joys of offering property movers in Long Beach is getting to interact with such a great range of people from all kinds of backgrounds. It is part of what gives the area its character. But that also means that each customer has particular requirements that are wise to take heed of. In each job, we listen first so we can gather a complete picture of the kind of things we are moving, so we know exactly what kind of service you require, what vehicle is best suited, and what items will need particular care when transporting.
We'll also look into specifics like the area you are moving from and to and the expected time frame you anticipate. Our Long Beach moving company employs local drivers, all of whom have in-depth knowledge of the routes in the area, the traffic systems, parking issues, and potential issues arising at certain times of day. Not only that, but they also have an understanding of routes going further afield and will be happy to move your belongings across the state and the rest of the country, if you so require.
But it's more than just wheels we offer. All our services come with a team of experienced, trained, and highly knowledgeable movers from Long Beach. They have worked with all kinds of specialist and valuable items and are fully competent in the use of all manner of handling equipment and safety processes.
In addition, we offer further services and resources, such as:
Long term and short-term storage facilities
Limited Liability Moving Insurance cover up to $3,000,000
Moving supplies such as eco-friendly boxes
Decluttering and trash removal services
Everything we offer is covered in our initial consultation, so whatever your requirements, whether you are moving home or moving business, we can cover all eventualities.
Get in Touch Today for Your Long Beach Movers Quote
We know how difficult it can be to plan for your move, so let us help you make the first step by offering you a free quote on your move. Whether you are only just getting started in a purchase or sale or are getting closer to the moving-in date, we're ready to offer services at a competitive rate. Give us a call now or fill in our handy estimate form, and we'll offer you a price on moving that cannot be beaten!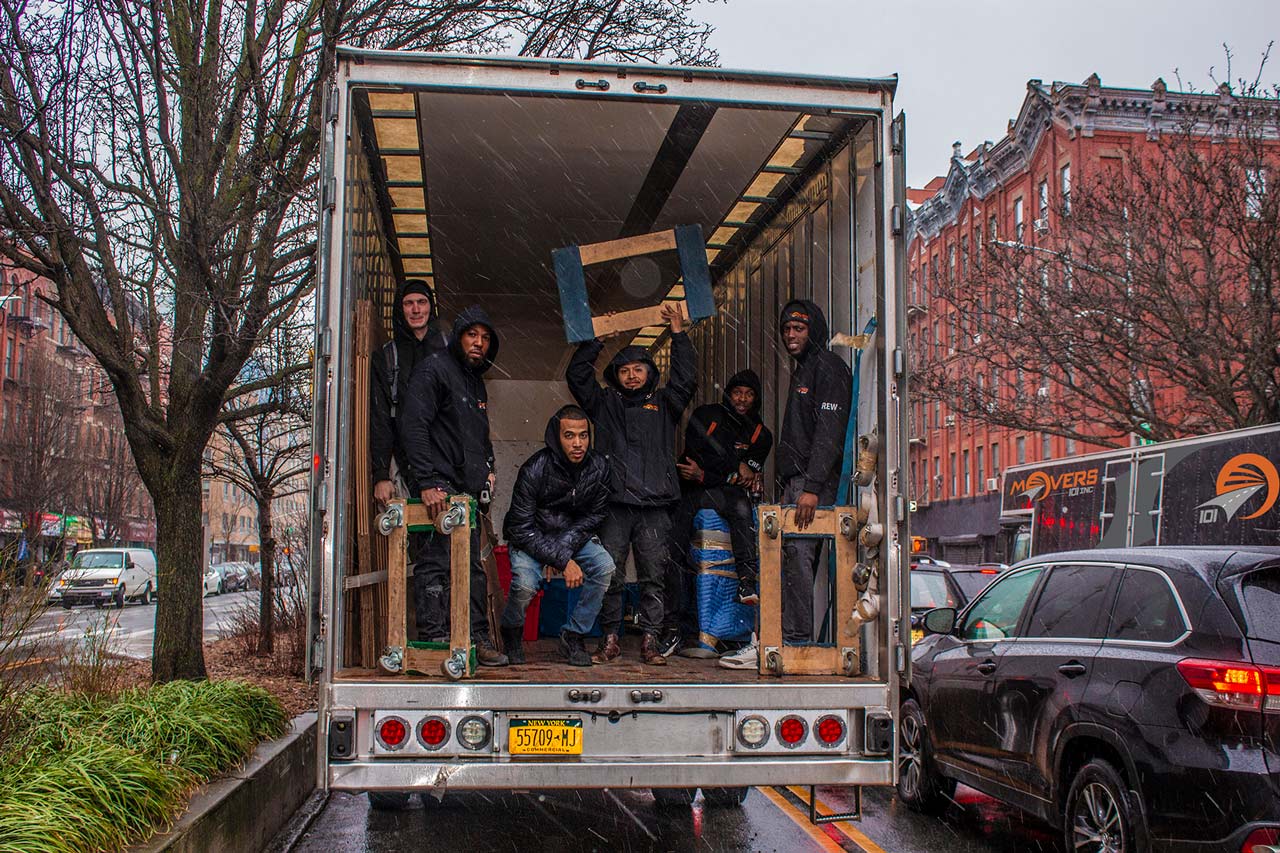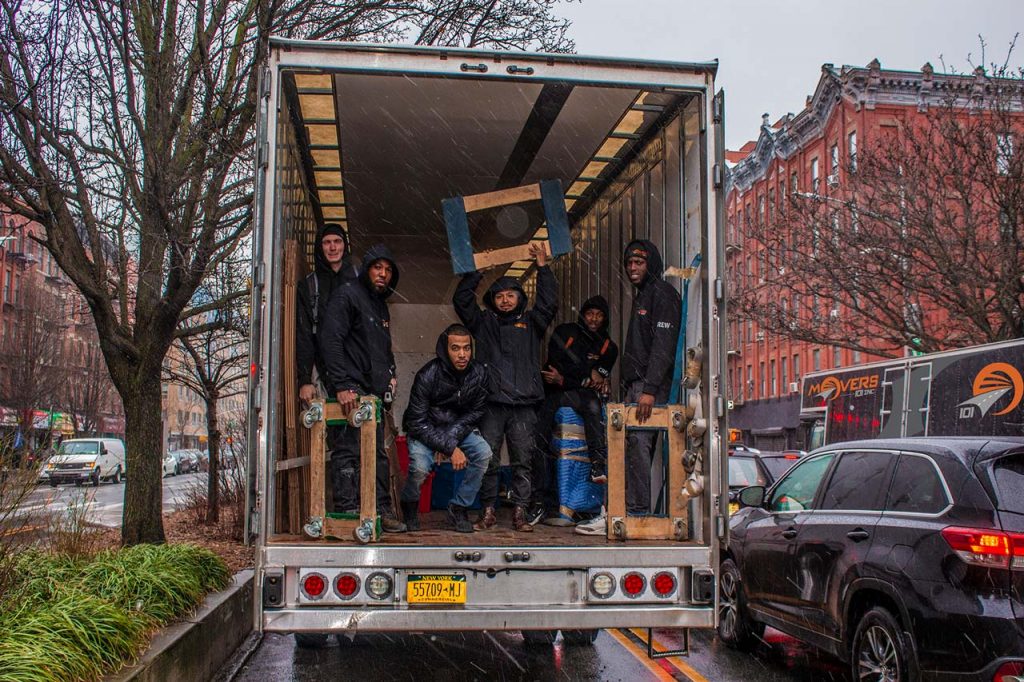 Our Long Beach movers are committed to making sure the job is done right. And to achieve that, they will devote 100% of their time and energy to your move!
I was referred to Movers 101 by a friend and I am glad I used them. They helped me pack and moved everything for me to my uptown apartment. I hate moving and was dreading the aches and pains that come with it. Movers 101 were very professional. They came with their own boxes, wrapped all my breakables and unpacked everything for me. I didn't lift a thing and their prices were reasonable. I would recommend them to others