Commercial & Office Movers Borough Park
15% OFF all commercial moves & 60 Day Free Storage during
September, 2023
FREE DETAILED MOVING ESTIMATES

WE WILL PACK, LOAD & TRANSPORT WITH CARE

NEW YORKER OWNED & OPERATED

LOCAL & LONG DISTANCE MOVES

300+ 5 STAR GOOGLE REVIEWS
Trying to Find Local Movers in Borough Park?
Getting into a new property is always an exciting feeling. You get to reorganize your furniture and decorations or play with the room layout before you get settled in. But unfortunately, this feeling can be ruined if you are stressing out over things like budget and time constraints. The very thought of moving your property can become an annoyance.
Professional Office Movers in Borough Park
An office move may fill you with excitement for new opportunities, but it could also cause you to feel anxious about all the logistics involved with the move. At Movers 101, we aim to put you at ease with our expertise with all things concerning your move.
As experienced commercial movers in Borough Park, we can take your stress away as we can take care of all the packing, transporting, and unloading, leaving you free to concentrate on the business.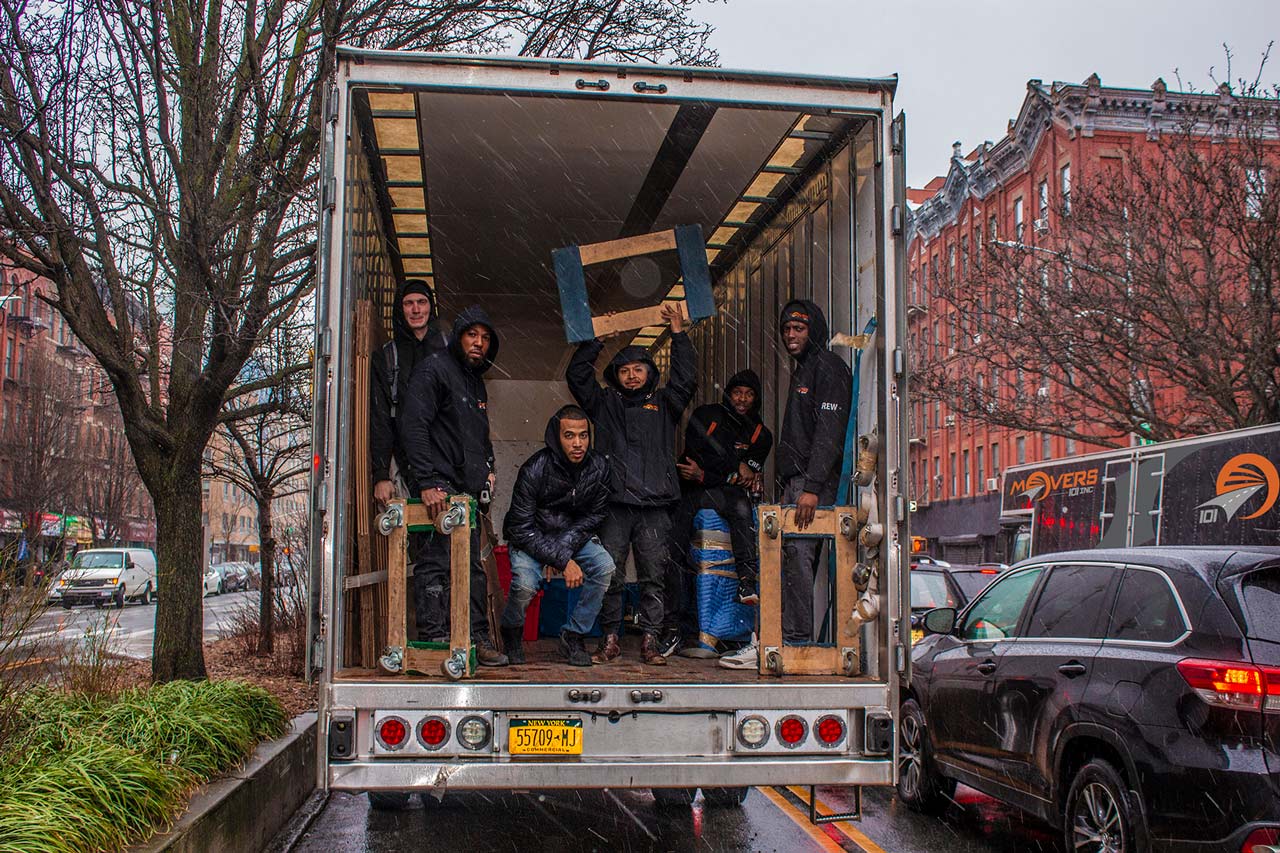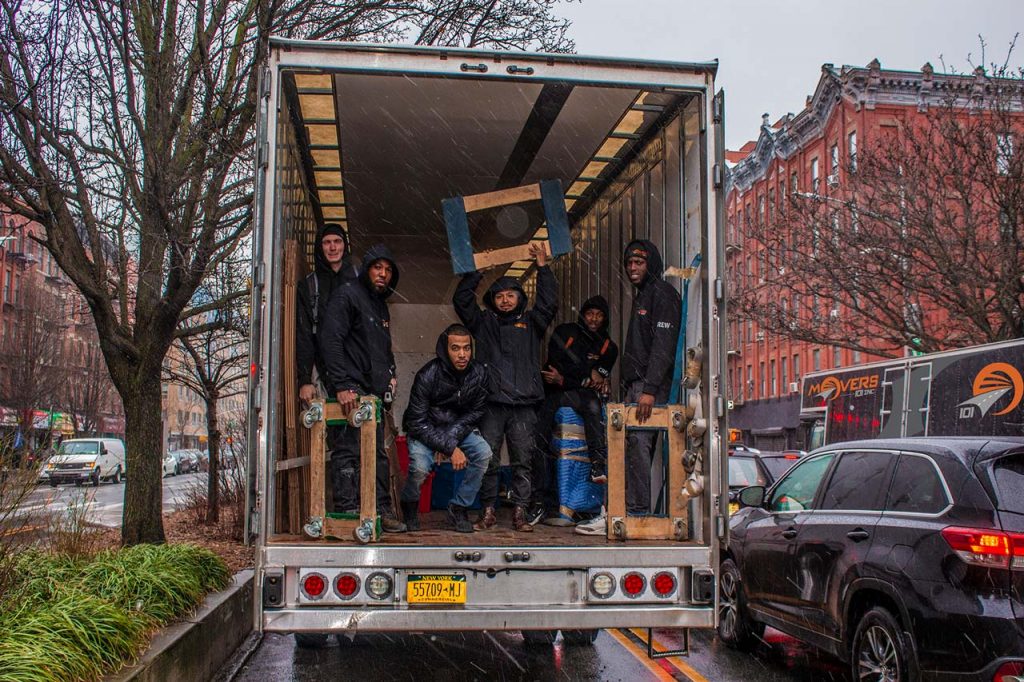 Our Borough Park movers are committed to making sure the job is done right. And to achieve that, they will devote 100% of their time and energy to your move!
A trustworthy company that you can rely on
When it comes to calling in external services, understandably, you want to hire a company that you can trust. At Movers 101, we are proud of the great reputation that we have built up over the years, and it is our reputation that means many businesses and homeowners have trusted us with their business. To find out more about what our clients have thought about using Movers 101, read through our reviews, and you will be able to see why our clients choose us. We have a flawless track record.
Movers 101 makes it personal. To us, your business is more than just another job, which is why we plan the move with you and take into account any special requests that you may have. If you have any items that need more attention, just let us know, and we can put the right measures in place to move them safely.
An important process that Movers 101 use is planning in advance. This means that we can plan for the speediest journeys, and as our movers know New York well, we can get you there in the best time. Should your new office take you further afield and cross state lines, that is no problem, and we can plan for that too.
On the day of the move, we make sure that we always turn up on time, ready to work hard and move your office equipment.
Throughout your move, we treat your office equipment with care so that everything arrives safely at its final destination. Should your new office not quite be ready to move into, we can also store your goods for you in our secure storage facilities until you are ready.
Contact Movers 101 today and discover what we can do for you
If you are looking for office movers in Borough Park, contact Movers 101 today, and you can look forward to knowing that everything is being taken care of.
With Movers 101, your Borough Park office move can help you to have a positive impact on your business. Get your free moving estimate from us today. When you call, please make sure you have as many details to hand as possible, including any items that may need special attention or if there are any access restrictions for the current premises or where you are moving to.
Call us today or fill in our online contact form, and we will get back to you. Relocate successfully with Movers 101.
I was referred to Movers 101 by a friend and I am glad I used them. They helped me pack and moved everything for me to my uptown apartment. I hate moving and was dreading the aches and pains that come with it. Movers 101 were very professional. They came with their own boxes, wrapped all my breakables and unpacked everything for me. I didn't lift a thing and their prices were reasonable. I would recommend them to others