Commercial & Office Movers Canarsie
15% OFF all commercial moves & 60 Day Free Storage during
September, 2023
FREE DETAILED MOVING ESTIMATES

WE WILL PACK, LOAD & TRANSPORT WITH CARE

NEW YORKER OWNED & OPERATED

LOCAL & LONG DISTANCE MOVES

300+ 5 STAR GOOGLE REVIEWS
Trying to Find Local Movers in Canarsie?
Getting into a new property is always an exciting feeling. You get to reorganize your furniture and decorations or play with the room layout before you get settled in. But unfortunately, this feeling can be ruined if you are stressing out over things like budget and time constraints. The very thought of moving your property can become an annoyance.
Choose Movers 101 as Your Office Movers in Canarsie
Do you need a moving company that plans with meticulous detail so that your move is on schedule and everything your business needs is moved safely? If so, Movers 101 are the commercial movers in Canarsie for you.
We pride ourselves on our excellent reputation and flawless track record. We will be with you when we say we will and complete the job in the best time. Of course, moving offices is more about just the day itself, which is why Movers 101 works both with you and independently planning your move so that it is a success.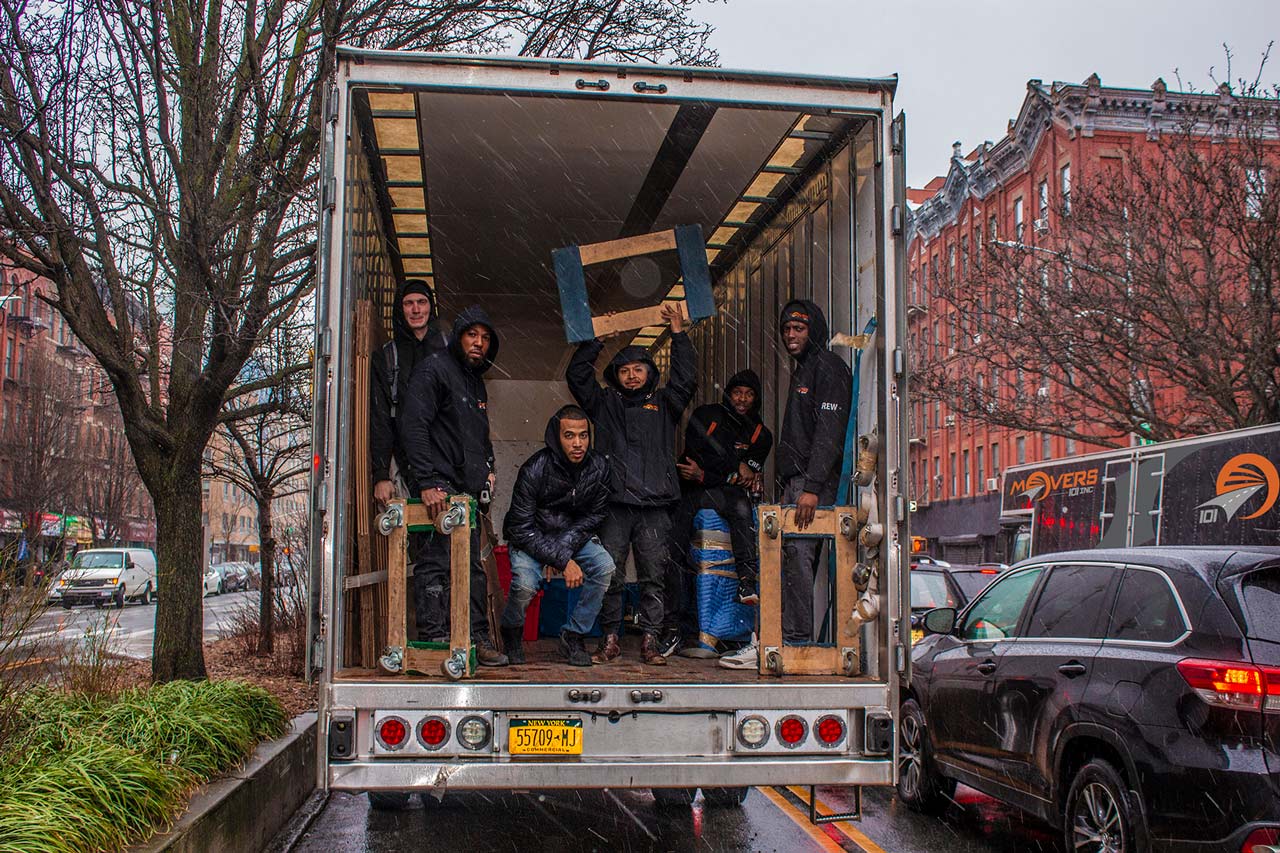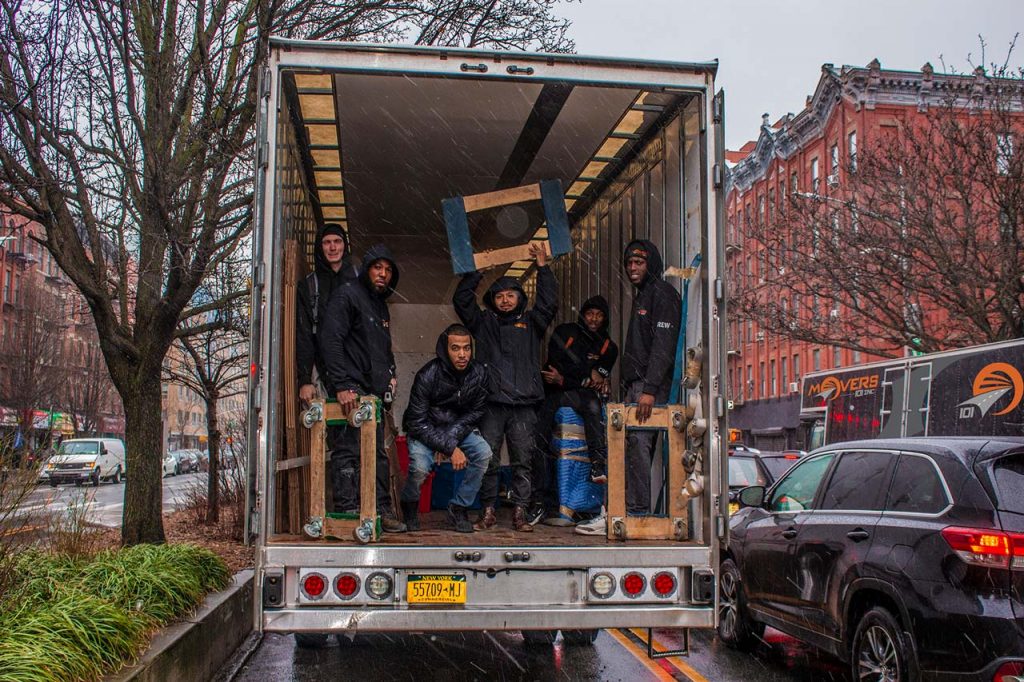 Our Canarsie movers are committed to making sure the job is done right. And to achieve that, they will devote 100% of their time and energy to your move!
We're the Best Office Movers in Canarsie
When you are looking for office movers in Canarsie, you need to find a company you can trust. After all, a lot of the office equipment that you need moving may be worth a lot of money, and some of it may even be irreplaceable. At Movers 101, we take care of all the details and pack, transport, and unload with the greatest of care.
Whether you are moving across the city or further afield, our team can help. Our Canarsie commercial movers have expert knowledge and know New York City well, meaning there is no need to worry that we will get lost. What's more, as we know every corner of NYC, you can expect us to use the best routes to get there so that there are fewer delays with moving your office equipment and everything can be moved efficiently.
We can also move your office long distance. Long-distance moves need a lot of planning to make sure they go smoothly, and this is an area we excel in. By ensuring that your items are packed and loaded securely, you can expect them to arrive as they left when they get to your final destination.
As well as moving you on the day, Movers 101 can offer you short-term storage solutions for your office furniture and other equipment.
We specialize in commercial moves that are complicated, and whether you have specific requirements or not, we are the company to help you. Should there be any items that may prove harder to move, or there are restricted accessways, it would be helpful if you could have this information to hand when you call us for your moving estimation.
Call us today to Move Office in Canarsie
When you read our client reviews, it is not hard to see why so many companies and private clients alike have loved using our services. Contact us today to experience a stress-free move, whatever your circumstances.
We can easily be contacted by phone or by filling in our online contact form. When you call us, you do not just get passed to a call center, but you will speak to us, the owners, and we will be able to answer all of your questions.
With free consultations and moving estimates, you have nothing to lose by calling us today and seeing what we can do for you.
The Movers 101 team was not only professional, but personable! They kept us calm and laughing through out what can be a stressful time for people. They set everything up as it was and left us with a beautiful home. We can't thank them enough and highly recommend them to anyone who needs an efficient, fast, and extremely knowledgeable moving crew!