There are many reasons why you would look into finding some reliable storage NYC. Maybe you have realized just how many things you have in your apartment. This is perfectly normal – we go through our lives not even noticing just how much clutter we collect. Or you might be moving to New York, and need to find the best storage unit to keep your things there – even for a night. Finally, you might be running a busy office, and you need extra space for all your documents and paperwork. Whatever the reasons are, Movers 101 are the people you need! We have both long term and short term storage units – and all we need is for you to call us! Safe, insured and accessible storage is waiting for you!
The traits of good storage NYC
What traits should a good storage NYC unit have? This is a broad topic, and many experts have talked about it. However, if you can distill it to three top traits, then the answers are clear. We even mentioned them in the paragraph above! The most important things for a storage unit to have are accessibility, insurance and safety!
Of course, accessibility really depends on your own needs. If you need extra space in your home or office, and you are planning on visiting your storage often, then you will probably need your storage unit nearby. If you are taking your things on a long distance move, then you will need a storage unit somewhere on the road. These trips can take days, and you will want to be able to rest somewhere. While you do, your things cannot stay in the truck – they belong in the locker! What's more, the truck needs to access it easily – and Movers 101 will make sure it can!
However, probably the most important thing to think about when you are looking into storage NYC is the safety of your items. What happens when something gets stolen or broken? What should you do if there is moisture in the storage unit? These are important questions that you need to ask. A storage unit needs to have good security, so make sure that there are some cameras, guards or special locks. Finally, check if the storage company will give you insurance for your goods and items, too.
I was in charge of moving out a bank and in this process I came by a few moving companies . Spoke to all of them and got quotes from all and the most reasonable and fair seemed to be movers101 plus I really liked the customer care so I booked my move with them. I was really skeptical at first because this was a big and complicated move , and required high level of origination and moving skills but The day of the move they came fully equipped , on time and finished a huge job faster than I thought . They were supposed to finish the move in 3 days but finished it in 2 . Definitely recommend them and will be booking them for any future moves !
Movers 101 storage NYC has all these traits
Sometimes, finding the right storage unit in New York can be a lot of work. Luckily, you have Movers 101 on your side! We offer a variety of storage services for any of your needs! Even better, our facilities meet all the traits we mentioned above, and more! First, we are very accessible – both on foot and with your trucks. It doesn't matter if you are moving locally, long-distance or staying in New York and just need a good storage unit – we will be there for you!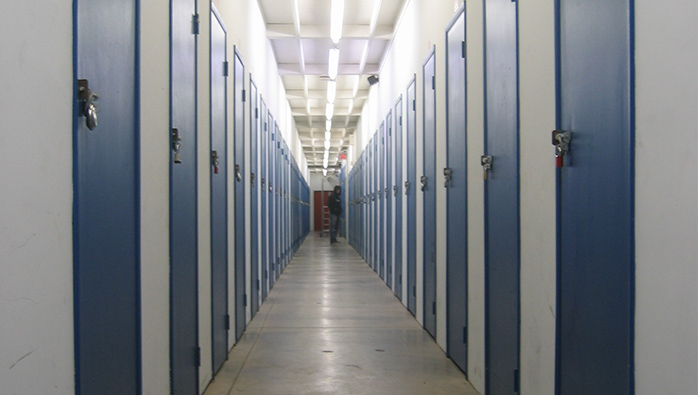 Even more important, your things will be completely safe with us. We have been working hard on ensuring the highest levels of safety in all our facilities and units. That's why we are able to keep your things away from moisture as well as bugs and pests. And you don't even need to worry about the size of your items. We can fit anything inside our units – and we will find the unit that matches your items perfectly.
Probably the most important thing, though, is the price of a storage unit. As you might already know, New York is a busy city. The place is pretty crowded, and the apartments are tiny but expensive. This is why many people search for good storage NYC, but the prices of it jump because of this. However, Movers 101 is fully aware of this. Since we exist to help you – we are trying to make our storage units affordable for everyone! When looking for cheap storage – we are the company to call!
Who are Movers 101?
You might be wondering just who we actually are – and why we are so good and reliable! Well, Movers 101 is a moving and storage company that has worked in the New York City area for over thirty years. In all that time, we only had one guiding principle – ensuring that your moves go smoothly, and you are satisfied with the experience. We have word hard to achieve this – and many reviews can concur that!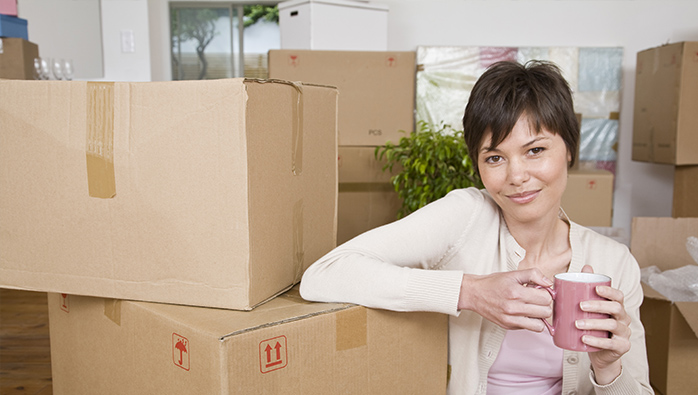 To ensure this, we use one simple method – good communication. We understand just how difficult and stressful a moving period can be, and so we work hard to make the move as personalized as possible. Along with that, we offer a variety of services, from storage NYC to specialized moving solutions! With all of them, we achieve our main goal – having a successful and enjoyable move to New York City!
For this reason, we offer both local and long-distance moving services. Our workers are highly-trained professionals. This makes them a reliable choice for your move, as well as someone who can help you deal with all that stress. What's more, you can be at ease while they handle all your items efficiently and with care.
Apart from moving and storage NYC, we also offer a variety of special services. First, we can move your fragile and antique items with our modern trucks and packing equipment. We can also tackle your heavy and large items, which are often tough to move. All you really need to do is call us and then sit back and relax!